Chocolate desserts make for some of the best dessert recipes. Here are 20+ of our favorite easy chocolate desserts that you can enjoy with the family, over the holidays, or just because.
I'm one of many that absolutely loves chocolate. If I could only have one sweet treat for the rest of my life it would definitely be chocolate. Well, maybe ice cream because that can have chocolate candy in it.
But anyway, if you're looking for an easy chocolate dessert for a special occasion or just because here are 20+ chocolate desserts recipes.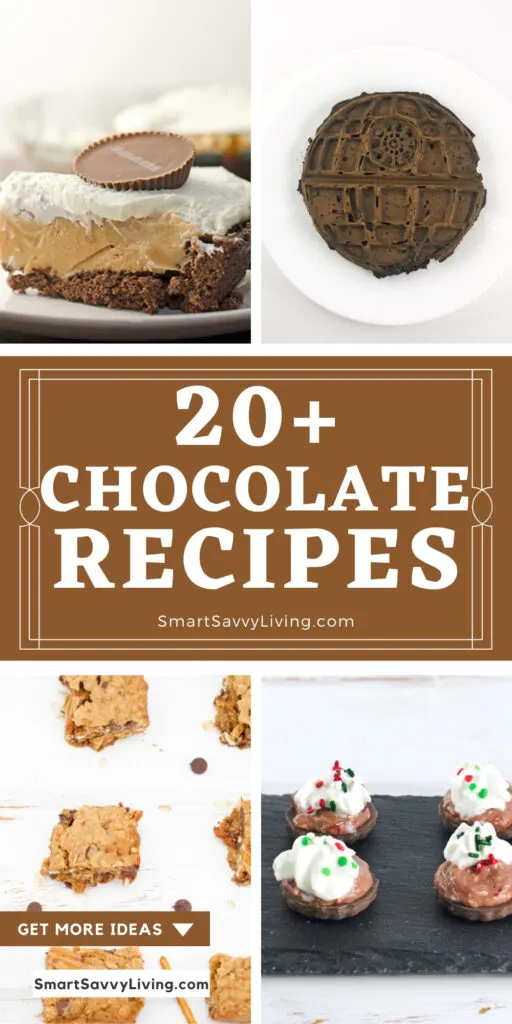 20+ Chocolate Desserts Recipes
Our favorite chocolate dessert recipes for a special occasion or just because.