If you enjoy strawberry shortcake but love your chocolate too, you'll want to try out this brownie strawberry shortcake recipe!
I always look forward to our local strawberry season. Ever since I was a young child, we always made the trip to a local strawberry farm multiple times during the season to pick up several gallons to eat fresh, make into jam and freeze.
It's amazing how much juicier and sweeter a local strawberry is! There was one thing I always looked forward to making with strawberries, though.
As much as I love chocolate desserts, strawberry shortcake has always been one of my favorites.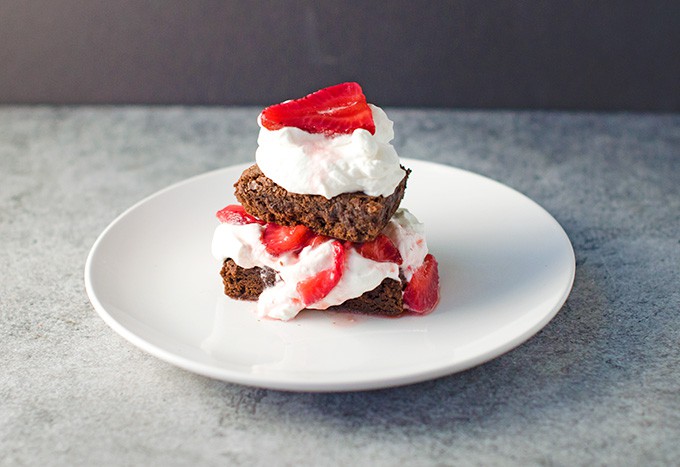 However, we recently had some leftover brownies and I had macerated strawberries in the fridge.
I thought about making a pound cake to go with the strawberries, but with my sweet tooth I don't like to have a ton of sweets around the house.
Then I had a brilliant idea: why not make strawberry shortcake brownies?! Chocolate and whipped cream goes perfectly with strawberries, after all, right?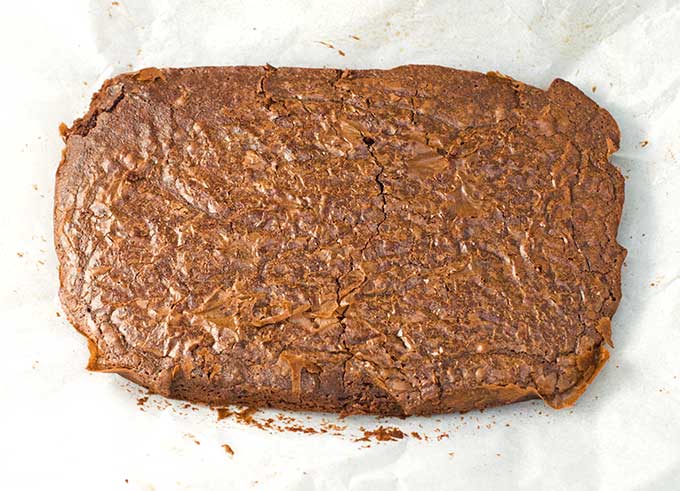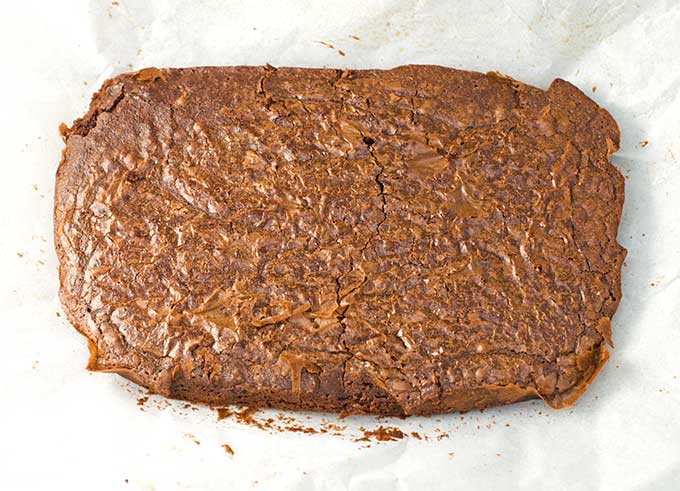 The resulting dessert was super easy, OMG delicious and honestly looks fancy enough that I'd be proud to serve it at a dinner party.
The fudgy brownies soak up the strawberry juice without disintegrating and add a kick of chocolate I just love. Yum!
Plus, if you want to take this brownie strawberry shortcake recipe to the next chocolate level, you can also add a drizzle of hot fudge sauce over the top.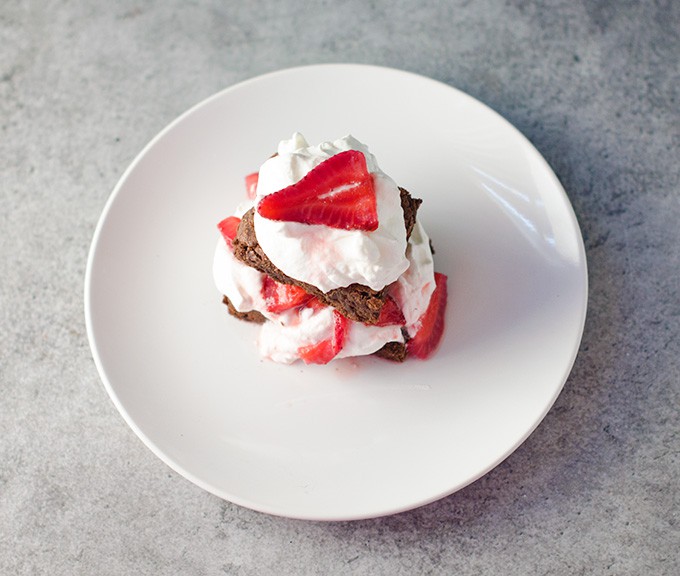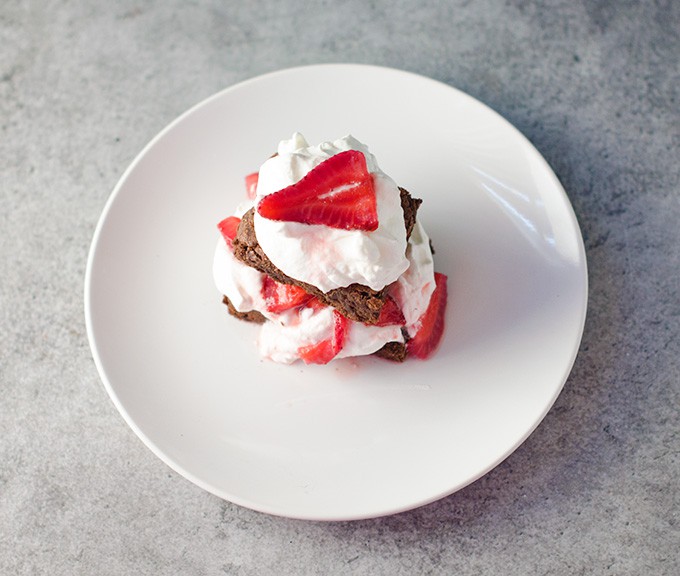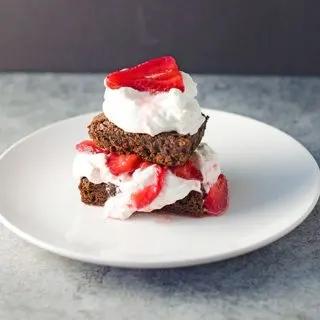 Brownie Strawberry Shortcake Recipe
Take strawberry shortcake to the next level by using brownies instead of cake or biscuits.
Instructions
Cut brownies into desired size, making each brownie as similar in size as possible.
Place one brownie on a dessert-sized plate. Top with a big dollop of whipped cream, smoothing it out a bit like frosting. Top with a big spoonful of macerated strawberries.
Top strawberries with another brownie and then another dollop of whipped cream. Top with a sliced strawberry, or more macerated strawberries.
Drizzle hot fudge sauce over the top, if desired.
Any leftovers should be covered and refrigerated for up to 2 days.
If you like this Brownie Strawberry Shortcake recipe, don't miss our
Olive Oil Sour Cream Pound Cake with Lemon recipe
.