Does your family loved mashed potatoes but you're looking to change it up a bit? Check out these 20+ mashed potatoes recipes including recipes using traditional potatoes, sweet potatoes, cauliflower, or other root veggies.
One of my favorite side dishes has always been mashed potatoes. I remember whenever we'd visit my grandmother I'd always ask her to make mashed potatoes because hers were just extra good.
Even though these days I do try to eat lower carb overall, I still enjoy cauliflower mash and on rare occasion still make room for my favorite traditional mashed potatoes.
Sometimes I do get tired of the same old mash potato recipes so I thought I'd change things up a bit and go in search of some different recipes for mashed potatoes. First here are some frequently asked questions about making mashed potatoes.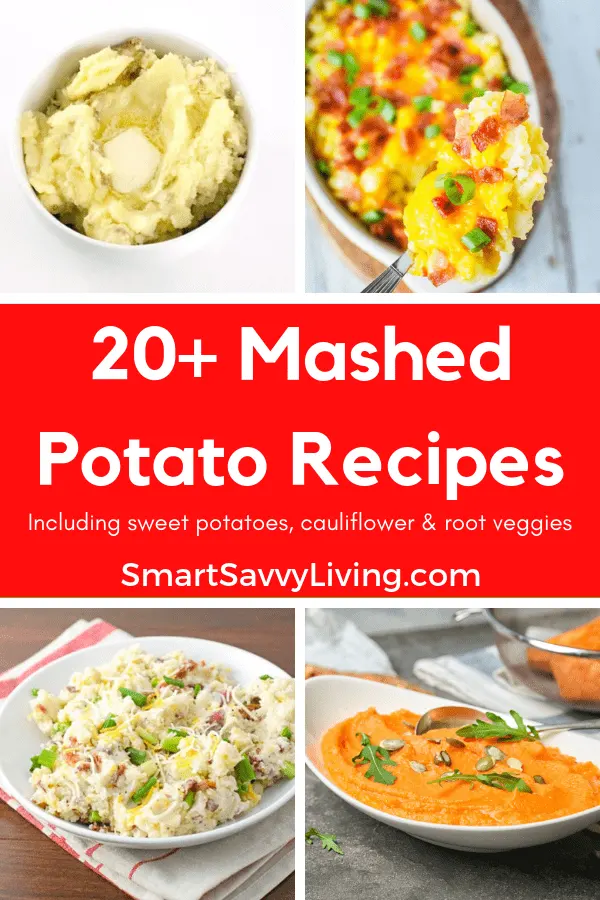 How To Keep Mashed Potatoes Warm
I have two ways I like to keep mashed potatoes warm including:
Put them in a slow cooker on low or keep warm if you have the setting.
Place into a casserole dish, cover with foil, and keep warm in the oven on warm or about 200°F.
How To Make Smooth Mashed Potatoes
Hands-down the easiest way to make super smooth mashed potatoes is to put them through a potato ricer after cooking.
How To Reheat Mashed Potatoes
My favorite way to reheat mashed potatoes is in a pan on the stove, adding a bit of cream, half & half or milk and a pat of butter over medium-low heat and stirring occasionally. You can also do this in the oven or microwave if preferred.
Traditional Mashed Potato Recipes
Loaded Smashed Potatoes - These mashed potatoes are extra decadent and perfect to serve during the family holiday gatherings.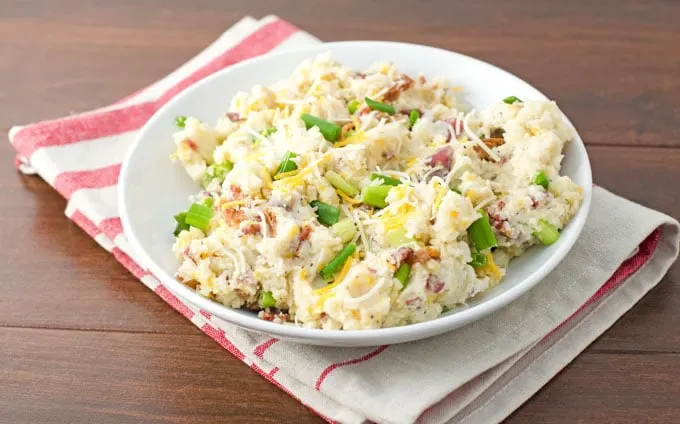 Parmesan Rosemary Mashed Potatoes - This recipe would be perfect with a steak dinner.
Instant Pot Garlic Mashed Potatoes - If you love your Instant Pot, this one is for you.
Skin-On Mashed Potatoes - A great way to get mashed potatoes on the table quickly.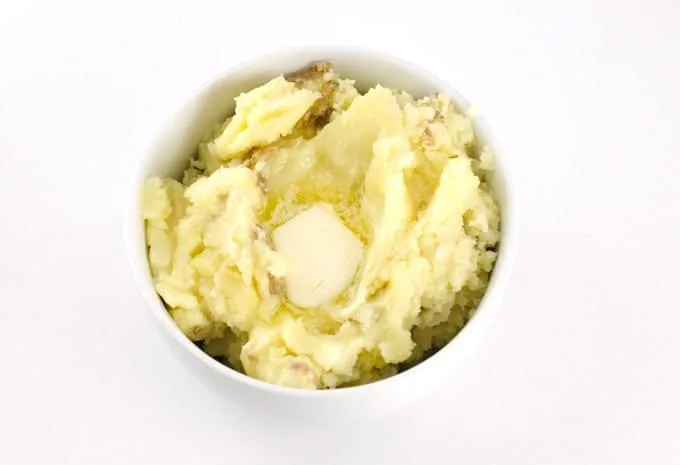 3-Step Crock Pot Mashed Potatoes - Such an easy way to make mashed potatoes - and keep them warm, too.
Colcannon (Irish-Style Mashed Potatoes) - With bacon and cabbage added this is one of my favorite ways to eat mashed potatoes.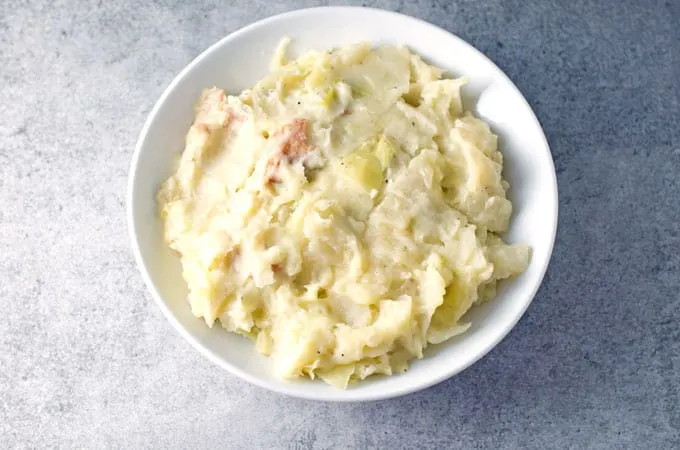 The Best Dairy-Free Mashed Potatoes - This looks so creamy good even without the dairy.
The Best Mashed Potatoes Ever - Are these really the best mashed potatoes ever? Give them a try to find out
Mashed Sweet Potatoes Recipes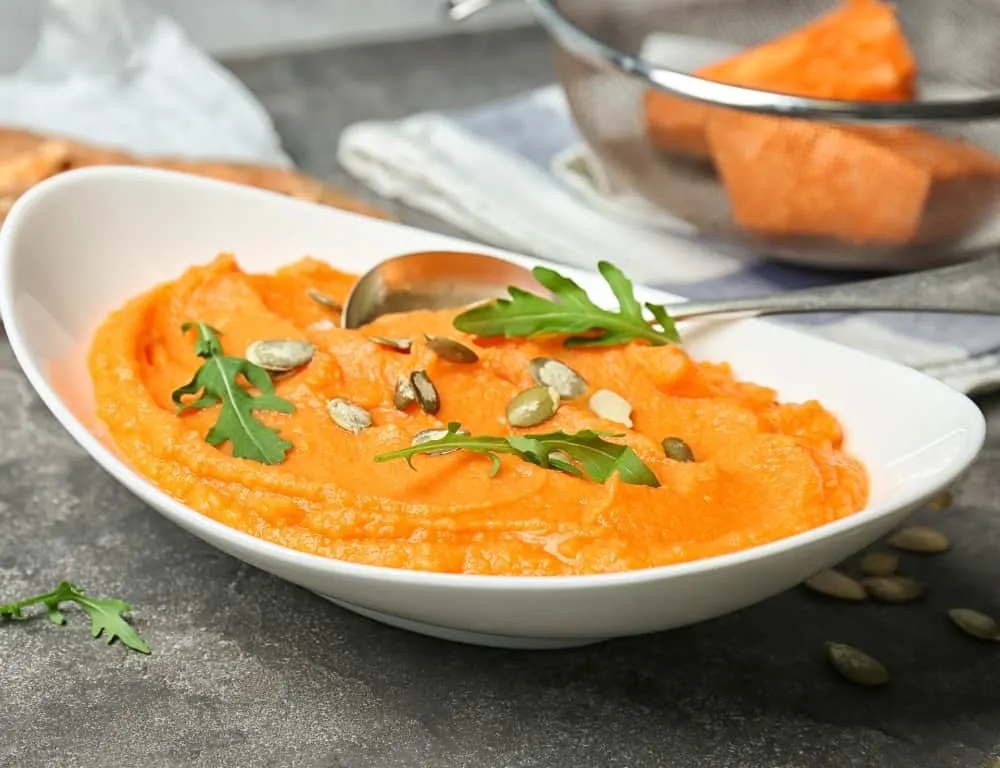 Cauliflower Mashed Potatoes Recipes
Cauliflower Mashed Potatoes - Topped with bacon and cheese you won't even miss the potatoes.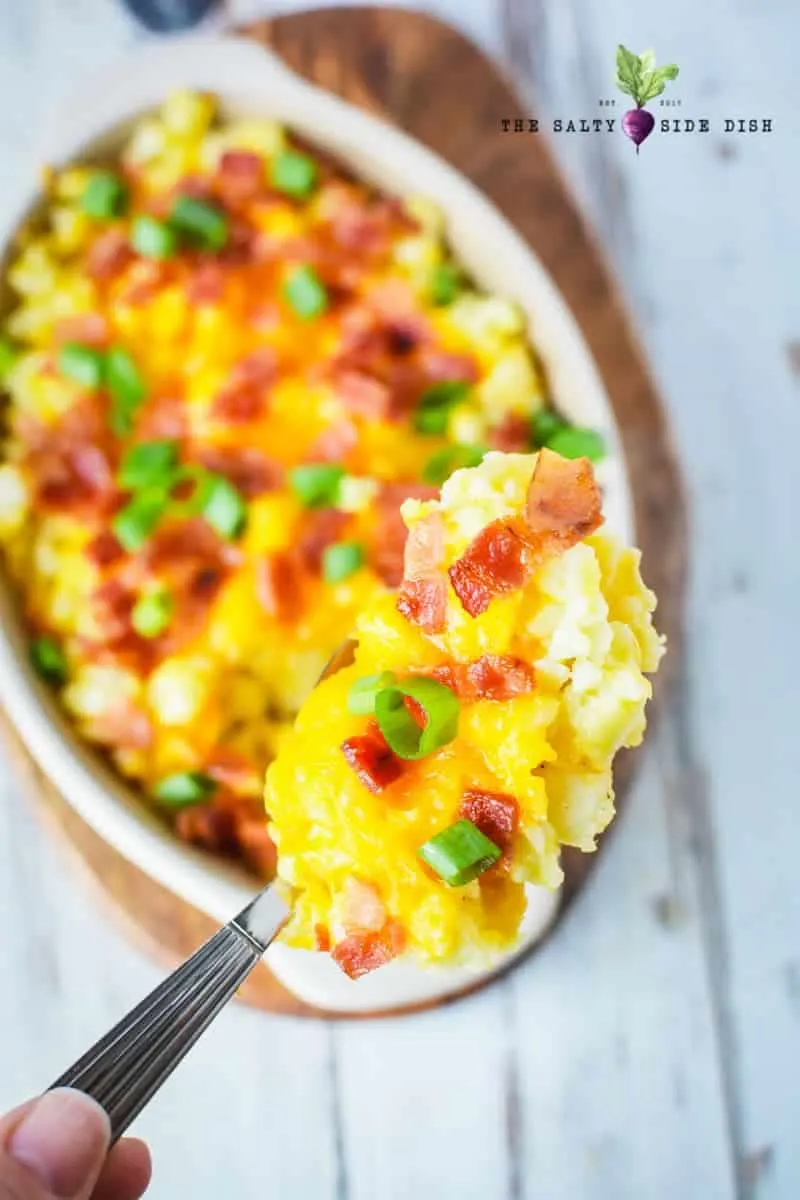 Paleo Mashed Cauliflower Kale - Not only is this healthy and vegan, but the color combination is gorgeous.
Paleo Instant Pot Mashed Cauliflower - Love that you can even make mashed cauliflower in a pressure cooker.
Low Carb Pressure Cooker Mashed Turmeric Cauliflower - The turmeric gives this mash such a gorgeous color.
Mashed Cauliflower with Spinach - This one combines two of my favorite veggies.
Mashed Root Vegetables
More Potato Recipes To Try
If you're like me, you liked mashed potatoes so much you tend to buy the huge Costco-sized bags of them. Here are some more potato recipes to use them up!