Looking for a boozy drink to relax with after a long day or during the weekend? This super easy mixed berry vodka spritzer recipe just takes seconds to make!
This easy mixed berry vodka spritzer recipe is part of a sponsored post written by me on behalf of DASANI. All opinions are my own. This recipe contains alcohol and is thus intended for those age 21+ or legal drinking age. Please remember to drink responsibly.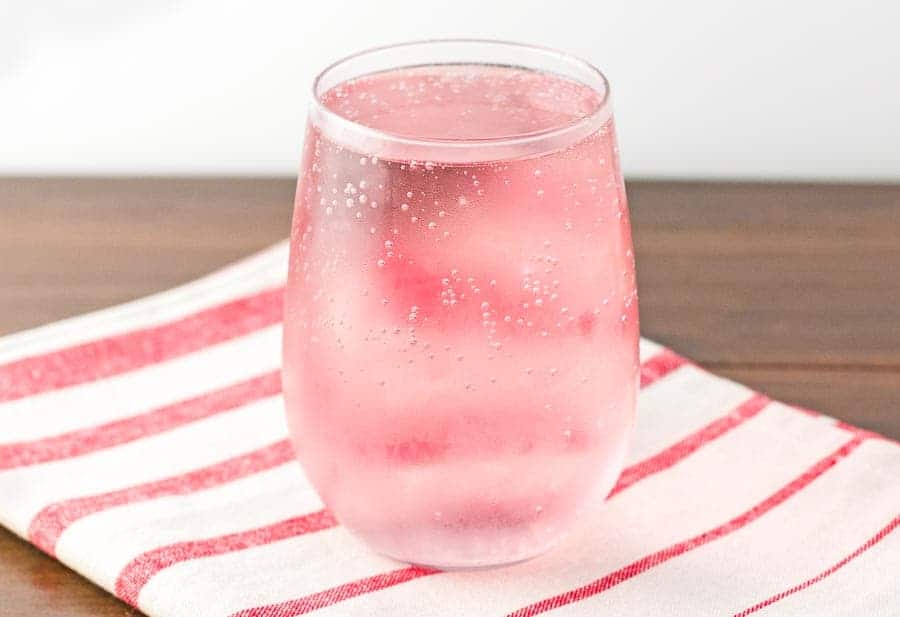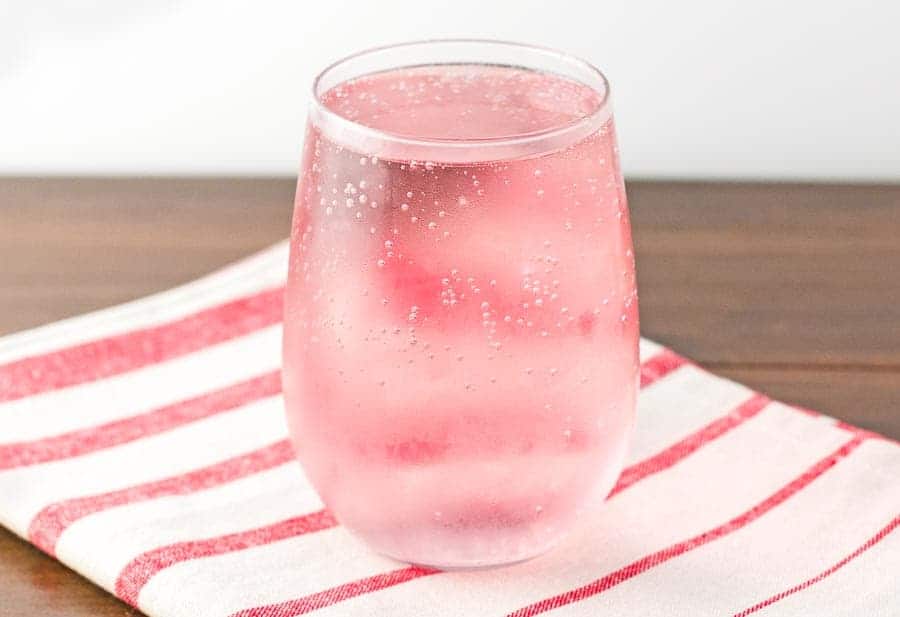 Whether I'm looking to spend some time relaxing or having a few friends over for dinner on the weekend, I always like having (and serving) a nice drink. Mr. Savvy usually drinks beer, and while I like beer, most of the time I don't like something too heavy tasting and like having a fruity cocktail instead.
However, I don't care to be bartender that much and as such, I like my drinks to be really simple. So, I love this super easy mixed berry vodka spritzer recipe that takes just a few ingredients and literally seconds to make.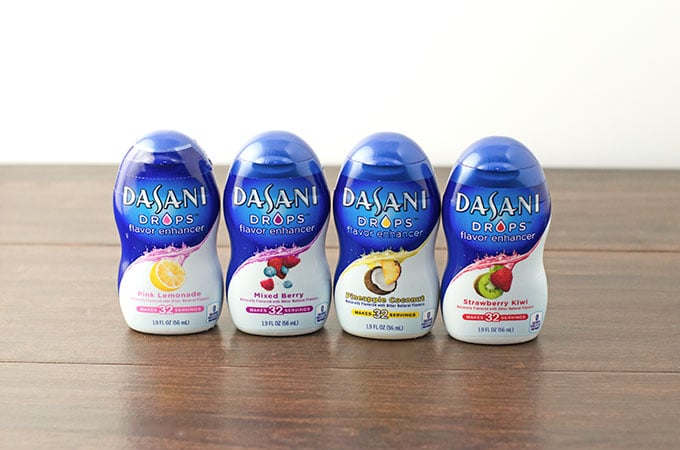 Usually, I would make a simple syrup and blend up some berries, but I recently found out about DASANI Drops when I was looking to add some flavor to my water to help me drink more water. I rarely drink soda anymore and actually really love water, but every now and then I get in a mood where I just don't want to drink water because I'm craving flavor.
They're also really convenient because you can use as little or as much as you like and they're small enough to fit in your pocket or purse to carry with you wherever you may go. All you have to do is pop the top, add in however many drops you want to your water, stir or shake a bit and drink.
As you've probably already figured out, they also make a great addition to adult drinks, along with making them super quick and easy to make.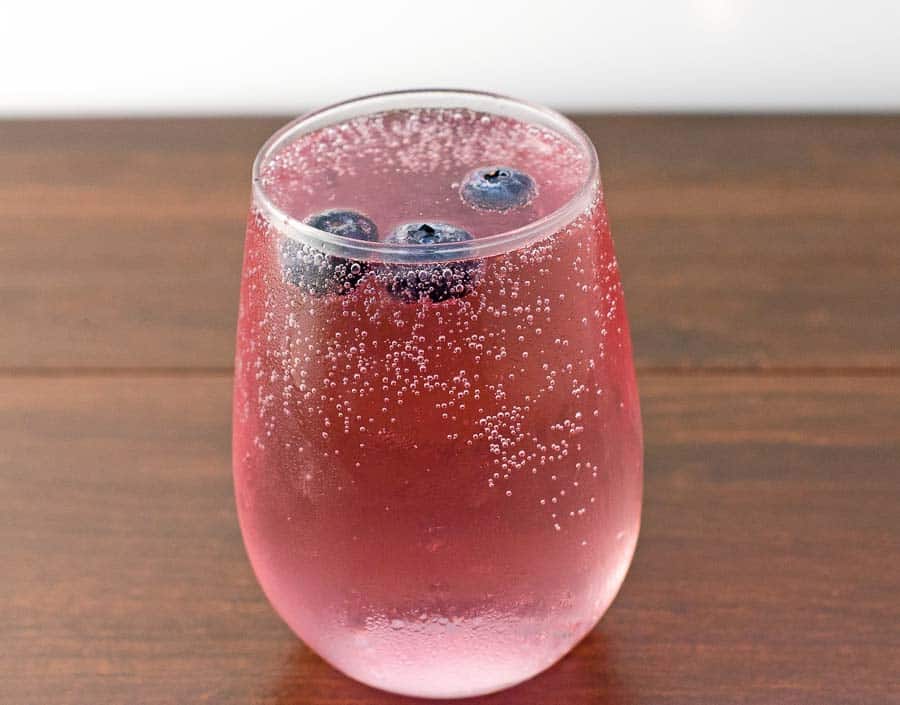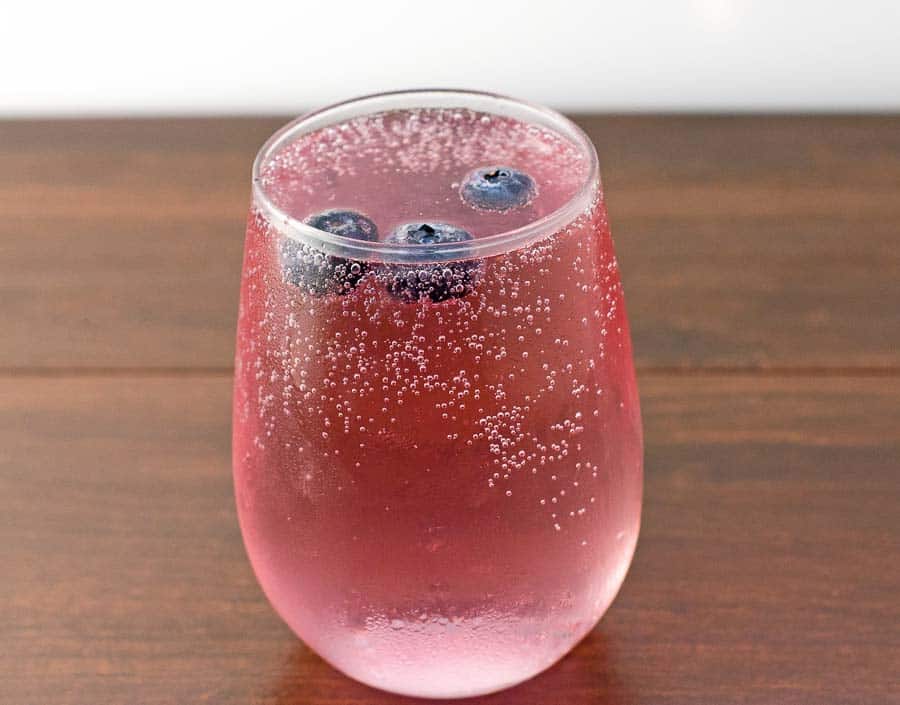 I've really enjoyed using DASANI Drops over the past couple weeks to help jazz up my water. You can also add it to sparkling water, which is a great alternative to soda. Plus with about 32 servings per bottle, it's a pretty darn good value, too.
There are several flavors to choose from, like the Strawberry Kiwi I used, Pink Lemonade, Pineapple Coconut, and Orange Passionfruit. I see lots of quick flavorful cocktails in my future!
Dasani DROPS Strawberry Kiwi, 6 ct, 1.9 FL OZ Bottle
Dasani DROPS Pink Lemonade, 6 ct, 1.9 FL OZ Bottle
Dasani DROPS Pineapple Coconut, 6 ct, 1.9 FL OZ Bottle
Here's how I made the mixed berry vodka spritzer.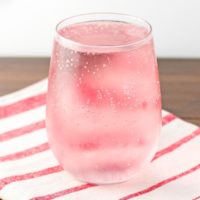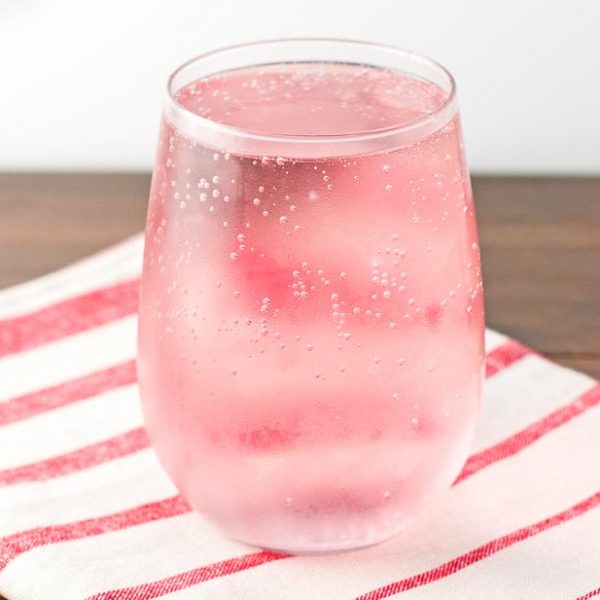 Easy Mixed Berry Vodka Spritzer Recipe
This Easy Mixed Berry Vodka Spritzer Recipe will be the easiest drink you'll ever make!
Ingredients
1 shot (or more if you like) of your favorite brand of vodka
1 - 3 drops DASANI Drops in Strawberry Kiwi flavor   
8+ oz sparkling water or club soda, chilled
Frozen berries of choice (I used blueberries)
Instructions
In a 12 oz or larger glass add ice or frozen berries, if desired. I prefer to use the berries as they keep the drink cold without watering it down.
Pour vodka over ice/berries.
Add number of desired DASANI Drops Mixed Berry to the vodka and berries.
Slowly pour water over other ingredients.
Gently stir your drink, taste to see if you want to add more vodka, water or DASANI drops for your personal preference, and enjoy.
Notes
You can also use other liquors if you prefer, like rum. I sometimes like to add other fresh berries, too.
Nutrition Information:
Serving Size:

1 drink
Amount Per Serving:
Calories:

113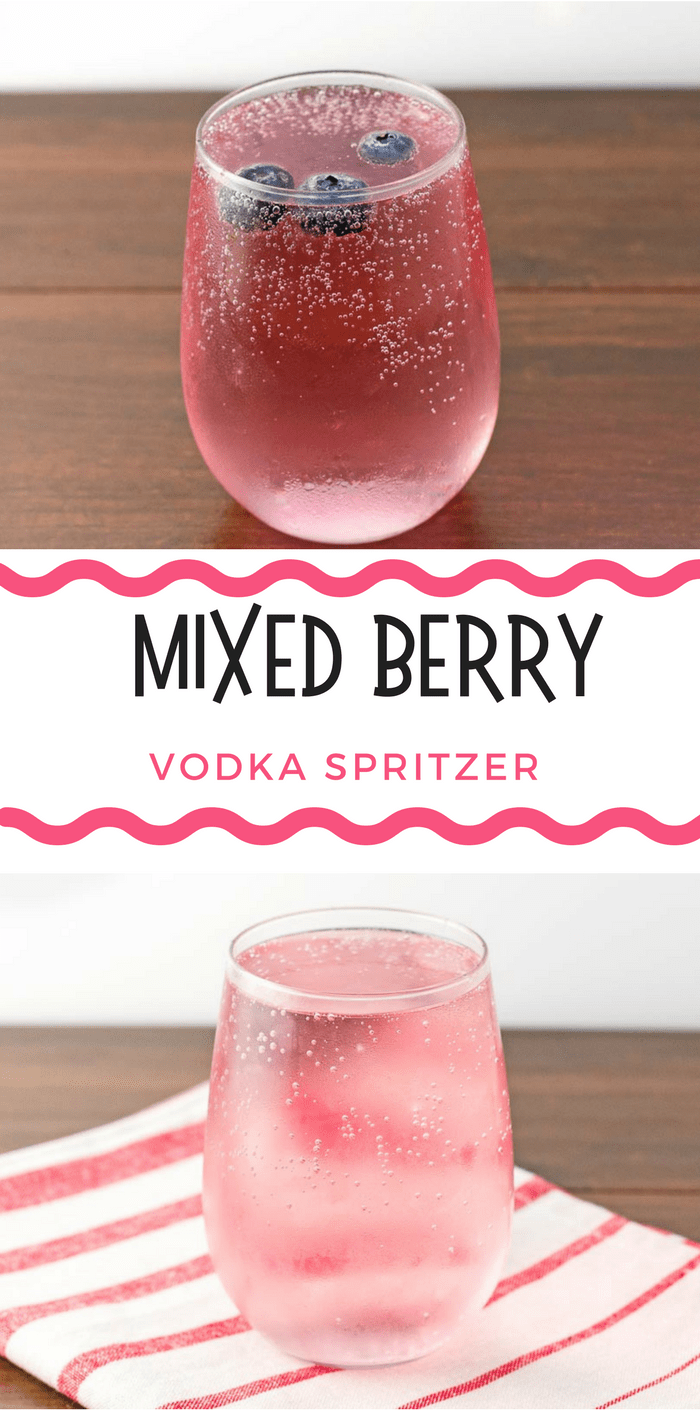 I hope you find this Easy Mixed Berry Vodka Spritzer Recipe delicious and refreshingly easy! You might enjoy this Berry Pomegranate Vodka Spritzer recipe, too.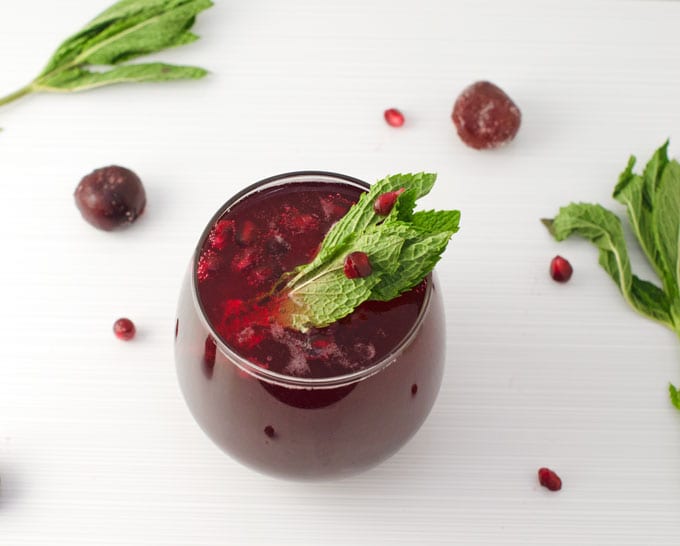 Now that you have a tasty beverage, check out some of the other popular recipes here on Smart Savvy Living: