This shop with my Cranberry Lime Spritzers Recipe has been compensated by Collective Bias, Inc. and its advertiser. All words and opinions are mine alone. #drinkTEN #CollectiveBias
Cranberry Lime Spritzers Recipe with 7UP TEN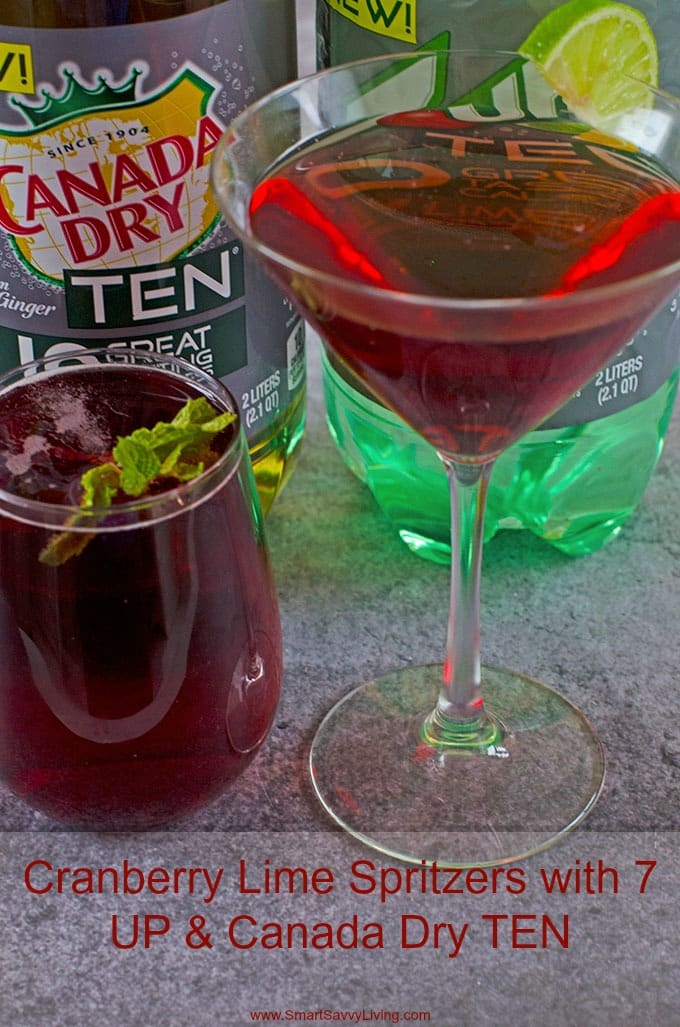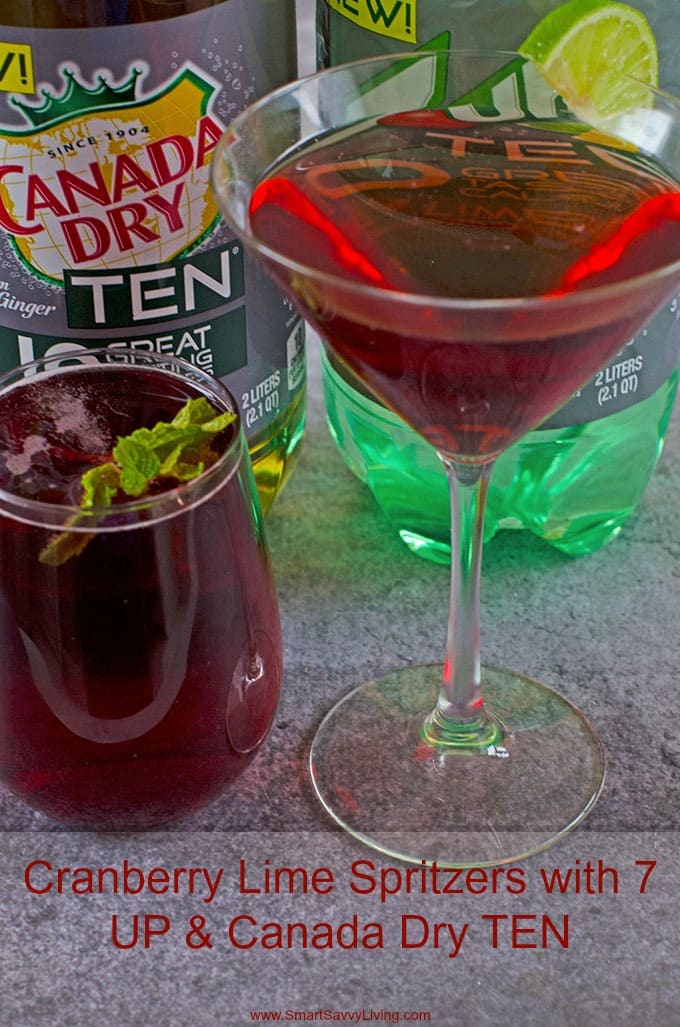 Even though the weather has very recently felt much more like fall, and even winter, I still find it hard to wrap my mind around the fact that the holidays are here! I'm okay with it though, because I love this time of year. All the scents, colors, foods and making sure to make extra time to spend with family and friends makes the holidays special each year.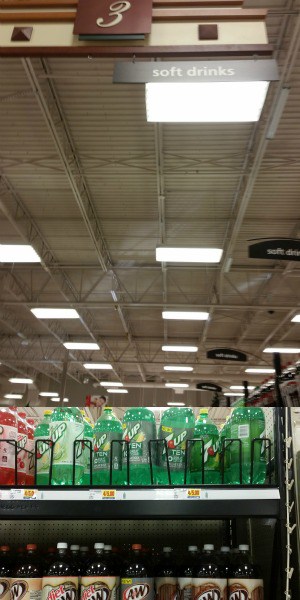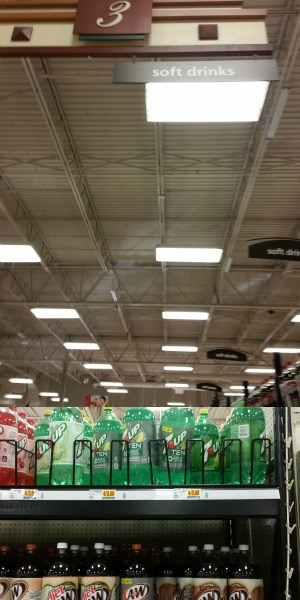 One type of party I always love is having a bunch of bite-sized appetizers and desserts and several festive drinks to go with them. I love coming up with new holiday drink ideas, but sometimes simple is best. That's why I love this Cranberry Lime Spritzers recipe that I've been using for years. As luck would have it, I just knew I had to buy the ingredients to make it when I was at Kroger the other day picking up a few things when I saw all the holiday foods and decorations.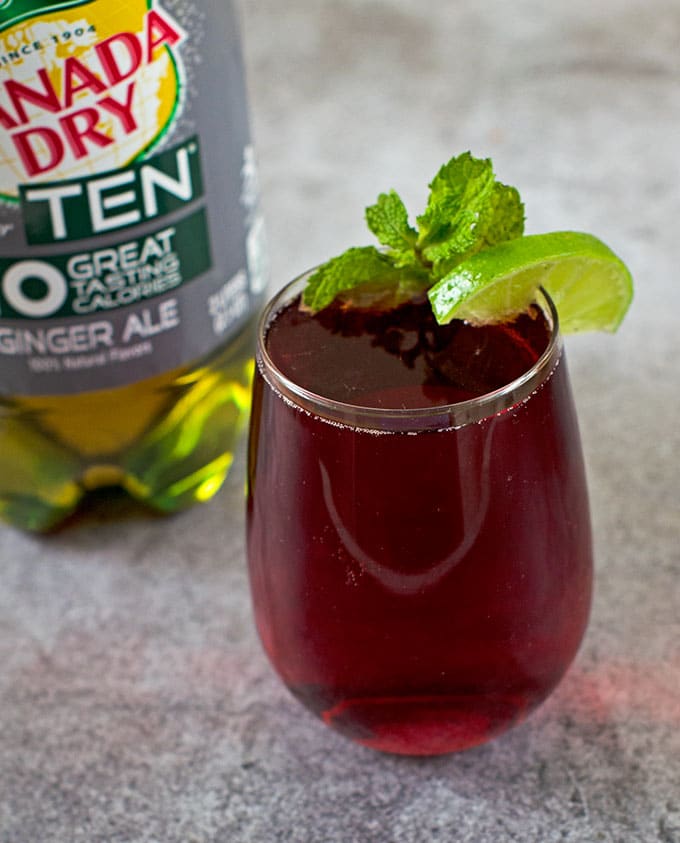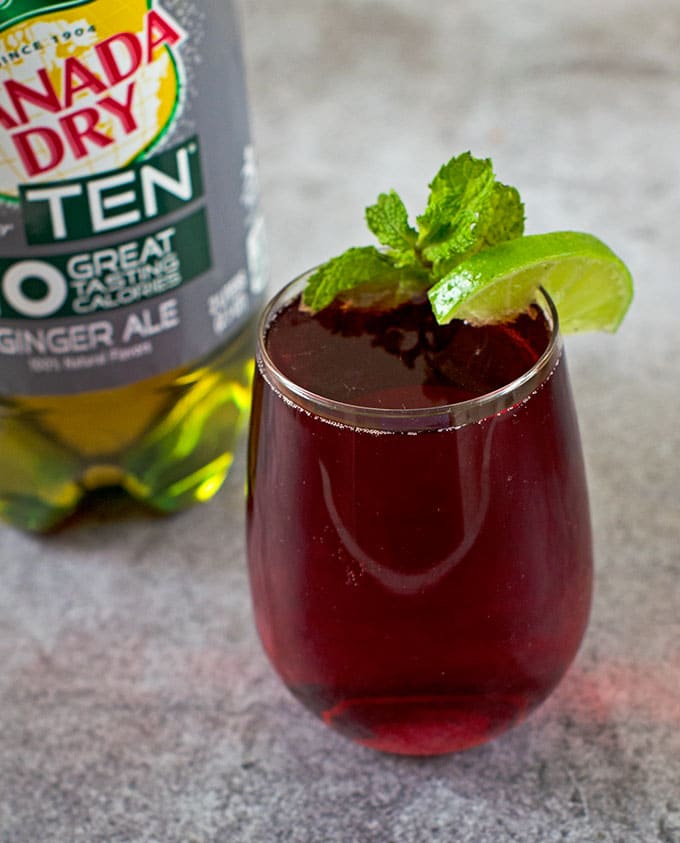 Aren't these just the perfect holiday festive colors?
Cranberry-lime is one of my favorite flavor combinations, and I honestly don't like a whole lot of warm drinks, so I enjoy this one year round. I especially like it for the holidays because of the lovely red festive color. You can make it an adult beverage with a splash of rum or tequila, but with all the cookies and other heavenly foods around, I like to keep it light with Canada Dry TEN or 7UP TEN. Both flavors of soda are equally good, with the 7UP being a bit more clean and the Canada Dry a bit more herbal. The resulting drink is great for all ages as it's crisp, refreshing and not too bitter, but also not too sweet. For parties, I love making up a table with all the ingredients so everyone can use the proportions they like. You can keep it casual with tumblers, or make it a bit more fancy with your favorite martini glasses.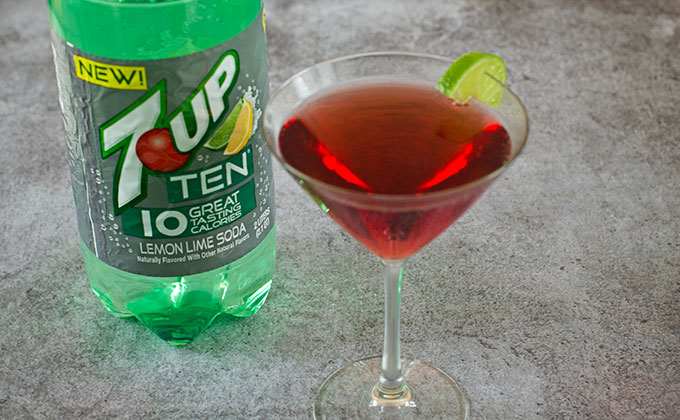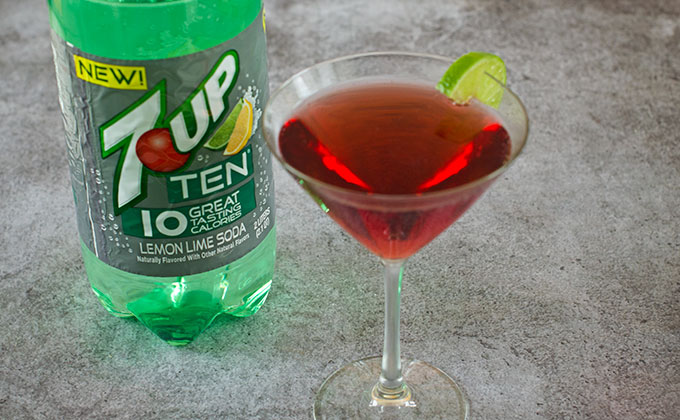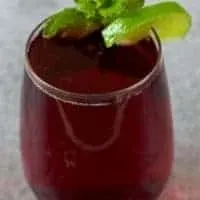 Cranberry Lime Spritzers Recipe
This Cranberry Lime Spritzers recipe is enjoyable all year long as it's refreshing during the warmer months and has a beautiful festive color for the holidays.
Ingredients
Cranberry juice, chilled (can be a juice cocktail with whatever flavors you like)
7UP TEN or Canada Dry TEN, chilled
1 lime wedge
Garnish ideas: lime wedges or slices, whole cranberries, and/or mint sprigs
Ice (optional)
Instructions
To keep drinks extra cold, you may want to chill your glasses first. I like to use either glass tumblers or martini glasses.
Place a few ice cubes in your glass if desired.
Fill half of glass with cranberry juice.
Fill the rest of the glass with 7UP TEN or Canada Dry TEN.
Squeeze in lime juice from wedge and gently stir.
Garnish with lime wedges or slices, whole cranberries, and/or mint sprigs and serve.
Notes
If serving these cranberry lime spritzers at a party, I like to set out all the ingredients and let my guests make their drinks with the proportions of ingredients that they like.
I hope you enjoyed this Cranberry Lime Spritzers Recipe with 7UP TEN! What are some of your fave holiday drink recipes?