It seems like just about everyone needs more hours in the day. Check out these 5 ways to manage your time better to at least make the most of what we have.
Time is money, friend. I always laugh when I hear this as it is a quote from one of the characters in a popular video game that Mr. Savvy and I play together. However, it is so very true. These days most of us have lives that are go go go and we never seem to have enough time in a day.
Sometimes I feel like even if I had an extra 8 hours a day I'd still be wanting more. This year, though, one of my goals is to better organize my time so I actually have time to have fun and do things for myself outside of work. I've felt for some time there had to something things I could change so that I could manage my time better to work smarter instead of harder (and longer). I've been trying out a few new methods and today I'm sharing 5 ways to manage your time better that have been working well for me so far.
1. Schedule your day and use a timer if need be. Whether you work from home, outside the home or are a stay at home parent, I find having a scheduled day and actually enforcing a time limit per task to be so important! Every day, I take some time to schedule out my day, making a list prioritizing what needs to be done first for the day. Then I break down the time and set a timer or alarm for when I need to stop working on a particular task or go to an appointment. Otherwise, time can easily pass by without me noticing and I get even more behind.
2. Get rid of your distractions. While I love tech and gadgets and it would obviously be very hard for me to give either up, I have to admit they have made me one of the world's worst at being distracted. It's so easy to get caught up in reading blogger groups or chatting with friends on Facebook, texting Mr. Savvy while he's at work, and don't even get me started on all the cute cat pictures. Sigh. So, to be ultra productive, I have to get rid of my distractions by closing the Facebook tab, putting my phone on silent, etc.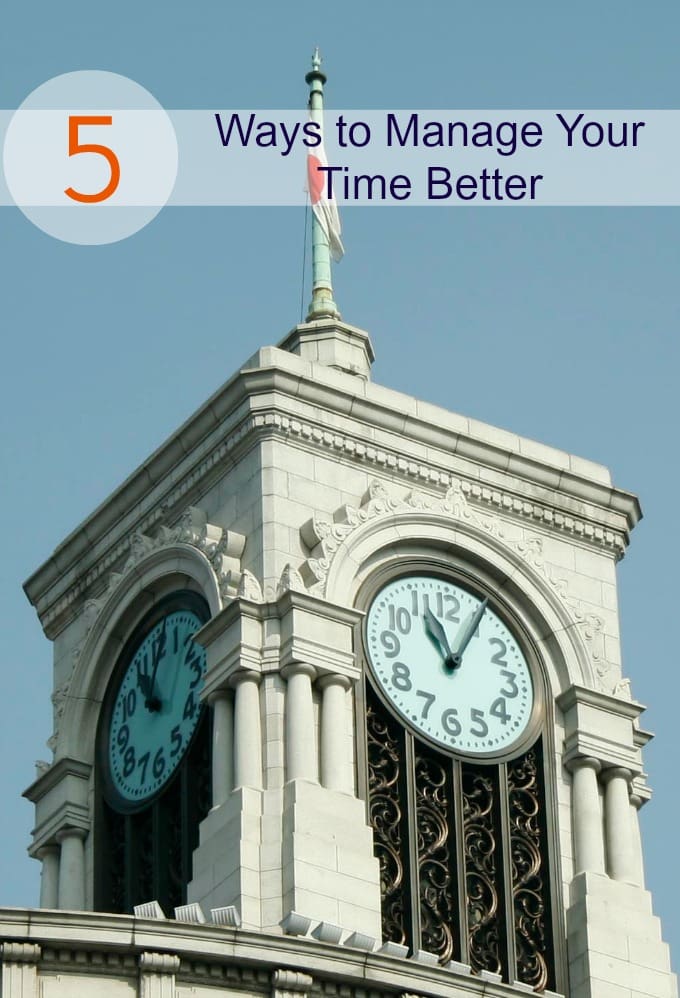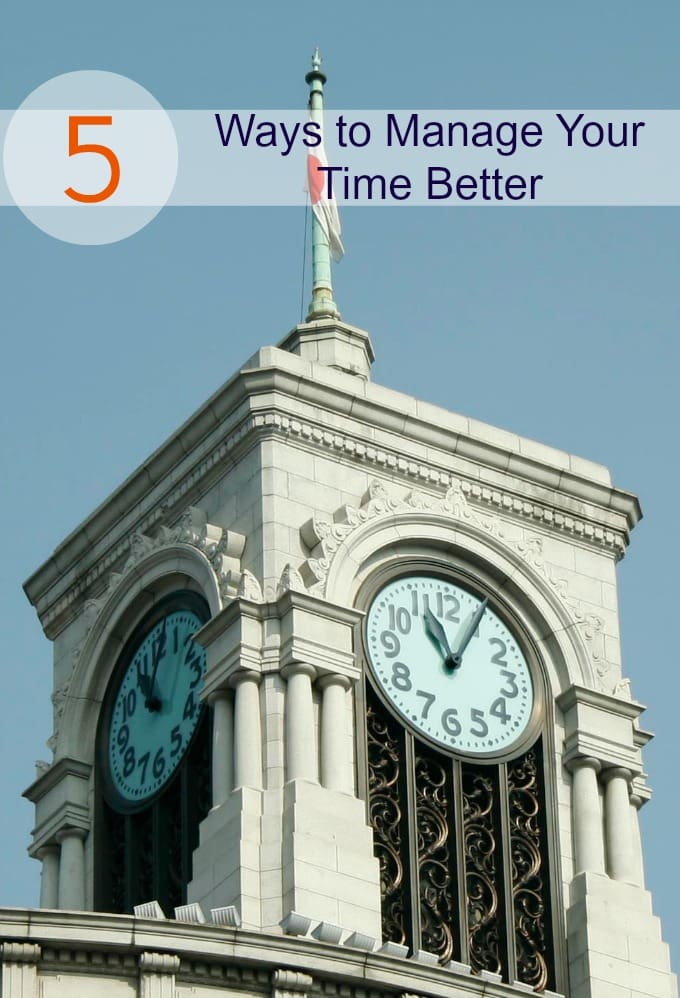 3. Focus on one task at a time and don't be afraid to take breaks. I used to multitask like nobody's business and thought it helped me get so much more done at a time. However, I would also often feel overwhelmed, which would sometimes make it take tasks much longer than they really needed to. Now, I try to focus on just one task at a time (which can be so hard to do as a woman). It really does help me get more done as I don't find my mind drifting to other thoughts or things not getting done in the quality they should be. Also, don't be afraid to take breaks. For our mental health, we all need to take a break now and then and get refreshed so we can put our best work forward and really concentrate.
4. Learn to say no, while trying to not procrastinate. I don't know why, but it has always been extremely hard for me to say no. And, it of course never fails that when someone asks me to drop everything I'm doing, it's when I'm most behind. Of course, if it's an emergency, I still would, but if I know I have a tight deadline and a friend asks me to go out to a 2-hour lunch or wants to have a super long phone conversation, I know I have to say no. On the other hand, I've also had to work on one of my bad habits, procrastination. I used to be super bad about waiting until the last minute to meet a deadline, but now I try to give myself at least a day or 2 buffer time. That way I don't feel as stressed and if I happen to not have enough time to get it done that day, there's always tomorrow.
5. Take advantage of online and tech helpers like mobile banking. While technology can be super distracting, it can also, thankfully, help us be much more productive. I love the number of things that I can now do online and even with my phone like paying bills or even cashing a check. It's so much better than waiting in line at the bank or remembering to stick an envelope in the mail on time, if I didn't lose the bill to begin with.
One neat app I recently found out about that you don't even need a checking account for is Ingo Money. Yep, you can use mobile deposit through the app on your phone to cash your check right onto your participating Visa Prepaid card! You can get your funds loaded in minutes, with a 1% or 4% fee (depending on the check type - $5 minimum fee) or opt to wait 10 days to load the funds to your card for free to make sure the check doesn't return unpaid. At that point, even if the check does bounce, your approved check will not have your balance reversed.