This weekend it's the Super Bowl, so I thought I'd share some of our favorite Super Bowl Recipes! I have to admit, I'm not a huge fan of football and we rarely watch any games, but I love watching the Super Bowl.
We enjoy having a few friends over, watching the game with the (hopefully) hilarious commercials, and, of course, all the good food.
24 Favorite Super Bowl Recipes
I'm a huge fan of having a bunch of various appetizers while watching the big game as I tend to be very indecisive in eating and always want a bite or 2 of multiple dishes.
This year, it's been so cold, though, that I'm also tempted to make a big pot of soup or try to talk Mr. Savvy into making a bowl of his award-winning chili!
Here are 24 of our favorite Super Bowl recipes we've enjoyed throughout the years.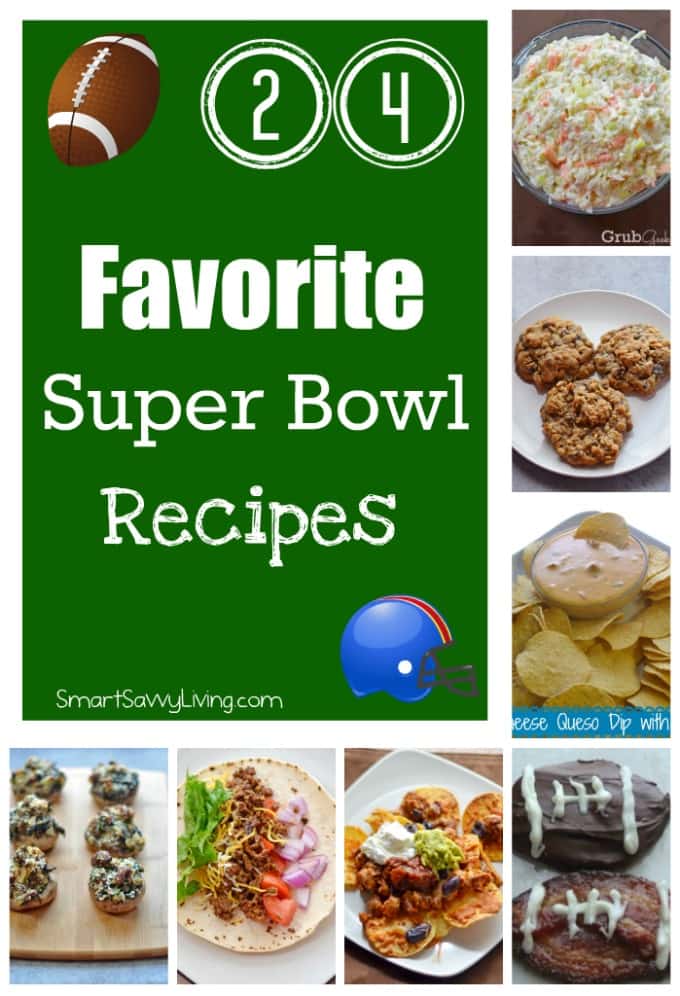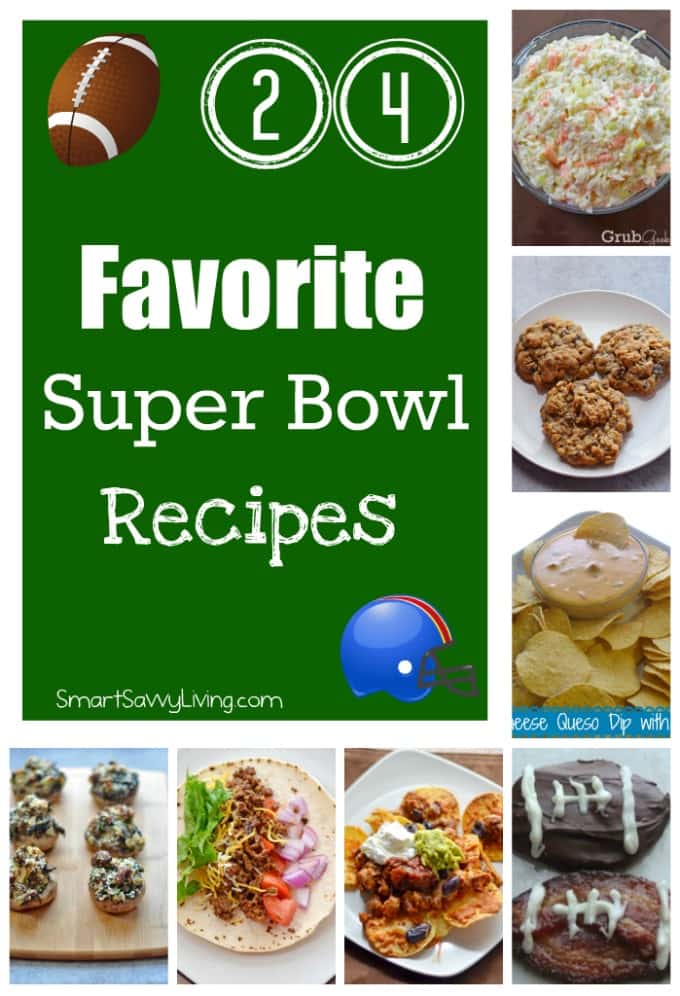 Favorite Super Bowl Appetizer Recipes
Homemade Yeast Rolls Recipe - Makes for great slider buns.
Real Cheese Queso Dip with Sausage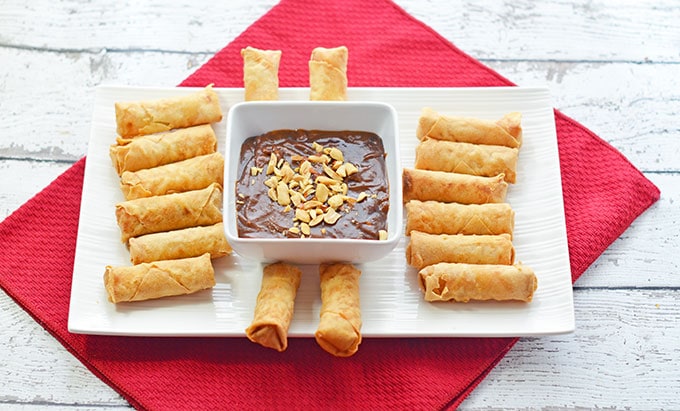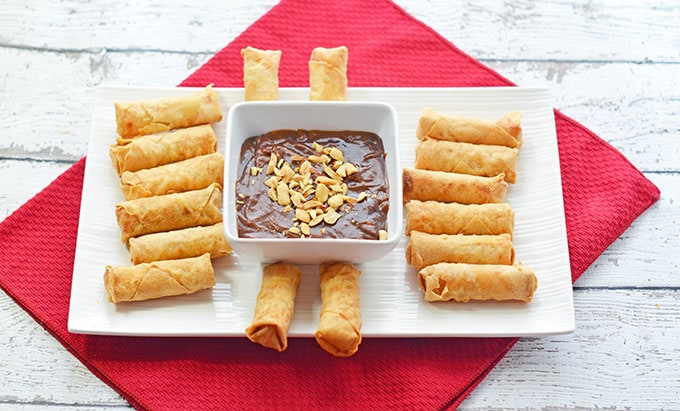 Spicy Hoisin Peanut Dipping Sauce - Perfect for egg rolls, spring rolls, etc.
Southern Style Deviled Eggs Recipe
Spinach and Sausage Stuffed Mushrooms Recipe
How to Make Homemade Microwave Popcorn
Favorite Super Bowl Entrees and Sides Recipes
Broccoli, Bacon and Potato Chowder with Cheese
Easy Oven-Baked BBQ Chicken Recipe
Mediterranean Turkey Club Sandwich
Grilled Chicken Club Sandwich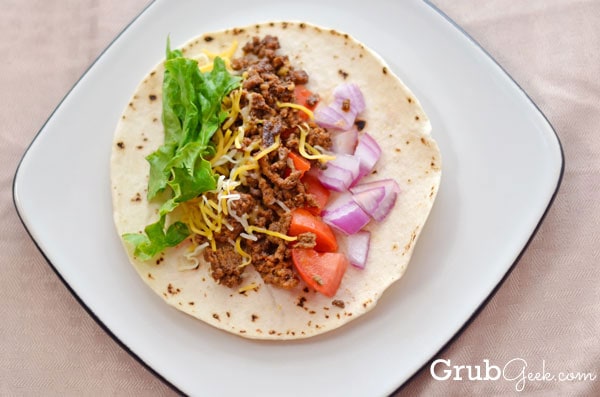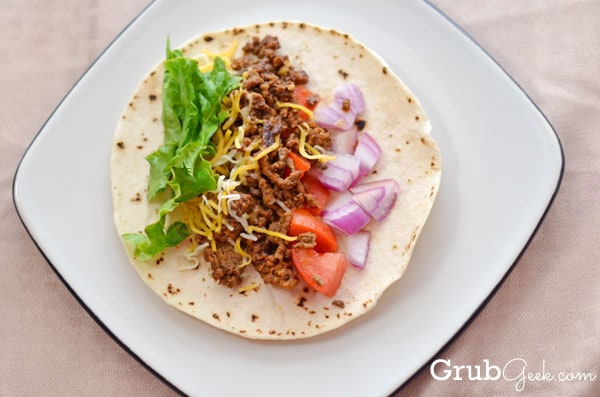 Homemade Taco Seasoning Mix
Favorite Super Bowl Dessert Recipes
3 Ingredient Ice Cream Without an Ice Cream Maker
Browned Butter Chocolate Chip Cookies Recipe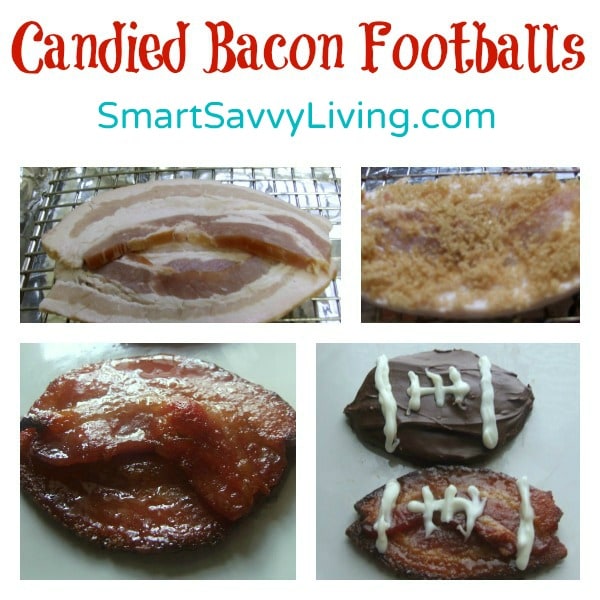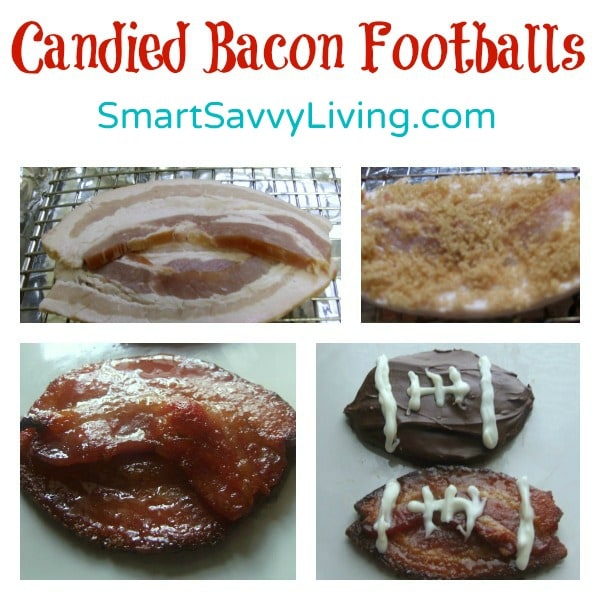 Cheesecake Stuffed Strawberries
Homemade Vanilla Fudge Swirl Ice Cream - No Ice Cream Maker
Shortbread Hershey Kiss Cookies Recipe
Browned Butter Oatmeal Chocolate Chip Cookies Recipe
I'm already drooling in anticipation of enjoying some of these on Sunday!
What are some of your favorite Super Bowl Recipes?