Looking for a new gaming laptop for yourself or to give as a gift but don't know what specs to look for? You'll want to check out our guide about what to look for when buying a gaming laptop!
This guide about what to look for when buying a gaming laptop is part of a sponsored post written by me on behalf of Best Buy. All opinions are my own and the reviewer has been compensated in the form of a Best Buy Gift Card and/or received the product/service at a reduced price or for free. #AMDFX
Even though these days I don't get to play video games quite as much as I did in my teens and early twenties, I still consider myself to be an avid gamer. I loved Unreal Tournament in my early teens, then really got into Half-Life. Yes, 10 years later I still enjoy playing World of Warcraft, too, and have even met some of my best friends in real life there. We have friends that live all over and I find online gaming to be a great way to "hangout" no matter where we live. However, as a gamer, I definitely know that there are several computer specs that you'll want to be a few steps above basic, especially in a laptop. But, finding the perfect gaming laptop can be a bit confusing, especially when you're looking for a gift and don't know much about all the tech spec speak. That's why I put together this guide about what to look for when buying a gaming laptop.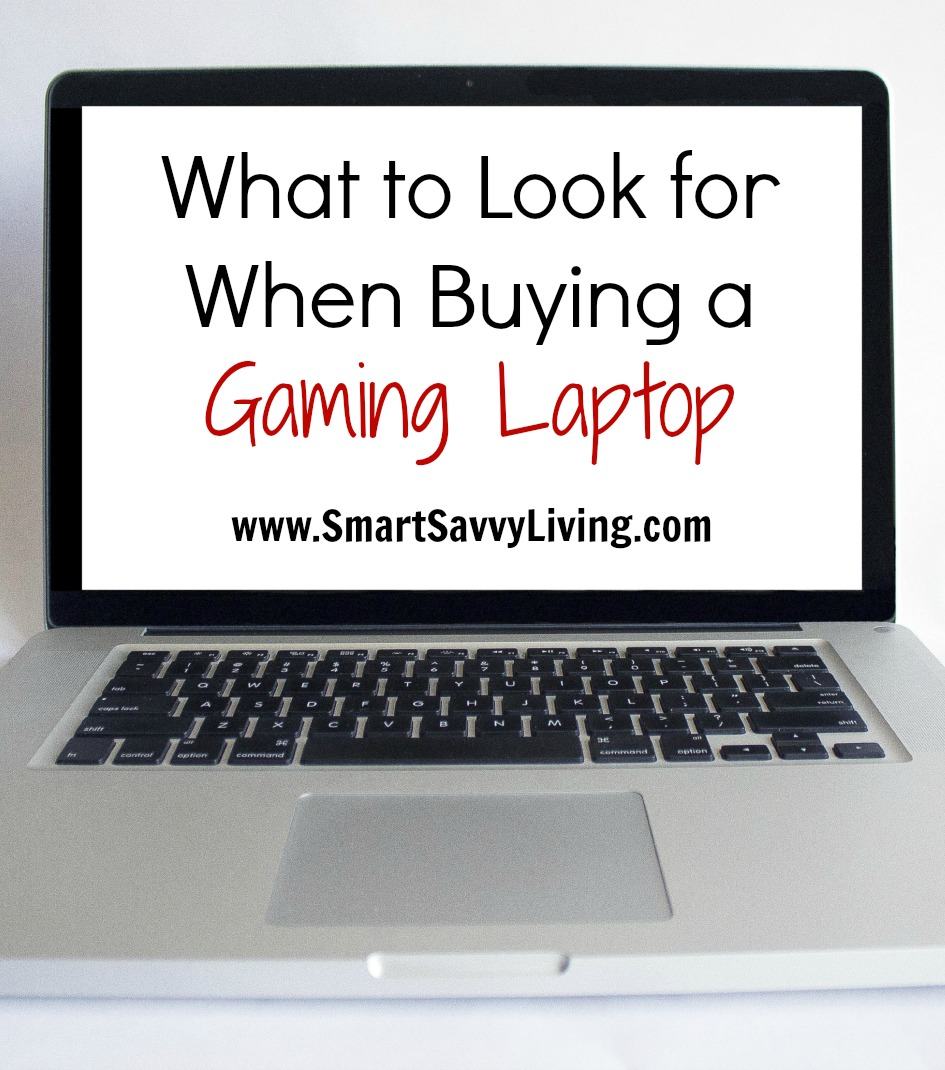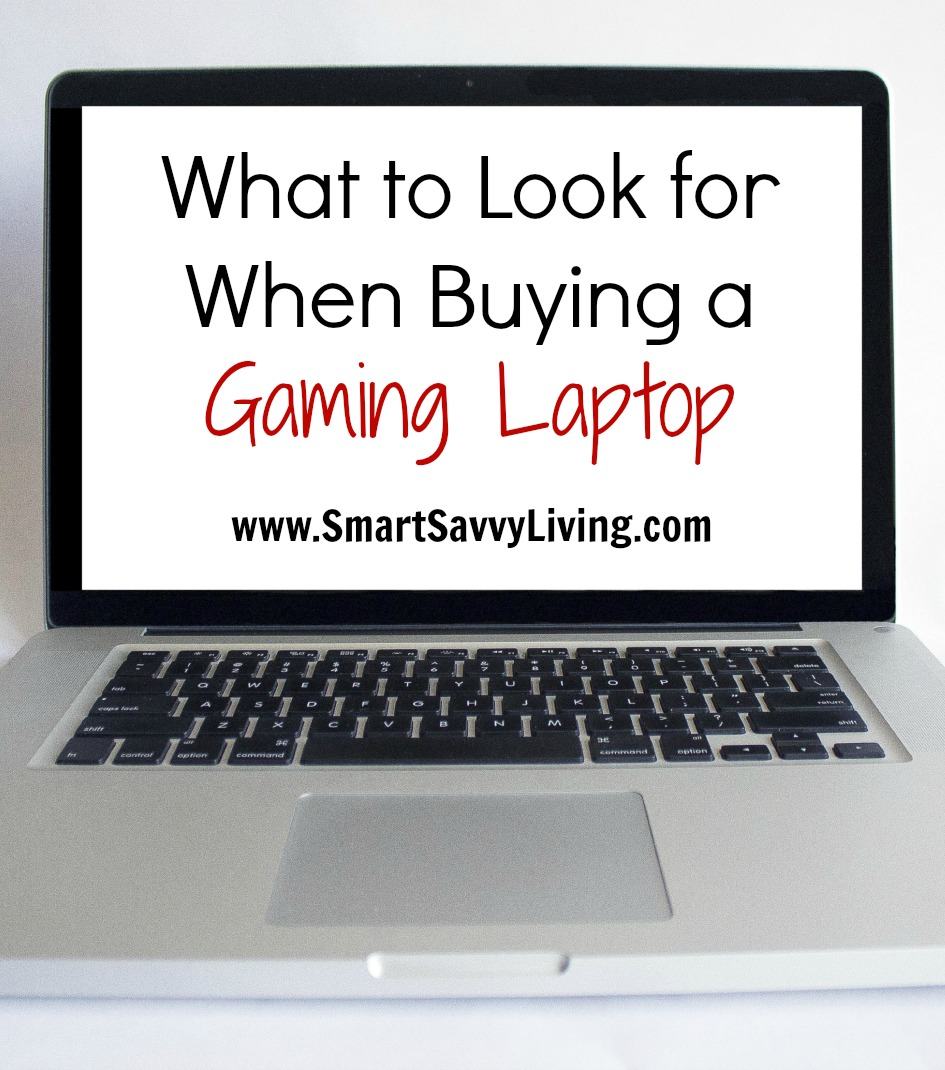 1. Graphics Card - The GPU (graphics processing unit), more commonly called a graphics card, is one of the most important parts in a gaming laptop. It's responsible for letting you see beautiful graphics and all the extra details like textures and particles. On lower end laptops, you will often see an integrated graphics card, but it's best to go for a dedicated graphics card if you are a serious gamer. A dedicated graphics card will also have VRAM (memory). The higher the VRAM, the better the performance you'll get. However, the highest end can be quite expensive and most games can be played smoothly in the middle to high expense range.
2. CPU (Central Processing Unit/Processor) - These days many games are multiple player and have a variety of things going on at once. Because of this, newer games tend to be quite demanding on your processor. While they are a bit more expensive, in the long run, you'll be glad you invested in a quad core vs dual core processor.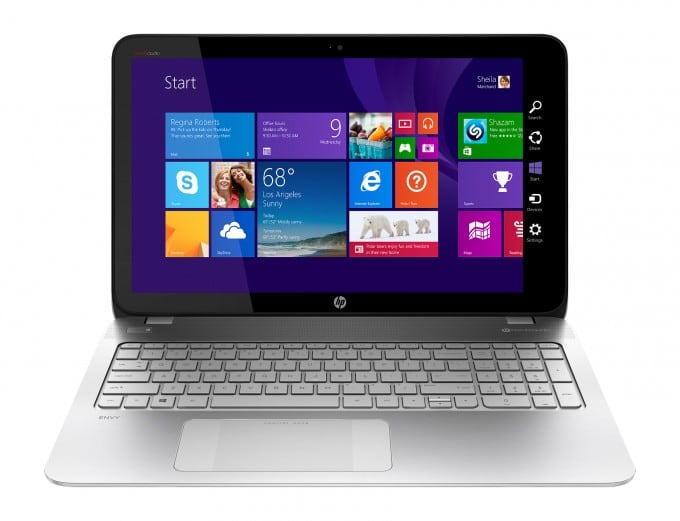 3. RAM (Memory) - RAM, commonly known as memory, is another important part in a good gaming laptop. RAM is where the CPU stores a game's files and settings that it needs to access. With today's standards, you'll want to look for a minimum of 6 - 8GB of RAM.
4. Hard Drive Space - Most gamers tend to like to play a lot of games, which means a lot of hard drive space. Many games can easily take up to 10GB of space each. If you're a gamer that also like storing videos and pictures, you'll definitely want to invest in at least a 750GB - 1TB+ hard drive. SSD (solid state drives) are still on the more expensive side, but if you can also get a small one in addition to a regular hard drive, you'll see faster boot times.
5. Screen Size and Quality - As a gamer, I love having a big beautiful screen to play my games on. But, the bigger the screen, the higher the cost and the faster you'll burn through your battery. I personally prefer at least a 15" screen. As far as quality, you can still get great game play and experience with 1080p, or full HD. While there are Ultra HD options out there, they generally add to the cost.
6. Battery Life and Portability - Battery life and portability are 2 big issues no matter the type of laptop you're looking to buy. Gaming laptops tend to use up a battery's charge much faster because there is higher demand on the laptop overall than when you're just browsing and sending email. Because of this, it's important to weigh the overall specs of your gaming laptop vs how long you need the battery to last. I also know from experience that carrying around a 10-pound laptop all day isn't fun, especially if you're carrying other things like tablets, phones, books, etc., too. Thinner laptops usually weigh less, but also get hotter faster, which can put more wear on your laptop and slow gaming performance. Either way, I really like to use a laptop cooling system or pad to help keep things cooler.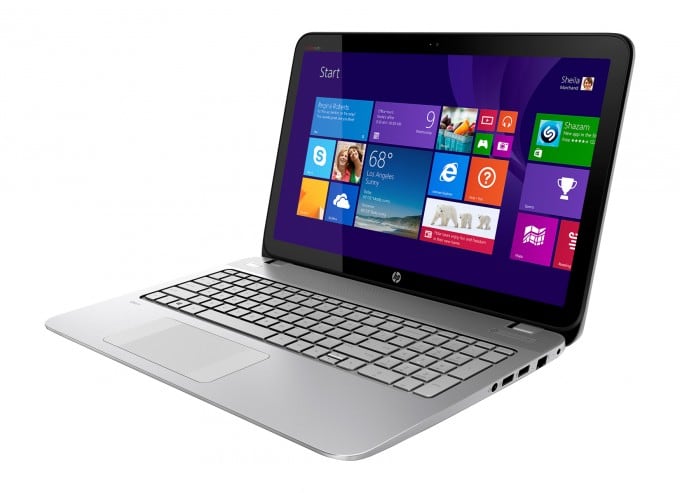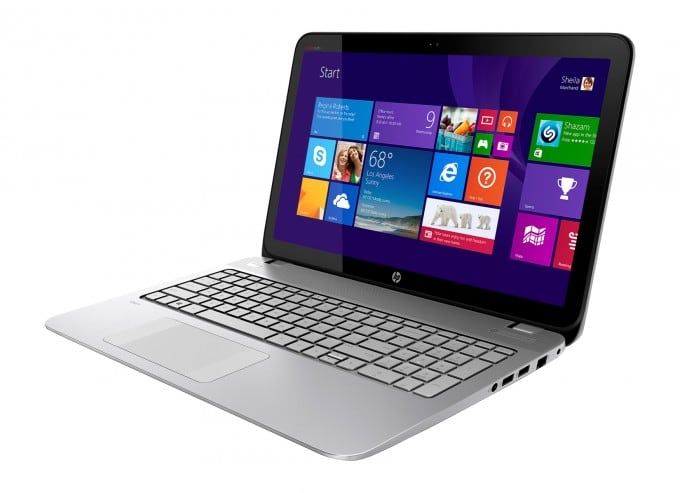 HP Envy TouchSmart 15.6" Touch Screen Laptop Featuring the AMD FX Special Edition APU
These days I think we all want to do a variety of things with our laptops from browsing and chatting on Facebook to being able to edit photos and play games, but not spend a ton of money. I remember spending well over $1000 in the past on a nice gaming laptop. So, when I came across this HP Envy TouchSmart 15.6" Touch Screen Laptop Featuring the AMD FX Special Edition APU for just $629.99 AND free shipping, I was pretty excited. You can even get free store pickup in as little as 45 minutes if you really want it now! For the price, I think the HP Envy TouchSmart is a pretty swanky powerhouse.
It has a nice big 15.6" touch screen so you can get things done quickly, but games and movies also look awesome with its award winning graphics. Plus, it has a nice shiny AMD FX series processor, so you know it can handle intensive multi-tasking, photo editing and your favorite games. In fact, the AMD FX Special Edition APU is exclusive to Best Buy.
What's most important to you in this list of What to Look for When Buying a Gaming Laptop?