Looking for animal themed throw pillows? Check out our favorite throw pillows perfect for animal lovers.
I'll admit that once upon a time I really didn't care for throw pillows. I thought they were boring with their plain jane colors. Not to mention that they often seemed to just get in the way.
Today, though, you can find all sorts of throw pillows that are vibrant, artistic, and super adorable.
I even find them useful now. My back often needs a bit of extra support these days and our cats enjoy snuggling up against them.
If you rent or live in a small space throw pillows are also a great way to add a bit of decoration and a touch of your personality to a room. Some designs are even unique enough to be a conversation starter.
Since we're a family of animal lovers I thought I'd share some of my favorite throw pillows for animal lovers. I, of course, had to start with throw pillows for my crazy cat people!
Throw Pillows For Cat Lovers
These throw pillows will immediately let your guests know you're crazy cat people!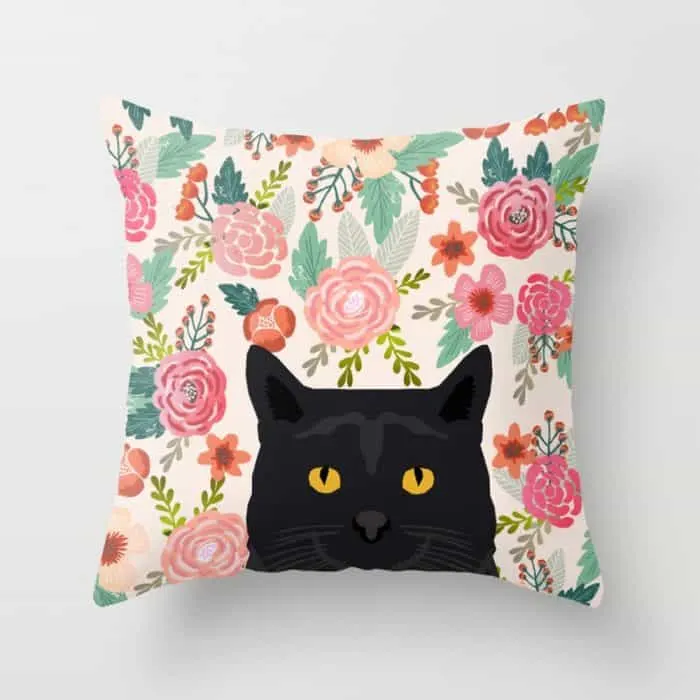 Black Cat Floral Spring Summer Animal Portrait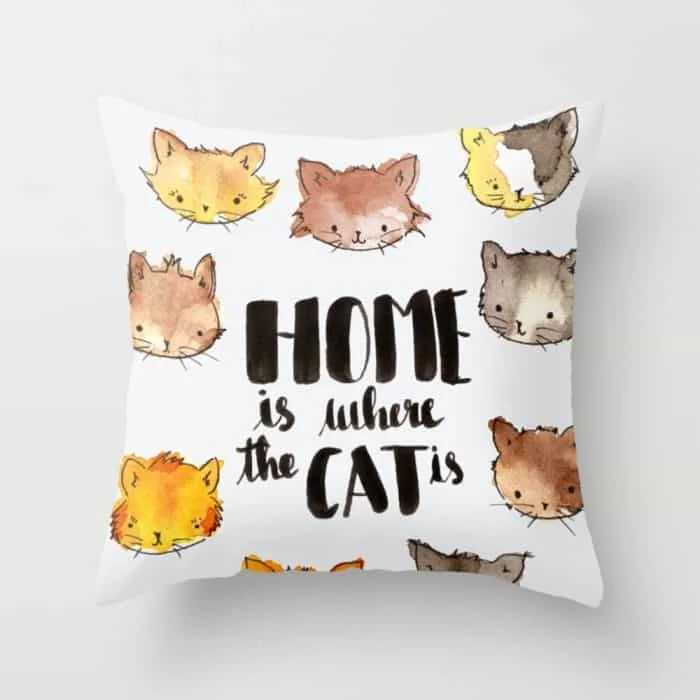 Throw Pillows For Dog Lovers
These dog throw pillows will have everyone barking with excitement.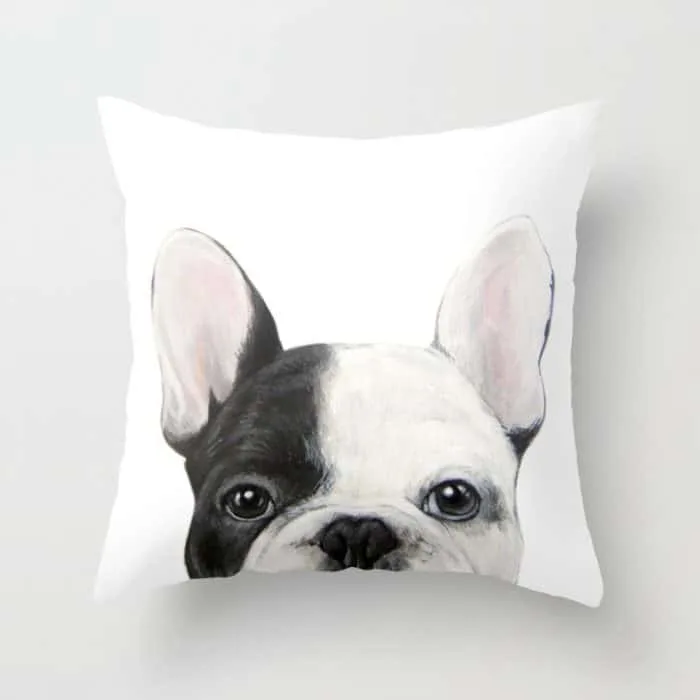 Corgilicious Corgi Doodle Throw Pillow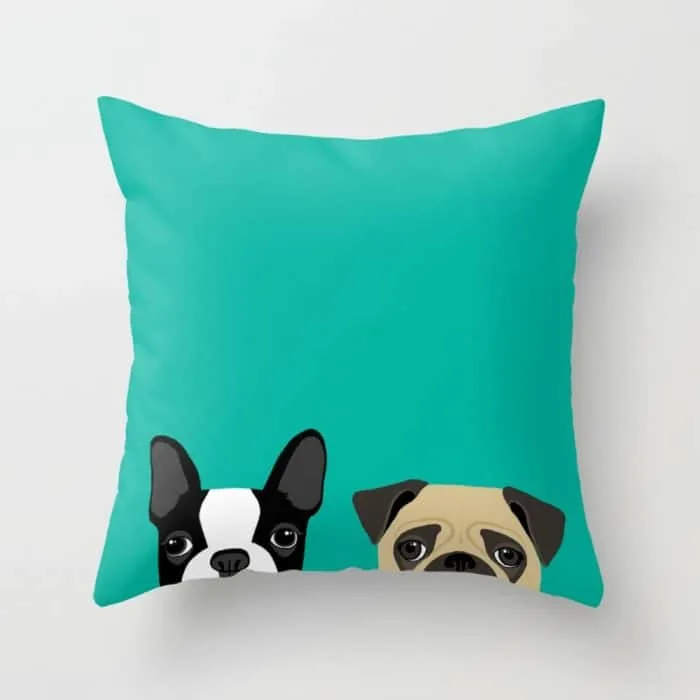 B Terrier and Pug Throw Pillow
Bird Throw Pillows
Who says you have to go outside to see beautiful birds?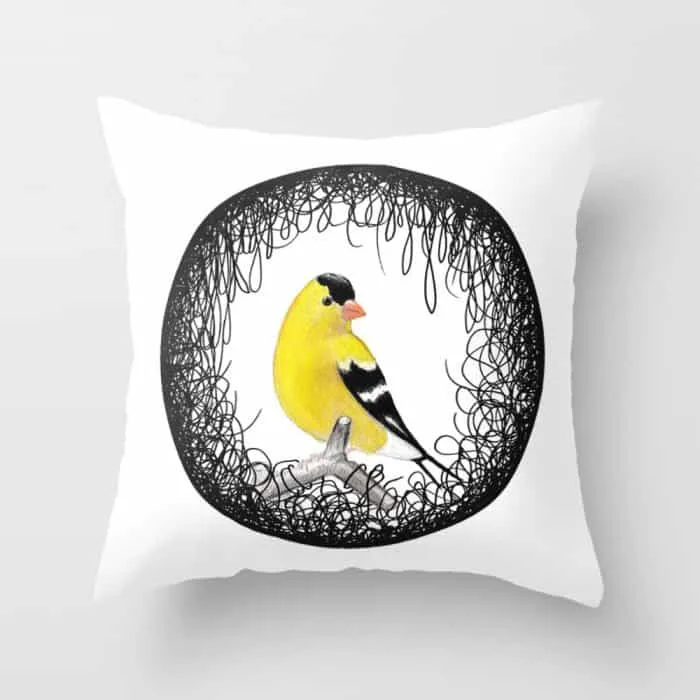 Hand Drawn Yellow Finch Throw Pillow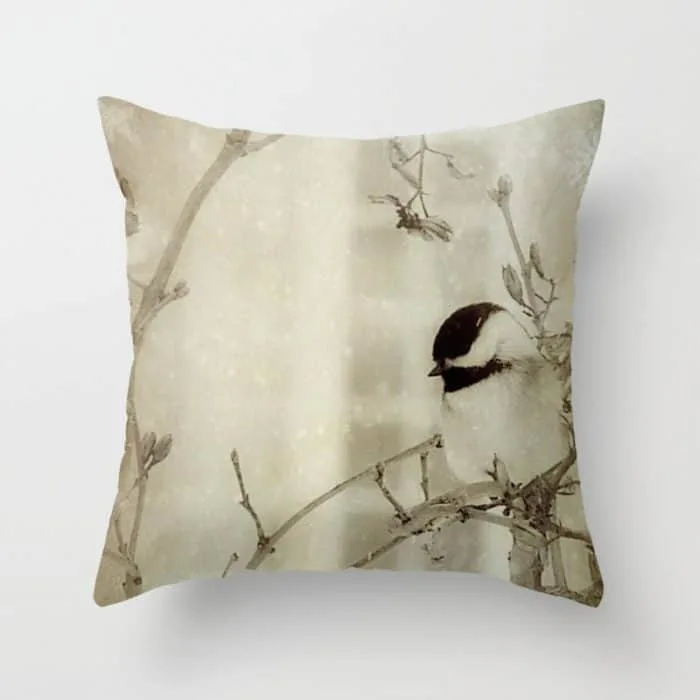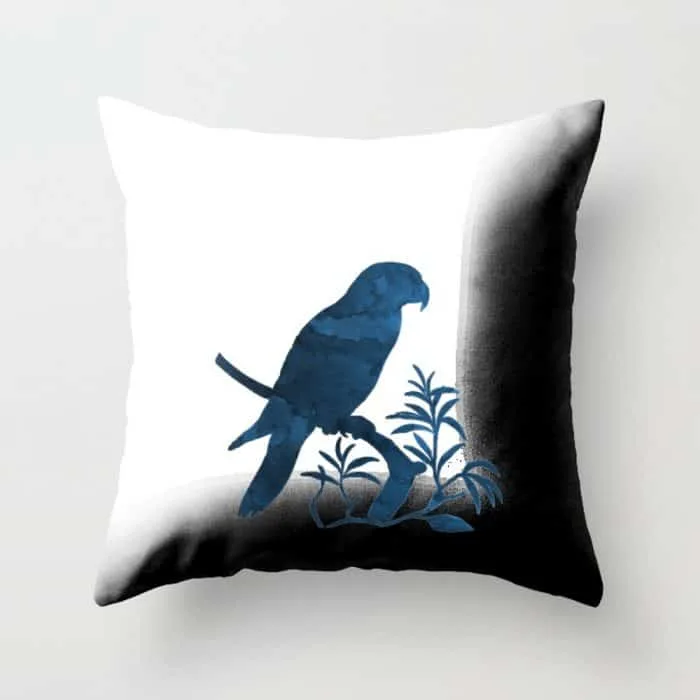 Farm Animal Throw Pillows
These farm animal throw pillows are extra adorable!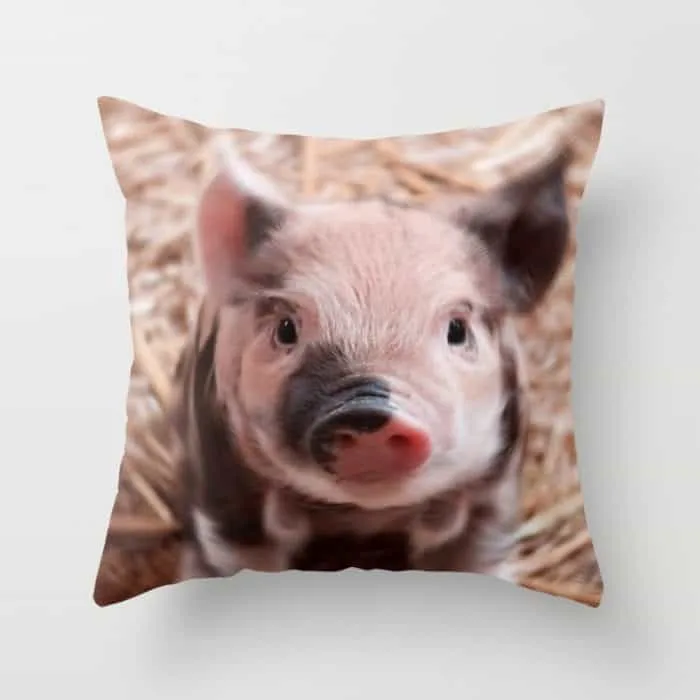 Sweet Baby Piglet Throw Pillow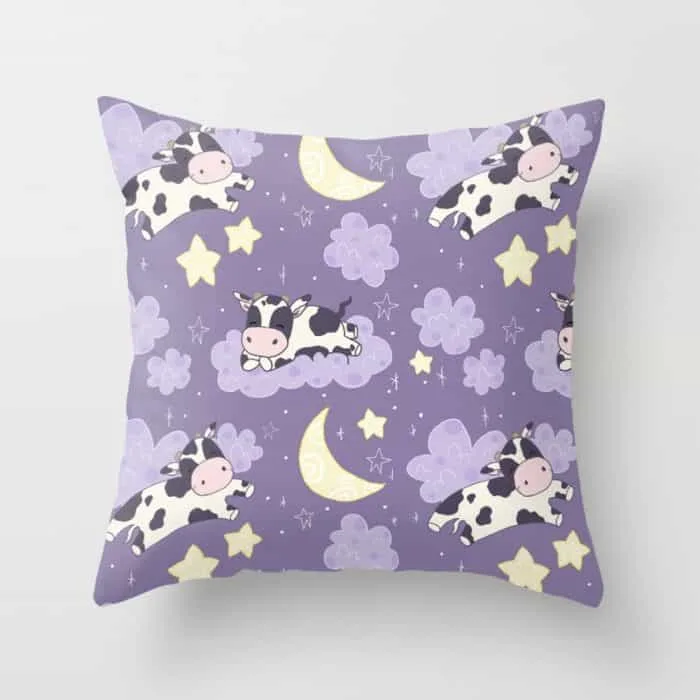 Check out a ton more throw pillows for animal lovers over at Society6.com! They have throw pillows with all sorts of other animals like horses, giraffes, and even sloths.