Want to help your local animal shelter but have no idea what to do? Here are several things to donate to animal shelters that will help them a ton!
This post is sponsored by Cat's Pride but the content and opinions expressed here are my own.
Animal shelters depend on donations from people like you and me to be able to keep doing what they do. Saving the lives of animals and helping them find loving forever homes.
There are so many animals still in need it's crazy. Growing up we did purchase a couple pets from breeders but I have certainly seen the light as an adult.
All of our cats have been adopted from shelters or fosters that work closely with them. While adoption goes a long way to help, these organizations can still use your help after adoption.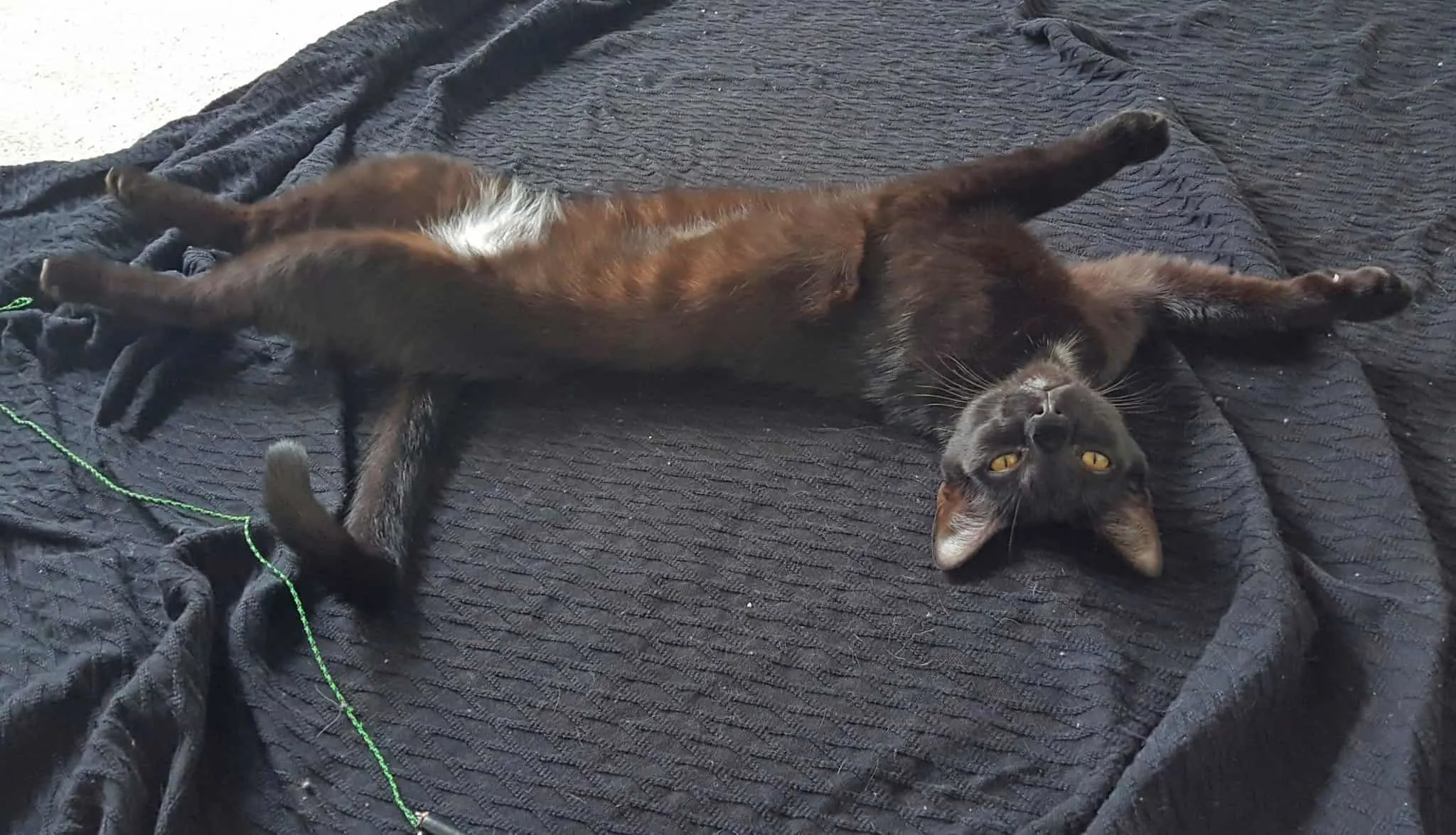 Why Donate To Animal Shelters
Animal shelter donations help keep the doors open
Increases the number of animals that can be taken in and helped until adopted
Potentially decreases the number of animals that are euthanized just because of overcrowding
A way to still help animals if you can't adopt
Things To Donate To Animal Shelters
1. Pet Food - One thing that animal shelters always need more of is pet food since it's obviously not reusable.
Most shelters will only accept pet food that is unopened and not yet expired. Some animal shelters may accept dry food that is opened but your pets didn't end up liking, though. Don't forget about treats, too!
Some things that you may forget about that are definitely needed in the spring and summer is kitten and puppy formula along with feeding bottles for the inevitable overload of kitten and puppy season. Even meat flavored (without onion or garlic) baby food can be welcomed for sick animals.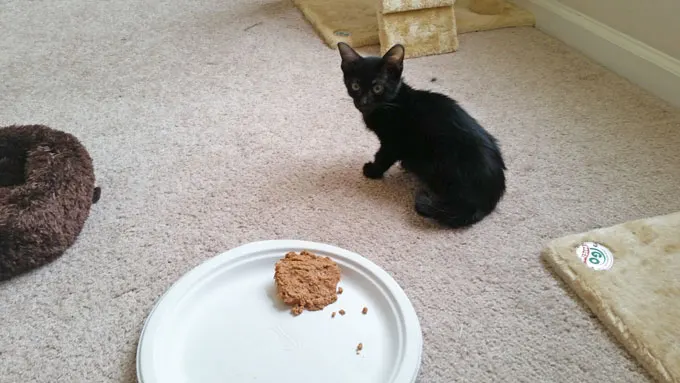 2. Cat Supplies - Cats do use a few more supplies than dogs. Think cat litter, litter boxes, and litter scoops. Dogs will need puppy pads. Cat litter especially can be used up quickly.
For cat litter, I really like buying Cat's Pride® cat litter to donate and use for our own cats because you can get double the bang for your giving back buck.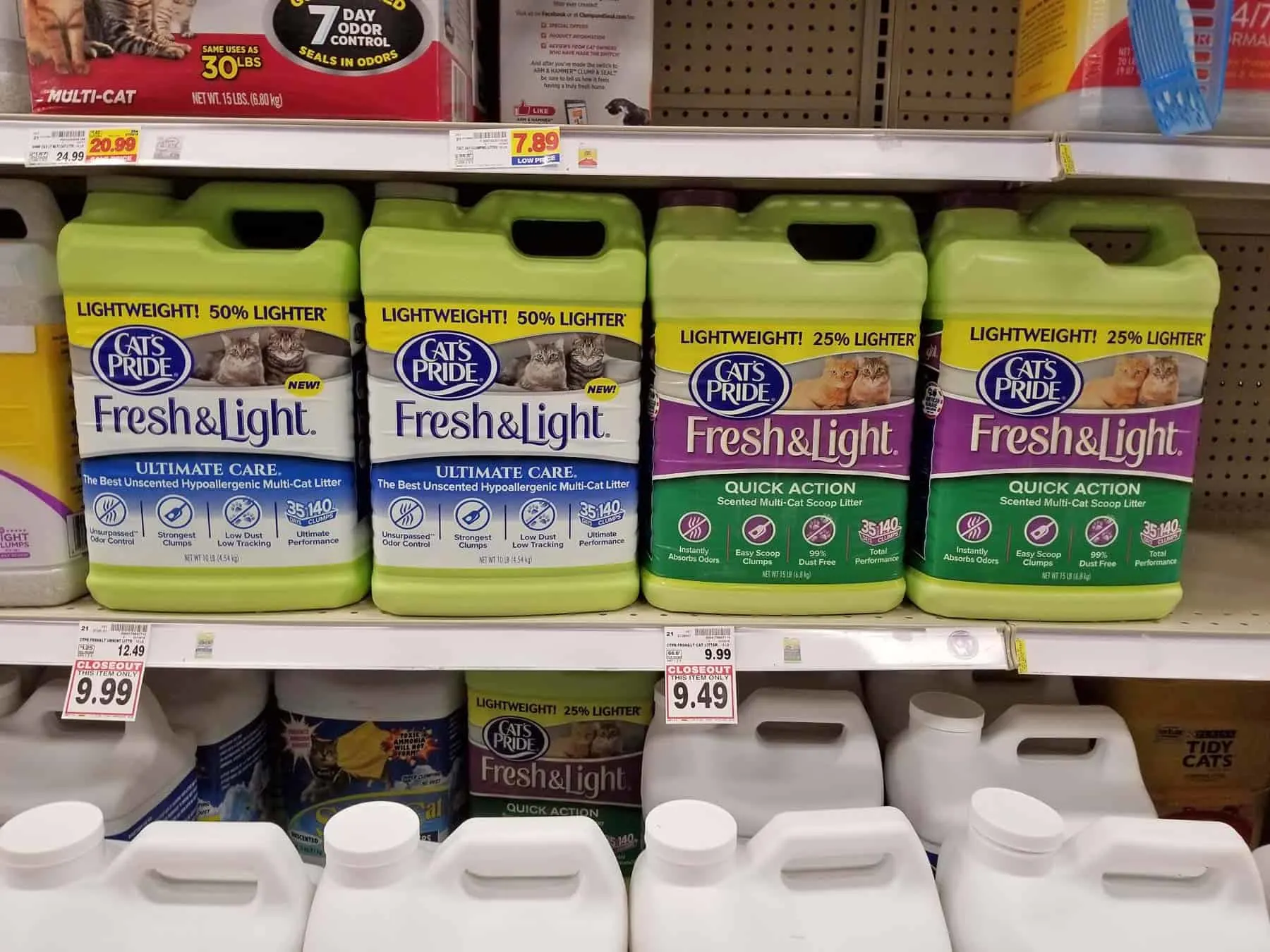 Not only will you be giving the animal shelter a high-quality cat litter for the cats, but with the Litter for Good™ program, every time you buy a green jug of Cat's Pride Fresh & Light litter, Cat's Pride will donate a pound of litter to various animal shelters all across America.
Over 5 million pounds have been donated since 1995! You can learn more at catspride.com/litterforgood where you can also sign up for free for the Cat's Pride® Club to nominate a shelter to receive litter donation.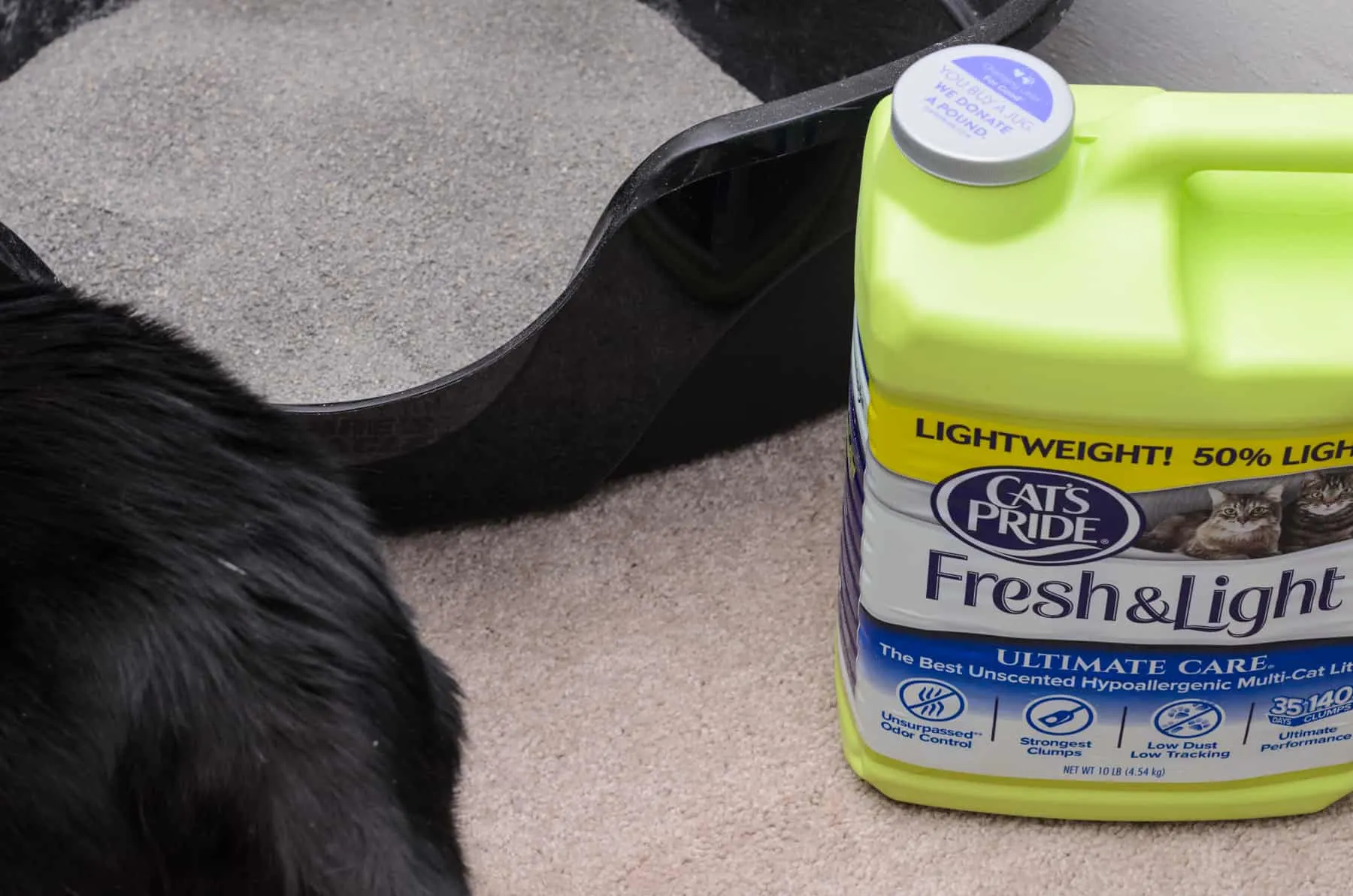 3. Cleaning Supplies - It can be a lot of work to clean up after animals, which also means a lot of cleaning supplies. Some helpful cleaning supplies to donate include:
bleach and sanitizing wipes
dish detergent
laundry detergent
paper towels
sponges, scrub brushes, mops, and brooms
handwash and hand sanitizer
garbage bags and clean, hole/tear-free plastic shopping bags
latex and rubber gloves
cat/dog-friendly shampoos
4. Pet Beds - All animals deserve a warm and comfy place to sleep so bedding is always welcome.
Pet beds, blankets, and even pillows can be helpful. Heated bed inserts or heating pads are also useful for ill or very young animals. If your local animal shelter takes in a variety of animals such as rabbits, horses, etc. there are even more types of bedding needed.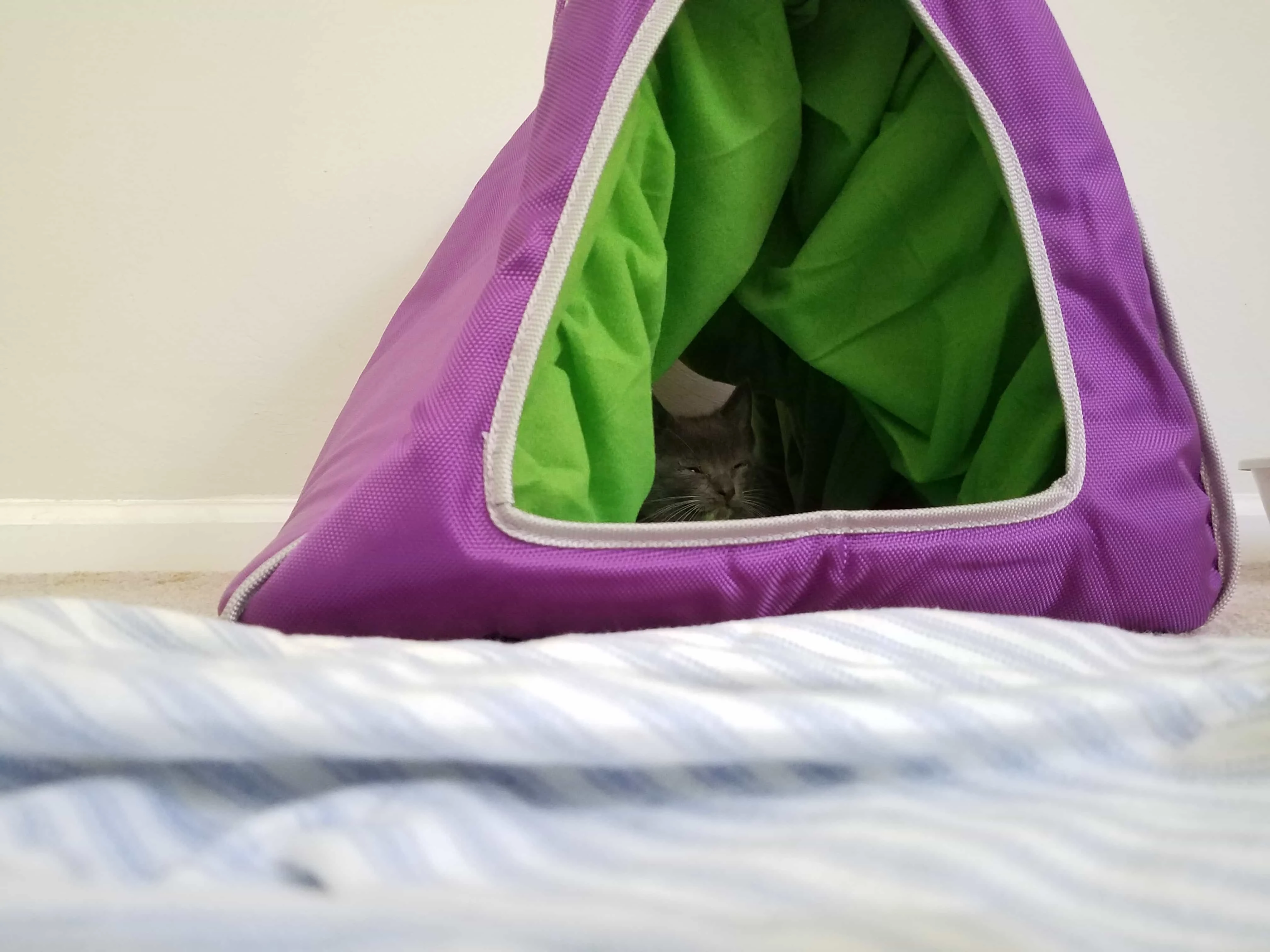 More Things To Donate To Animal Shelters
5. Pet Toys - Unfortunately, while shelters provide excellent care to animals, being stuck in a crate or cage most of your life is obviously lonely and boring.
Toys are important for keeping animals entertained. Some animals even like having stuffed animals nearby as a companion of sorts.
When choosing toys to donate look for ones that are durably made and don't pose a choking hazard. Cats are also sure to appreciate donations of catnip, scratchers, and cat trees.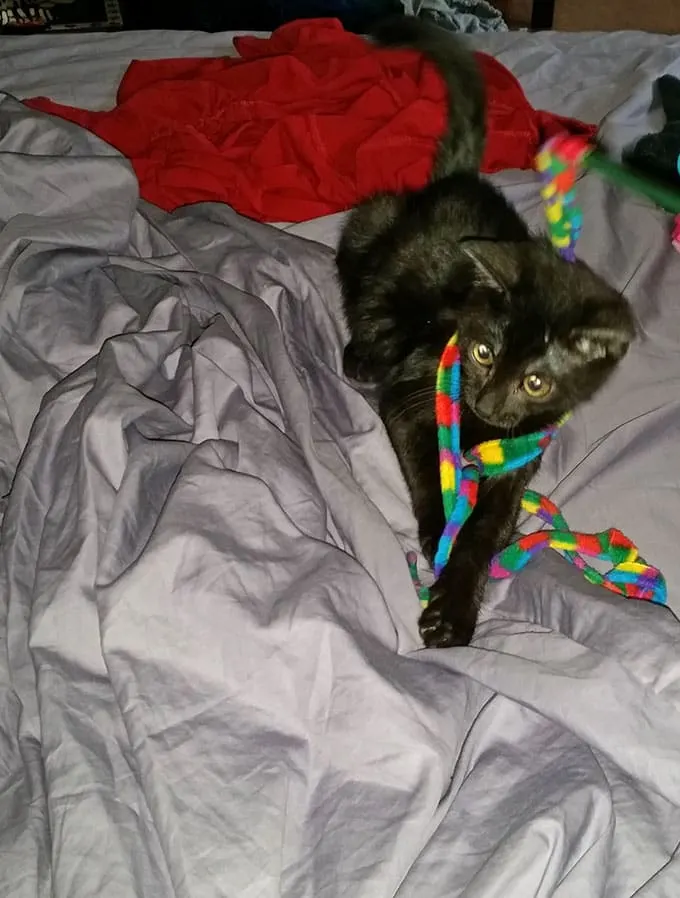 6. Old Towels and Blankets - A couple of things most shelters will accept that have been previously used are towels and blankets.
Since they're good for keeping the animals warm, cleaning up messes, lining cages, and drying animals off after being bathed they are often high in demand.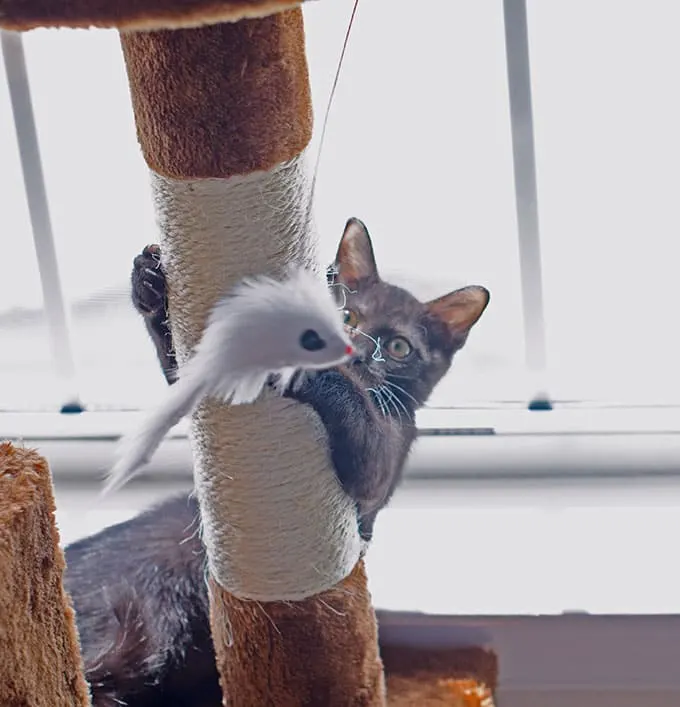 7. Leashes, Carriers, etc. - Dogs need to be taken on walks and will need a collar or harness and leash to be able to do so. Sometimes these items are given to who eventually adopts the animal so they are much needed.
Crates and carriers are also needed to house and transport cats and other small animals.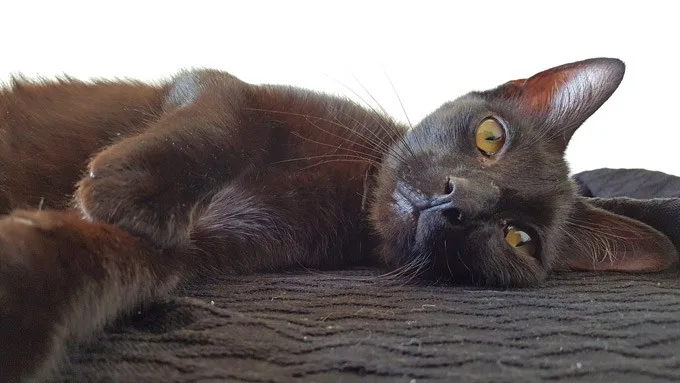 8. Other Supplies - Some other supplies animal shelters may need can include:
food and water dishes
dog houses
grooming supplies like brushes and combs
newspaper for lining crates
office supplies such as pens and printer paper
exercise pens
9. Money - If you aren't sure what exactly your local animal shelters may need donations of, money is always a good choice. This way they can buy vet care or other supplies currently needed.
One nice thing to donate is the animal shelter adoption fee for an animal to make it easier for some families to adopt. Many will also be happy to accept gift cards to local pet supply stores.
Don't forget about the workers at the animal shelter, too. It can be a hard, very emotional and stressful job. Catering a lunch or donating some coffee shop gift cards can go a long way to show your appreciation of what they do.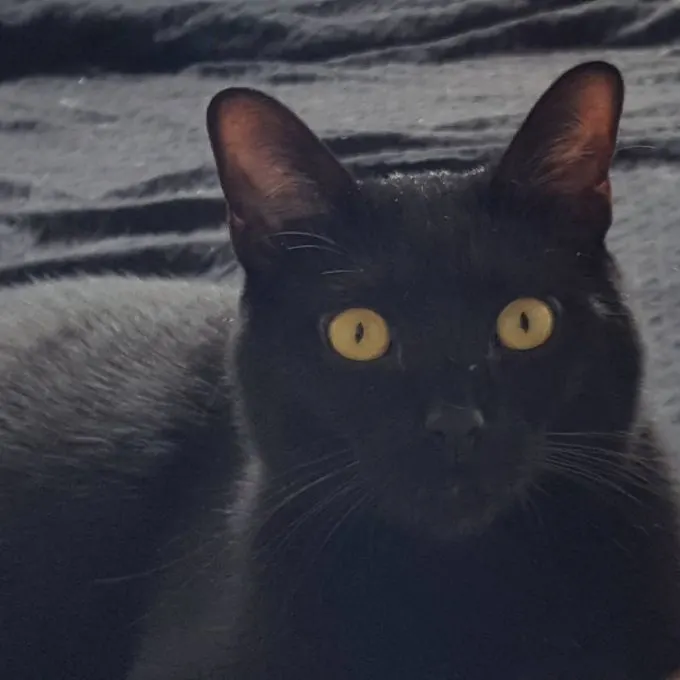 10. Your Time - A lot of shelters depend on an animal shelter volunteer to do a variety of tasks. If you have time to volunteer at animal shelter it can be a very rewarding, not to mention helpful, experience.
Many shelters would love to have volunteers play with and walk the animals, do cleaning, office work, or even temporarily foster animals.