This is a sponsored post written by me on behalf of Faultless/Bon Ami Company    for IZEA. All opinions are 100% mine.
Eyeing a new job but it's been a while since you've had a job interview? Check out our smart tips for how to prepare for a job interview.
Over the past several years, with career outlooks and the economy constantly changing, many of us have had to look for new jobs or start a new career. Looking for a new job can be stressful, and going in for the job interview can make even the calmest person nervous. Check out our smart tips for how to prepare for a job interview to help ensure you get that job you've been crossing your fingers for.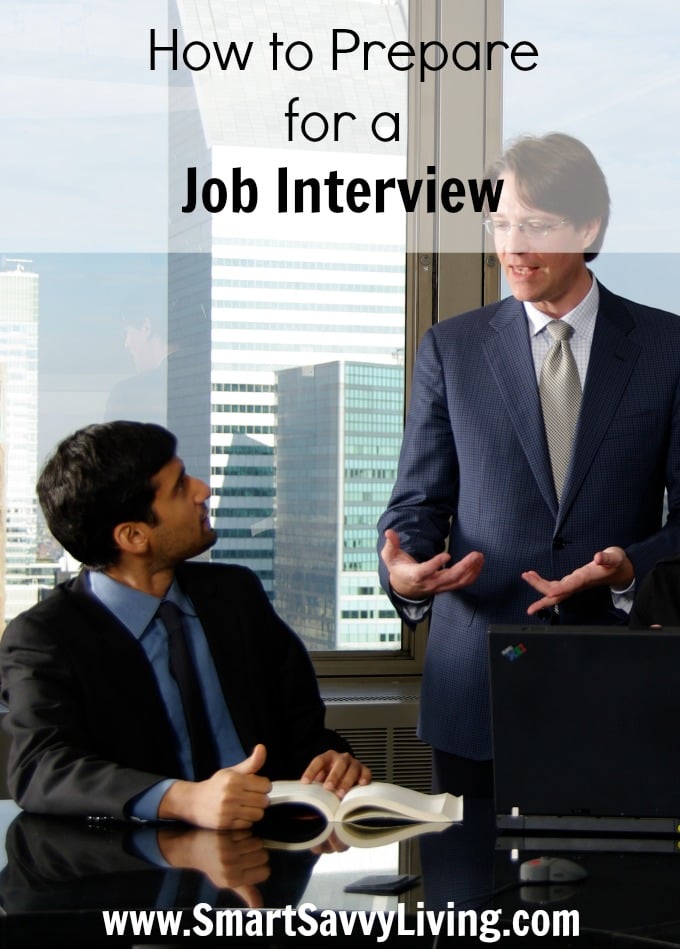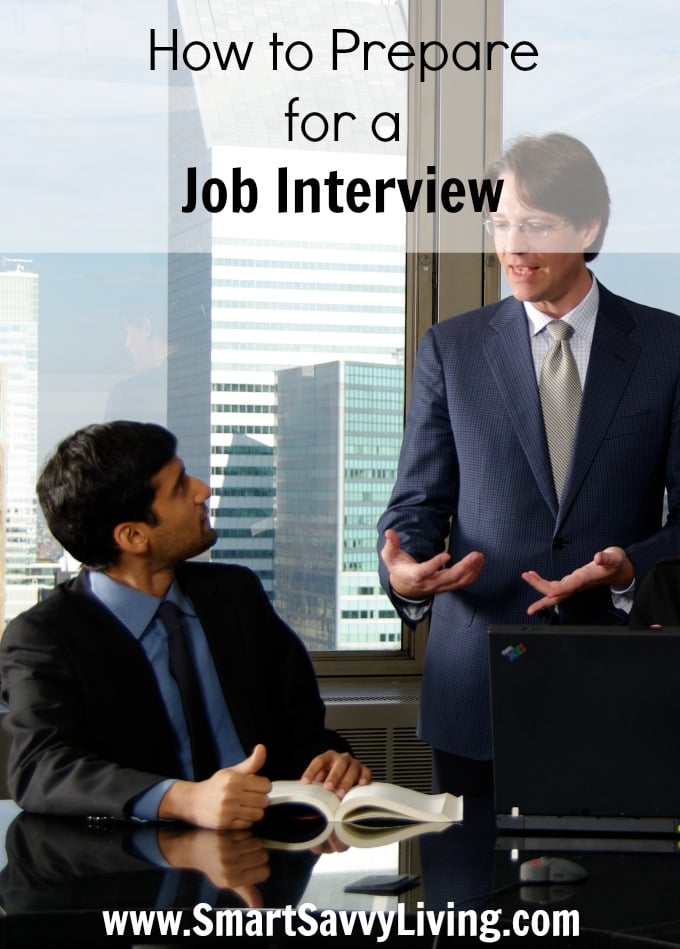 1. Get Familiar with the Company - Thanks to ever expanding technology, these days many job hunts begin online with you submitting your resume and if the company likes what they see, they'll call you in for an interview. As such, it's a good idea to familiarize yourself with the company before you go to your interview. Here are a few ideas of what to look for.
Look at the company website and social media pages to get an idea of what the company is really about (such as a mission statement) and their tone and make sure it fits your personality.
Reach out to your own network of friends and colleagues to see if they have ever worked for, or know anyone that has, said company to help you get more information on what to expect.
Review the job listing a few times to ensure you know what they are looking for in a prime candidate and what you will be expected to do at the job.
If possible, do a bit of research on the people you will be interviewed by so you can get a sense of what traits they like or dislike.
2. Be Prepared to Sell Yourself - After familiarizing yourself with the company, look through your own list of traits, education and work experience, awards and certifications, and even faults and weaknesses. Pick a few experiences and qualities that you can discuss during the interview to help strengthen why the company should choose you, especially if it's something that helps you stand apart from other candidates. While you certainly want to sell yourself in a positive light, also be prepared to mention some negatives about yourself such as your weak points or things that could be improved upon in your career, such as education or experience. No one is perfect and many jobs are based on teamwork, so if such questions are asked, it's important to be honest.
3. Have a Mock Interview with Practice Questions - Since interviews can be stressful anyway, it's best to be as prepared as possible. You never want to be caught totally off guard and come off as ineloquent or inexperienced. So, it can be a great idea to have a mock interview with practice questions, even if just in your head. Being mostly prepared with talking points and how you want to explain things can help make you appear more confident and experienced, and thus the perfect match for the job.
4. Be Well Rested - We all know that we're supposed to be well-rested for a variety of important things like job interviews, but it's always good to be reminded. Making a good first impression means a lot and you don't want to come off as being flippant or that you might regularly show up to work tired and be unproductive. If you're too nervous to sleep and need to take sleep aids, be sure to do so earlier than normal so that you aren't groggy or sleep through your alarm.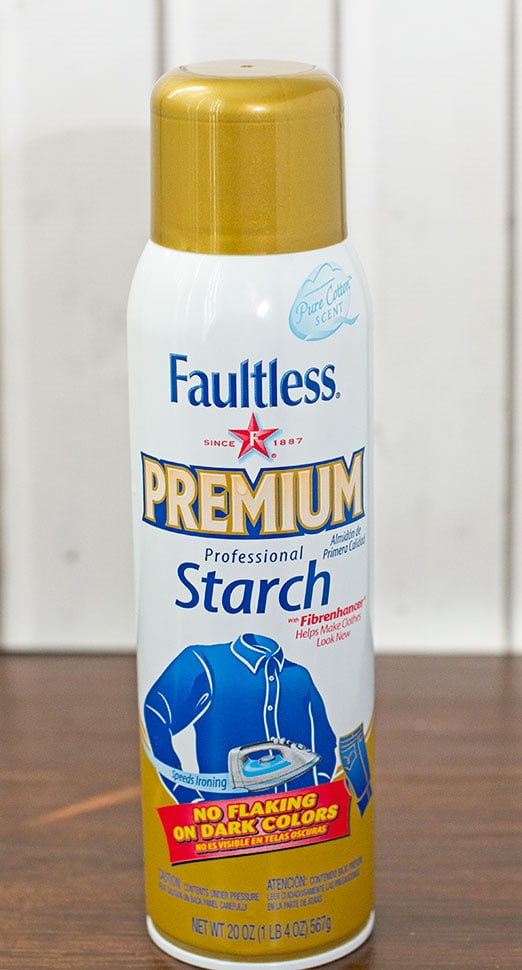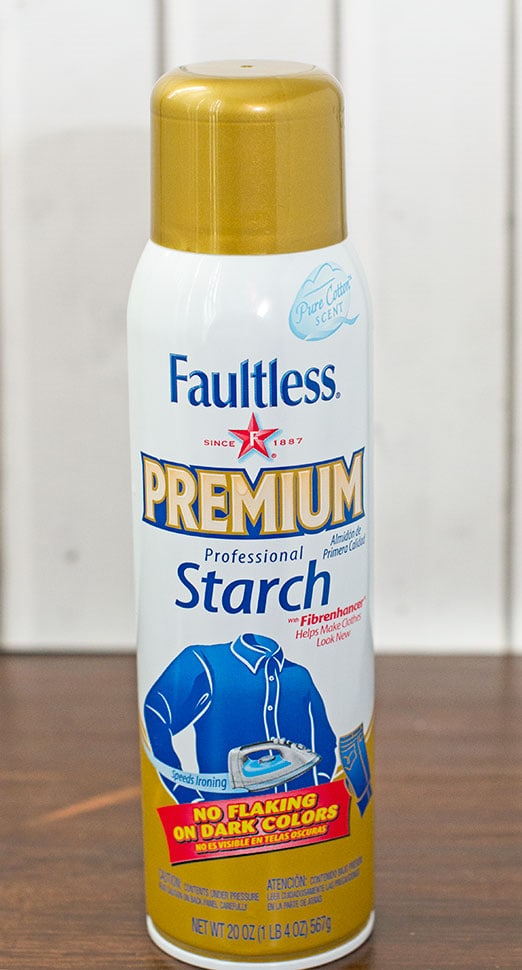 5. Dress for the Part - We're all familiar with the adage of not judging a book by its cover, but in a job interview, it's all about first impressions and one of the first things your interviewer will notice is your appearance. So, you obviously want to look professional for the job you're interviewing for. I'm honestly a pretty casual person, and that also resonates into my wardrobe, but when it's something important like an interview, I want to look my best. I'm a big believer that when you feel you look your best, you also feel more confident about yourself, which is a big plus at a job interview. It's one of the admittedly rare times I pull out my iron, but I always have Faultless Premium Starch to help cure my "Wrinkle Blues" along with the iron. Here are some of the reasons I love Faultless Premium.
Reduces ironing time, which is a big one for me
Has a no flake, stick or clog guarantee
Helps make clothes look new - I'm all about extending the life of my clothing, especially the typically more expensive clothing we wear to interviews and meetings
Not only helps clothes look better, but also wear and feel better
Sometimes clothing starts smelling a little stale if you don't often wear it, but Faultless Premium adds a fresh and clean cotton scent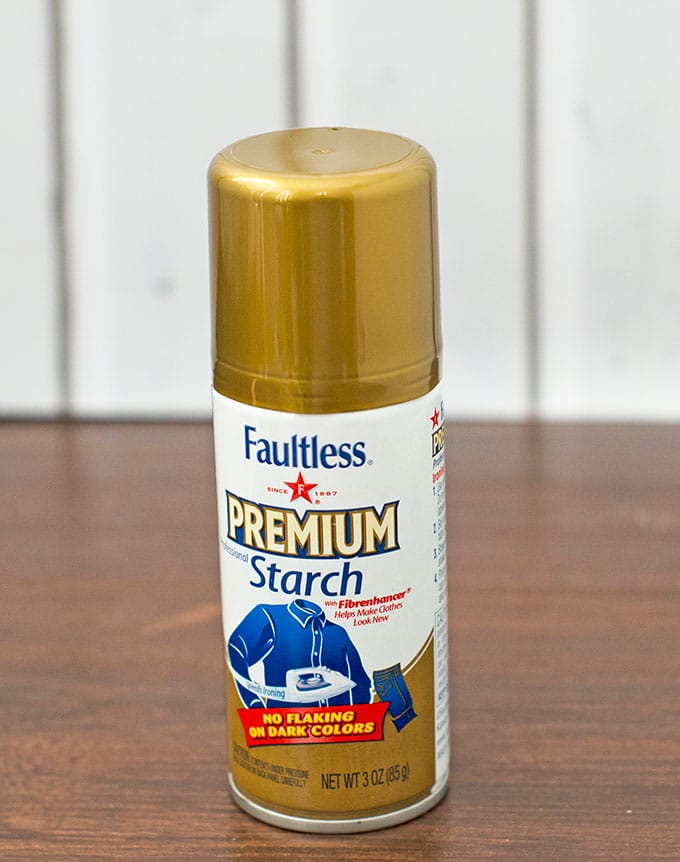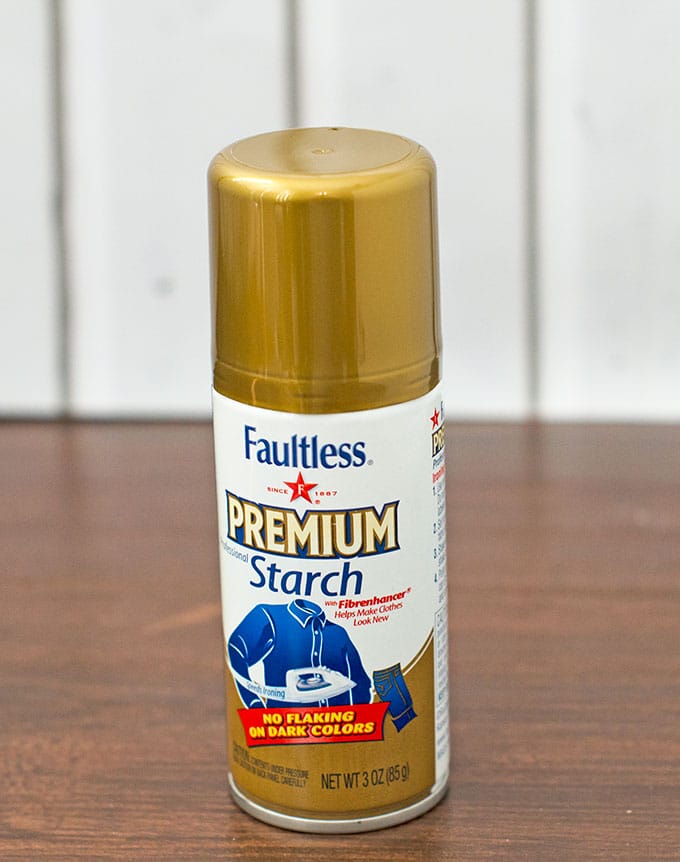 Faultless Premium Starch also comes in a convenient travel size if you're having to travel for your interview or meeting.
If you'd like to try Faultless Premium Starch out for yourself, you can find it in the laundry aisle of many major retailers. Use this find a store tool to find a location near you, and also be sure to grab this Faultless Premium Coupon    so you can save, too! There's also a Faultless Starch Giveaway going on through 7/22/15 where you can enter to win $1000 along with a year's supply of Faultless Premium. Be sure to follow Faultless on Facebook for more tips and tricks as well.
We hope these smart tips for how to prepare for a job interview give you lots of good luck and success! Remember to also send a thank you email or letter a day or 2 after your interview to help show that you really care about the potential job and the interviewer's time.