This is a sponsored post written by me on behalf of Sam's Club for IZEA. All opinions are 100% mine.
Buying new tires is something I have always dreaded in the past because they aren't super cheap, but you also obviously don't want to wear your tires down to no tread in the process of putting it off as long as possible. That's why I was happy to see that as a Sam's Club member, I can not only get great prices on things we buy most trips like water, cat litter and those delicious pretzels, and filling up the gas tank, but also those rarer and more expensive purchases like a new set of tires. Between all the savings and extra perks, it's always a no-brainer to renew whenever our Sam's Club membership is close to expiring. If you're in need of new tires after a summer of road trips or to get ready for that last road trip this summer, check out some of the savings you can get along with the extra benefits of purchasing tires at Sam's Club.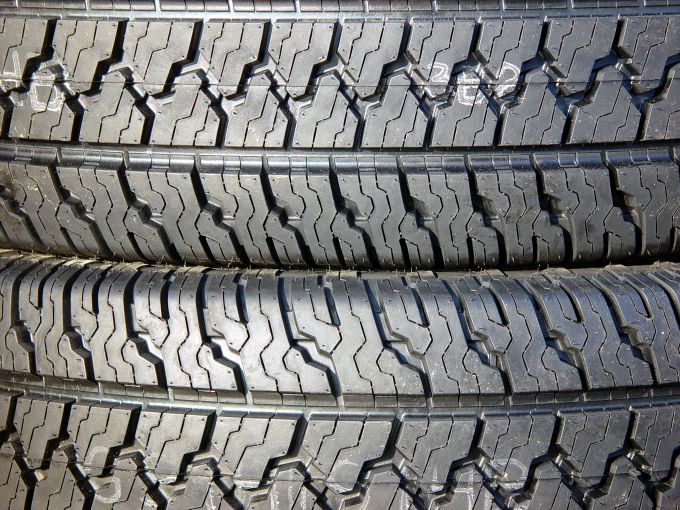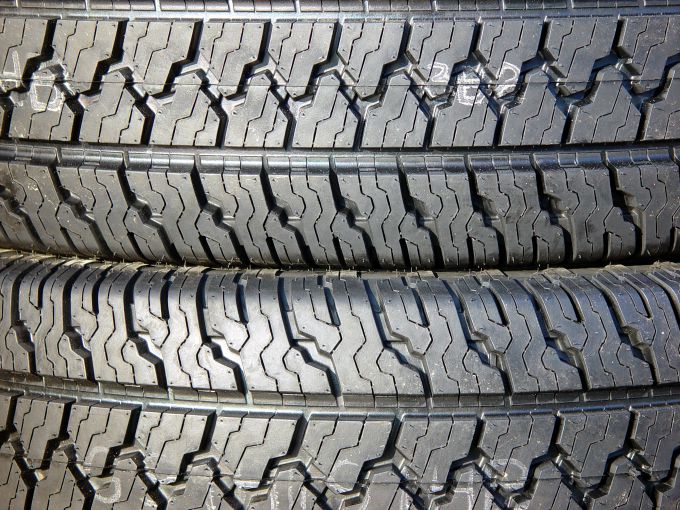 Why the Tire Installation Package is a Must-Have Did you know that in addition to a great price, Sam's Club also includes a Tire Installation Package* with each tire purchase for just $15 per tire or $25 per dually tire? Proper tire maintenance is so important when you're driving the family around! Here are some of the benefits and services of the Tire Installation Package:
Tire mounting
Tire lifetime balancing AND rotation
A value stem
No-charge tire lifetime flat repair (I think this is an awesome perk!)
24-hour roadside emergency service
*Complete terms and conditions of all Sam's Club warranties and services can be obtained at any Sam's Club Tire and Batter Center location.
How to Save During Sam's Club Dare to Compare Offer
All you have to do is bring a valid "all-in-one" quote from a tire sales and installation retailer to your Sam's Club Tire and Battery Center service counter to be price matched. The quote must be printed on dealer or retailer letterhead and be dated within the last 7 business days. The tires must also be the same brand, same line, same load index, and same speed rating as the tires you intend to purchase at Sam's Club. Since Sam's Club does carry some club-specific tire lines, Sam's Club will compare the club-specific tires to the equivalent general market tire line. See more information the #DareToCompare information page. Here are the tire lines Sam's Club considers to be equivalent and will thus price match accordingly:
Club Specific Tire Model: BFGoodrich Touring T/A Michelin Defender XT Michelin X Radial LT2
General-Market Tire Model: BFGoodrich Touring T/A Michelin Defender Michelin LTX M/S2
Save on Your Favorite Tire Brands at Sam's Club
Here are the tire brands you can save with during the Sam's Club Dare to Compare Event. Keep in mind that the various brands have varying end dates of the sales!
Goodyear: 6/24/2015 – 8/31/2015 ($70 off set of 4) BFG: 7/3/2015 – 8/17/2015 ($50/$70 off set of 4) Michelin: 8/26/2015 – 9/27/2015 ($70 off set of 4) Pirelli: 9/18/2015 – 11/30/2015 ($80 instant savings) BFG 9/25/2015 – 11/7-2015 ($50/$70 off set of 4)
$250 Sam's Club Gift Card Giveaway
Sam's Club is also being generous enough to give away a $250 Sam's Club gift card to go towards a new set of tires or your other favorite products! Enter through the Gleam widget below for your chance to win. Please note that Smart Savvy Living is in no way responsible for handling of the giveaway or prize fulfillment.
Good luck!