This post is sponsored by Coupons.com. All opinions are 100% my own.
When you walk into our house it's pretty obvious we love our cats dearly. You'll find toys and cat furniture in just about every room as we consider them a part of the family and want nothing more than for them to be healthy and happy.
I'd love to be able to travel more but we actually very rarely do because we don't want to stress the cats out too much with boarding and completely uprooting their routine. Thanks to a pet-friendly hotel, though, we can travel and have our cats with us, too.
I'm so glad that more hotels are becoming pet-friendly as Extended Stay America has. Here are some reasons I especially love Extended Stay America when I'm traveling with pets.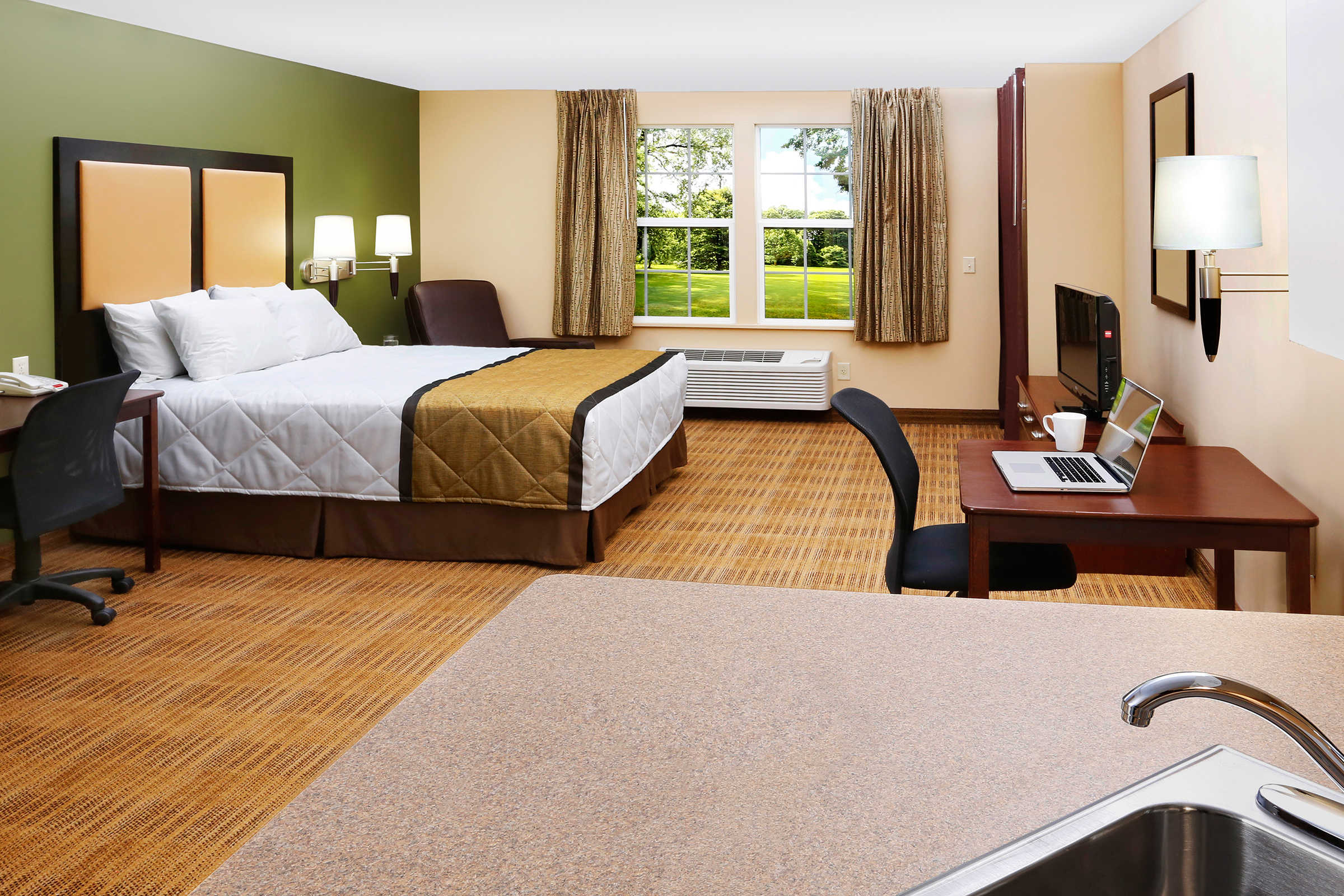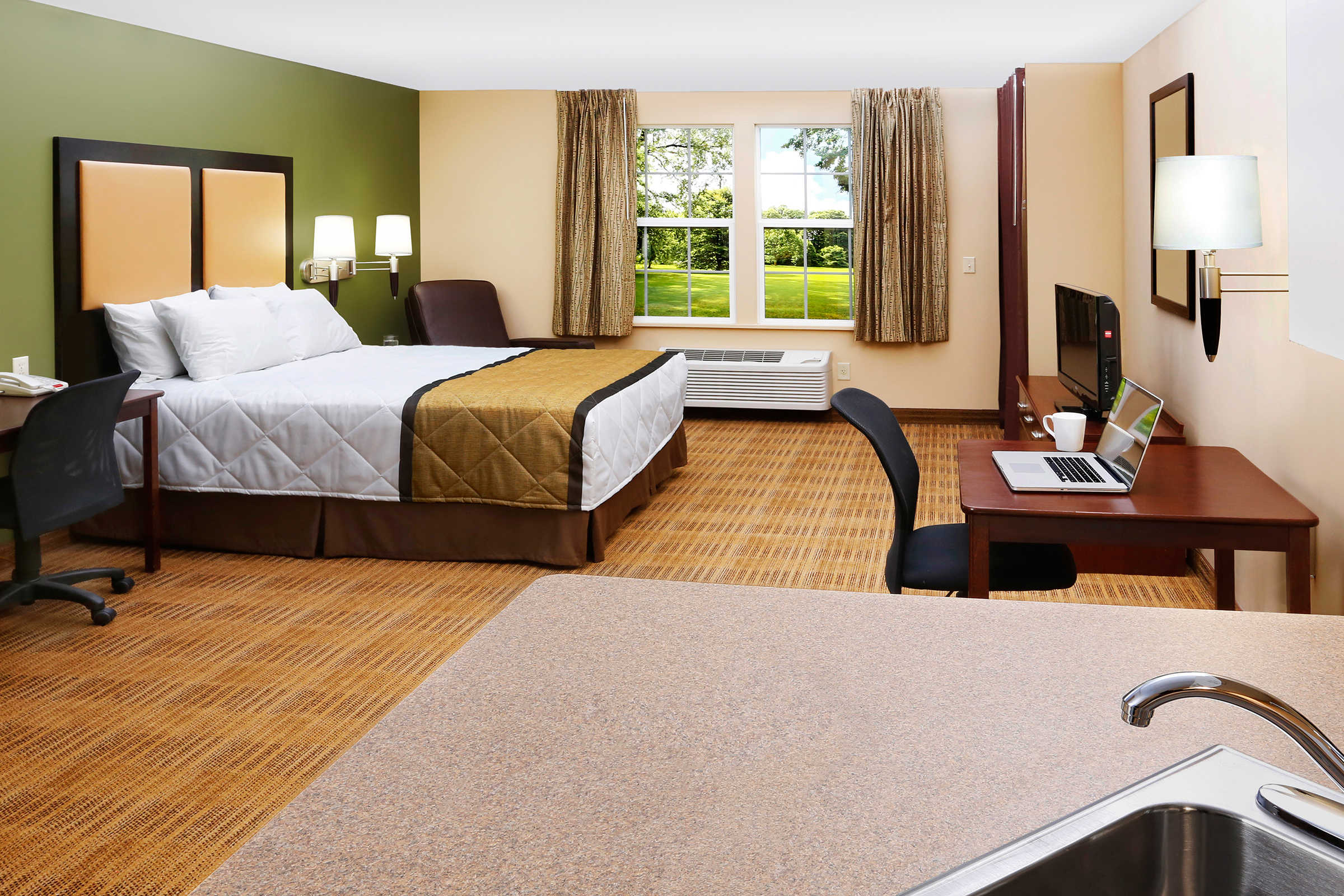 Reasons To Stay At Extended Stay America When Traveling With Pets
No paying for a pet sitter, boarding, or worrying that your pets are being taken care of
Pet-friendly rooms in all 600+ of their hotels around the United States
Reasonable pricing for your pet's stay, especially for long stays - you can see the full pet policy here: http://www.extendedstayamerica.com/about/pet-friendly-hotels.html
On-site guest laundry
Free wi-fi and flat-screen TVs to help you enjoy your stay
Free grab and go breakfast that includes beverages, breakfast bars, muffins, and hot cereal
Named by Business Travel News as the top Mid-Price Extended Stay Hotel brand