Have laundry that smells musty but no idea why? Check out our tips on how to prevent musty smelling laundry.
We all have our favorite outfit or that super fluffy towel we'd hate to part with. But, if it happens to start getting that funky mildew smell you may feel you have no other choice.
How To Prevent Musty Smelling Laundry
The most common reason laundry develops a musty mildew smell is because it was left wet for too long. I know it's easier said than done getting our kids and significant others to hang up laundry that is wet instead of leaving it in on the floor, but it really helps a lot.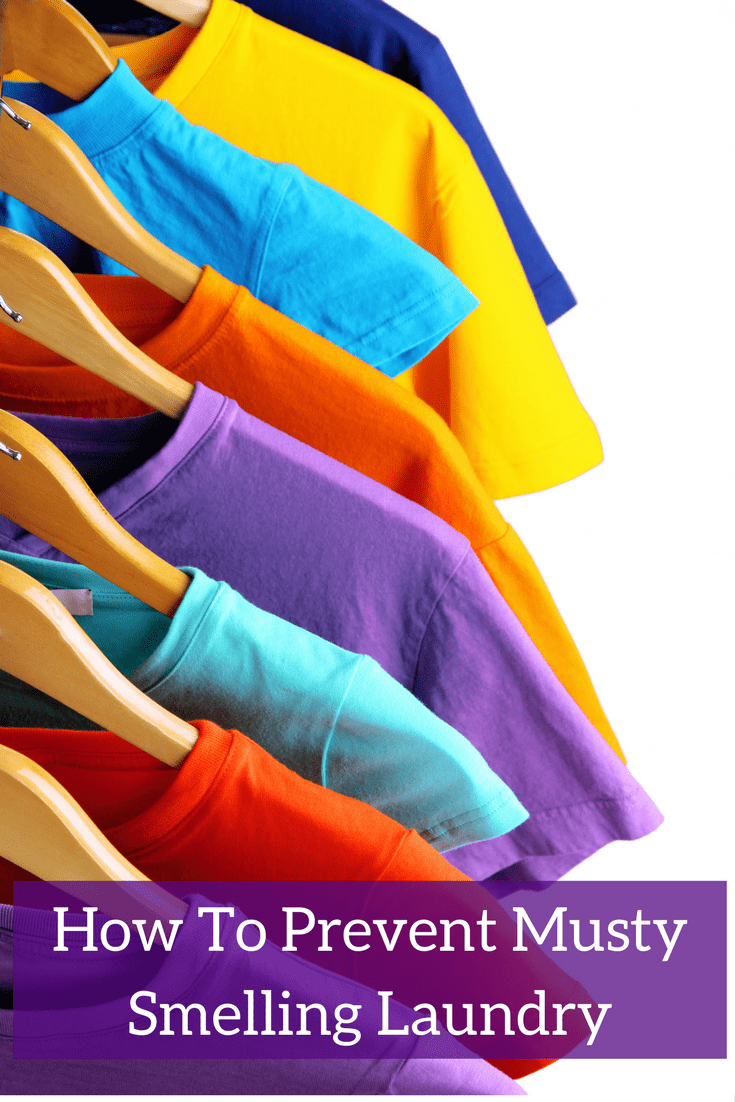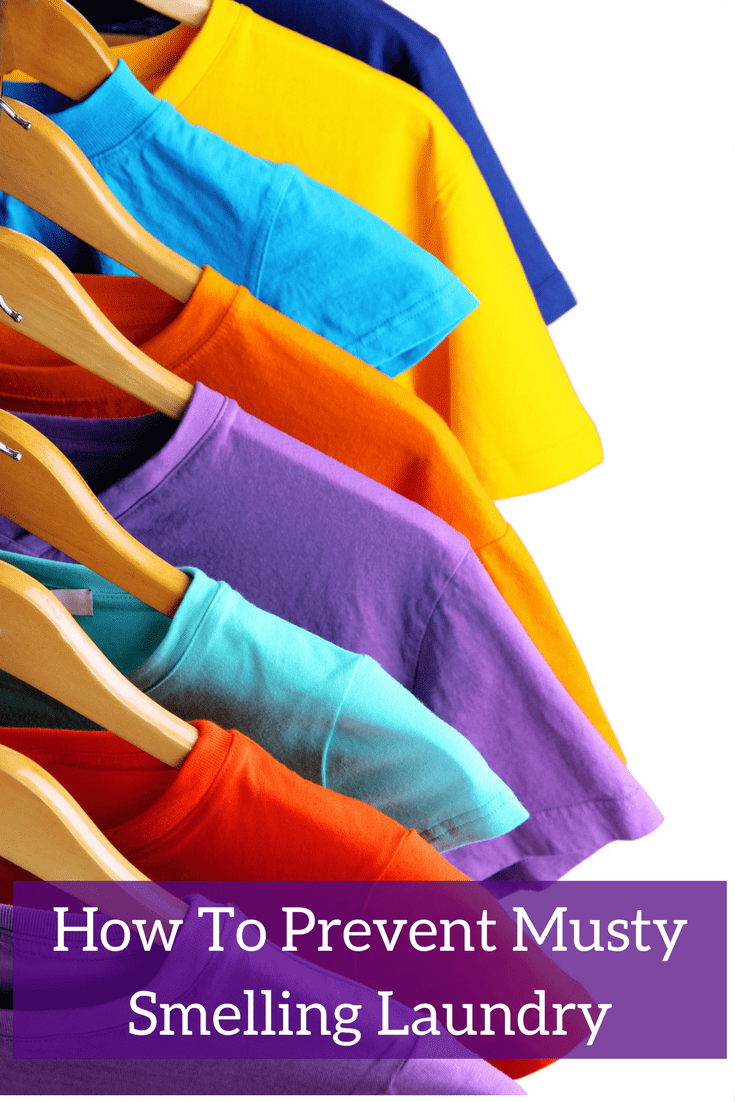 Even laundry that isn't wet can start smelling funky if left sitting for too long, so try to do a load of laundry as soon as you have enough dirty. I'm also guilty of forgetting about that load of laundry in the washer and it's started smelling musty. So, I've started the routine of always checking the washer before going to bed so I can switch laundry to the dryer or leave the door open to air out the machine.
Another reason you may have musty laundry is because your washing machine is dirty. Gross, I know. Front loading machines are notorious for this but if you simply leave the door cracked after doing a load of laundry it helps a ton. It's also a good idea to let top loading machines dry out even though they don't have the issue nearly as often.
Affresh Washer Machine Cleaner, 6-Tablets, 8.4 oz
Tide Washing Machine Cleaner, 7-count Single Use
I also like to run plain white vinegar through the clothes washer now and then to help it stay fresh. There are also washer cleaners your can purchase by Affresh and Tide that you can just toss in. I've used and like both brands.
Clothing may also develop a musty smell if it sits in the closet a long time. To help prevent that from happening I like to stick one or 2 of these bamboo charcoal deodorizers in the closet. They really do work well and are reusable with a short sit in the sun.
Downy Unstopables Fresh In-Wash Scent Booster Fabric Enhancer 26.5oz
Moso Natural Air Purifying Bag. Odor Eliminator for Cars, Closets, Bathrooms and Pet Areas. Charcoal Color, 200-G
I love laundry that smells great and usually add a cap of laundry crystals when washing. There's even one that acts as a clothing deodorant of sorts which I have found works really well if you're going to have a really physical (aka sweaty) day or work around stinky items like fish. I also like to hang laundry outside to dry (be sure this isn't against your HOA) when I can as I think laundry that's been sitting out in the sun is one of the best scents ever.
Do you have any other tips for how to prevent musty smelling laundry? Please share in a comment below if you do!