This is a Sponsored post written by me on behalf of Honey Bunches of Oats. All opinions are 100% mine.
As most of you have probably seen me mention before, I'm not much of a morning person. I've always been a night owl by nature and seem to get the most work done at night after most people have gone to bed. That means I'm usually up late and not the earliest of risers. It also means it's tough for me to have a good breakfast, unless you want to count a huge mug of coffee. I have been trying to eat breakfast more often lately, but it's usually cereal. Don't get me wrong, I love cereal. But so many aren't filling for very long nor seem to give much energy. So, I was more than happy to review the Morning Energy cereal that Honey Bunches of Oats sent me.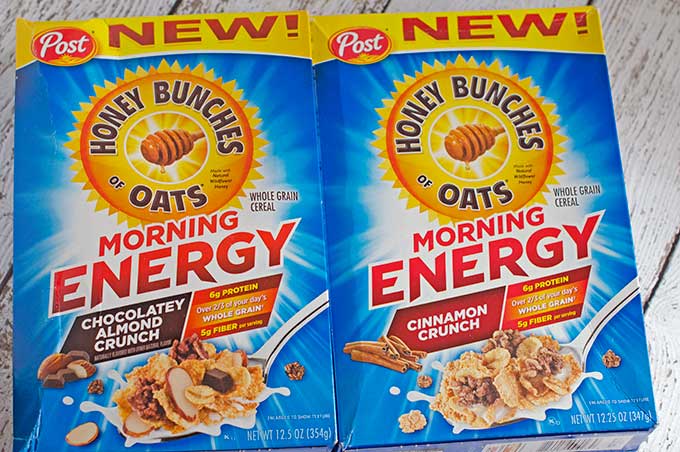 Honey Bunches of Oats Morning Energy Cereal Review
I'll first of all admit that I've always really enjoyed Honey Bunches of Oats cereal. For me, it's always been one of the more filling cereals, and I enjoy the varieties you can purchase that contain different flavors and textures instead of being the same spoonful over and over.So, I had high hopes for the Honey Bunches of Oats Morning Energy varieties. Currently the Morning Energy variety comes in 2 flavors: Chocolatey Almond Crunch and Cinnamon Crunch.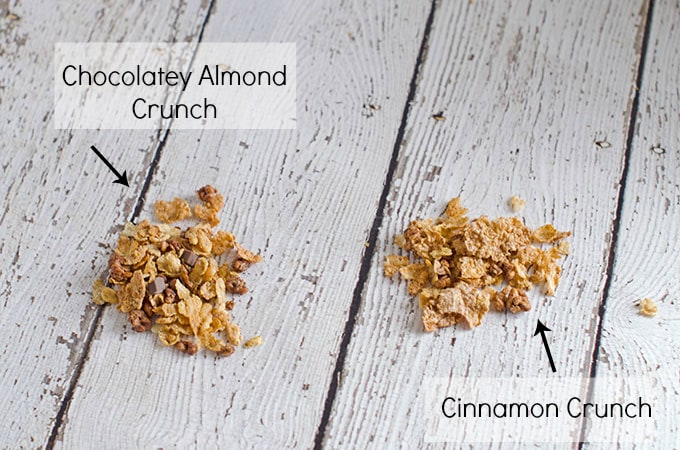 I enjoyed the taste of both cereals, but the Cinnamon Crunch was the winner for me. While I really liked the Chocolatey Almond, and love chocolate and almonds as you probably already know, I try to limit my chocolate intake to just snacks and desserts. I would totally use the flavor to make some super easy and delicious granola bars, though. I don't often make granola bars because it can be a bit time consuming to toast all the grains and such, but this way the hardest part would already be over!
The Cinnamon Crunch, on the other hand, was the perfect breakfast cereal for me. I've always loved cinnamon, especially with breakfast because it's just a soothing, warm and hearty spice to start the day with. Honestly, it's so good that I found myself taking a handful here and there as a snack too! The cereals did also help keep me full and going all morning instead of feeling like I needed a snack 2 hours later, so it was obvious that all the extra protein, fiber and whole grains definitely made a difference. The only thing I didn't really care for in the cereals is that the flakes were a lot smaller than I'm used to, and I prefer large flakes of cereal so they don't mushy quickly. This may have been because the cereal I reviewed was shipped straight to me and the boxes were a little dinged, so it's quite possible the flakes broke apart.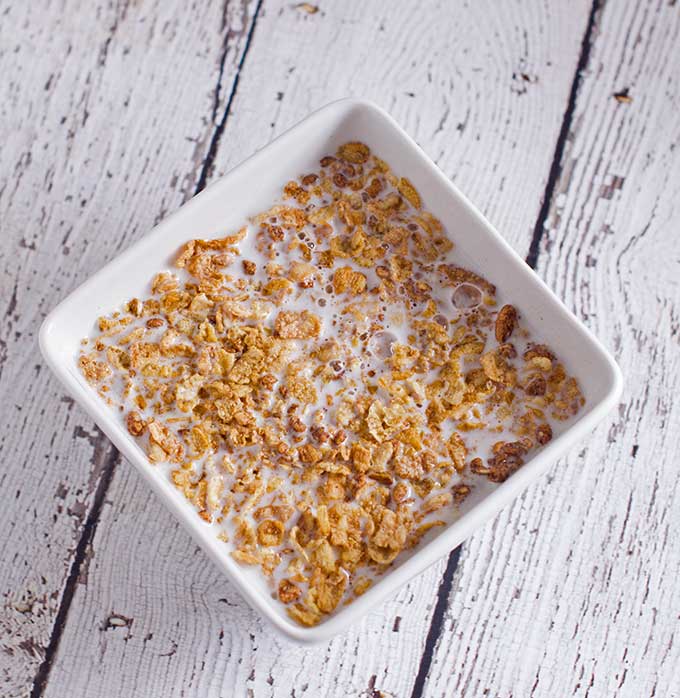 Is Honey Bunches of Oats Morning Energy Cereal a Smart and Savvy Breakfast Choice?
I say yes! With the great taste and quality I've come to expect from Honey Bunches of Oats cereal I give Morning Energy a 4 out of 5 rating and look forward to them being in my breakfast bowl in the future.
For more information about Honey Bunches of Oats, follow them on Facebook and on Twitter.
Do you look forward to trying Cinnamon Crunch or Chocolatey Almond Crunch more?