Here's another free printable Halloween word search to celebrate Halloween! One of my favorite holidays of the year, Halloween, is now just a few weeks away! I just love the colors and fun of Halloween where kids and adults alike get to dress up and be little silly and have an excuse to eat entirely too much sugar. :) To celebrate, I'm posting our second free printable Halloween word search. You can find the first Halloween word search here.
Free Printable Halloween Word Search #2
I've loved word searches since I was a child, and honestly still do even as an adult. I think that word searches helped to build a strong foundation in my love for words, so that's something I hope to inspire for others. We'll have one more Halloween word search available before the season is over, so be sure to check back in the following weeks!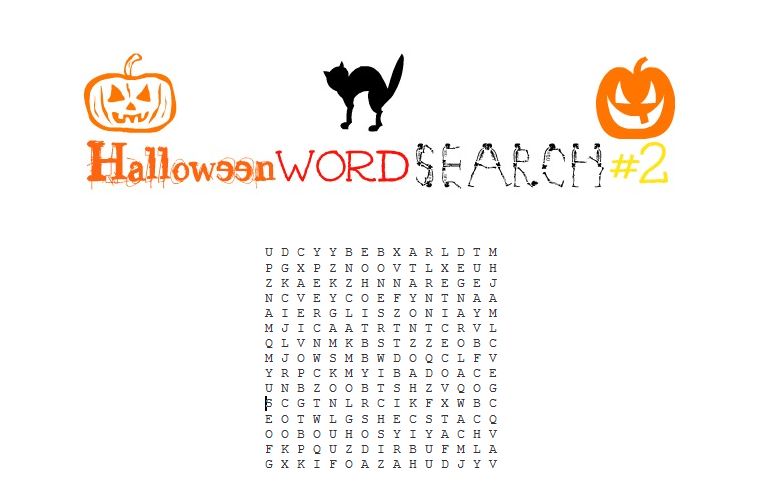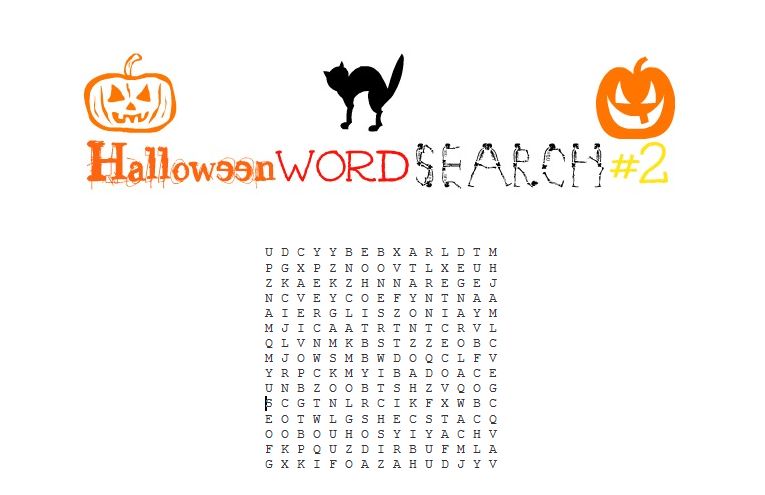 Here's the second free printable Halloween word search available for you! It features 10 Halloween-related words like bones, creepy, witch and more. To print this free printable Halloween word search click on one of the following links: Click here for a printable PDF version or Click here for a Printable Mircosoft Word version (your download should automatically start once you click on the link). Please note that the Halloween word search is in color, so if you'll be printing multiple copies, you may want to change your printer settings to print in black and white to save on ink. If you would like an answer key, you may access the file here.
Note that this free printable Halloween word search is being published by SmartSavvyLiving.com and is intended for personal or scholastic use only. It may NOT be reprinted to other sources or produced commercially without consent.
I hope everyone has a wonderful Halloween and enjoys this free printable Halloween word search #2!