This post is sponsored by Savings.com.
If there's one thing I think we can all agree on it's that technology is here to stay. I've always been interested in technology since I was in school and just the other day was thinking about how much more technology is a part of our daily lives in just over the past 5 years.
I'm honestly kind of jealous of school-aged kids these days because being able to use things like laptops in class can make things SO much easier than how it was back when I was in high school in the early 2000s.
I remember that we had to drag out the encyclopedias when we wanted to do research still when I was in middle school but by the end of high school the internet and search engines were really starting to catch on.
We hear a lot about how tech isn't always the greatest for kids but since back to school season is already here (eek!) I wanted to share 5 reasons to buy your student a laptop that are actually very beneficial.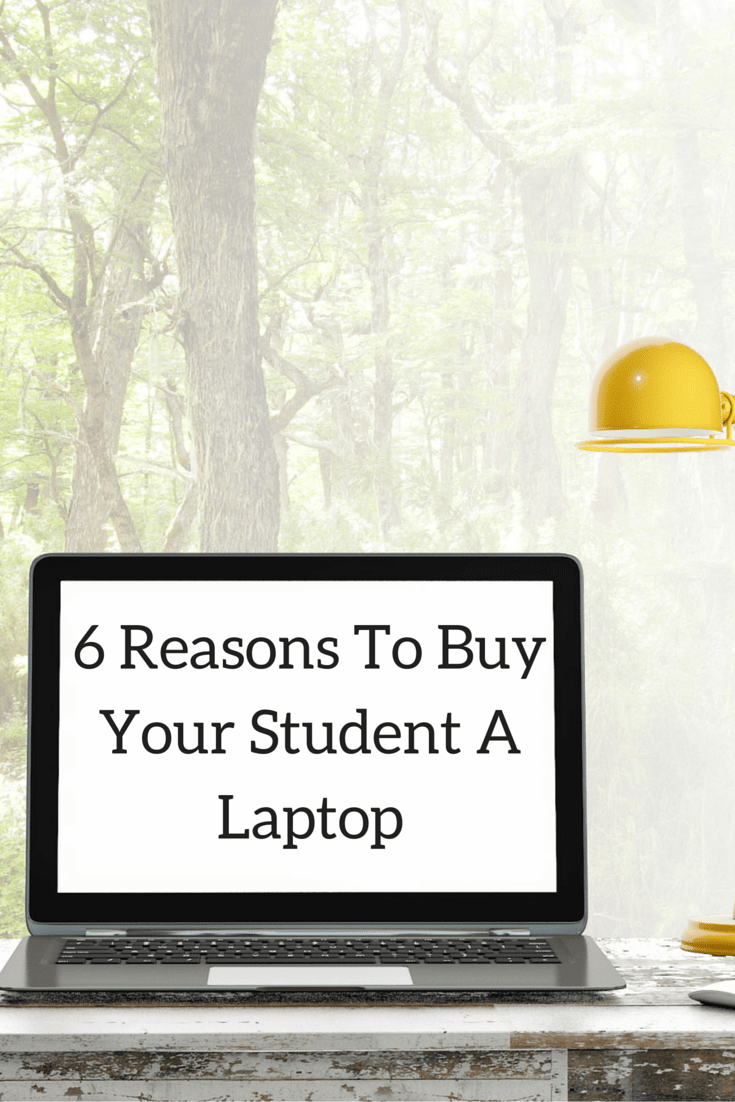 1. Learning to do research. Since there are only so many hours a day, a lot of school is about learning to research.
Since we no longer have those huge encyclopedias to inform us, it's now important for kids to learn how to research on the internet to find reputable information for all those projects and reports.
2. Easy communication. Remember a handful of years ago when you were skilled at writing texts even if you had to press the number 7 four times to get to the letter S and it was so cool that everyone had a phone on them at all times?
I've noticed that actually talking on the phone has started to dwindle and, well, I'm one of many that are happy to let calls go to voicemail and prefer email or texting. Many schools now communicate through email so your child having a laptop helps both them and you stay in touch with any questions and announcements from the teachers and school.
3. It helps make learning fun. I took school rather seriously, probably too seriously in fact.
But, I have to admit that even my eyes would glaze over after having to learn from paragraph after paragraph of pure text. Luckily, learning can be fun as there are a ton of educational games and videos out there, many even free, to help your kids learn in a way they'll actually enjoy and look forward to doing.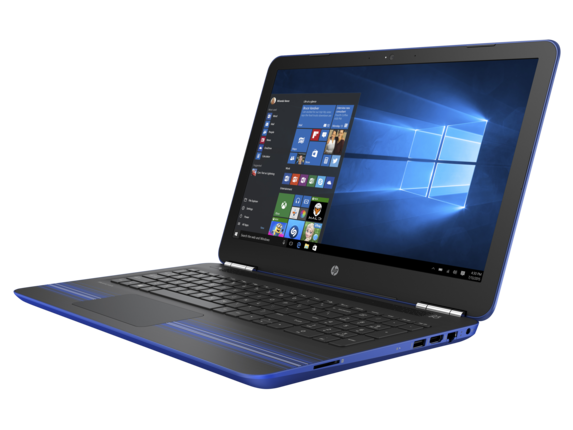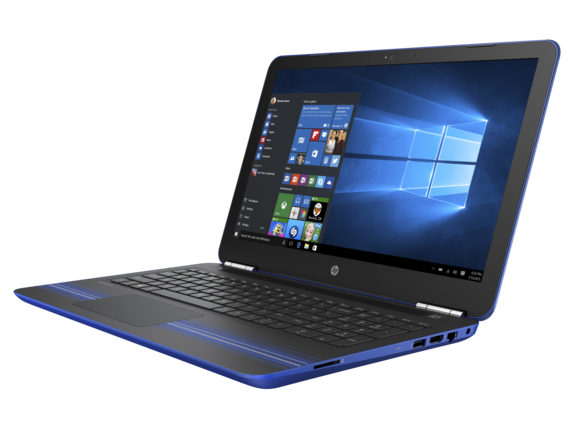 4. Your kids will know how to use the latest technology. Mr. Savvy and I have always been very tech oriented people so it sometimes rather surprises me just how many people have next to no computer skills.
Mr. Savvy works in IT and it totally amazes me how many adults he mentions that are seemingly afraid of technology like computers and haven't learned how to really use them. Learning computer skills now not only helps your kids to be more successful in school but also possibly their career.
It certainly never hurts to be able to impress someone at your job by being able to fix a simple tech issue that they otherwise would have had to wait for the helpdesk to get back to them about, after all.
5. You can use computers to learn a variety of other skills. There are so many things you can learn to do using a computer these days other than just how to use a computer.
Your kids can learn valuable skills like coding, how to build a website, photo and video editing, how to create presentations and helpful spreadsheets and so much more. Plus, you can find the solution to anything from that tricky equation to the best way to clean hard floors with just a search and a few clicks.
6. It's something the whole family can use. One of the best things about getting your student a laptop is that the whole family can use it.
It's a great way to keep track of what your child is up to at school and otherwise and can even be a good way to bond. There are lots of games you can play together and who doesn't enjoy watching funny videos together for an hour before you realize that much time has passed?
One reason you haven't bought your school-aged child a laptop may be that they can be expensive and you don't know if you can trust your kid to not break it, right?
These days and you can get a lot of computing power without spending several hundreds of dollars and luckily one of my favorite brands of laptops, HP, has you covered.
With this HP laptop coupon code SAVINGSSAVE15 you can save $15 off all orders of $75+ AND get FREE shipping now through 10/31/2016. Plus, you can stack those savings with this $20 rebate on orders over $300 through Savings.com.
How awesome is that? Act fast, though, because the rebate is only good through July 31, 2016! Head over to HP.com now and see what savings you can find for your favorite student.
I personally really like the HP Pavilion 15 for younger students. It has nice specs for only just over $300, comes in some cool colors, and is a decent size without being too bulky or heavy.