This is a sponsored post written by me on behalf of Muse Cat Food. All opinions are 100% mine.
I got my first cat when I was 12 and I haven't lived life without a cat ever since. Honestly, I can't imagine life without cats. They bring us so much joy, make me laugh every day, show unconditional love, are super entertaining, and even constantly inspire me to better myself. As such, we, of course, strive to provide as best we can for our cats.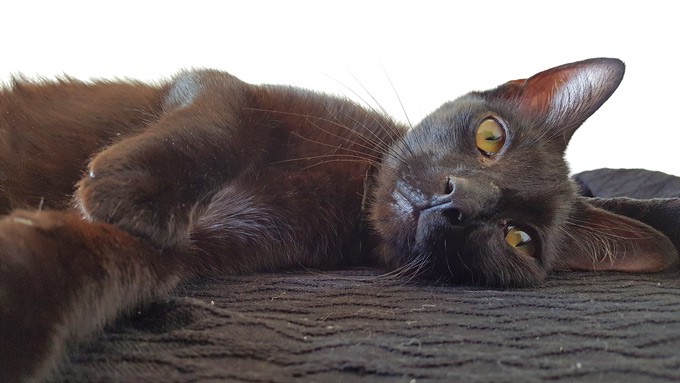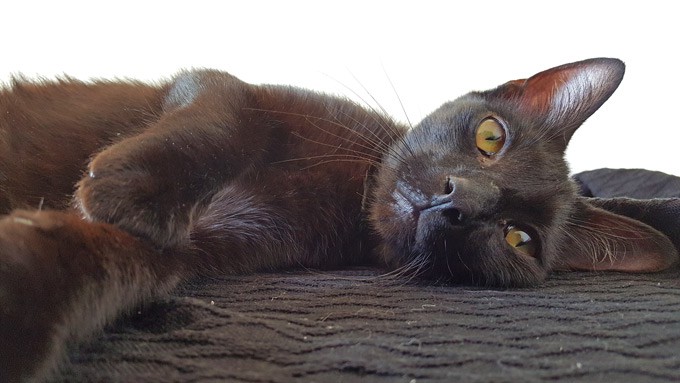 In fact, I've been told by more than a few people that if they were to be reincarnated they'd love to come back as one of our cats. We give them plenty of comfy places to sunbathe, play with them several times a day, and shower them with lots of love and pettings. One of the most important things to me to do for them, though, is to provide healthy cat food so they have a long, healthy life. We've tried several brands over the years but my current go-to has become Muse® Natural Recipes. Here are 6 reasons we feed our cats Muse cat food.
1. It's a natural cat food with all the essential nutrients adult cats need. Some cat foods are filled with fillers and don't actually provide a whole lot in the way of nutrition. With Muse Cat Food, you don't have to feed them any other cat foods to make sure they get all the essential nutrients they need.
2. Muse is made with real ingredients like real fish and poultry. Okay, so chicken by-products and the like may technically be real meat, but I don't like for them to be the main ingredients in the foods we feed our cats. With Muse this is never a worry. Our cats especially love the broth recipes. Honestly, the ones in the clear plastic containers look so good that I'd try them if I didn't know it was cat food.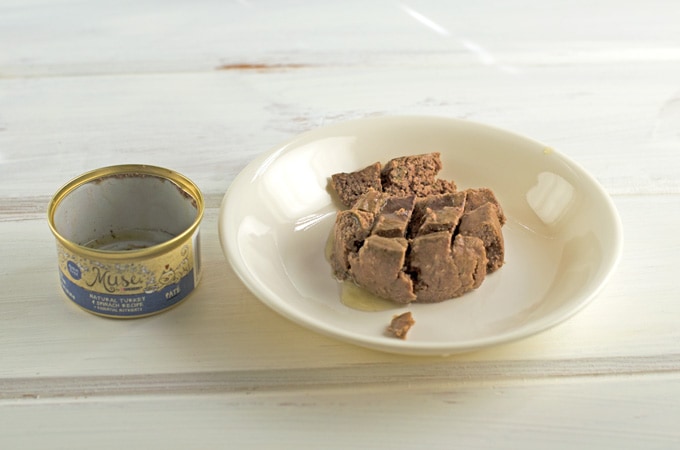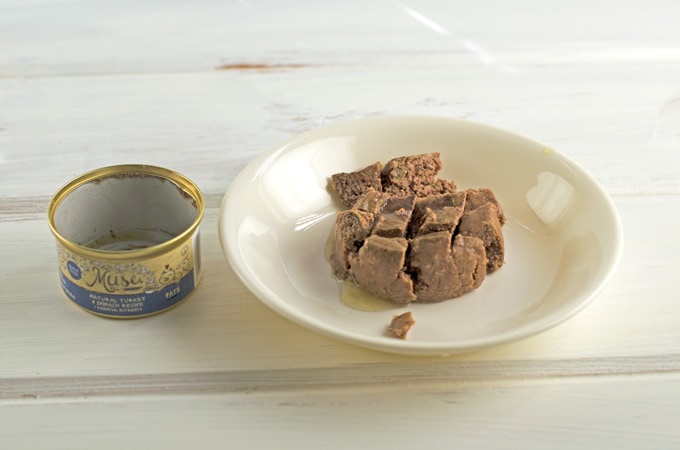 3. It's made without artificial flavors, colors, or preservatives. I like to regularly give our cats different cat foods so they don't get bored of the same old same old. I can't tell you how many times I've picked up a packet of cat food for our cats to try only to put it right back because the ingredients include artificial flavors. Luckily, Muse includes several different flavors and none of them include artificial flavors, etc.
4. There's no corn or soy in the food and some varieties are grain-free. It's so disappointing to look at the ingredients of a cat food that starts out well with chicken but a few ingredients later you start seeing corn and/or soy fillers. Not the case with Muse!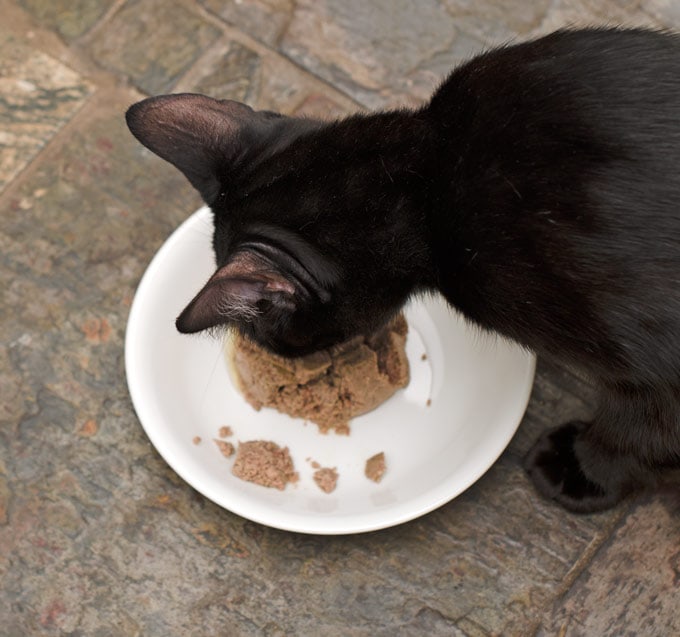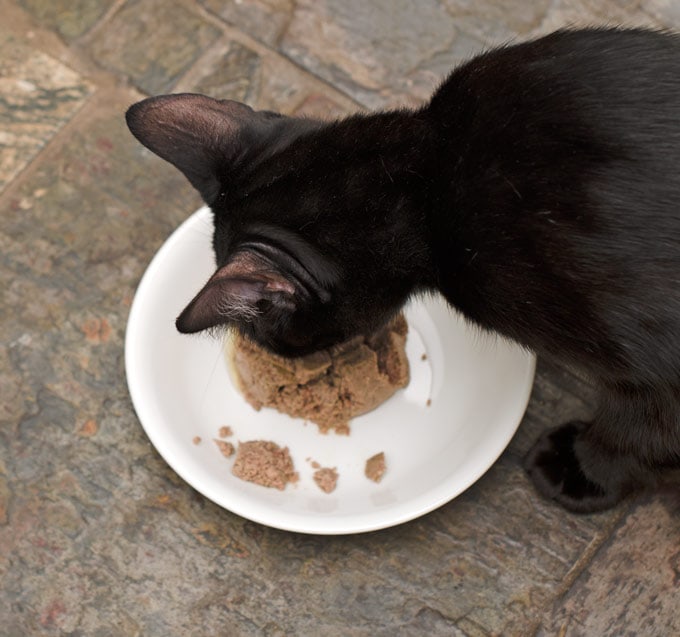 5. There are both wet and dry varieties available. We do try to feed our cats mostly wet food as it helps them stay hydrated. There are several wet varieties like those in chowder, broth, with toppers, in gravy and patés. But, if your cat only likes dry or you want to use it as a treat (it's great to toss around the room for them to run after), that's available, too.
6. Our cats love eating it and the food is backed by Muses' Clean Plate™ Guarantee. Cats can be picky and be stuck in their ways. So, it's no surprise that not all cats are open to trying new foods. If for some reason your cat doesn't like Muse cat food, they'll refund your money. As you can see, we certainly didn't have that problem.
If you'd like to try this pretty awesome cat food out for your cats, you can purchase Muse at Petco.