This is a sponsored post written by me on behalf of Cottonelle.
Having lived in various parts of the south my whole life, I only know one way to describe summer: hot, sticky and very humid. As a kid, I didn't think much of the heat, but I have to say as I get older, it just gets more and more uncomfortable every summer. Mr. Savvy used to live in Las Vegas and even says he much preferred the summers well over 100 degrees in Vegas to even just temperatures in the high 80's here because of the humidity. Yuck. So, needless to say, cooling down during the summers here isn't an easy task, but is a must for health and sanity. Here are 5 of my favorite ways to stay cool and refreshed during the summer.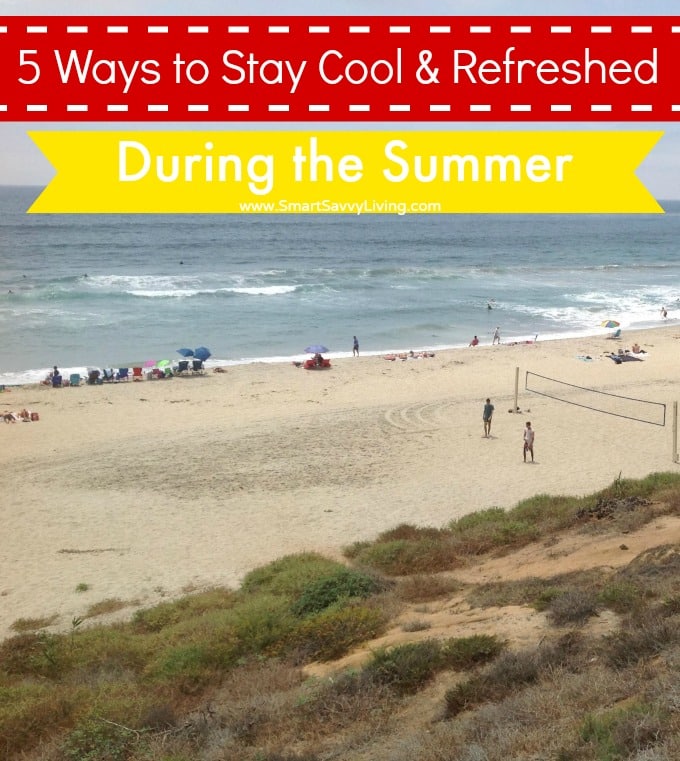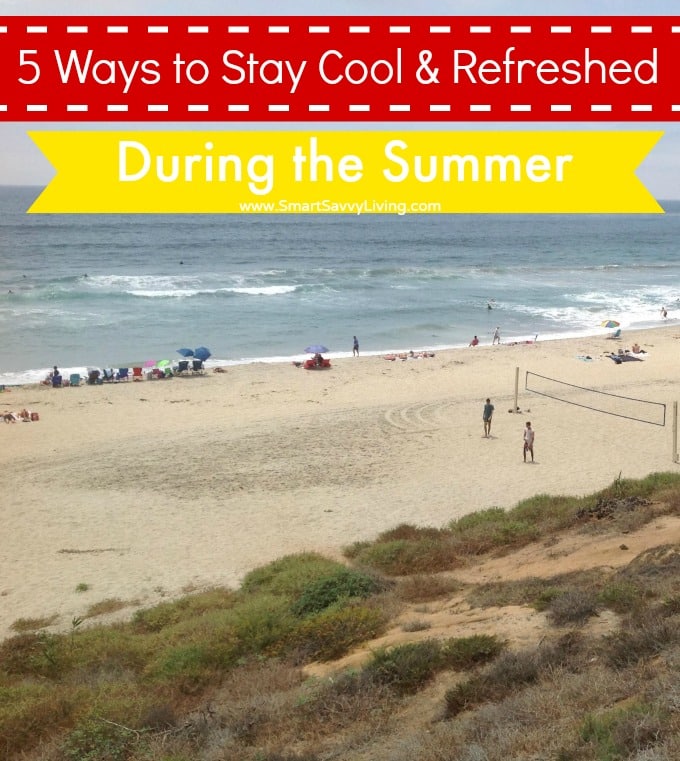 1. Always have cold water near by. Sure soda and other cold beverages are great during the summer, but nothing will cool you down and keep you hydrated like water. I always have an insulated bottle of ice and water within reach during the summer. If you're using a cooler, freeze some of your water bottles to help keep other things cold as well as to have cold water later in the day.
2. Stock up on healthier frozen treats. Ice cream and sugary popsicles are a favorite way to cool down for all ages, but aren't the healthiest if you're keeping your sugar intake in check. Instead, opt for lighter frozen yogurts, sorbets and popsicles made with real fruit instead of a ton of sugar. I can't wait to get some popsicle molds to experiment with this summer! Watermelon and mint, anyone?
3. Shade and moving air go a long way. It's amazing how much of a temperature difference there can be from full sun to shade - I've seen as much as 20 degrees! So, be sure to give your body a break and spend a few minutes in the shade now and then. Moving air helps a ton too, so park under or in front of an outside fan periodically to cool off, or even invest in a portable personal fan, especially if it has a mister!
4. Wear light, loose fitting clothing. Bathing suits are popular during the summer for a reason, but they aren't always practical to wear. On those days you need to wear "real" clothes, remember to keep them light in both color (to reflect the sun) and material as well as lose fit so your skin can breathe and sweat can evaporate easier. Cottons are a great choice as they naturally wick moisture away.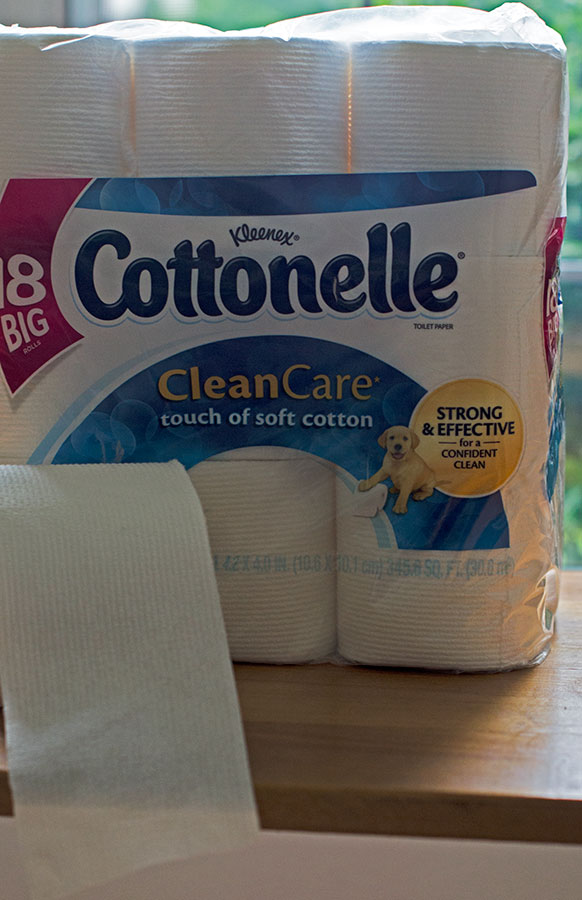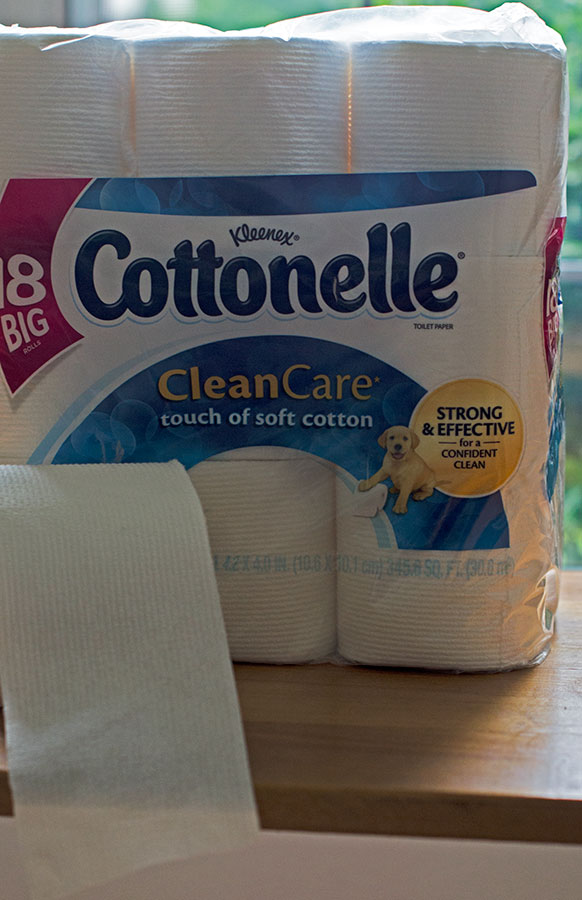 5. Stay clean and refreshed with Cottonelle wipes and toilet paper. Okay, I know you're probably thinking this sounds like a weird choice, but hear me out. During the summer it's hard enough staying clean and refreshed that you don't really want to have to worry about how your bathroom products are keeping you clean too. I love Cottonelle Clean Care toilet paper because it's soft, but is also strong enough that I don't have to worry about not being clean as well. Plus, who wants to have to worry about bits of TP left behind during swimsuit season? Yuck!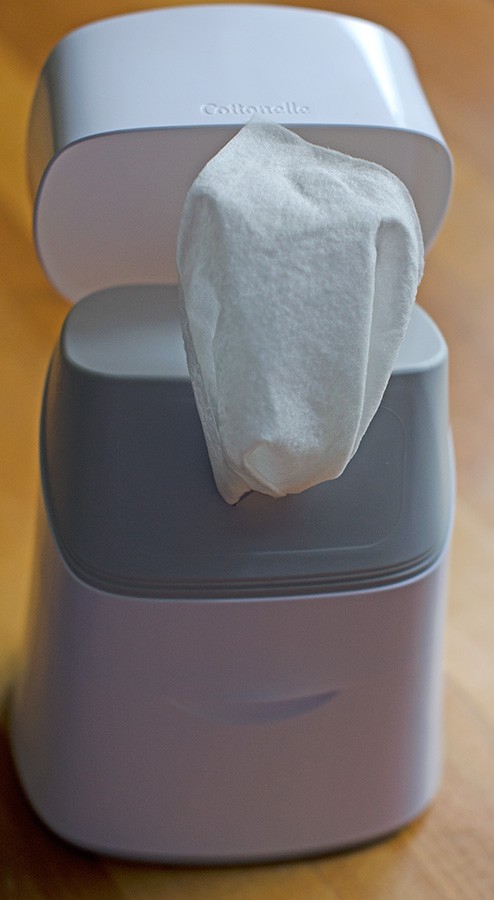 I'm also totally in love with the Cottonelle Fresh Care Flushable Cleansing Cloths. Not only do they leave you feeling fresh and clean in the bathroom, but I also enjoy a quick wipe down with them on the arms, legs and face if I've been outside in the hot humidity but don't have the opportunity to jump in the shower. They have the perfect balance of moisture to not be messy, but still leaving you feel cool, refreshed and clean. In fact, I was just at CVS last week to pick some up since it's already been over 90 degrees here a few days. Ick. But, I did get to save $1.50 by using this printable coupon for Cottonelle's wet + dry system!


What are some of the ways you keep cool and refreshed during the summer while out and about?