This post with 5 tips for surviving being newlywed and broke is a sponsored post. I am a member of the Entertainment New Media Network, and we help promote, sometimes for a promotional fee, entertainment industry projects we find meaningful. As always, all opinions are honest and my own. For a full disclaimer, visit www.ENMNetwork.com/disclaimer.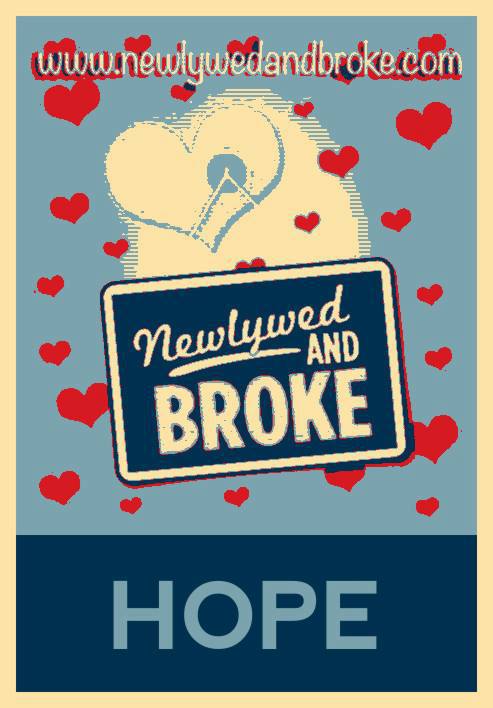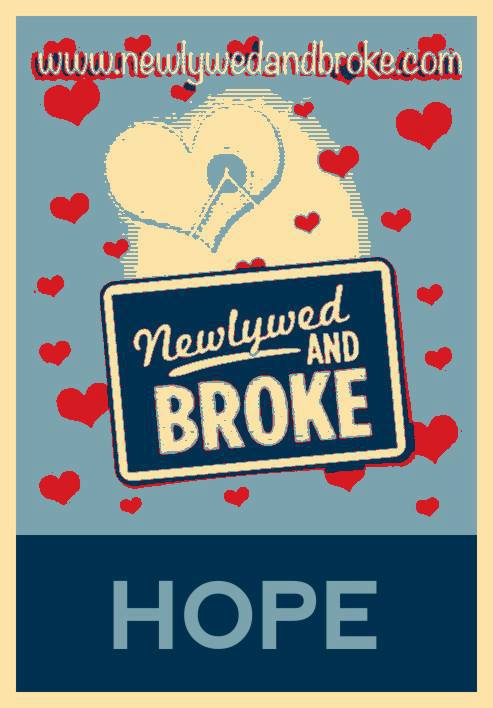 Do you find yourself constantly shopping the sales, counting your coupons, being happy to see ramen on sale or even searching the couch cushions for change? If so, odds are you've experienced surviving being newlywed and broke, or just plain broke. Mr. Savvy and I have yet to get officially hitched, but we have lived together for nearly 5 years and have certainly survived several experiences with being broke. You never know when something is going to break, there's going to unexpected medial expenses, or you get a pay cut or worse yet, lose your job or just don't get paid when you expected.
That's why I'm so looking forward to the new web series Newlywed and Broke, which is said to be like a modern day I Love Lucy! Instead of life in show business, Newlywed and Broke will focus on the common problems couples face today like job loss and financial hardship, complete with lots of laughs. Newlywed and Broke is a sponsored project by Fractured Atlas which is a non-profit arts service organization. See the video below for more information about the show.
Newlywed and Broke: An IndieGoGO Campaign from Ingenium on Vimeo.
To help with production costs, the company is currently running an Indiegogo campaign where you can donate money for the new show. How cool would it be to know you helped make what could be the next big show everyone is talking about over the water cooler possible?! Not only is your donation tax deductible, but you can also get some pretty cool perks from a bracelet to meeting the cast! Check out the Newlywed and Broke Indiegogo campaign page for more information.
5 Tips for Surviving Being Newlywed and Broke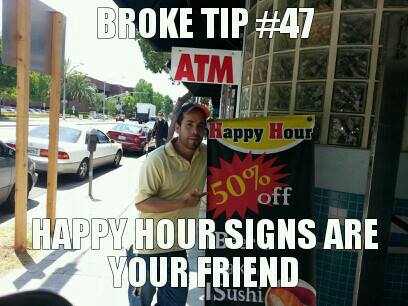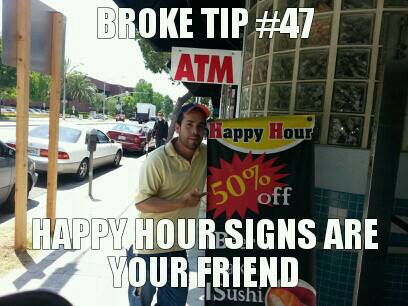 In honor of Newlywed and Broke, I wanted to include our own 5 tips for surviving being broke. If you find yourself often having to live check to check, these tips can really help ease the pain.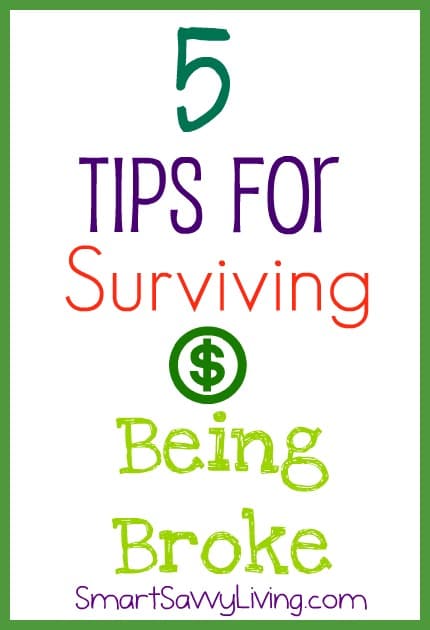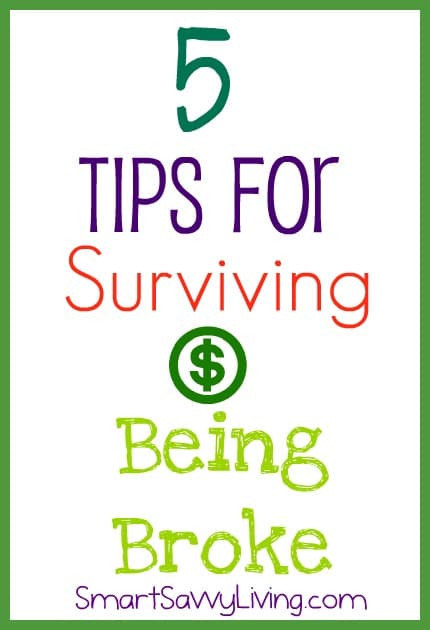 1. Buy important essentials on pay day. For most payday comes on Fridays, which means you have all weekend to have fun with your money. We've ran into trouble more than once buying extra groceries or going out for the weekend. Now, we pay all the bills, fill up the gas tank and buy the grocery essentials before spending "extra" money.
2. Keep budget-friendly foods on hand. Especially if you have kids, knowing where meals are going to come from can be one of the toughest struggles when being broke. While we typically eat fresh, I like to keep items like potatoes, canned vegetables and tomatoes, pasta, rice, frozen veggies, eggs and frozen and canned meats on hand at all times just in case we need to stretch the bank account for several days. With these items you can create a variety of meals like spaghetti, rice with meat and veggies, hashes, breakfast for dinner, etc.
3. Enjoy each other's company for entertainment. These days it's easy to spend a lot of money on entertainment from video games to cable TV and everything in between. Sometimes, though, just enjoying each other's company can be a great way to pass time on the cheap. Mr. Savvy and I enjoy making dinner together, playing board games, playing with the cats, and going for walks to entertain ourselves on the cheap, if not free. Honestly, I find these times to be some of my favorite memories versus playing expensive video games, going out to dinner and a movie, etc.
4. Don't buy what you really don't need. It's always a nice luxury to buy things we want, but when you're broke, you have to get real and only buy what you really need. Do you really need that manicure or coffee every day if your checking account is dwindling before your eyes? The real key to getting ahead in your budget is to live below your means instead of spending all your money each pay check.
5. Put any money you can spare into savings. It's always a good idea to try to save 10% of each check you get into savings, and even have 6 months or more of your income saved up just in case the worst happens. However, I know how hard it can be to do either of those. That's why I always put any money we can possibly spare into savings, even if it's just $5. It really does add up over time and can help you out on those unexpected expenses!
What are some of your tips for surviving being newlywed and broke?