Going on a vacation? Make sure you check these 5 things to never leave without while on a vacation first!
Going on a vacation is a time we all look forward to. What's not to love about getting to rest, relax, and rejuvenate after all, right? However, stuff can happen when we least expect it, as life experience has taught me. So, even when I'm off to have fun on a vacation, I like to make sure I'm prepared with these 5 things to never leave without while on a vacation.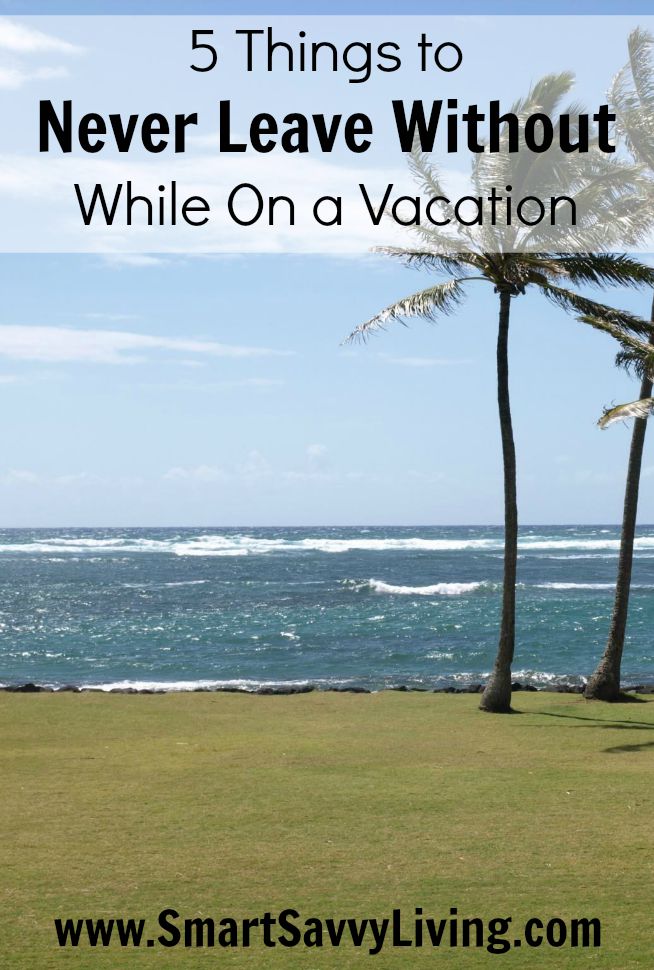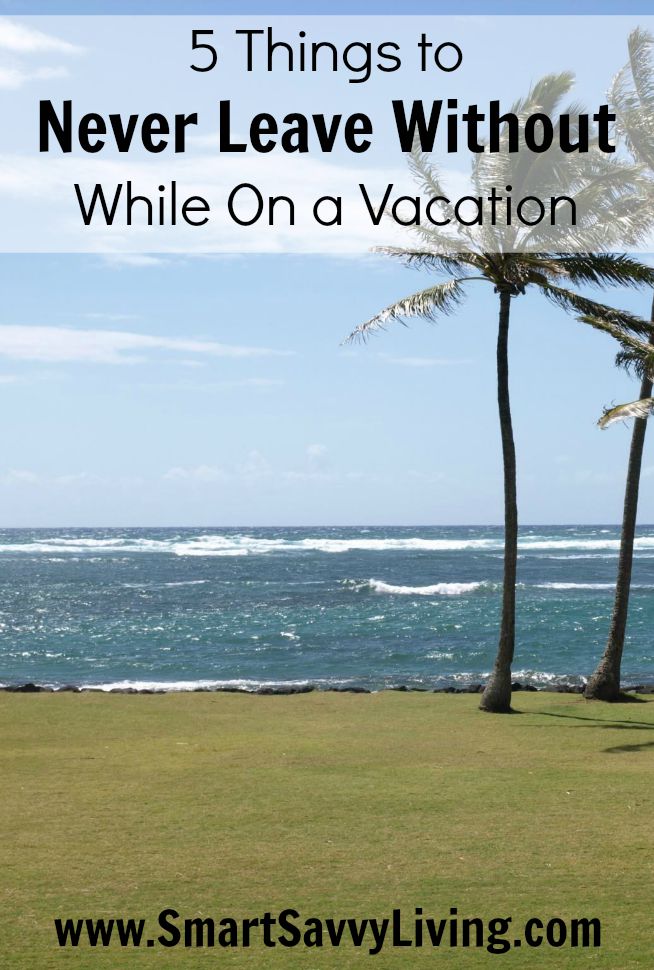 1. Your ID cards. I will admit I will often leave the house or hotel room without my license if I'm not driving, but you should really always have it with you. According to if you're vacationing out of the country or not, you will obviously also want to have your passport. Unfortunately, most times you really need your ID, the excuse of "Oops, I left it at home." with a sheepish grin won't get you a free pass.
2. Cash that you don't store in your wallet. Sometimes things happen that we never expect to, like having your purse or wallet stolen, or your credit card information stolen so you have to cancel it. Not having easily accessed funds while on a vacation where you don't know anyone can be a scary thing. As such, I like to leave some just-in-case cash in places that aren't as easily stolen or lost like in my socks I'm wearing or between my phone and its case.
3. Your most important gadgets with a charger or backup. I know that I like taking a vacation without my devices because using them usually means I'm checking in with work and not really relaxing. But, I do like to at least take my phone with me so I can get it touch with people if the need arises, or if family and friends need to get in touch with me for important things. Plus, I like having the phone on hand to take pictures of our memories easily. I know I charge my phone a lot less while on a vacation, so I do try to keep a charger, or, better yet, a charged external portable battery that can charge my phone or other gadgets.
4. Water and snacks. We usually travel by car to our vacation destination, so having water and snacks in the car is important to me for a couple reasons. One, having things we can eat and drink in the car usually helps us stop less, which means we get to the destination quicker and also save money. Secondly, Murphy's Law has also graced us while traveling before and we've broken down in the middle of nowhere without knowing anyone local, so having food and water on hand is very helpful in these situations.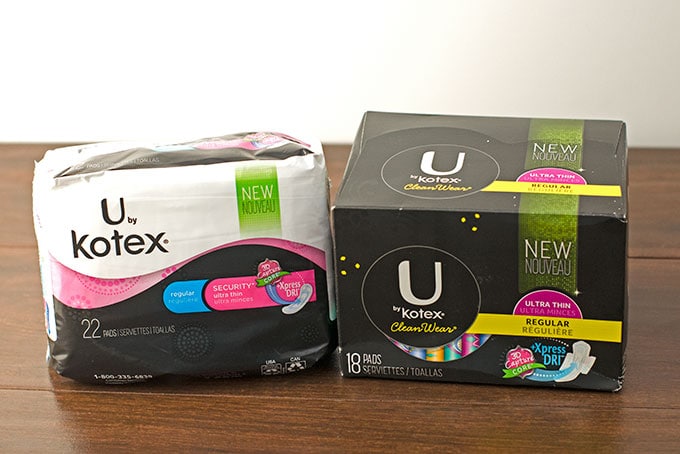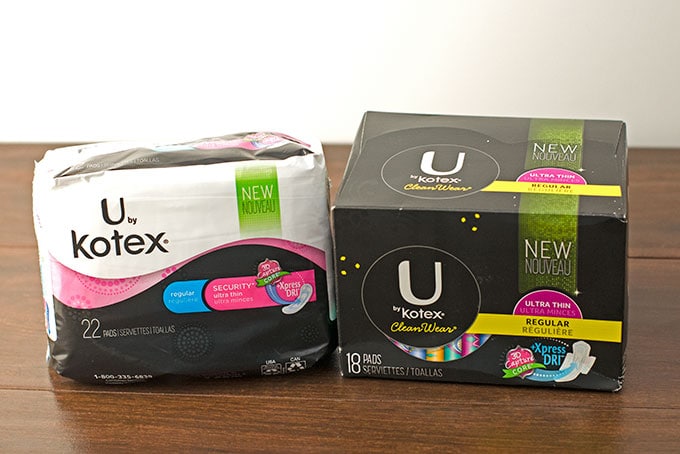 5. Extra medication and pertinent hygiene items. While rest, relaxation and a bit of indulgence are some of the most important things for the perfect vacation, it's, of course, important to stay healthy and safe, too. As such, I always make sure to have some over the counter pain relievers, extra prescription medications, and feminine hygiene products, just in case. You never know when you might need to stay a couple extra days out of necessity or desire, and, for me, Aunt Flo doesn't always visit on a regular basis. So, even if I'm 99.99% sure she's not going to show up, I'm always prepared with U by Kotex® Security or CleanWear® Ultra Thin Pads with 3D Capture Core plus Xpress DRI. Been there, done that and regretted not being prepared! I love how they absorb quickly so I don't have to worry about leaks aka pretty much the last thing I want to stress about while on a vacation. Plus, I think the packaging designs are pretty darn cute as well.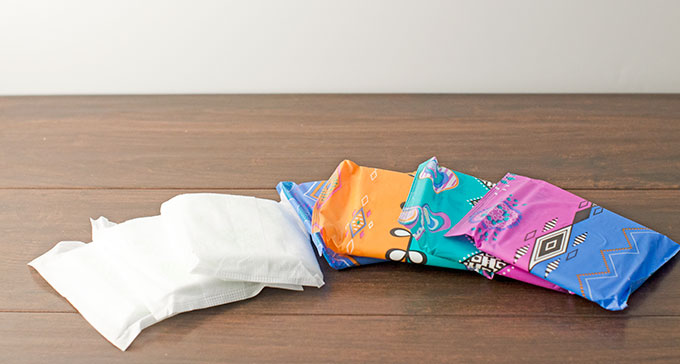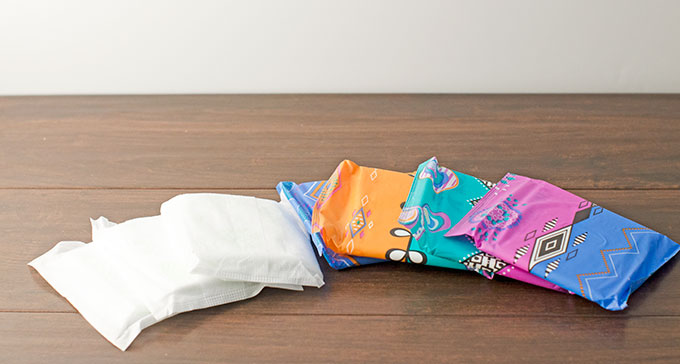 If you'd like to become part of the #UnderWarriors team and get some free Kotex samples, just follow the link. There are several varieties you can choose from.
Do you usually take these 5 Things to Never Leave Without While On a Vacation?