All my summers have been spent in the south where within minutes of stepping outside in the middle of the day things get hot, humid, and sticky within minutes. That's why most of our summer days spent outside are right by the pool, lake, ocean or, at the very least, sprinkler. Between all the heat and water it can feel impossible to look your best. However, these 5 summer beauty hacks will help you look awesome and feel comfortable while enjoying the sun and heat. Plus, don't miss the $50 Costco gift card giveaway below!
1. Keep yourself looking dry. I'll admit it. I sweat, a lot. In these humid summers here in the coastal south, it's obviously even worse. Needless to say, it's something I'm a bit embarrassed about as sweat marks and stains all over your body and clothing don't exactly do a whole lot to make you feel beautiful. As such, I always have Secret Clinical Strength Invisible Solid on hand just in case I need to put some more on after a round of volleyball in the sun or a dip in the pool. Otherwise, it actually does a great job of keeping me dry without having to be reapplied, and I'll admit I use it in other places than just my underarms (just say no to boob sweat!). I love that the container is on the smaller side so it easily fits in my beach bag or even the makeup bag in my purse.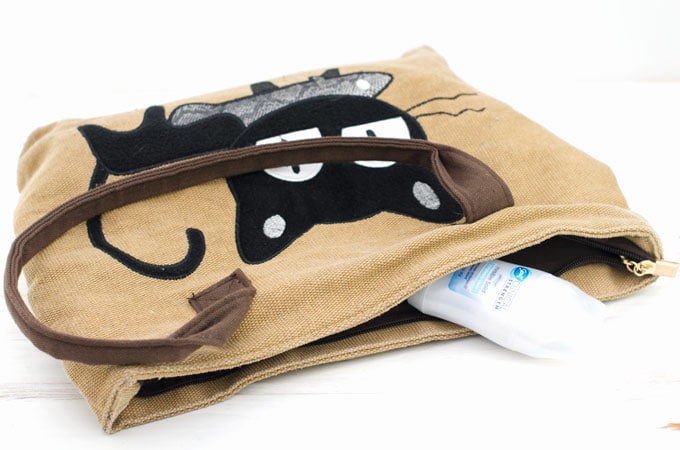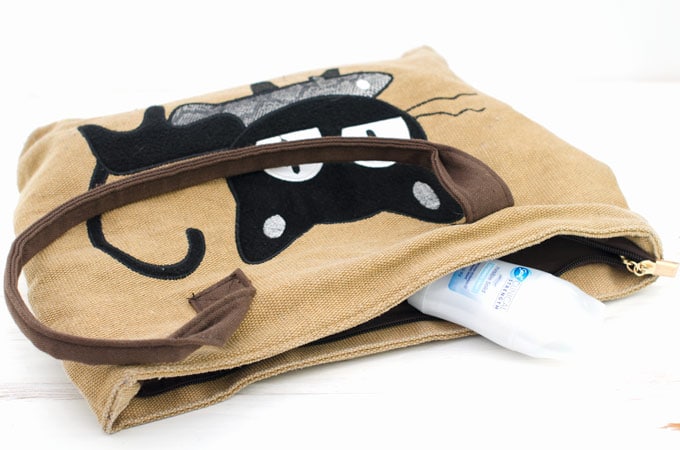 2. Go light on the makeup. Sometimes less is more when it comes to makeup and heat and humidity. When out and about in the summer I like to stick only 3 or 4 items, like lip gloss, mascara, and maybe some bb cream and eye shadow. I like to use waterproof products whenever possible.
3. Protect your hair. Between salt from the ocean, chlorine in the pool, and all the sun, summer can be quite harsh on your hair. I use conditioner, like Pantene Advanced Care Conditioner, every time I wash my hair to help keep it protected during the summer.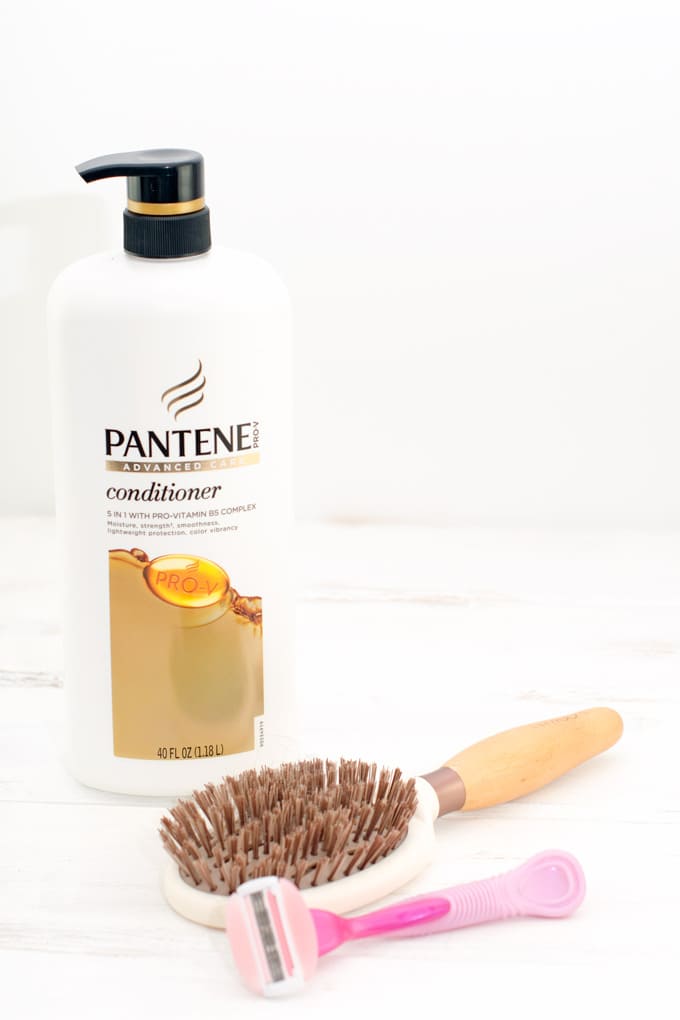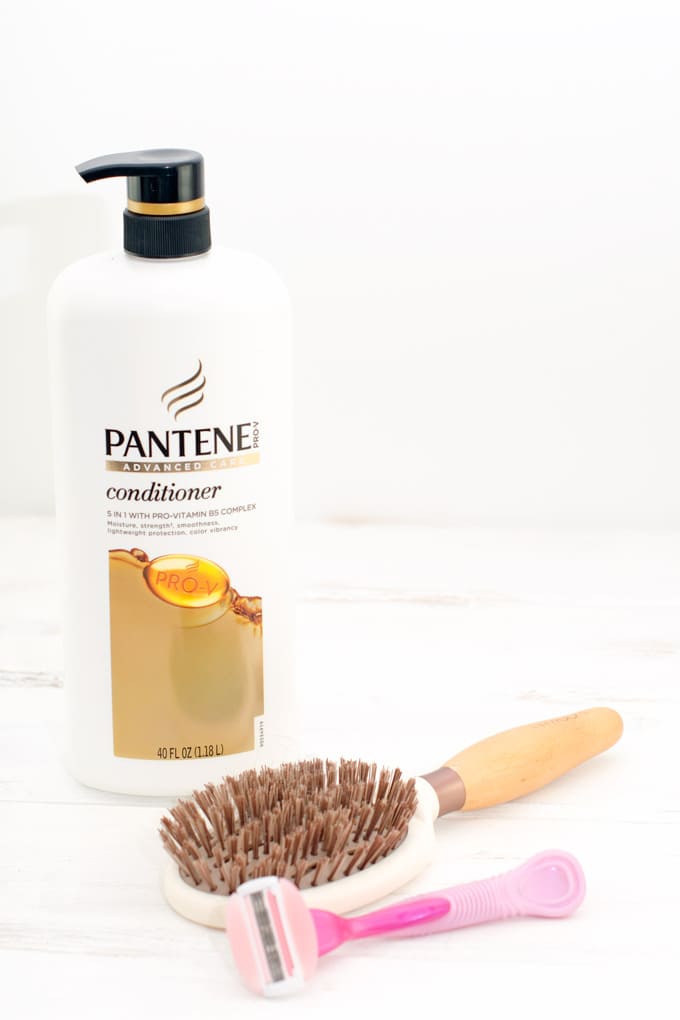 4. Wipe off the sand and sweat. Most beaches have several outdoor sprayers and showers so you can easily wash off the sand and sweat from your hands and feet. However, if you're at a place that doesn't have those, I like to keep a pack of flushable wipes in my bag to wipe off any sand, sweat, stickiness from ice pops, etc. You can also use most on your face if you need a quick refresh.
5. Keep your legs and underarms super smooth. One beauty must for me during the summer is keeping my legs and underarms super smooth. I'm not much of one for waxing, so a good razor, like the Gillette Venus Spa Razors, are my skin's best friend during the summer. They're especially great for your summer travels because there is a shave gel bar built right in so you don't need to pack shaving gel. All you need is water.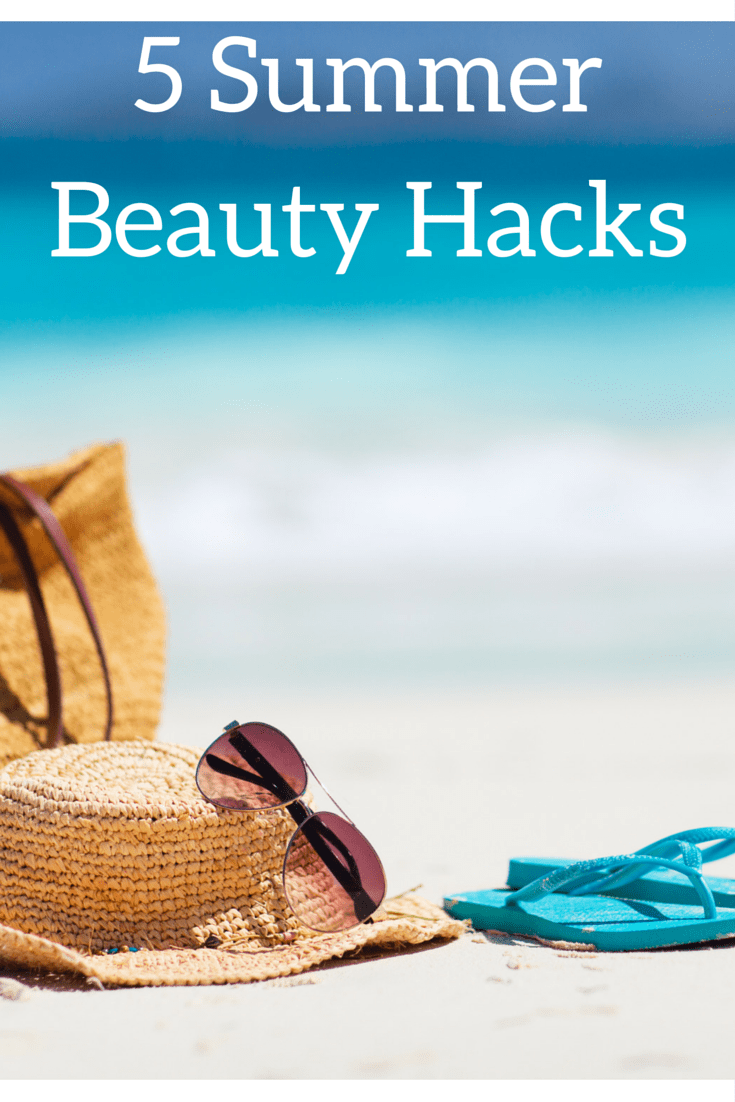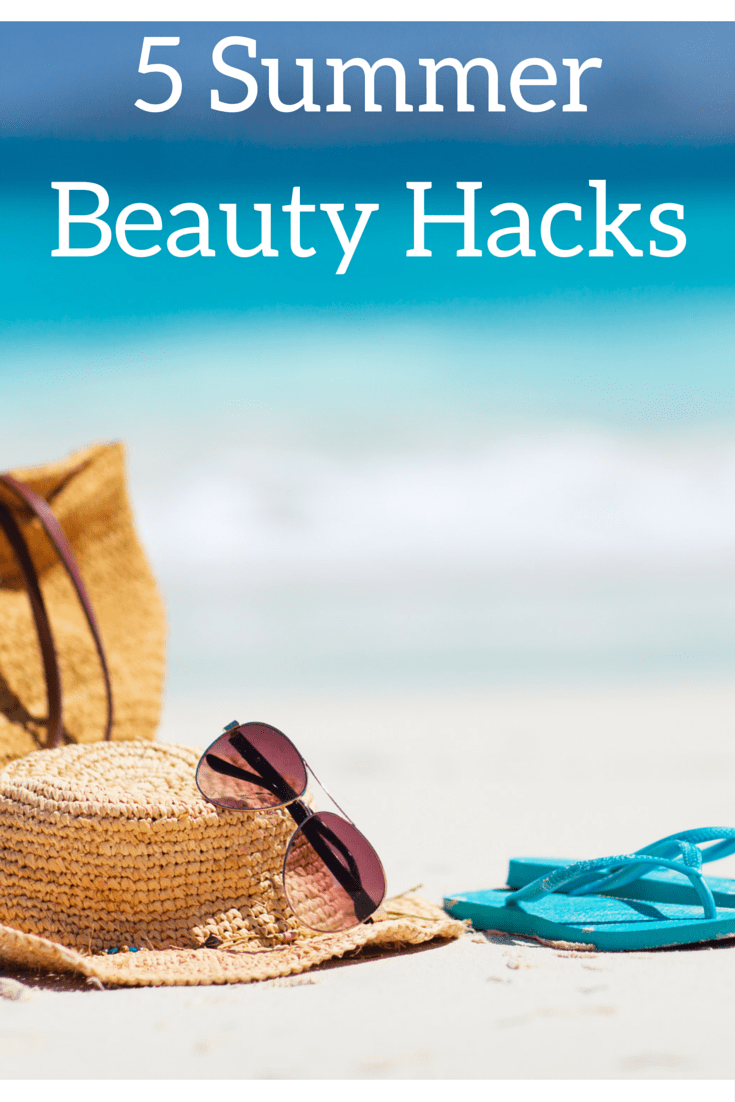 Win A Summer Beauty Box
The best part about all the P&G products I love that I mentioned above is that you can save big on them at Costco (follow the link to see all the other awesomeness on sale too) now through July 3, 2016! I love buying in bulk at Costco because not only do I save a ton of money but I also only have to go shopping once to have enough to last me all summer long. Vocalpoint is also teaming up with P&G and Costco to give away 25 Summer Beauty Boxes (worth $150 each). To enter to win one all you need to do is share your best summer beauty tips on Twitter or Instagram using the hashtag #CostcoSummerBeauty through July 15, 2016.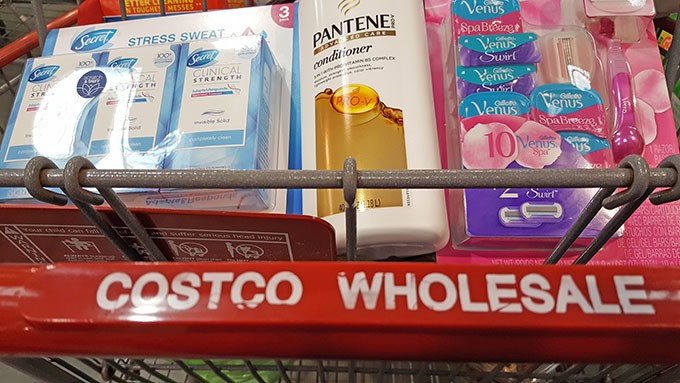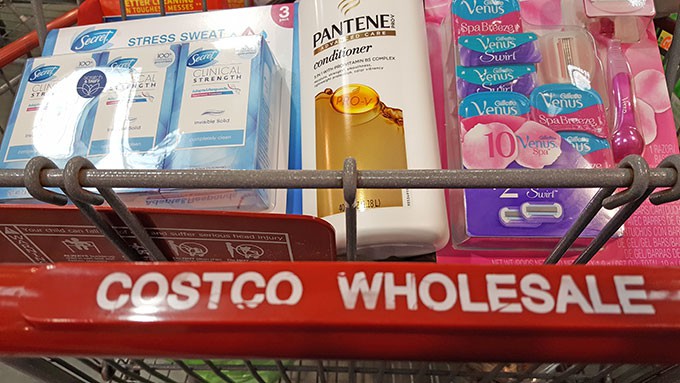 Enter To Win A $50 Costco Gift Card
You can also enter to win a $50 Costco gift card through the Rafflecopter widget below. Please allow a moment for it to load. All winner and prize notifications and shipments will be handled by Vocalpoint. Good luck!