This is a sponsored post written by me on behalf of Chase Ultimate Rewards. All opinions are 100% mine.
Happy Holidays! How's your holiday shopping going? Me? Well, it's sadly something I still procrastinate a bit with, but luckily I still have plenty of time left. This year, I'm shopping a bit differently by taking advantage of my rewards credit card, though. In the past, I've honestly been a bit afraid of credit cards. But, for the past couple of years I've been trying to build up my credit with them, and have found that credit cards actually have a lot of perks when used responsibly. Check out these 5 reasons to use a rewards card for your holiday purchases, especially the Chase Freedom, Chase Sapphire and Ink from Chase credit cards that are part of the Chase Ultimate Rewards program.
5 Reasons to Use a Rewards Credit Card for Your Holiday Purchases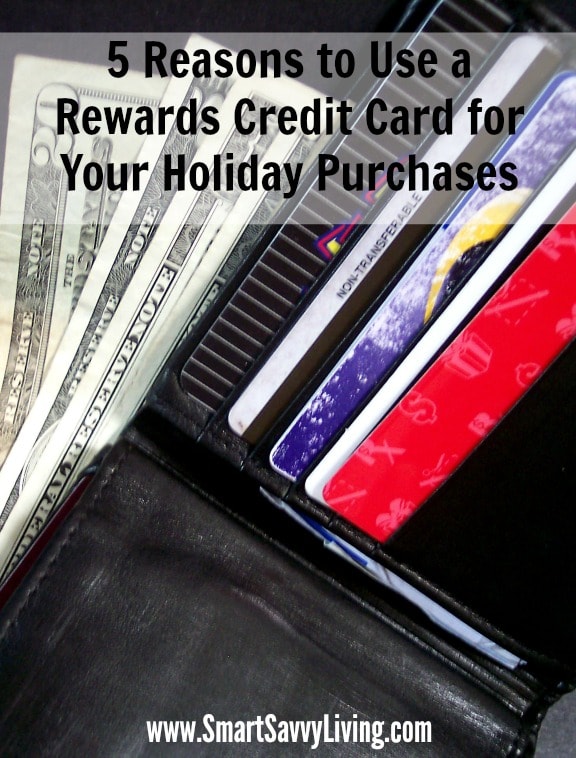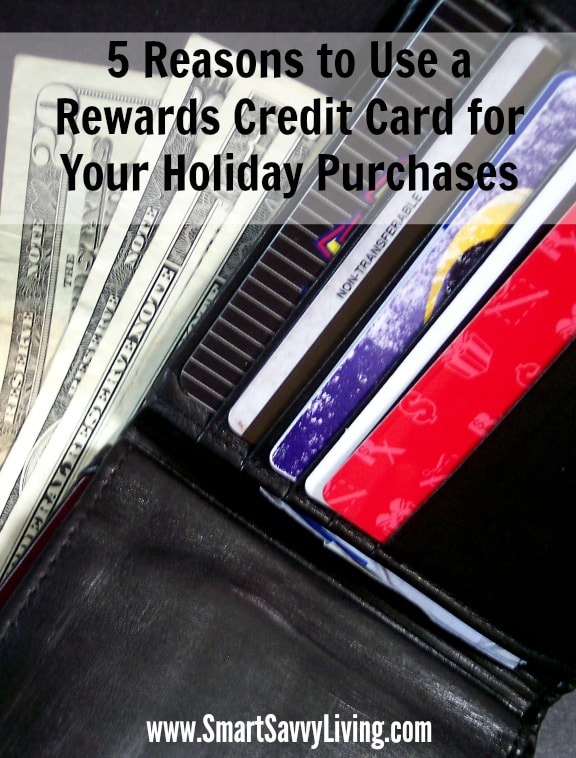 1.
You can use your rewards towards gifts this season.
If you've been using your rewards card all year long, you likely have a decent amount of reward points or cash back available at this point. Most of those rewards should be able to still be redeemed in time to use for this year's holiday shopping. With
Chase Ultimate Rewards
, you can redeem points for travel, experiences, merchandise, gift cards and even cash back. And it's simple to use, with Ultimate Rewards cash back starts at $20 for 2,000 points. Merchandise redemptions and gifts cards are also available without any mark-ups, so you pay the same price you'd pay in store. That means a $50 product/gift card costs 5,000 points.
2. You earn rewards on what you spend this season. Most of us spend a decent chunk of money during the holiday season. If you can trust yourself to pay off your balance in a timely manner, using a rewards credit card can be a great choice to earn points to use on yourself for a bit of relaxation to start off the new year with. With Ultimate Rewards, you earn points on every purchase whether it's groceries, gas or anything in between. Best part, Chase offers extra incentives to cardholders with Ultimate Rewards during the holidays, helping to stretch your budget even more.
3. If you need to make a return, you don't have to wait days to get access to your money. I've used debit cards a lot in the past for apparel and other goods that may need exchanging or returns at the last minute. However, it's a pain to return as most places will only give you credit back to your card versus cash. Many times you have to wait for a day or more to receive the credit, which can put a damper on both your budget and schedule. When using a credit card, you don't have to worry about your checking account being affected.
4. If you have the discipline, it's can be a good way to pay for high-priced items over time. During the holidays, sometimes you want to buy a big ticket item for a loved one, but you just don't have the funds at the moment. However, credit cards can provide a way to buy the item now and pay off the full amount over the next few months if you have the discipline. Some credit cards even offer special financing deals for higher amounts or as holiday specials. Just remember to try to keep your credit utilization under 50% to keep your credit score at an optimal number.
5.
Credit cards generally have better protection than other payment methods
. As has been evident in the news lately, financial fraud seems to be at an all time high. Having a credit card may not protect your identity, but credit cards generally have better protection as far as getting any fraudulent purchases refunded, and in a timely manner.
After taking these 5 Reasons to Use a Rewards Credit Card for Your Holiday Purchases into consideration, are you using your rewards card this year?