This is a sponsored post written by me on behalf of CORT Furniture Rental for IZEA. All opinions are 100% mine.
Whenever you move, one of the biggest pains to move is your furniture. I luckily didn't have to experience moving until I was 23 when I moved out of my parent's house. Since then, though, I've moved 6 times in 8 years between us moving for jobs or wanting a bigger home. Every single time, the thing we look least forward to moving is all the furniture. So, when I recently found out about CORT Furniture Rental, I thought renting furniture was a pretty brilliant idea. Here are 5 reasons why renting furniture may be for you.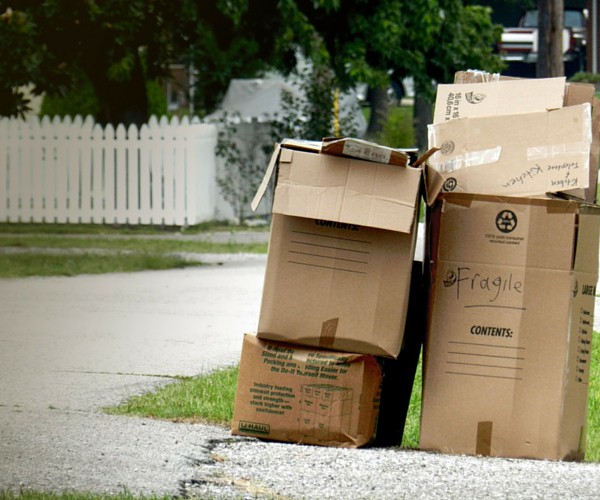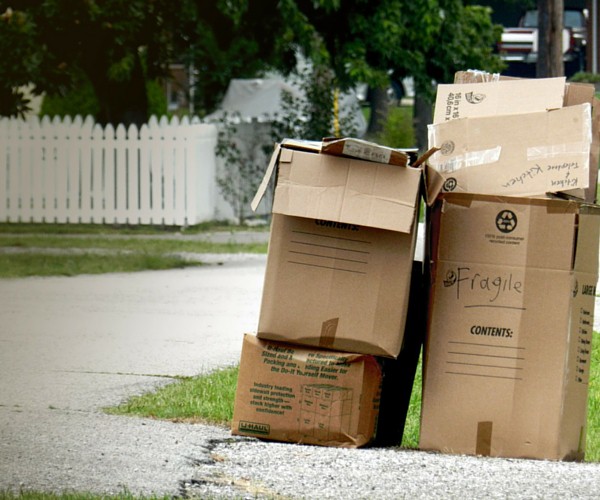 1. You know you're going to be moving around a lot. If you're just starting out in your career or are in the military, it may feel like staying in one place 1 - 3 years is going to be a long time. The reality, though, is that it's going to pass before you know it. The space and layout of a room is different in every house and what furniture was great in one home might not quite work in another home. You might want to consider renting furniture before dropping big bucks on enough furniture for each room when you know you're not settling down yet.
2. Your home is ready for you when you move. When moving you often have boxes everywhere and the last thing you feel like doing is setting up your furniture even if it means a better night's rest. With CORT, all you have to do is choose what furniture you want and they'll deliver and even set it up for you so that's one less thing you have to worry about. And you can rest and relax at the end of the day.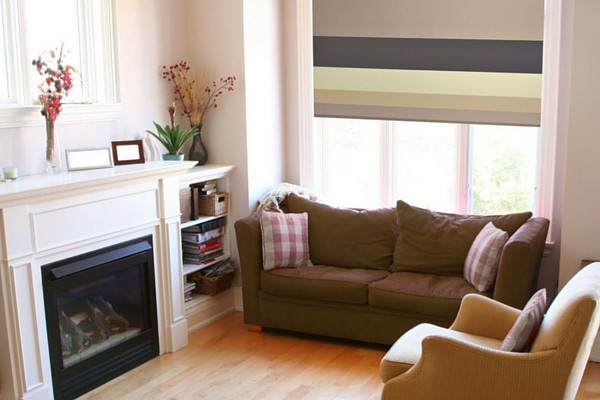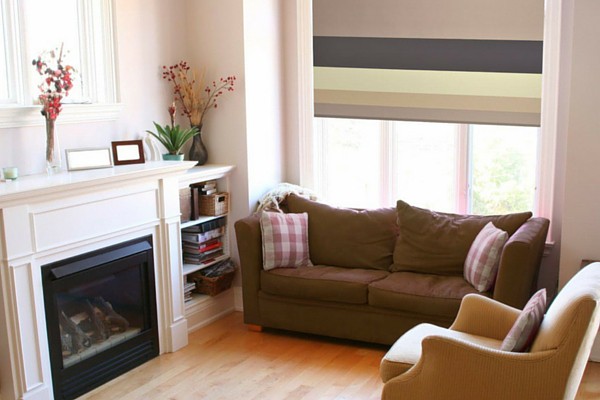 3. You want to easily try out different styles of furniture. There are so many styles of furniture these days that it can be difficult to decide what you want to use. Do you want a sectional or sofa? Do you want to have a coffee table or ottoman? Will you really use that sideboard or bar? Do you want a pillow top or memory foam mattress? A round, square, or rectangular dining table? Not to mention making sure that all the different pieces go together. As you can see there are a ton of furniture styles out there and being able to rent your furniture before committing to it can help you decide what works best for your home.
4. You aren't sure how you want to layout the furniture in your room. One of the worst things about actually buying furniture is that you're stuck with it. I think we've all been in the position where we buy a piece of furniture and think we're in love with it. It's great at first but over time, we realize that it's just not as awesome as we originally thought. Or, you're like me and like to regularly change the layout of your furniture and change up which pieces are in which rooms. Not being forced to use certain pieces because you spent big bucks on them makes this a lot easier.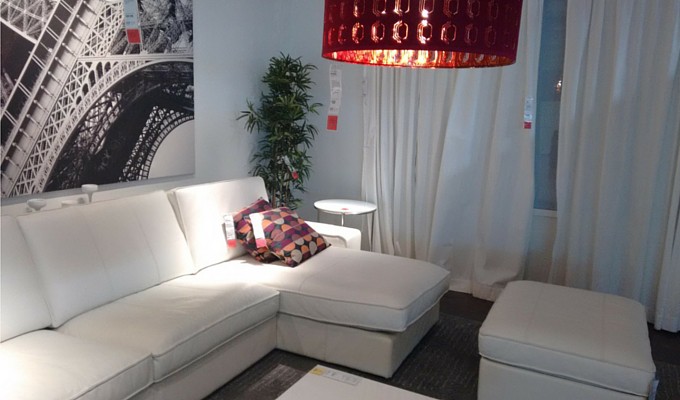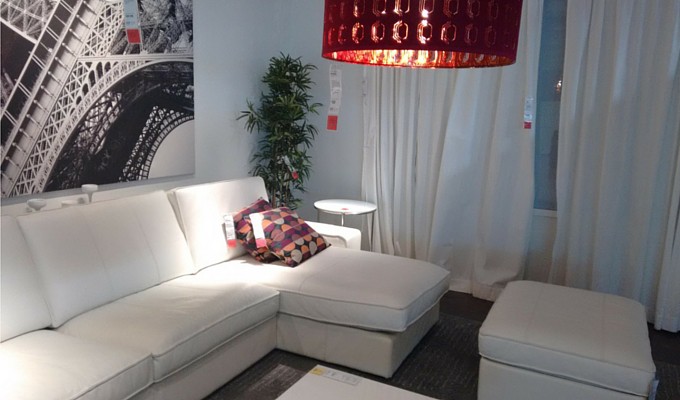 5. There's no guilt nor stress later on. As I mentioned before, having to move furniture when you move is such a pain. When you're in your early 20's it can be pretty easy to get a ton of friends together to help you move it all. But as life goes on and you sometimes have to move to new areas and everyone is getting older, it gets harder to do. Then paying for the truck and movers can be super expensive. I was totally shocked the last time we moved because we didn't even have a lot of stuff and were moving about 15 minutes away with doing all the packing ourselves and still paid nearly $800. A lot of times it's just easier to sell things before you move, but I am also the type to certainly have guilt over selling furniture I spent a lot of money on for the fraction of the price. It's so nice to know that it isn't an issue when you rent furniture.
If renting furniture sounds as good to you as it does me, be sure to check out CORT Furniture Rental as they have a ton of plans and options to fit your home furniture needs for as long as you need. I definitely know from experience over the last several years that moving is stressful enough, especially to an area that's new to you. I will certainly be happy to utilize CORT Furniture Rental in the future to have one less hassle to deal with.