Ladies, you know how it is, right? Sometimes you just need a night in to relax with the girls. You don't want to have to worry about a dress or having perfect makeup to go out. Plus, don't even get started on how much of a strain going out can be on your budget. But, you just want a nice fun evening in with some of your best friends, enjoying some appetizers and drinks. Oh yes, the drinks.
I'll be honest, I've never been a huge drinker and I'm at the age where at least one of the girls in our group of friends always seems to be pregnant or trying to get pregnant. So, I like to have at least one drink in mind at our gatherings that is non-alcoholic. While most drinks can be altered to be non-alcoholic, it's easy to get in the rut of the same old spritzers and the like. So, I thought I'd take a look around the internet and find some new mocktail recipes for our next girls night.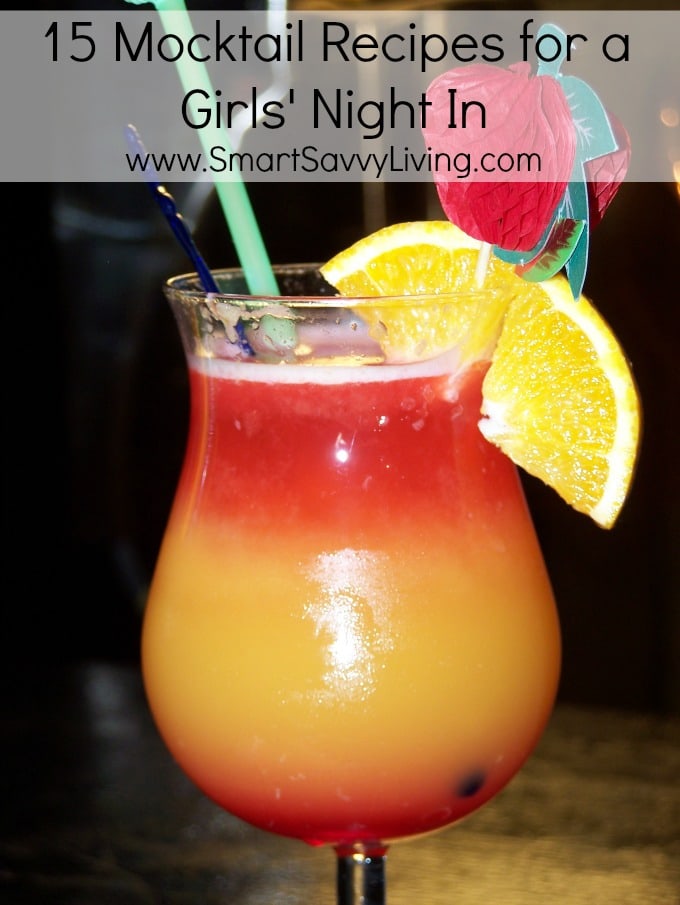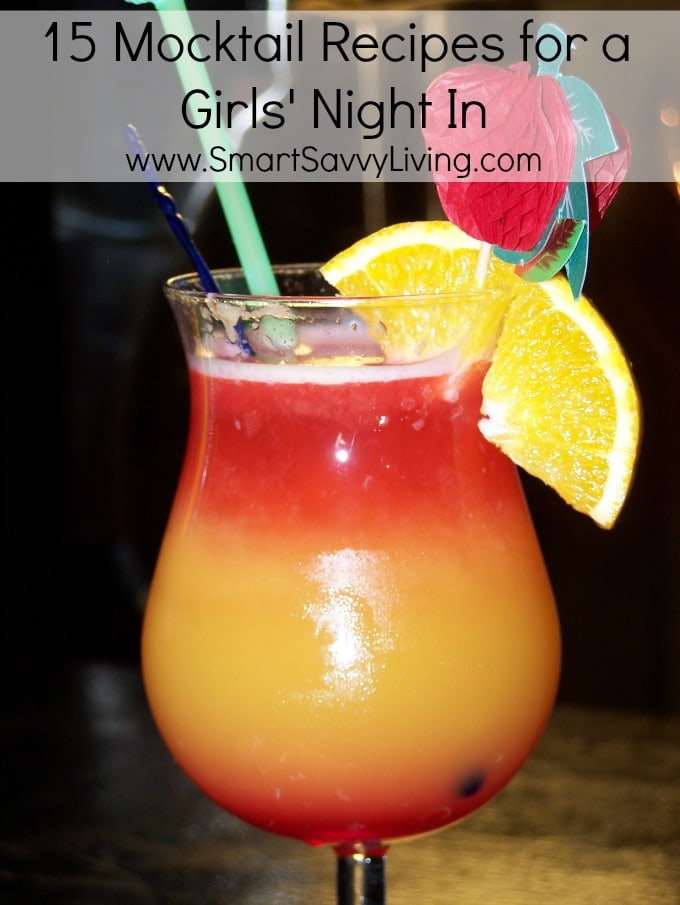 At the top of this post, you'll find 15 fun mocktail recipes for a girls' night in. Just scroll through them and you'll find all sorts of ingredients from the usual sparkling water and soda to lavender and rosemary. If you find a recipe you'd like to see, just click on the image. I love trying new things so I definitely can't wait to try these all out! What are some of your favorite mocktails you've tried or can't wait to try soon?
Looking for even more mocktail inspiration? Check out this Trop50 drink collection on Foodie.com.
Disclosure: Compensation was provided by Trop50 via Glam Media. The opinions expressed herein are those of the author and are not indicative of the opinions or positions of Trop50.