This is a sponsored article written by Smart Savvy Living on behalf of Puritan's Pride.
Can one small change in your life really make a difference when it comes to your health? This is a question that Puritan's Pride has tasked me to answer over the next couple of months and I was happy to oblige.
Yesterday, I turned 28. I don't consider 30 to be anywhere close to old, but the closer I get to 30, the more I do think about my future, my well-being, and my health.
Even though I've never really been what one would call healthy as I have always been overweight (which is dangerous coming from a family with a lot of issues with diabetes, etc.), even as a child, I never really worried about it a lot in my early 20s.
By the time I reached my mid-20s I could start to feel the effect my lifestyle and stress were having on my body, so I started to make healthier changes. It was hard, but I was mostly able to stick with it and lost just over ⅓ of my all-time nearly 400-pound weight.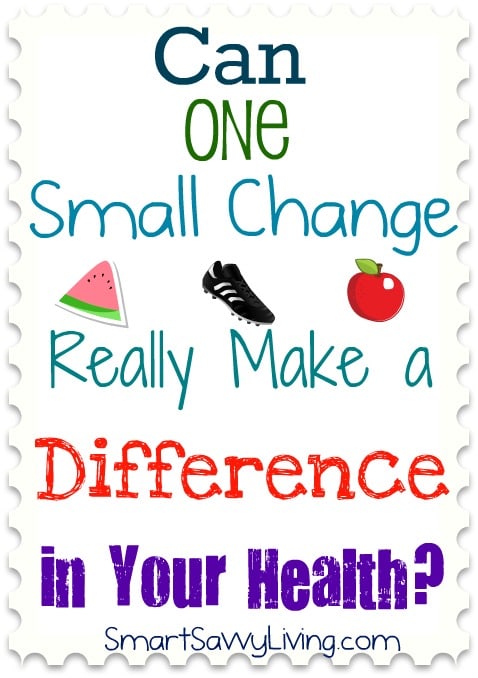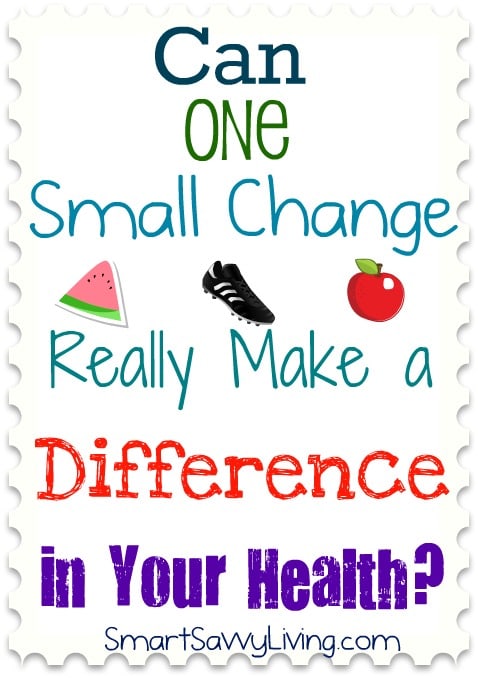 Even though it felt amazing and I was super proud of myself, in the last year I can feel myself slipping again instead of continuing to lose weight as I had wanted.
It's certainly not easy to maintain a hardcore healthy life moving twice in a year while growing a business that becomes successful and starts taking up more and more of your time.
I've gone from exercising daily and not drinking soda at all along with really limiting my sugar and processed food intake to using the excuse of not having any exercise equipment, drinking soda a couple times of week, and indulging in a candy bar or other processed foods more than a few times a week because I just don't feel like cooking dinner.
Plus, with the holidays starting to sneak up on us, I only saw things getting worse.
So, I am choosing to see this Puritan's Pride quest as a jump-start back into a healthier life not to just lose weight, but to be able to do the things I really want to do in life. I am tasking myself to no more than 2 servings of processed foods a week.
Will you join me in making one small change to help improve your health over the next 2 months? Here are some facts to help motivate you:
Quitting smoking can add an average of a decade of life expectancy
Adding 20 minutes of walking to your daily routine lowers the risk of high blood pressure by 7.2%, high cholesterol by 7% & diabetes by 12.3%, over 6 years
Drinking 2 cups of water 30 minutes before each meal can lead to a 44% greater rate of weight loss over a 12-week period
Snacking on fruits or vegetables twice a day can lead to a 10% weight loss over 6 months
People eating at least 2 cups of fruit a day are 30% less likely to have a heart attack or stroke
Getting at least 7 hours of sleep every night can decrease the risk of weight gain due to sleep loss by 15%
Meditation and deep breathing exercises for 15 minutes a day for 3 months can decrease Cortisol, the hormone associated with physical & mental stress