In these busier than ever days, it can be tough to make time to be romantic with your partner at home, nevertheless having time to go on a romantic getaway. For those rare times that you can get away, check out our 5 must-haves for the perfect romantic getaway you'll never forget.
This is a sponsored article written by Smart Savvy Living on behalf of SASMAR®.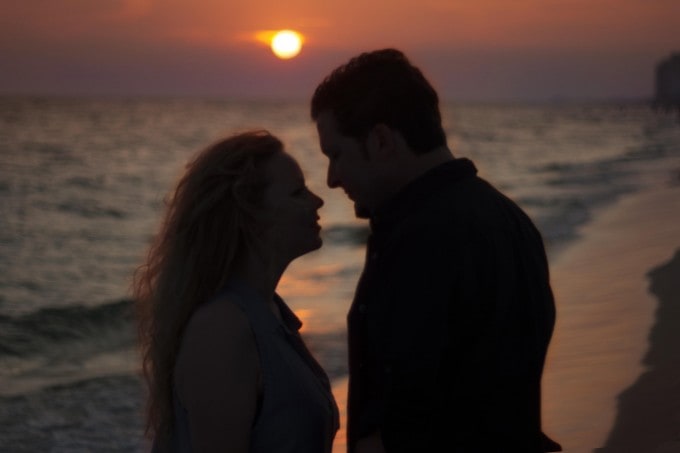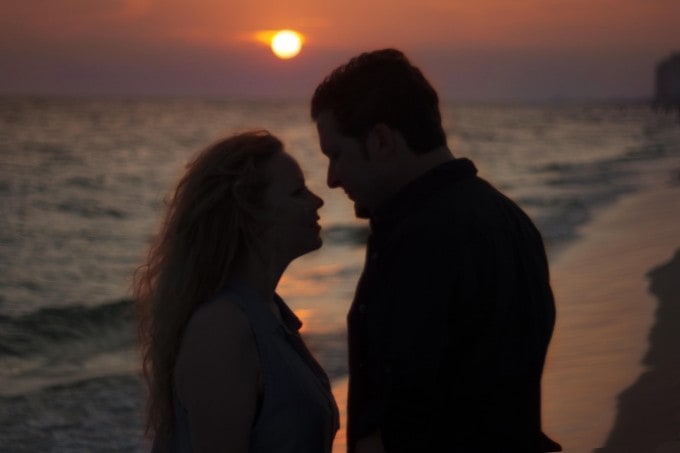 1. Pick a meaningful destination. One of the most important parts of the perfect romantic getaway is, of course, where you'll be having that getaway.
Pick a meaningful destination such as the place where you had your first vacation together, or where you had your honeymoon or even surprise your partner by going to a place they've talked about wanting to visit.
Many hotels offer what is called a honeymoon sweet or package which can include great room views, champagne, late checkout and the like.
2. Pack a couple outfits your partners loves. Most of the time, our partners will think we look beautiful even if we're wearing a paper sack.
However, on a romantic getaway I think it's important to go the extra steps to make it even more special, like wearing outfits your partner loves to see your wearing. Whether it's the dress they love to take you out to dinner in or the lingerie they find irresistible, you'll both be feeling all the more romantic.
3. Create a romantic playlist. One of the neatest things about music is how it can so vividly invoke an emotion or special memory when we hear a song we associate with memories throughout our lives.
Most of us have a variety of songs we associate with our romantic relationship from a song that might have been playing when you met, your favorite songs to listen to together, the song you always dance to, or even those songs that get you in the romantic mood.
4. Plan a fun activity for just the two of you. When going on a romantic getaway, you probably don't picture yourself leaving the room too often, but if you don't get much time to do other activities together, it can be a good time to do so.
What were some of the things you liked to do as a couple before life got super busy and kids may have entered the picture? Or some things you have always wanted to do together?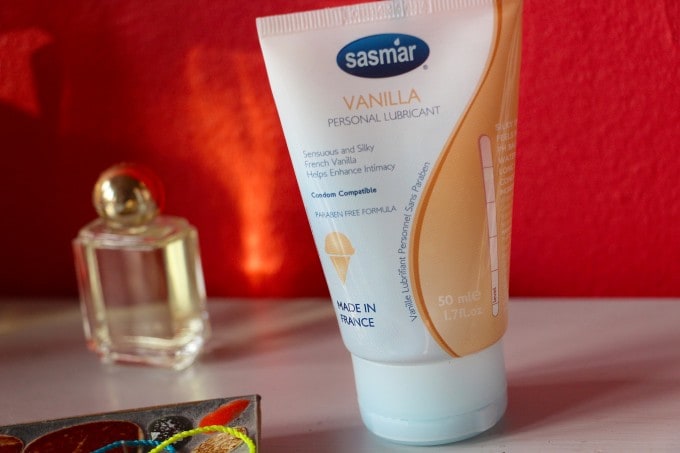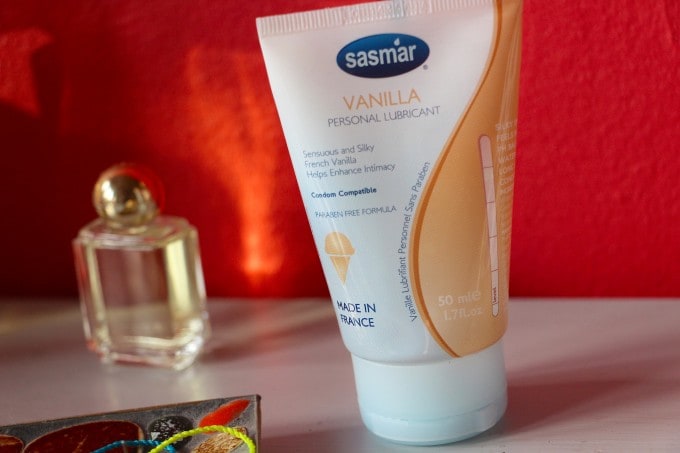 Some ideas include snorkeling, taking a class like dancing or cooking together, wine tasting, or even just cuddling on the beach.

5. Bring along the items that help you connect and feel romantic. While you may not need "help" feeling romantic, it's always nice to again go the extra steps to help your partner feel extra loved and adored, and usually helps you connect on a deeper level.
Some ideas include writing a little love note, candles to set the mood, massaging oils because who doesn't love a good massage and even a personal lubricant. Personal lubricants always seem to have the hush hush tone and that no one really uses them.
But, they really are useful, especially if you purchase a high-quality brand like SASMAR® personal lubricants, which is made from ingredients in France and is now available in the US and is FDA approved.
While on a romantic getaway, you may be more "romantic" than usual, which can lead to dryness and pain that can quickly negate all those lovey-dovey romantic feelings. SASMAR® personal lubricants are paraben-free, with a silky smooth feel that is long-lasting.
Plus, I honestly feel like even when I don't need a personal lubricant, using them does actually help to increase pleasure and intimacy. I've also seen many others say that the smell is really nice, such as in this video review below.
If you'd like to buy SASMAR®, you can find it on Amazon.com .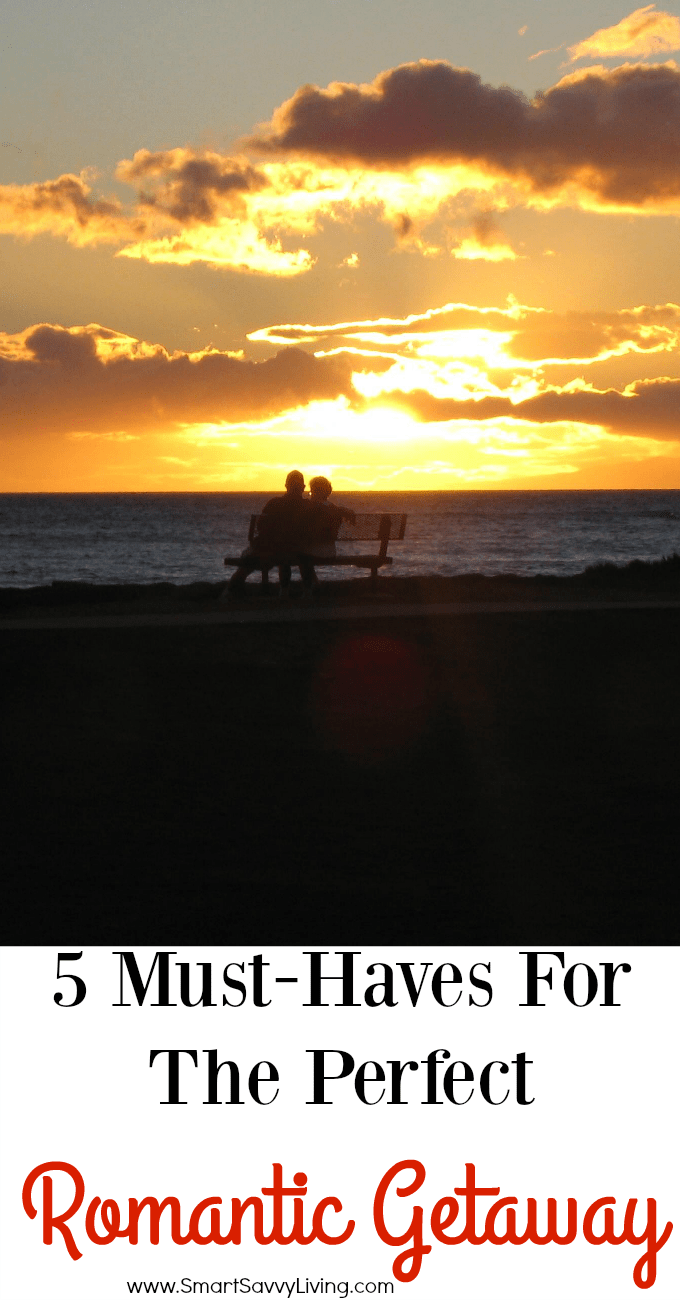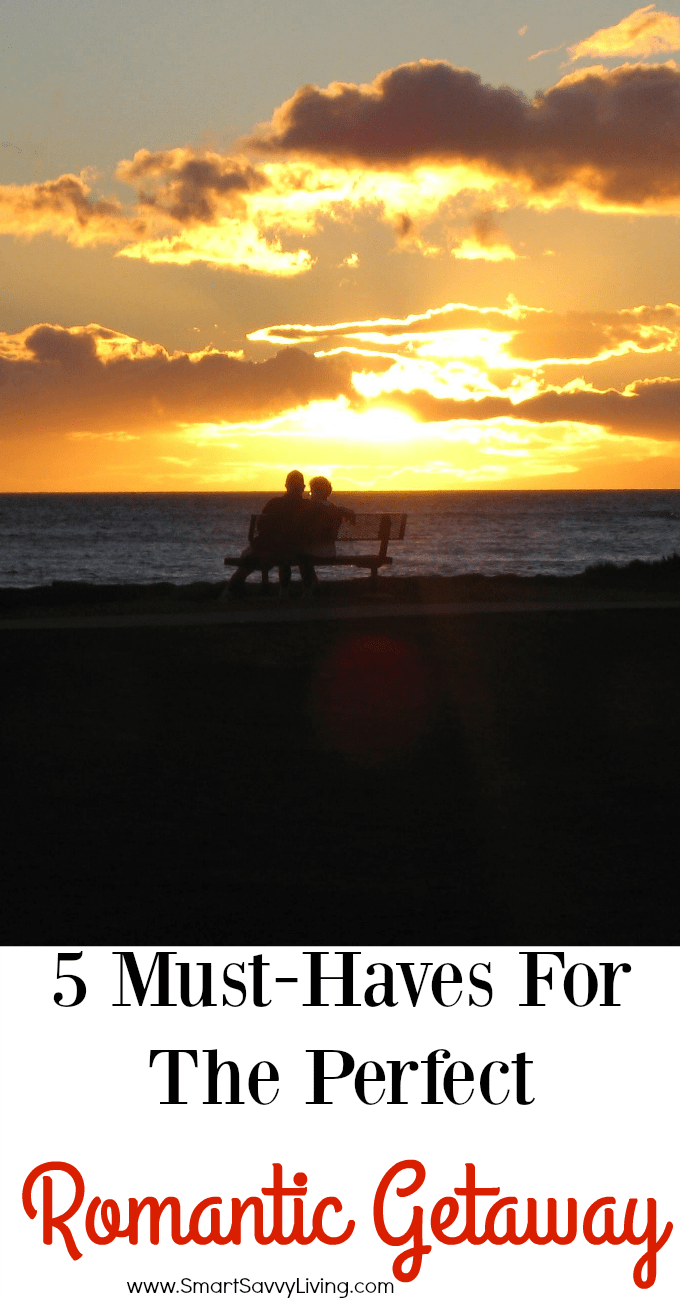 What do you feel are some of the most important must-haves for the perfect romantic getaway?
Manufactured in France without sugar, oils or parabens... SASMAR personal lubricants help to enhance intimacy and pleasure, once you try them you'll never use anything else!
FDA cleared and loved in more than 60 countries!