Do you enjoy making loved ones feel appreciated through gifts but always dread looking for the perfect gift to buy? See why gift giving is super easy with Best Buy! #GiftIdeas #WishList
The reviewer has been compensated in the form of a Best Buy Gift Card and/or received the product/service at a reduced price or for free.
Can you believe that summer is almost over, which means there's less than 4 months before the biggest gift-giving season of the year? Four months, people! Yeah, I can't believe it either. I feel like summer has barely started instead of looking forward to pumpkin spice latte everything just yet, plus there are a ton of birthdays this time of year. This year I hope to at least be a bit more prepared with my gift giving. I love showing my loved ones how much I love and appreciate them with little gifts all year long just because, but when it comes to gifting because of special occasions like birthdays and the holidays, I'll admit I'm totally a last minute girl. Thankfully, I have seen the light of why gift giving is super easy with Best Buy and here's why!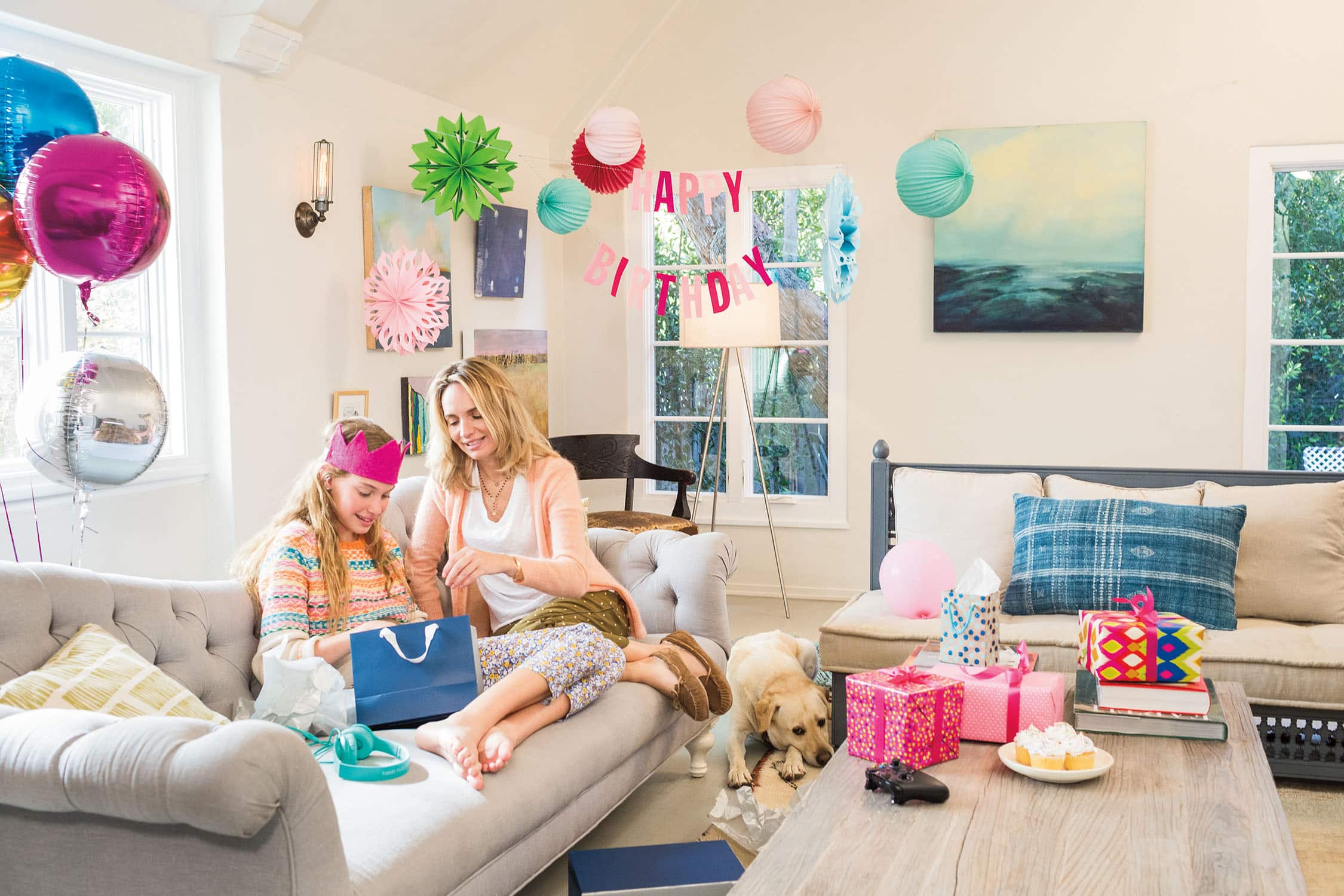 1. You can create wish lists on Best Buy. I always want to gift people things they really want, but I'm also not the type to come straight out and ask what they want because I find it to be a bit tacky and want it to be more of a surprise. That's why I love that Best Buy has wish lists so your loved ones can suggest a variety of items at different price points so you can get cheaper items yourself or go in as a group for more expensive items. Head on over and create your Best Buy wish list now.
2. You can easily find great gift ideas. As I mentioned, I tend to be a last minute buyer, even for birthday gifts. As such, I don't always get around to asking for a wish list, which leaves me scrambling to find that perfect gift. Luckily, Best Buy has a pretty awesome gift ideas page where you can find inspiration through lists of gift ideas for 'Him', 'Her', and 'Teens'.
3. Find the perfect gift no matter the price. While most of us love giving gifts, budgets are a pretty important factor for the gifts we give. That's why I love that Best Buy also has lists to help you find the perfect gift in your price range. You can look for gifts under $25, from $25 – $49.99, from $50 – $99.99, from $100 – $249.99 and over $250. Pretty handy, I say.
4. Easily find the best current tech gift ideas. Just about everyone loves receiving a techie gift these days. However, tech is constantly changing and if you're not paying attention daily, it can be tough to figure out what's current. Thankfully, Best Buy also has a Top Tech Gifts list to help you find the latest and greatest.
5. Need a gift RIGHT now? Best Buy has you covered with gift cards! While you can have a physical gift card shipped, there are also E-Gift Cards that can be delivered instantly via email for those occasions when you need a gift RIGHT now.
Now that you see Why Gift Giving is Super Easy with Best Buy, who will it help you buy your next gift for?