Shopping at Sam's Club can be a great way to save both time and money shopping for your family. Check out these tips for ways to save at Sam's Club to get the most bang for your buck.
This post is sponsored by Sivan Social. All comments and opinions are my own.
Sam's Club has become one of my go-to stores for a variety of products in recent years. Sam's makes it easy to save both time and money while shopping which has become more important than ever.
One thing I like about Sam's Club is that not everything is a huge quantity like you may think when it comes to a warehouse club. Many products come in sizes that a 3 - 4+ member family can use in a reasonable time before going bad.
Even with just the two of us, we find plenty of products we enjoy buying, especially since I love to cook (and eat). There are even goodies for our cats like this Purina Cat Chow.
Here are some of my favorite tips for saving both time and money when shopping at Sam's Club along with some of my favorite products for cooking and cleaning. Plus there's a link to enter a giveaway for a $100 Sam's Club e-gift card at the bottom!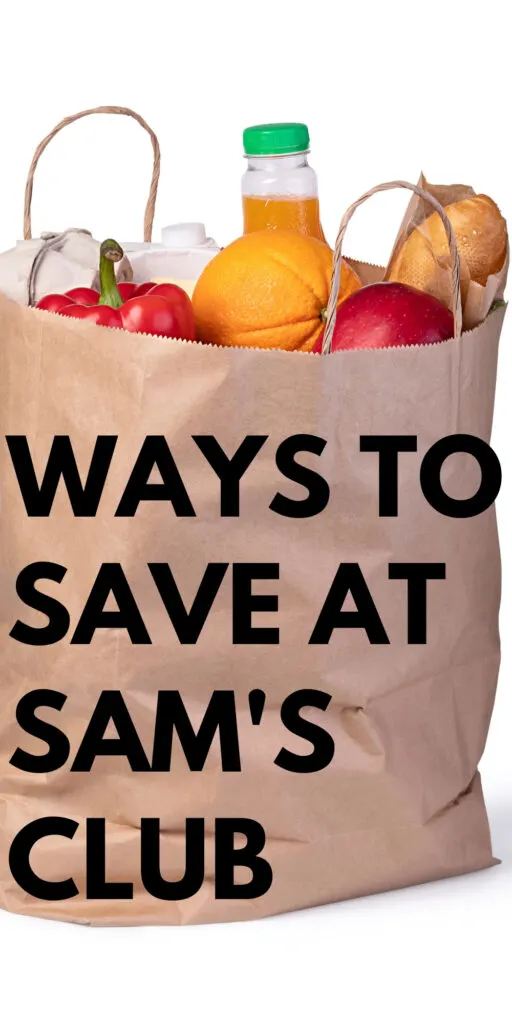 1. Shop Sam's Club instant savings. What are instant savings?

These are products that are currently on sale at Sam's Club. Think of instant savings as being like a sales ad.

The sales generally last for 3 - 4 weeks and I've found they usually pop up just about every month.

Some of my favorites on sale through January 25, 2021 include:
KIND Minis Varitey Pack that make for a tasty and filling snack when I'm stuck working at my desk.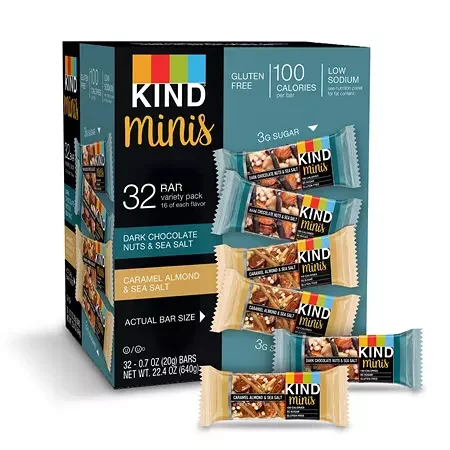 Member's Mark Aluminum Steam Table Pans in half size. I have some health issues that make me feel super fatigued sometimes.
AKA the last thing I feel like doing is a bunch of dishes. These throw away pans are great for those days and work well for roasting things like chicken or turkey, hams, casseroles, and more.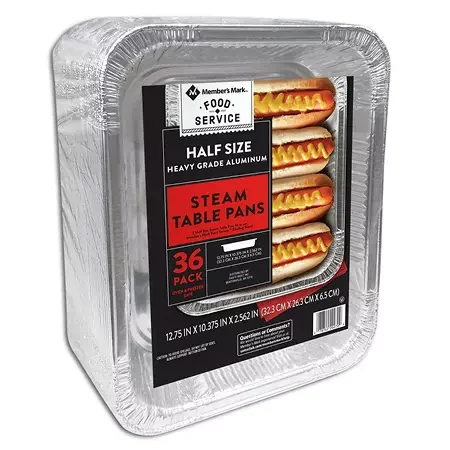 Dawn Platinum Powerwash Dish Spray is so amazing for those days I do have dishes and even works great at cleaning some things in the bathroom. You just spray, let it sit a few minutes, and then you can wipe and rinse.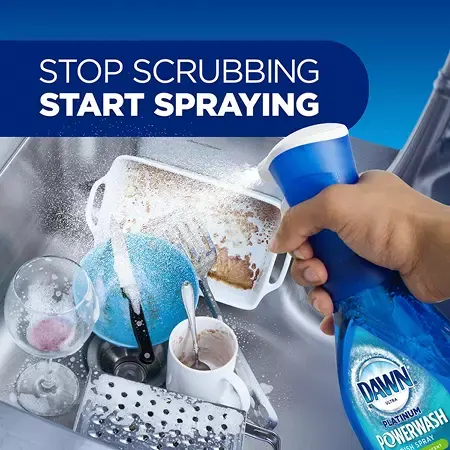 You can see what else is on sale by checking out the Instant Savings here.
2. You can just park and get your groceries placed in your car with Curbside Pickup.
Especially during these times of COVID it's important to feel safe when shopping. You can find Sam's Club COVID response page here.
One of the most convenient and safest ways to shop for me the past year is to use curbside pickup which I'm so thankful Sam's Club offers.
All you do is order online, go to the store at your designated time, check-in with the app and they'll bring your items out to your car and load them. So easy!
3. Use Sam's Club Scan & Go when shopping in-store. If you're like me there are some times you just want to see items yourself, like with produce or meat or just to see what's new.
That's why Scan & Go is my absolute favorite part about shopping at Sam's.
All you have to do is open the app on your phone, scan the barcode of items as you place them in your cart, then pay through the app and go right to the door to have the receipt scanned.
Checkout lines can sometimes be long so not having to wait is quick, convenient, and one of the safer ways to shop in-store. Love it!
4. Order online and get it shipped to your door. My second favorite way to shop at Sam's Club is to order online and have items shipped right to us.
This is obviously for shelf-stable items but is great for when you feel cautious about leaving your home or just don't have time.
This past year it is been so amazing to be able to get things like rice, canned goods, cat food, toilet paper, and more shipped to us instead of constantly going to the store to see if things were in stock.
The best part is, as a Plus Member we not only get 2% cashback on qualifying purchases, but we also get free shipping on most items and the items are the same price online (sometimes even a bit cheaper) as they are in-store - which isn't the case with all warehouse type of stores.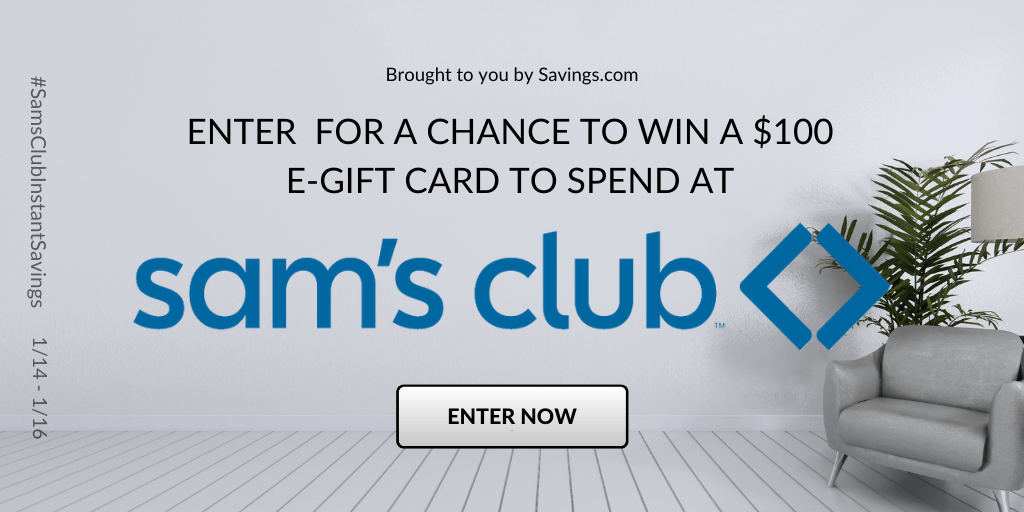 As you can see, there are so many ways to save time and money at Sam's Club. If you also enjoy shopping there be sure to enter this #SamsClubInstantSaving giveaway for a $100 Sam's Club e-gift card!
You have through Saturday, January 16th at 11:59 PM PT to enter and there will be 5 winners. See full official rules here.