Looking to improve your photography? Up your photography game with Best Buy's Photography Workshop Tours!
This is a sponsored article written by Smart Savvy Living on behalf of Best Buy.
I've always considered photography a fun hobby. However, the more I developed this site the more I got serious about improving my photography skills.
I think it's rather cool that so many people can enjoy photography these days thanks to the abundance of technology that can take awesome photos. With things like smartphones, it doesn't even have to be an expensive hobby.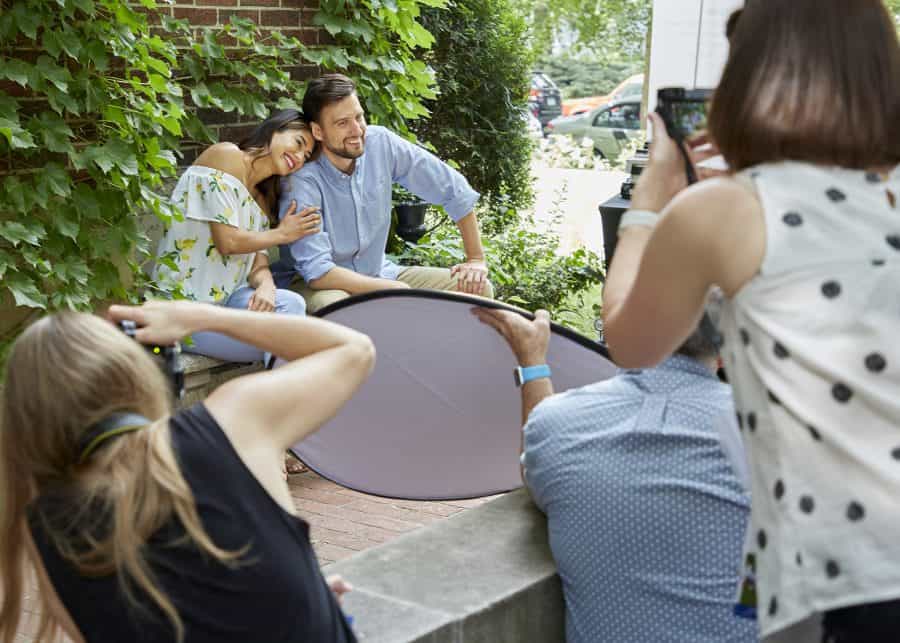 If photography is something you enjoy, you may want to look into the new photography workshop tours from Best Buy.
Intermediate Photography Workshop Tour
There's a workshop for intermediates that's available in San Diego, Houston, Atlanta, Tampa, New York City, and Minneapolis on 7/28/18.
This is a half-day excursion where you get the chance to work with pro photographers and Best Buy's Camera Experience Shop experts to conduct four individual photo shoots.
You'll also get to test all sorts of lenses and accessories to help you learn what's really possible with photography and what it's like to think like a pro while getting stunning photos.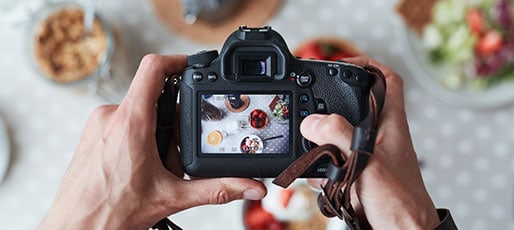 At the end of the day you'll enjoy lunch and even get a bag of camera goodies. You can share your photos on social media with the hashtag #BestBuyPhotoWorkshops which will enter you win Best Buy gift cards or a dream photography package.
This event does cost $50 but if you ask me it's totally worth it!
Free In-Store Photography Workshops For Beginners
If you're just starting out with photography or maybe don't feel like you're quite ready for something as advanced as the photo tours there's still a workshop for you.
The free in-store photography workshops are just 2 hours long. They cover the basics of photography and let you have one on one interaction with Best Buy's Camera Experience Shop Experts that help you through your camera's settings.
Once you're done and feel like you're ready to take the next step, you can sign up to be notified when the next Photography Workshop Tour open for registration on 10/20 and 1/19.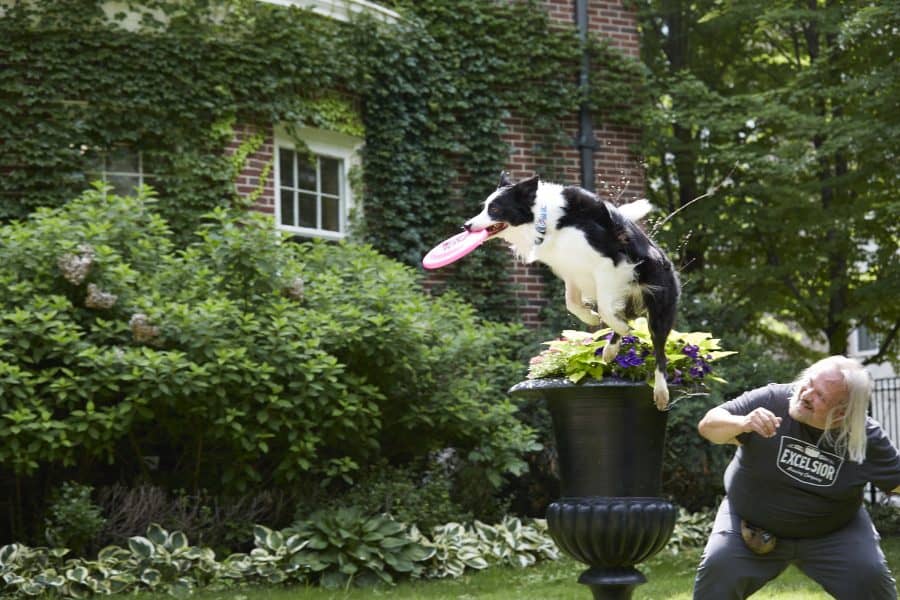 The Best Buy Camera Experience Shop is certainly an experience in itself. It's kind of like visiting your local specialty camera shop but it's right inside your local Best Buy. It's complete with experts to help you with training and an expanded assortment of cameras, lenses, and accessories that you won't find in other locations.
Check out this video for more information.