The reviewer has been compensated in the form of a Best Buy Gift Card and/or received the product/service at a reduced price or for free.
I remember back in my mid to late teens in the 90s and how you kept hearing about VR (virtual reality) and how it was going to be the next big thing. However, that never really seemed to happen. I mean, sure, the idea of it was pretty darn cool but, on the other hand, there was also a ton of expensive equipment you had to use and I remember how you had to be in this enclosed space so you wouldn't go off and hurt yourself. As cool as it sounded, I can kind of see now why it didn't overly take off. In the past couple of years, VR has made a comeback, though, and I think this time it is SO much better.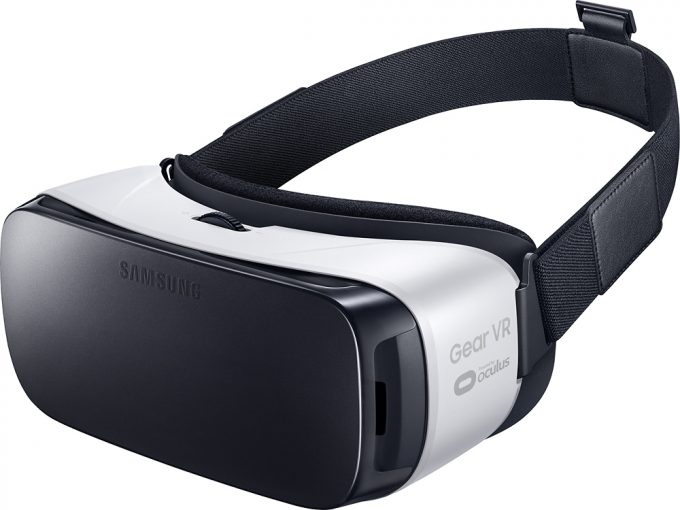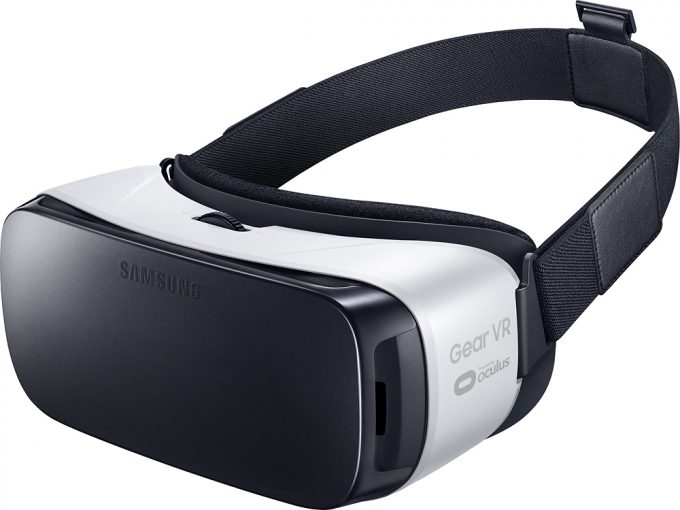 We actually got to try out the Samsung Gear VR from Oculus recently and it was a lot of fun to use. It's so cool to be able to sit in your favorite comfy chair and use the VR with your smartphone and watch shows like Cirque Du Soleil and feel like you're sitting in the front row and can reach out and touch the performers. You can also play games, chat with friends, and a ton of other fun activities like having access to more than 1 million videos available on Vimeo. There's also stuff for all ages. Kids will definitely like the Jurassic World Apatosaurus that lets you wander through a prehistoric forest!
I especially love that you do it all with just a pair of lightweight goggles (it only weighs .68 pounds + the weight of your phone), so to speak. And, you can use them while sitting or standing. I preferred to do so while sitting because I did feel a little off balance while getting used to it. Gear VR is compatible with the Samsung Galaxy S7 edge, Galaxy S7, Galaxy S6, Galaxy S6 edge, Galaxy Note 5, and Galaxy S6 edge+. If you really like gaming, you can even get the SteelSeries Stratus XL controller to use while gaming with the Gear VR.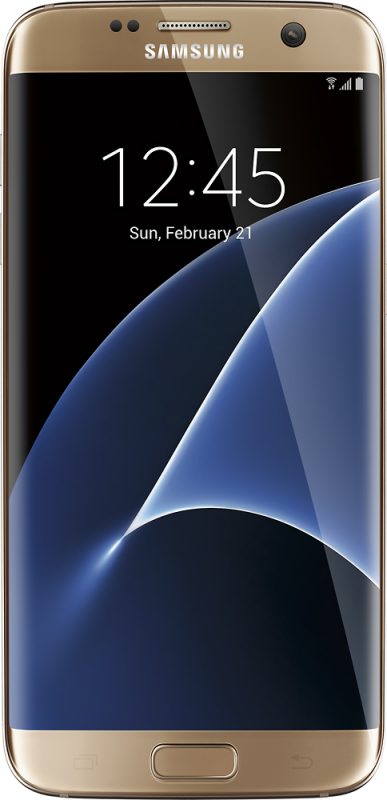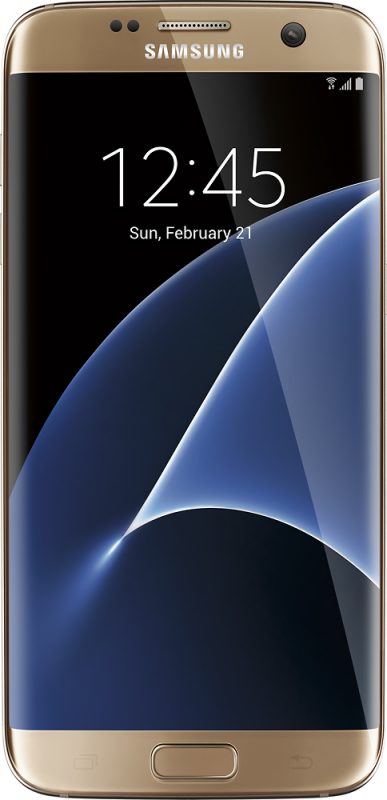 The Gear VR is definitely a perfect gift for Dad this Father's Day and through 6/18/16 you can get a FREE Samsung Gear VR, plus $50 of Virtual Reality content with the purchase or lease, and activation of select Samsung smartphones at Best Buy. Check out the deal here.