This post with my top 5 favorite love songs is written by me and sponsored on behalf of HP. I received an HP PC, an HP tablet, an HP printer, and a Snapfish gift card as part of my participation. #HPFamilyTime
Can you believe that Valentine's Day is already almost here? I know a lot of people don't celebrate Valentine's Day since it's become such a material holiday, but I choose to see it as a day to celebrate my love for everyone from Mr. Savvy to my family and friends. It doesn't have to include expensive jewelry, dinners, candy, etc., but just making sure to take a moment to express how much I love them in this super busy world where such things often go unsaid far too often.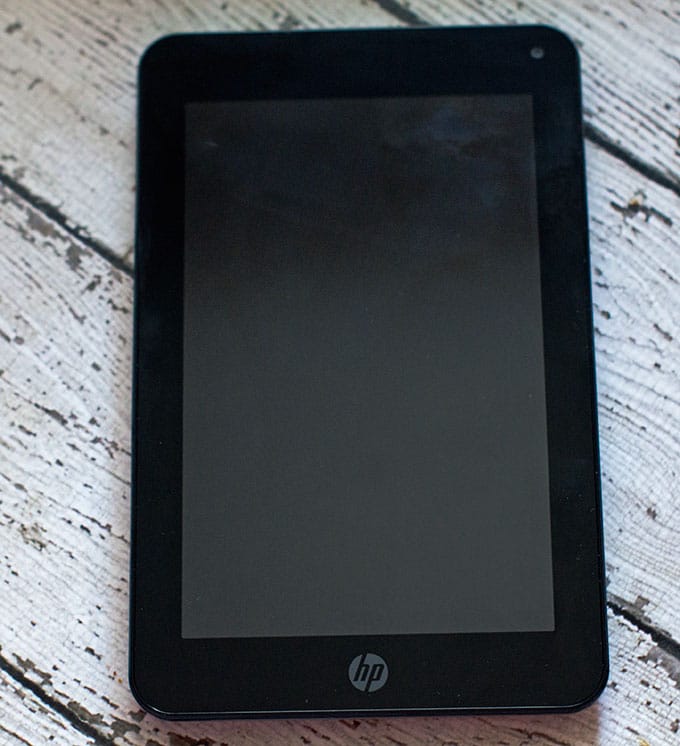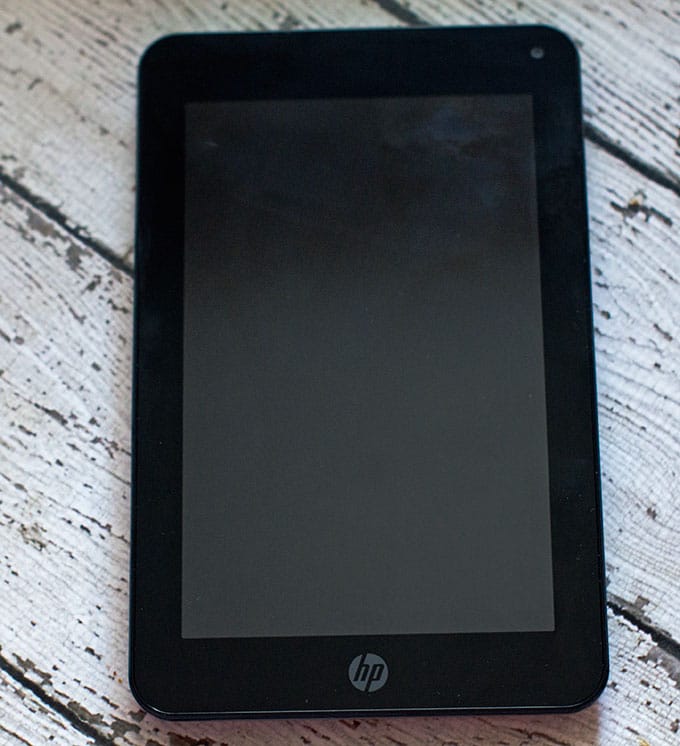 I'm really loving the HP Slate 7 Plus. It's the perfect size to do anything from reading to listening to music.
Since Mr. Savvy and myself are both often super busy with work even after "normal" hours and thus often feel exhausted, we enjoy spending the evening just enjoying each other's company with a nice homemade dinner. The phones get put on silent and the TV is turned off so we can just concentrate on each other without any distractions which is a feat in of itself some days! To make the day extra special, we often enjoy listening to some of our favorite love songs - okay, they may be more of my favorite songs since it's not exactly a genre most men would ever openly admit to enjoying. ;)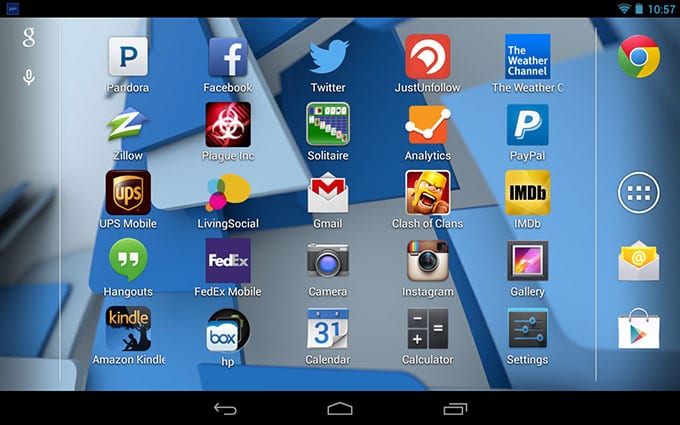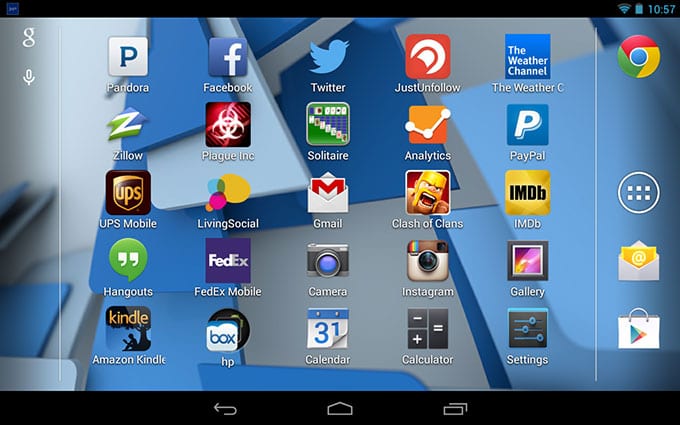 Games, music, business, productivity - there's all sorts of Android apps for the HP Slate 7 Plus to help make your day easier.
I love that we can use the HP Slate 7 Plus tablet to enjoy our favorite love songs. It's perfect for playing music as it has great sound quality and can play MP3's, Google's Play All Access music subscription, and our favorite, Pandora. That means we can listen to music anywhere in the house without being distracted with texts and phone calls, which certainly don't help the romance. Since Valentine's Day is just around the corner, I thought I'd also share my own top 5 favorite love songs, in no particular order.
My Top 5 Favorite Love Songs
1. At Last by Etta James - I think this is many couple's song for a reason. It has a great sound and meaning that is pretty much timeless and is perfect to dance to with your sweetie. In fact, I'd bet that it's pretty darn impossible to listen to this song and not get warm fuzzies about your sweetheart.
2. Unchained Melody by Righteous Brothers - Okay, so I realize everyone knows this song thanks to a popular chick flick, but I loved this song even before seeing it. If you've ever had to spend extended time away from your significant other, this song just resounds with you.
3. God Only Knows by The Beach Boys - I've always loved this song as it has a bit more realistic approach to love by acknowledging that it isn't always perfect 24/7. However, even during those times we still don't know what we'd do without our loved one. I know this song certainly helps me through the times I'd like to strangle Mr. Savvy. ;)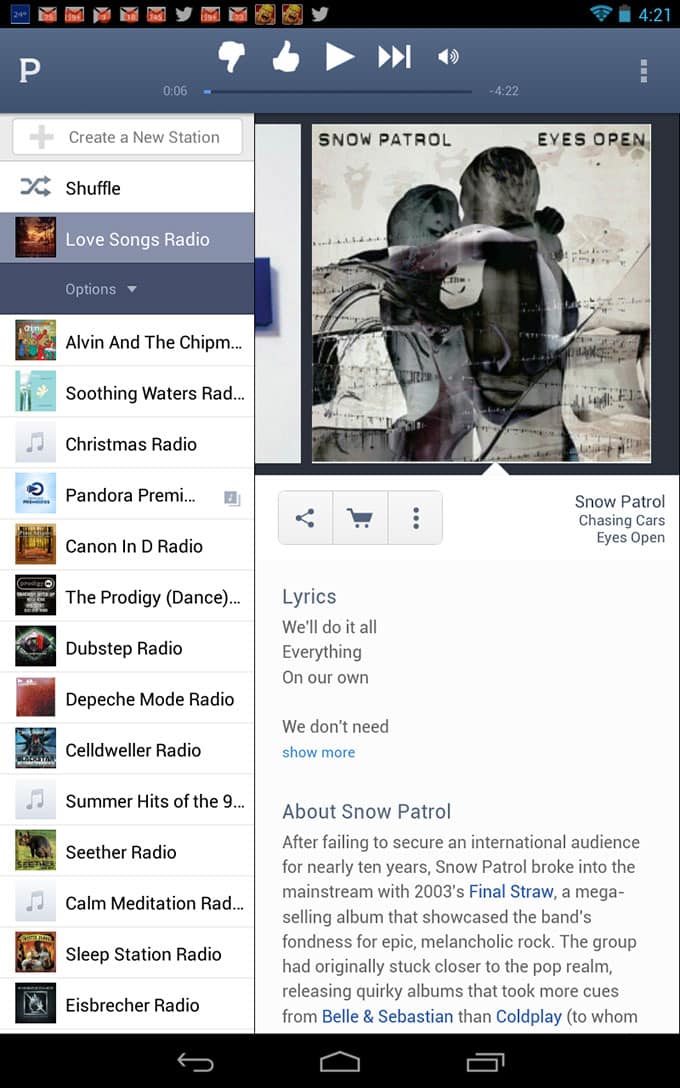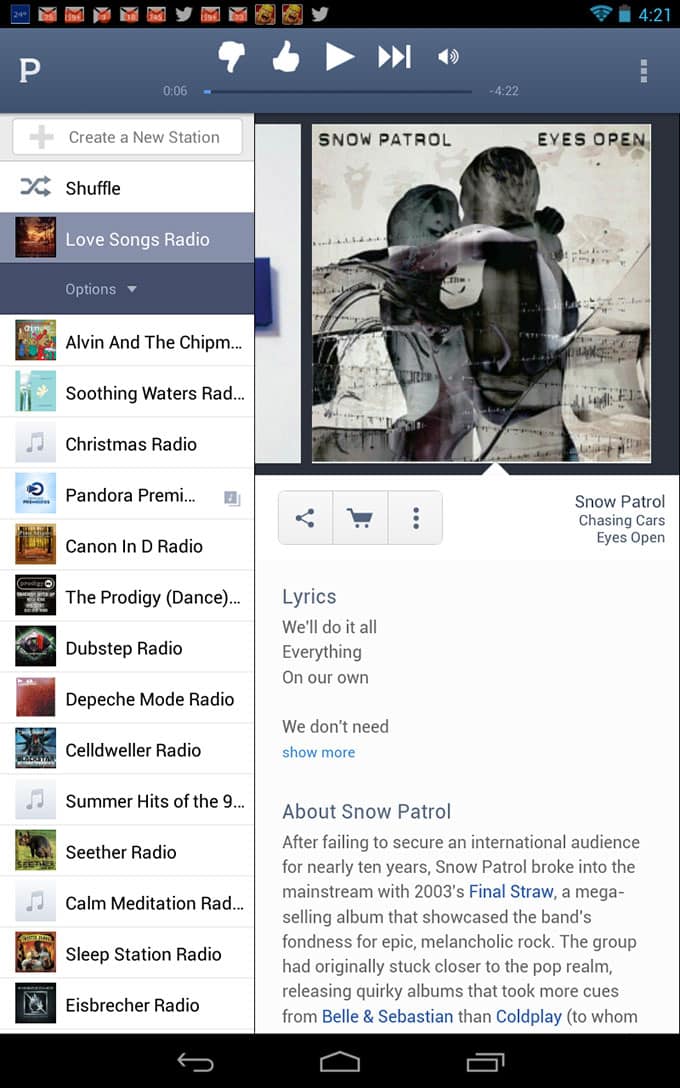 4. Can't Help Falling in Love by Elvis - This song always immediately brings back warm fuzzies to me. There's just something about it that makes you remember the innocence of when you first fell in love when things hadn't had a chance to get complicated with life's challenges.
5. Chasing Cars by Snow Patrol - This was a must include favorite love song for me since it is Mr. Savvy and I's song. It has a deep meaning for us since when we first met we both had a lot of family issues and it was often so relaxing to just be able to spend time with other and forget about the rest of the world for a little bit.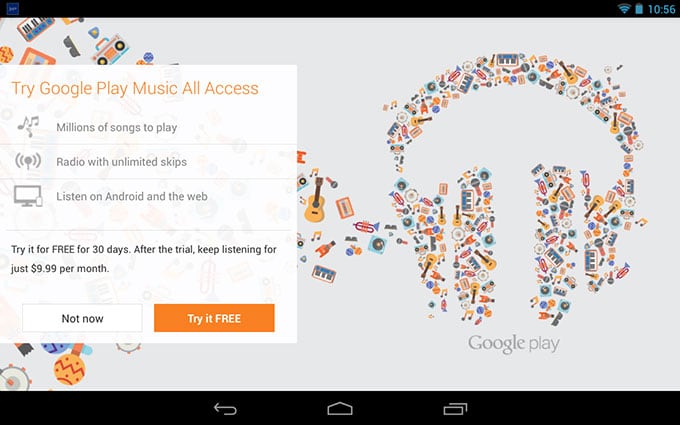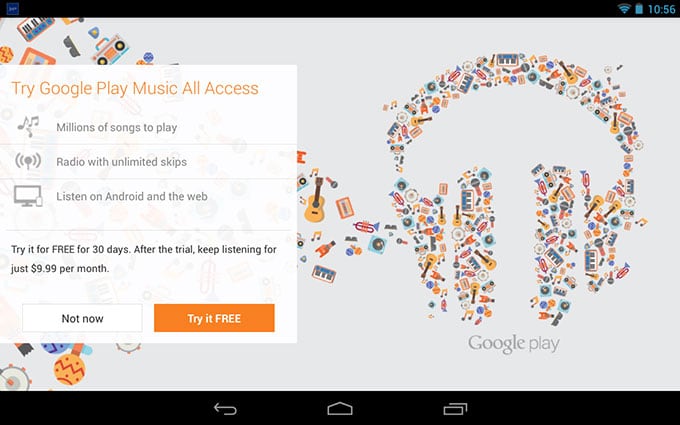 What are some of your top favorite love songs?
For additional information about the products from HP I've been using the past couple of months, check out the following links: HP Chromebook 14, HP Slate7 tablet, HP ENVY 5530 e-All-in-One printer, and Snapfish.