Looking for a last minute gift for the men in your life? See how you can get men's Tommy Hilfiger jackets starting at just $69.99 for a limited time.
This post is sponsored by Savings.com and written by Smart Savvy Living.
While the holidays are a great time to treat people to gifts they normally wouldn't buy for themselves. We all have that family memeber or friend who will wear clothes until they practically fall apart, after all.
One of the most needed clothing items is a new jacket. And, it just so happens Macy's has Men's Packable Jackets from Tommy Hilfiger on sale starting at just $79.99 today, December 17 through tomorrow December 18, 2019.
There are a variety of styles available at this special price including:
Tommy Hilfiger Men's Color Block Hooded Ski Coat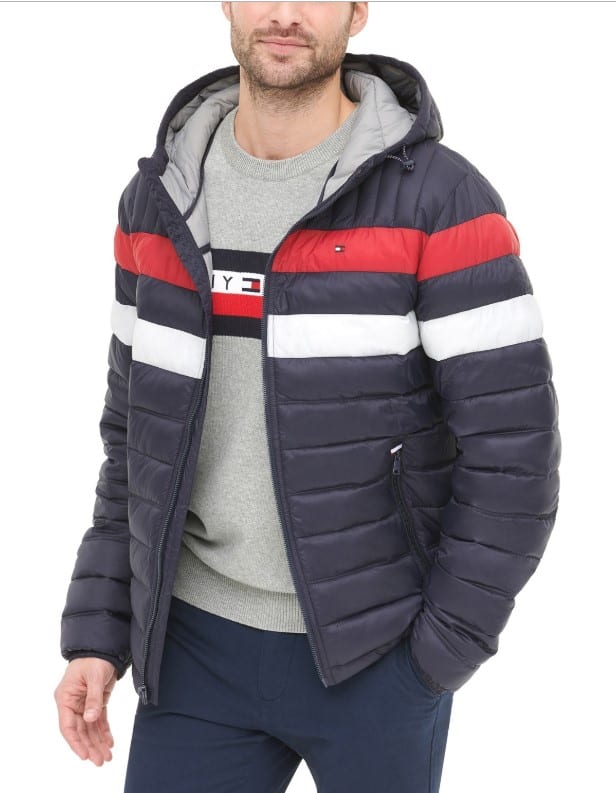 Tommy Hilfiger Men's Quilted Vest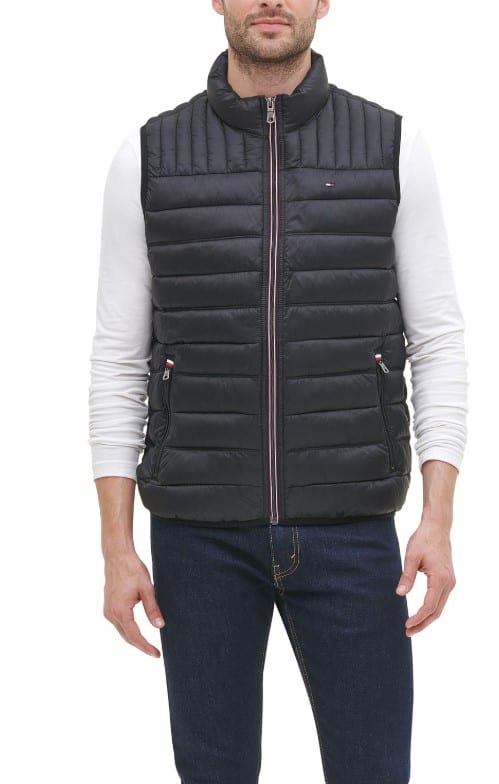 Tommy Hilfiger Men's Big & Tall Packable Down Puffer Coat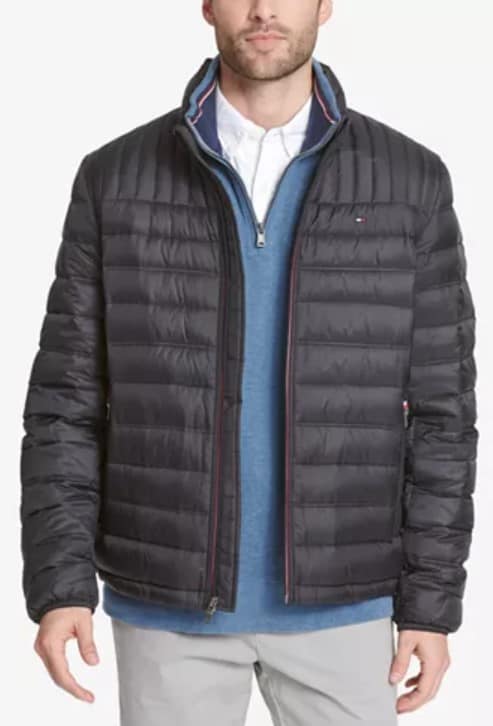 Other styles are available too – check them out over at Macy's.com but remember the sell ends soon (restrictions may apply)!