Looking for Toy Story 4 Forky apparel the whole family will love? Here are some of our favorites!
This is a sponsored post written by Smart Savvy Living on behalf of ShopDisney.com. Please note that some of the items originally featured have sold out but the links have been replaced with very similar items when available.
When I first heard about Toy Story 4 and saw Forky I immediately knew he would be one of my favorite characters. Luckily, there's already plenty of apparel out there for the whole family if you'd also like to show your Forky love.
I love that there's even a super cute Create Your Own Forky Kit so you can have a Forky of your very own.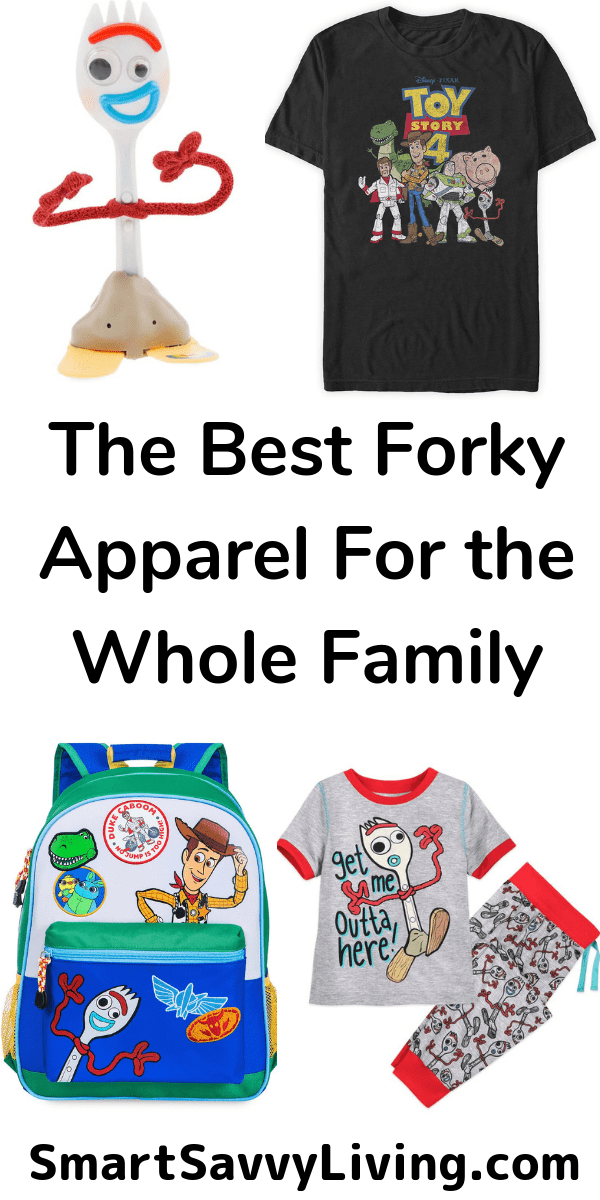 Forky Apparel For Kids
Bedtime and sleepovers will be all the more fun with this Forky Pajama Set.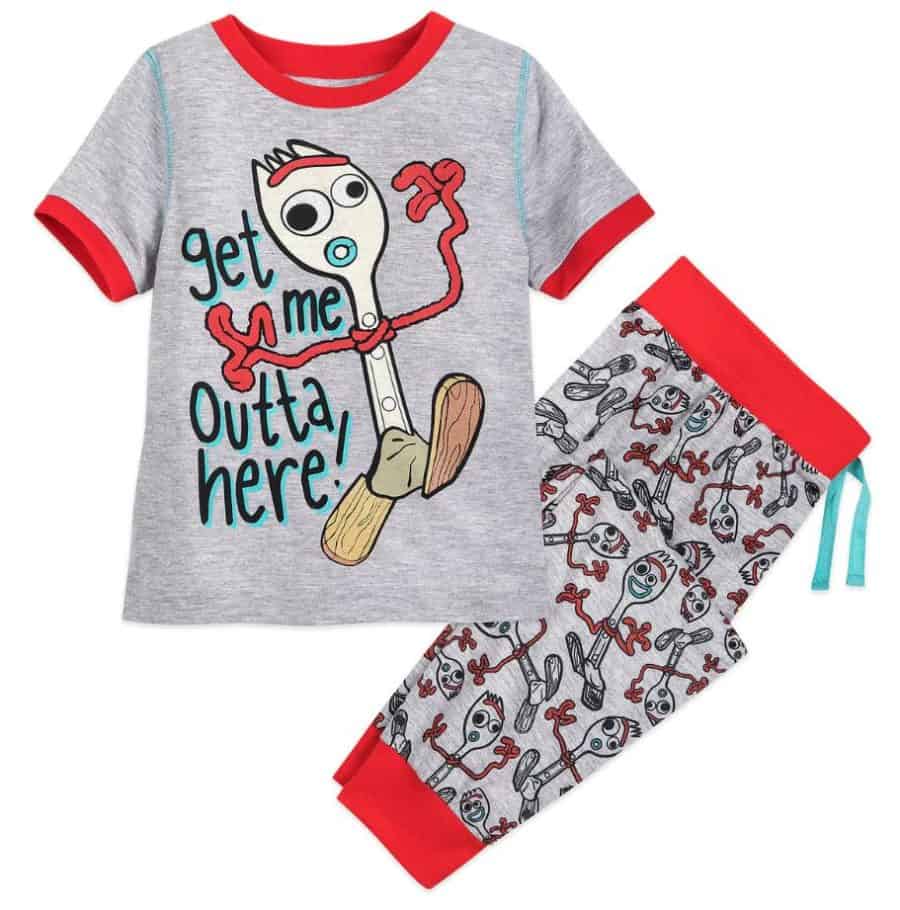 For during the day there's the Forky Ringer T-Shirt, Forky's "I Just Want To Be A Fork" shirt, and this super cute pink Forky I'm Homemade t-shirt.
Forky Apparel For Adults
This hilarious Life Was Easier When I Was A Fork shirt and Scoop Neck T-Shirt are my favorites. This Toy Story 4 T-Shirt is perfect if you'd like with Forky and other characters.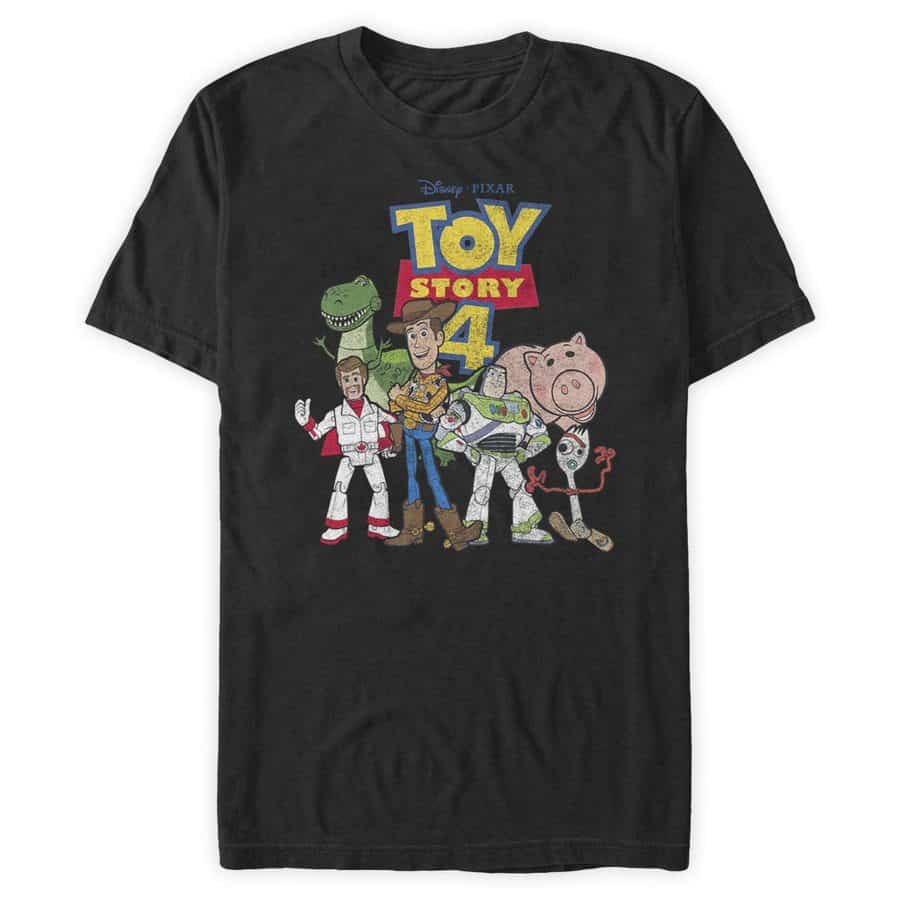 Love flannel? There's even a Forky Flannel Shirt (no longer available) or a Forky Hoodie if that's more your thing!
Forky Accessories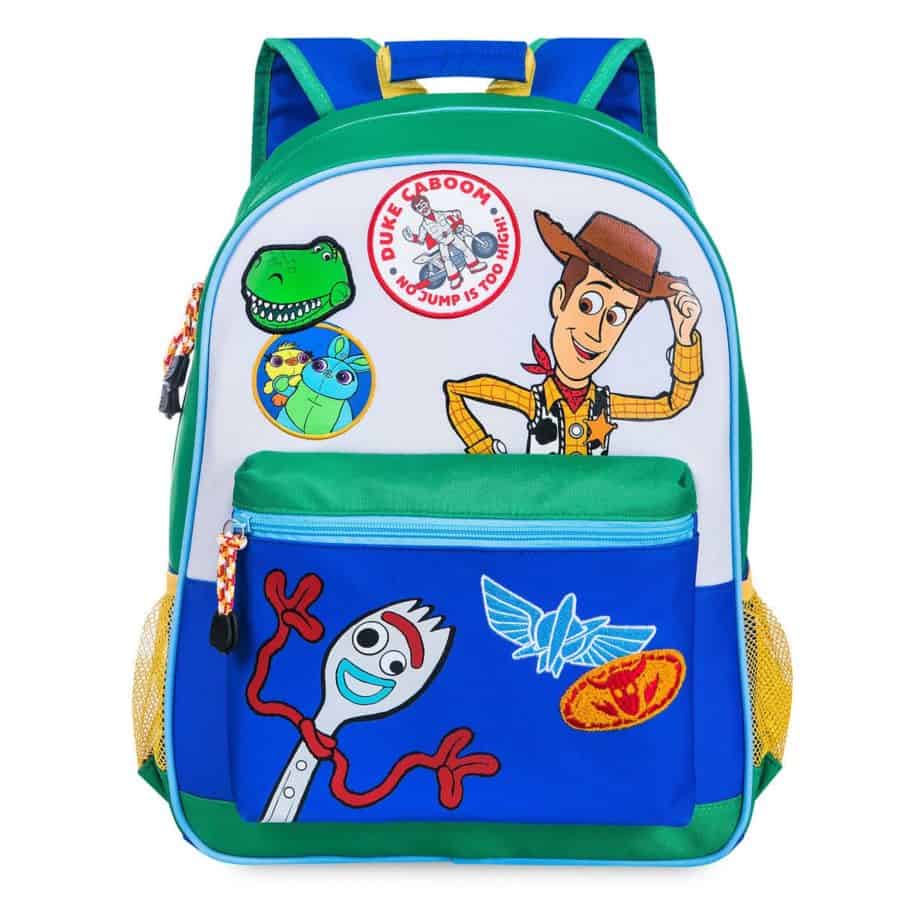 I love that this Toy Story 4 backpack features favorite characters including Forky. Plus, for a small extra fee, it can even be personalized. There's also a Toy Story 4 Lunch Box, a Hot and Cold Food Container, and Toy Story 4 Water Bottle perfect for upcoming Back To School.
The Forky Time Teacher Watch is not only adorable but helpful for kids learning to tell time. The kids are sure to love rounding out their favorite Forky outfit with these Forky Sneakers made just for kids or an easily removable Toy Story 4 tattoo that includes Forky.
This Toy Story 4 Rolling Luggage is perfect if you're traveling this summer.
More Forky Awesomeness
If you just can't get enough of Fork there are also plenty of toys available such as this Forky Interactive Talking Action Figure – I'm not a toy!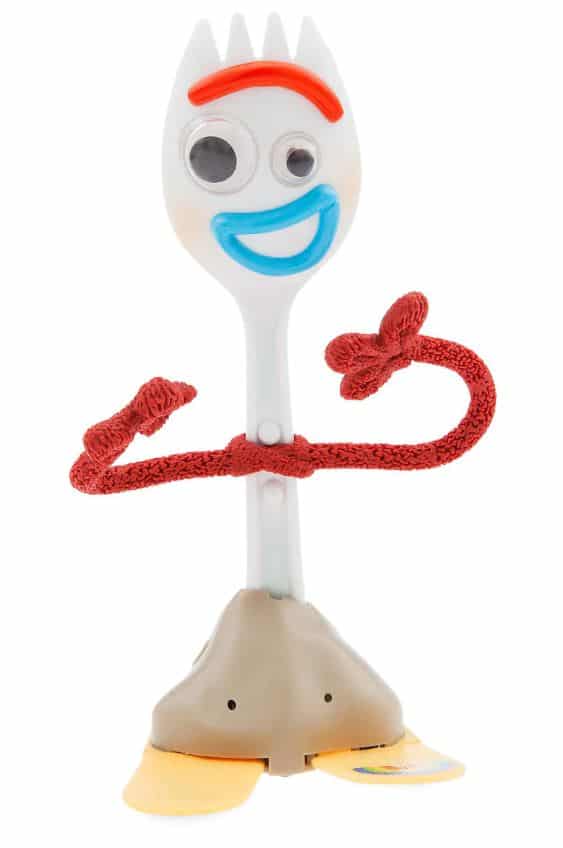 There's also a Forky Shufflerz Walking Figure that can walk across flat surfaces. And, Forky is a part of the Toy Story 4 Deluxe Figure Set that also includes Bo Peep, Buzz, Woody, and others.
What Forky apparel are you looking forward to most?