The reviewer has been compensated in the form of a Best Buy Gift Card and/or received the product/service at a reduced price or for free.
Wondering what your next smartphone should be? Check out our Sony Xperia XZ Premium review to find out if it's the one for you.
About The Sony Xperia XZ Premium
The Sony Xperia XZ Premium utilizes the latest camera innovations from Sony all wrapped up in a premium smartphone. It features the world's first Motion Eye camera system, which allows you to record videos with super slow-motion.
It also has a beautifully stunning 5.5" 4K HDR display that shows off vivid colors whether you're browsing cat pictures or watching Netflix. And, with a Qualcomm Snapdragon 835 processor, you'll have the top quality performance you expect from a premium smartphone. It also has 64GB of internal memory with expandable memory up to 256GB so you can store all those videos and photos with ease.
An unlocked version of the phone is available at Best Buy for $799.99. Note that this phone will not work with Sprint, Verizon, Boost Mobile, Virgin Mobile or any other CDMA network.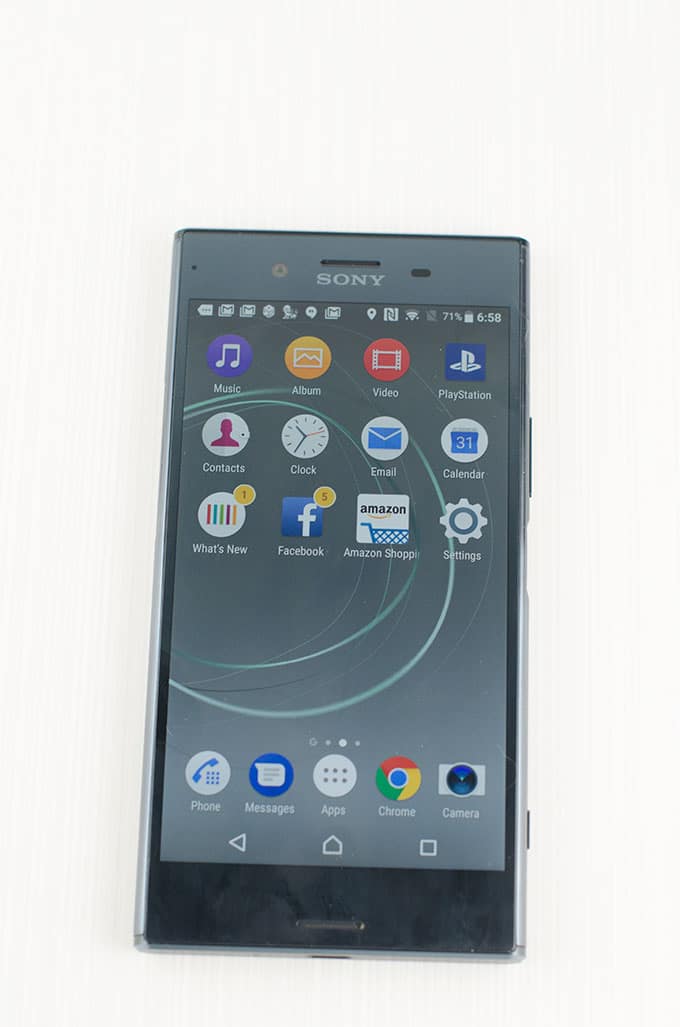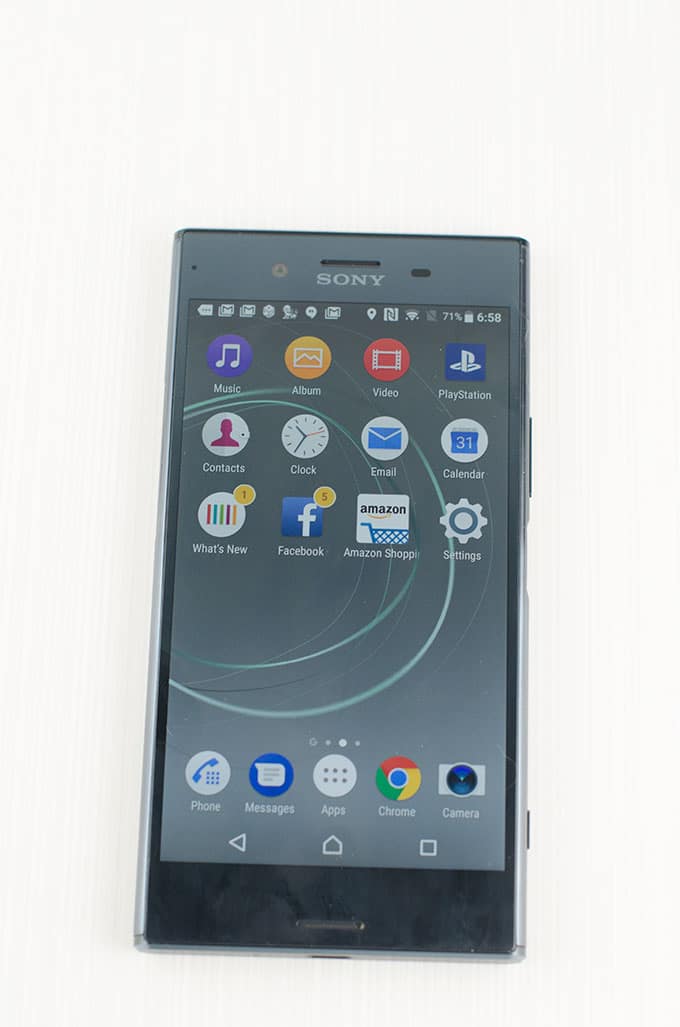 What Makes The Sony Xperia XZ Premium Stand Out
Has a 4K HDR display that is the first of its kind in a smartphone
Super slow motion camera
19 MP main camera comes with the world's first Motion Eye camera system that has Predictive Capture
Qualcomm Snapdragon 835 processor
Can play the latest PlayStation games with PS4 remote play
I've used all sorts of types and brands of phones over the years so I was excited to give the Sony Xperia XZ Premium a try. These days I especially enjoy taking a ton of pictures and also lots of videos of our cats and overall I have to say I was pretty impressed.
What I Loved About The Sony Xperia XZ Premium
Takes wonderful videos and photos, even in low light situations
Large, high-quality display
Water-resistant
Expandable storage
Good sound quality
What I Felt Could Be Improved About The Sony Xperia XZ Premium
While not overly uncomfortable to hold I definitely recommend having a case
Will need a lot of cleaning due to fingerprints
For slow-motion video, it really only works outside on bright days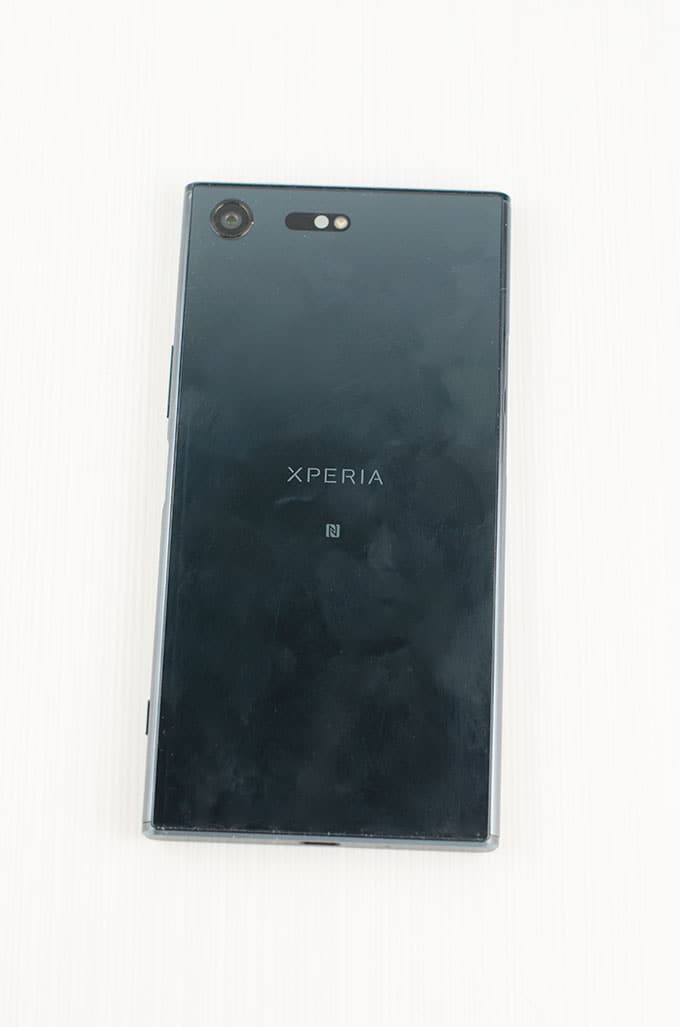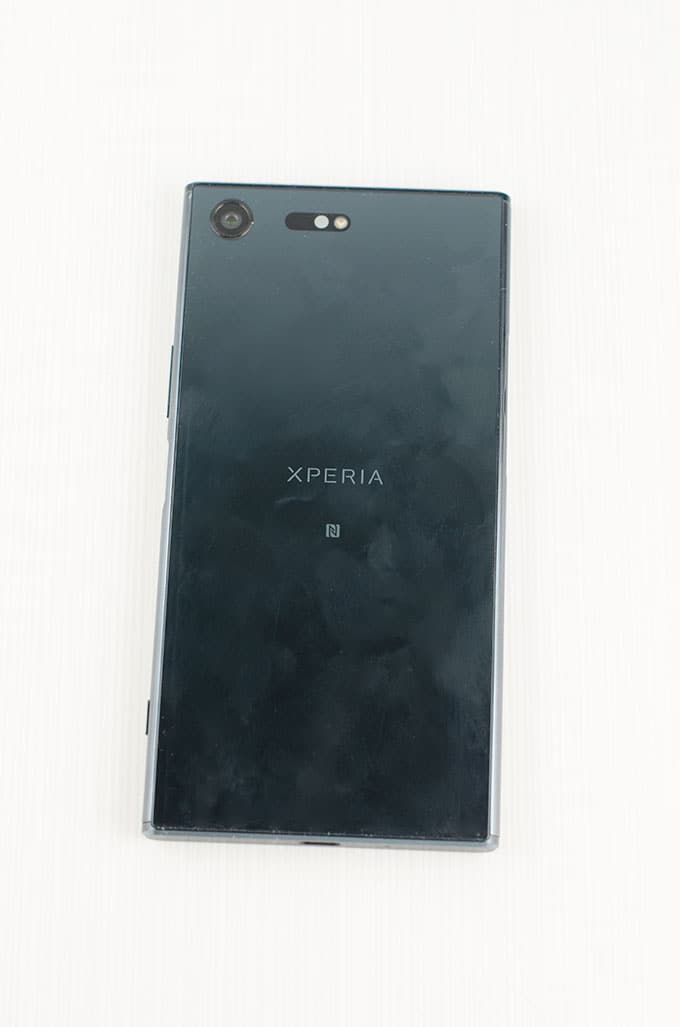 Sony Xperia XZ Premium Review
Overall, I really enjoyed using this phone for the review process and find myself continuing to reach for it over the phone I was previously using. My previous phone is only about a year old but I was constantly finding myself wanting to chuck it against the wall be cause it was already so slow. The Xperia XZ Premium is always speedy.
I was mainly really wanting to try out this phone for taking pictures and videos and I really was not disappointed. I take a lot of pictures indoors of our cats and it's usually pretty dark. I was really impressed with the quality of this photo that was taken at about 10 PM without any lights on, especially since I had also zoomed in.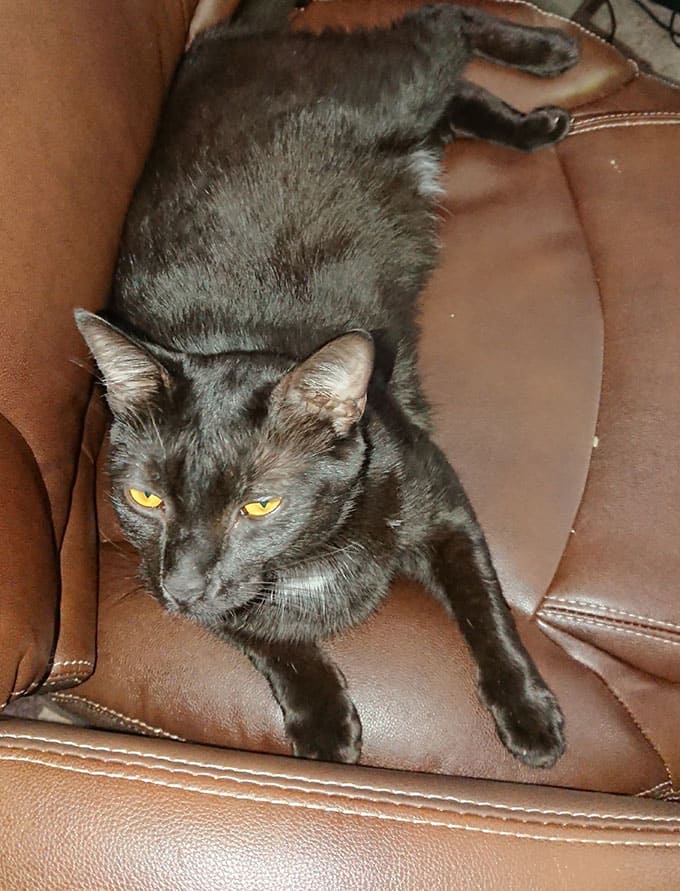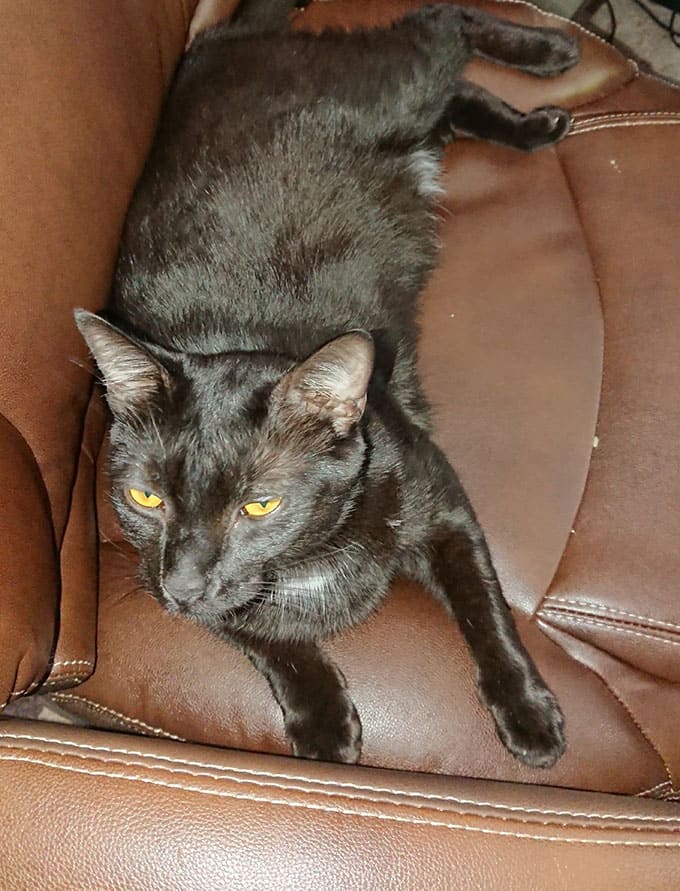 I was hoping to get a slow-motion video of one of the cats playing with a toy or mid-jump, but unfortunately, I found that this feature just won't work well inside no matter how many lights you turn on.
The phone does have a really beautiful screen to watch videos on, though. I also listen to Spotify while working most of my day and I really enjoyed the sound quality.
The phone itself is gorgeous, but it will take a bit of daily upkeep to keep it looking that way. In my photos above you can certainly notice a lot of smudges and fingerprints and this was only with about a days use.
Because of this and the fact that the phone is quite slick and can be a bit difficult to keep a good grip on for an extended amount of time, I would recommend getting a case for the Xperia XZ Premium. I wouldn't say that it is uncomfortable at all to hold, but I have gotten used to phones with more rounded edges while this one is more square.
Overall, if you're looking for a phone that works fast and can take awesome pictures and video, the Xperia XZ Premium is likely a good choice for you.