Happy New Year, everyone! I'm so happy that 2015 is here. While there were many great parts of 2014, I like to view each new year as a time to reflect on the past year and start fresh with the aim towards an even more awesome year. Speaking of awesome, I wanted to take a moment to thank all of our awesome readers for a wonderful year here at Smart Savvy Living. I greatly enjoy interacting with you all and it totally makes my day when you let me know how much your families loved a recipe or how one of our tips made your life easier.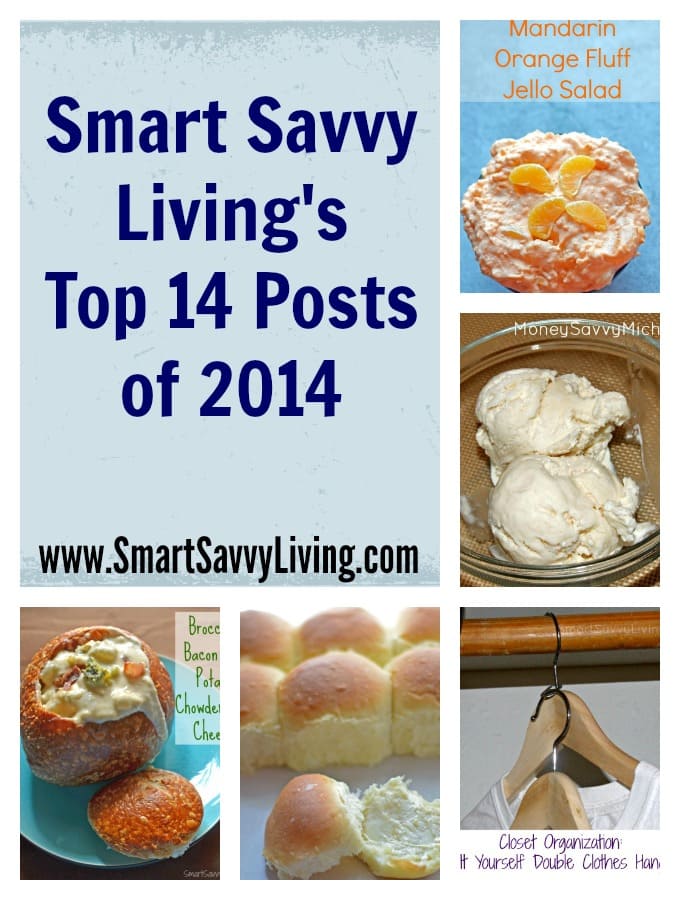 To celebrate the new year, I thought I'd share what you all helped be Smart Savvy Living's Top 14 Posts of 2014.
1. Homemade Yeast Rolls Recipe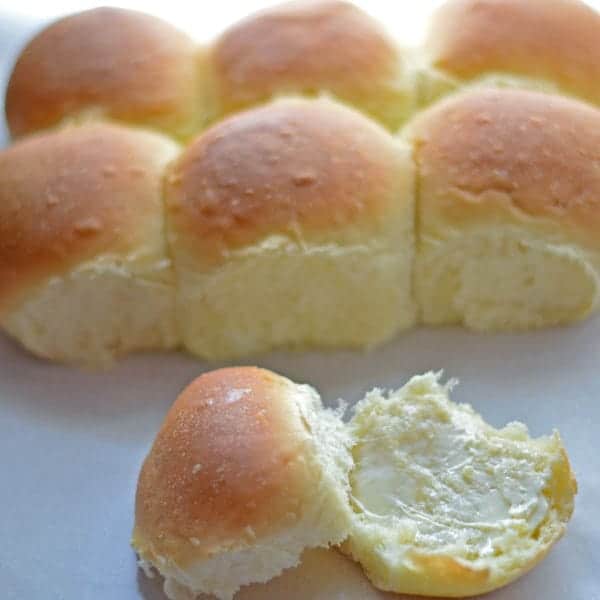 Our homemade yeast rolls recipe saw a whopping 18.51% of our total views for 2014! This is one of our favorite recipes and I'm so glad you all love it, too.
2. Southern Style Deviled Eggs Recipe 
3. Mandarin Orange Fluff Jello Salad Recipe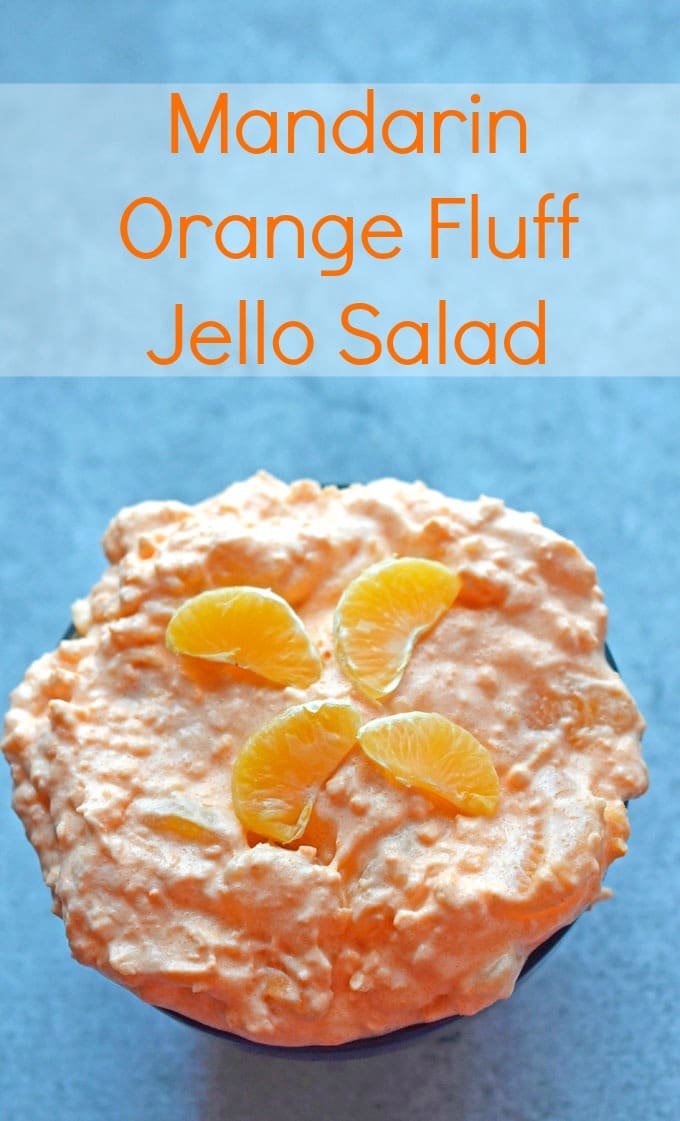 I honestly wasn't sure many of you would care for this "old timey" Jello salad recipe, but I'm so glad you did!
4. Broccoli, Bacon and Potato Chowder with Cheese Recipe
5. 15 Recipes for Leftover Corned Beef 
6. How to Organize Your Closet with Do-It-Yourself Double Clothes Hangers
If you've never tried making these, they take just seconds with things you likely already have around the house. Plus, it's a great way to get more space out of your closet with all those heavy winter pieces!
8. 5 Things to Consider when Buying Your First Home 
9. 3 Ingredient Homemade Ice Cream Recipe without an Ice Cream Maker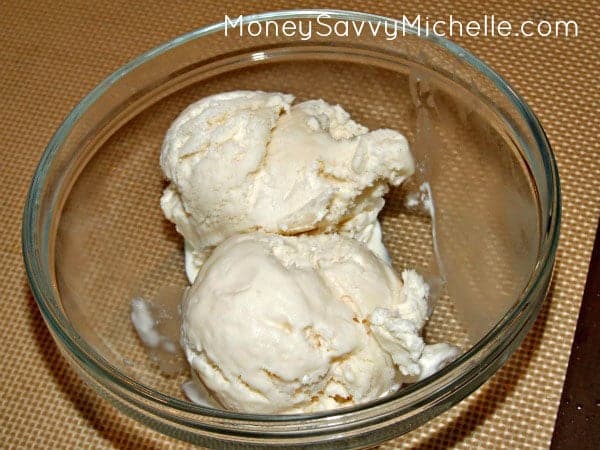 Every time I make this no-churn ice cream recipe I'm amazed at how good it is for just 3 ingredients!
10. Easy Baked Oven BBQ Chicken Recipe
11. Shortbread Hershey Kiss Cookies Recipe 
12. 5 Budgeting Tips for College 
13. 5 Tips for Surviving Being Newlywed and Broke 
You guys obviously love our recipes and budgeting tips, so we'll definitely continue writing more of those in 2015. Again, Happy New Year! I hope 2015 is awesome for you all.