I was asked to participate in this campaign by the Bounce Back Film Campaign as part of a first-of-its-kind blogger initiative and write about Shemar Moore and "The Bounce Back" Project. I will cover the making of the movie from fundraising to premiere throughout the next year. I am being provided promotional material, giveaways and exclusive interviews but this is not a paid post. As always, my opinions are my own. 
Have you ever had a bad end to a relationship? I mean a really really bad ending where you were left devastated at home eating ice cream from the container and/or so jaded that it takes months, if not years, to ever give dating and love a second chance? I think just about all of us have been there at some point in our lives, right? That's why I love the premise of The Bounce Back. It's not yet another tale of knights with white horses and shining armor here, folks!
Shemar Moore and "The Bounce Back" Project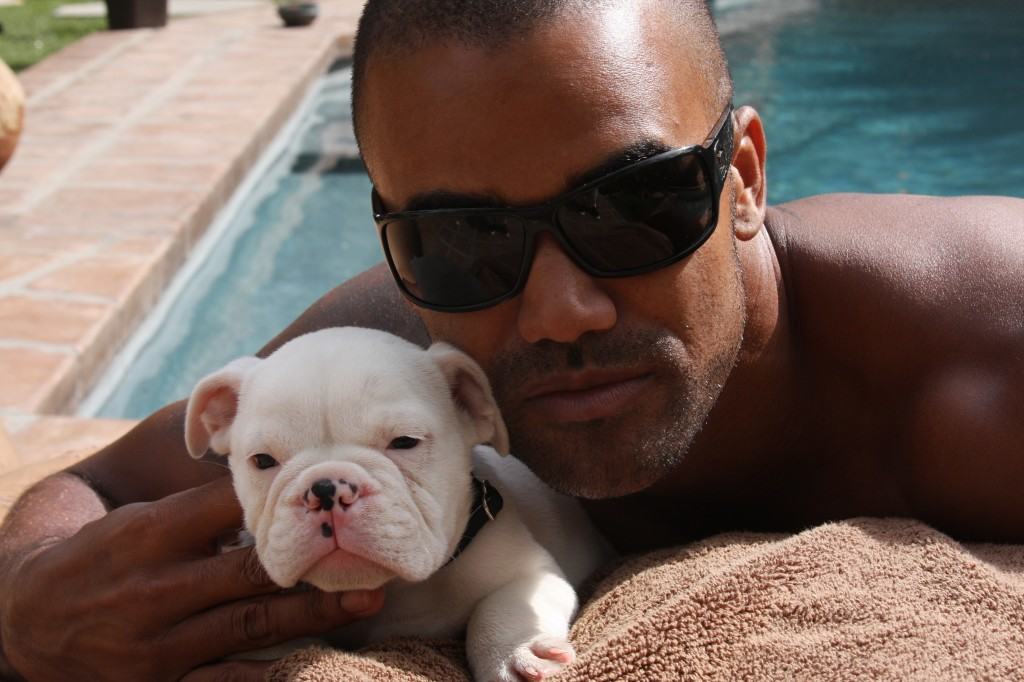 If you're a fan of soaps, you'll probably remember Shemar Moore for his time on The Young and the Restless. Or just because he's so easy on the eyes, right, ladies? These days, though, he can be found on the hit CBS show Criminal Minds. Shemar is also working on a new project, a movie called The Bounce Back, only this isn't your regular type of movie. First of all, this romantic comedy is actually told from a male's perspective who got the short end of the relationship stick and his recovery to bouncing back into the dating and love scene.
The other huge difference is that this movie isn't being produced by the typical budget standards. Instead of using the usual big Hollywood production companies that have a lot of say in how movies are produced, Shemar is using Indiegogo with the help of people like you and me. If you'd like to help Shemar make a movie the way they're meant to be made, head over to Indiegogo.com and donate what you can! You will, of course, get some sort of awesome swag for your donation (depending on the amount), because Shemar is just that awesome.
See what Shamar has to say about The Bounce Back:

Over the coming months I'll be able to share awesome news and information with you all about the production, etc. so be sure to check back regularly. I know I already can't wait to see Shemar Moore and "The Bounce Back" Project!