.The reviewer has been compensated in the form of a Best Buy Gift Card and/or received the product/service at a reduced price or for free.
We've been living in this larger house for about 3 years now and it has been really great to have extra space to live in since we have cats and we both need our own office space for our jobs. I have to say when we moved here I was kind of afraid of what the utility bills would be like for a larger place. But, surprisingly, they have actually been less some months than at our last place that was less than half this size. That's totally amazing considering the extra-hot summers we've had the past couple years. I know it has to be because this house is much more efficiently laid out and it has ENERGY STAR® appliances. So, today I'm sharing how you can save money and energy with ENERGY STAR sound bars and dryers available at Best Buy.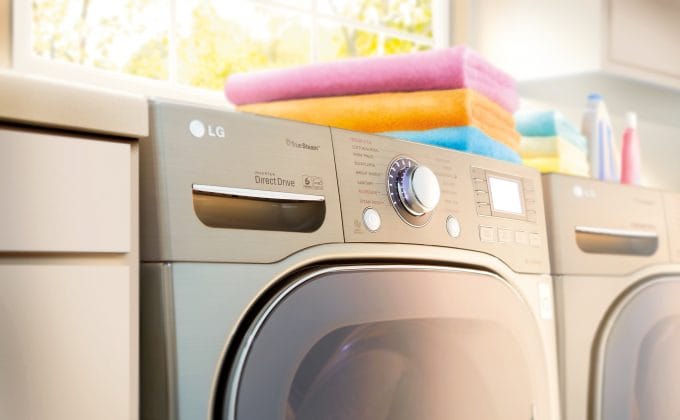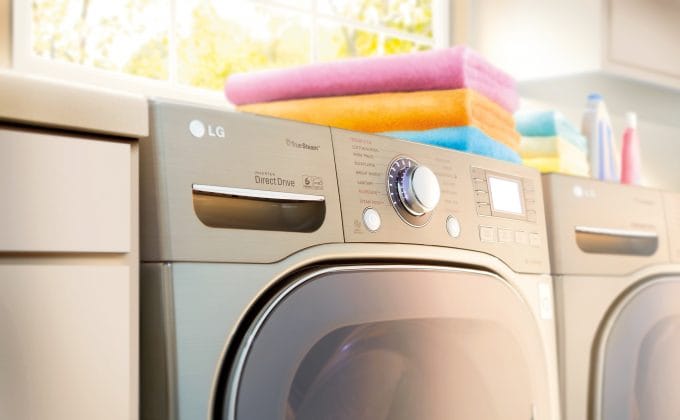 I like purchasing ENERGY STAR products because it not only saves us money but is also one more little thing we can do to help protect the environment. I'm a total believer in all the little things adding up. Best Buy is also committed to positively impacting the environment and our communities by offering their customers a wide selection of sustainable products such as ENERGY STAR certified electronics and appliances. I honestly didn't even realize they were certifying electronics like sound bars until recently, so I found that to be pretty awesome. In 2015 Best Buy customers purchased enough ENERGY STAR certified products to collective save $67,120,515 in annual energy costs. They also saved enough energy to help power 70,538 households for one year. Remember how I said I believed in the little things adding up?
Why Choose ENERGY STAR?
Compared to non-certified products, ENERGY STAR products are designed to be more efficient in all modes including sleep, idle, and on
It's a good choice of both saving money and protecting the environment is important to you
You can easily see how much the product will cost you on average to run a year by checking the yellow tag
You reduce your energy usage without sacrificing performance
Reducing energy usage not only saves you money but also helps fight climate change, reduces carbon emissions and other pollutants, and helps preserve more natural resources
As I mentioned, you can even get an ENERGY STAR sound bar along with other audio and video equipment. These products are up to 50% more efficient than conventional models! Check out the different products here: http://bby.me/vt8k.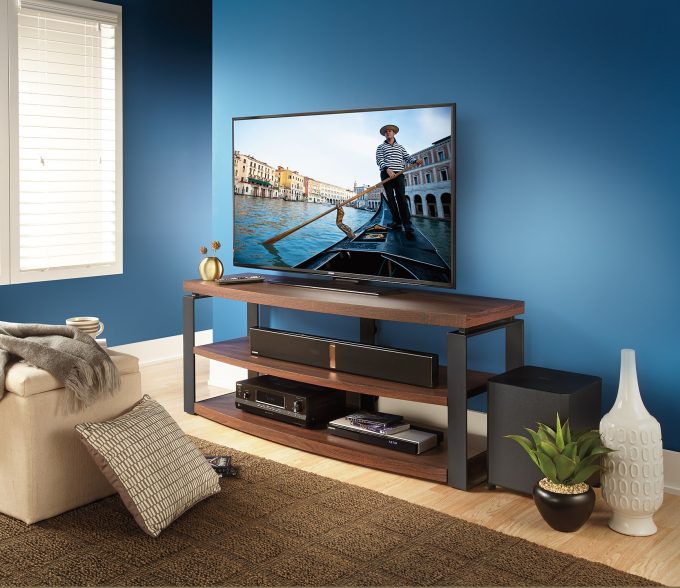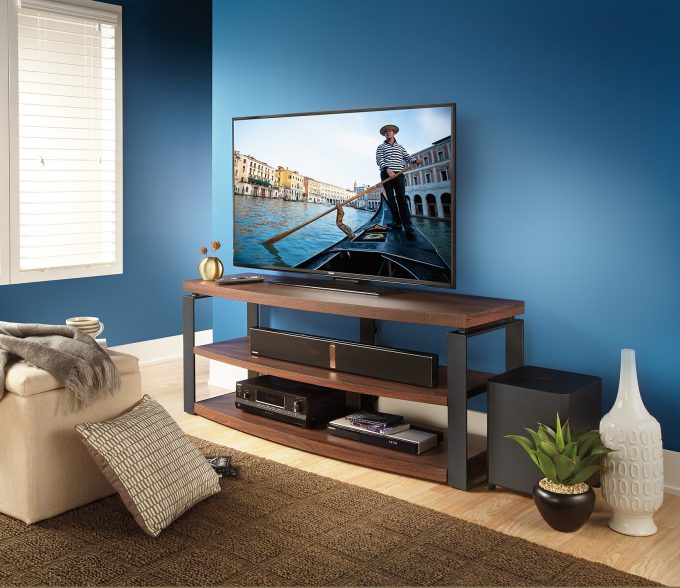 We don't even have kids and use our dryer a ton between me being a messy cook and washing a lot of bedding the cats use regularly. Needless to say, it's one of the biggest energy users in our home. Did you know that over 80% of American homes have a clothes dryer and that if all dryers sold in the US were ENERGY STAR certified Americans could save 1.5 billion each year in utility costs? It would also prevent greenhouse gas emissions equivalent to 2 million vehicles. That's pretty amazing. ENERGY STAR certified dryers use 20% less energy than conventional models without sacrificing features or performance by using technology such as moisture sensors to automatically detect when your laundry is dry and shut off the dryer. Check out some of the various ENERGY STAR dryers here: http://bby.me/2fck.
Also, one thing people forget about is that rebates are often available from your utility companies when you buy smart and/or energy-saving products and appliances. Check out this rebate finder to see what's available in your area.
Looking to save even more? Check out this video.