Wondering how to make sure your computers and mobile devices are all safe when surfing the internet? Read more to find out how to save on internet security software.
This post is brought to you by Kaspersky Lab and The Motherhood. All opinions in this blog are my own.
These days we're constantly hearing about how celebrities and big companies are getting hacked with data, photos, and more being stolen.
Even though we don't always hear about it in the news, it also happens every day to people like you and me. Hackers can steal your banking information, private files, and even potentially spy on your family by accessing your webcams. Scary, huh?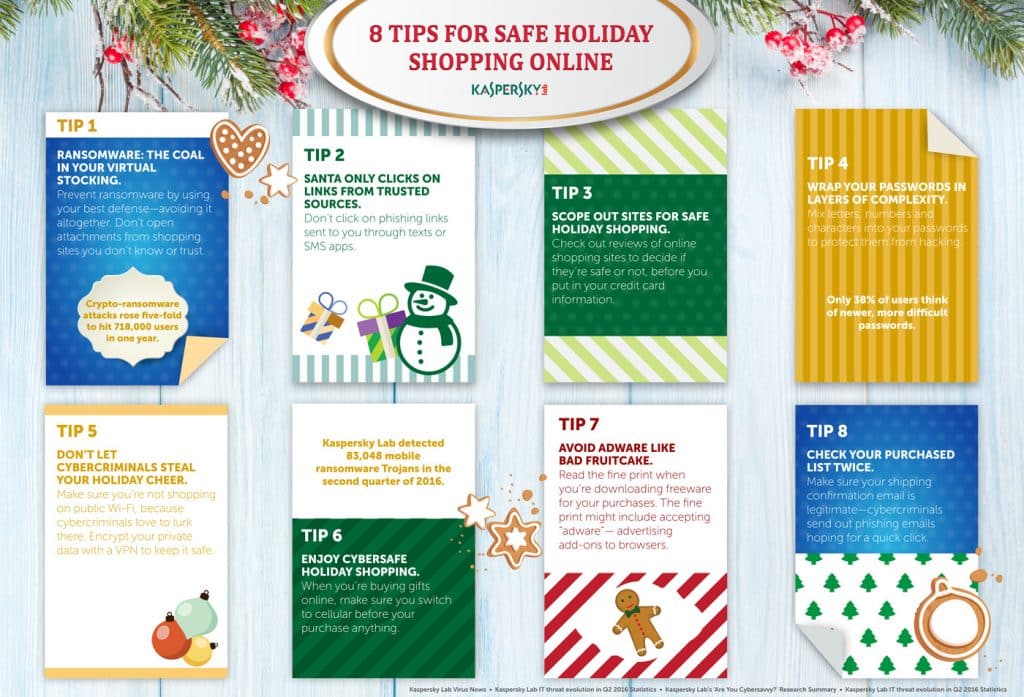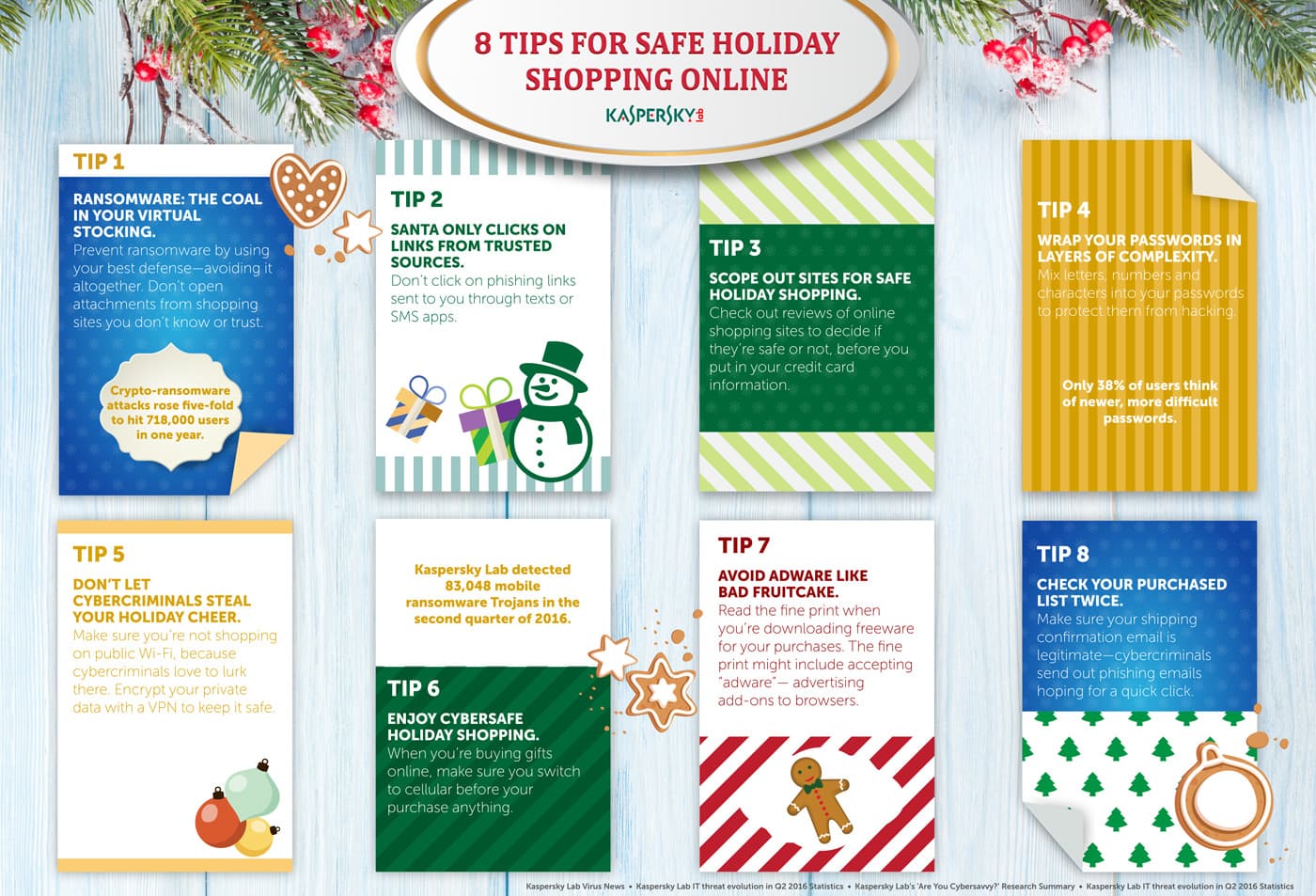 I consider myself to pretty tech savvy but still fall prey to internet security issues on occasion. One of the best ways to combat against these issues is to use a quality internet security suite.
But, by the time you purchase internet security software for all your computers, phones, and tablets you've likely spent a small fortune. That's why I'm sharing information on how to save on internet security software today.
There are so many options out there these days it can be tough to decide which one is right for your family. I personally really like Kaspersky Lab and feel I can trust them because of the following.
Reasons To Use Kaspersky Lab
400 million users of Kaspersky Lab around the world
Last year alone they stopped 800 million threats - including ransomware
They received first place in 60 independent tests and reviews
AV-Comparatives' top-rated product for 5 years in a row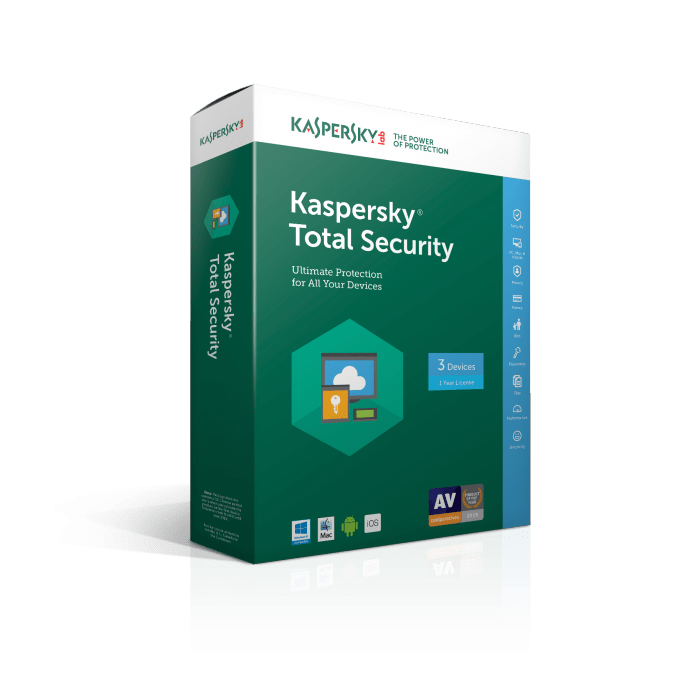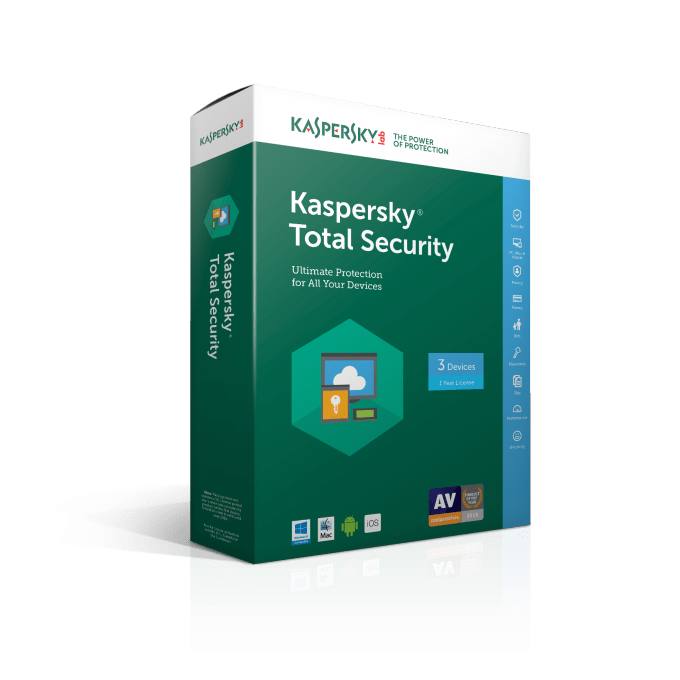 What Can Kaspersky Lab Do For You?
Kaspersky Lab has several products available for your internet security needs including Kaspersky Antivirus, Kaspersky Internet Security, and Kaspersky Total Security.
These products help secure your computers, smartphones, and tablets while allowing you to shop and bank safely with award-winning Safe Money technology that makes sure the website you're on is real and hasn't been hacked.
They also help you to protect, monitor, and set limits for your kids while they're online with Safe Kids technology.
You can also rest assured your Wi-Fi connection is secure while also easily creating, syncing, and managing your passwords. You can even use it to backup your valuable data online for free like photos and videos.
How To Save On Internet Security Software
To help you start the new year with one less thing to worry about, Kaspersky Lab is currently holding a 50% off sale on their core products including Kaspersky Antivirus, Kaspersky Internet Security, and Kaspersky Total Security through 1/10/17.
To give your family the gift of internet security at an amazing price just head on over to KasperSky.com to see what solution is best for your family's needs.