Interested in wireless headphones but afraid of killing your budget? Check out JLab Headphones which are wireless headphones for under $100.
This is a sponsored article written by Smart Savvy Living on behalf of Best Buy. We haven't tested the product but are providing an informative overview.
Whether you like to listen to music while working out, at your desk while working, or anything in between, you knowing dealing with wired headphones is a pain.
However, most wireless headphones are equally a pain to your bank account. Surely more affordable brands must be junk, right?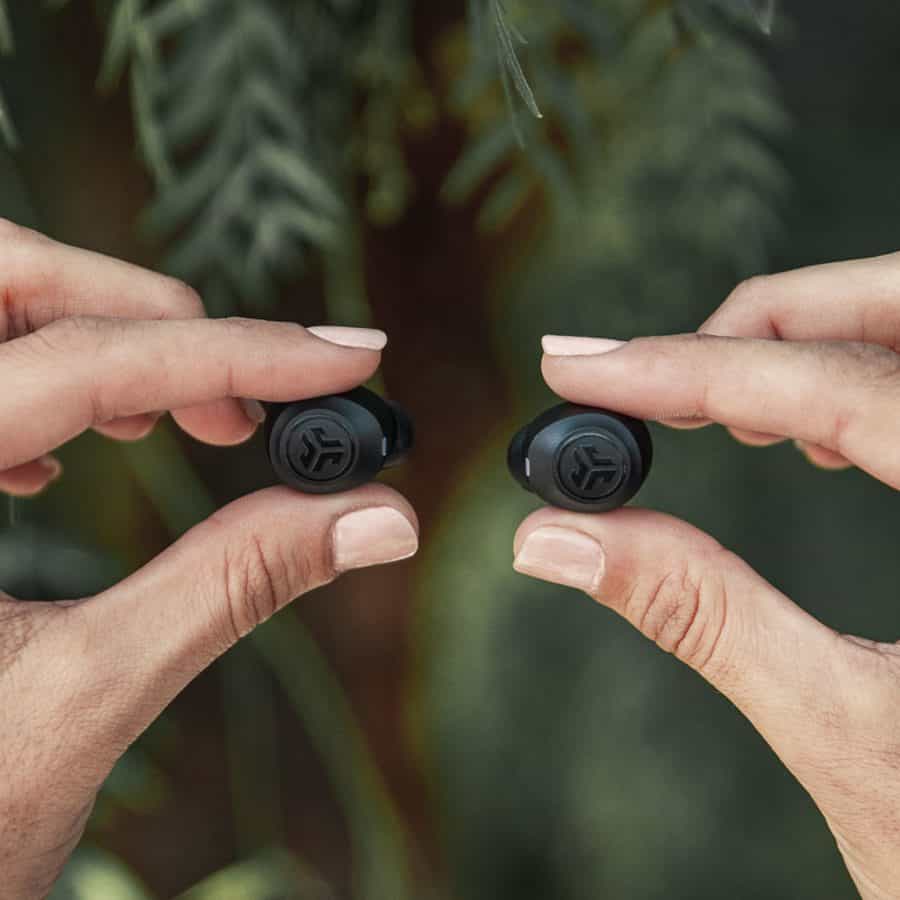 JLab Headphones are touted as the #1 true wireless earbud under $100. There are three models available including one specifically for sports, one for business, and one intended for everyday use.
What makes them so special?
1. They're truly wireless. Unlike some other "wireless" headphones on the market, these are truly wireless.
No wires connecting the two or anything but there is an integrated cable for charging.
2. Generous rechargeable battery. These headphones will last you a good chunk of the day. Up to 6 hours to be exact.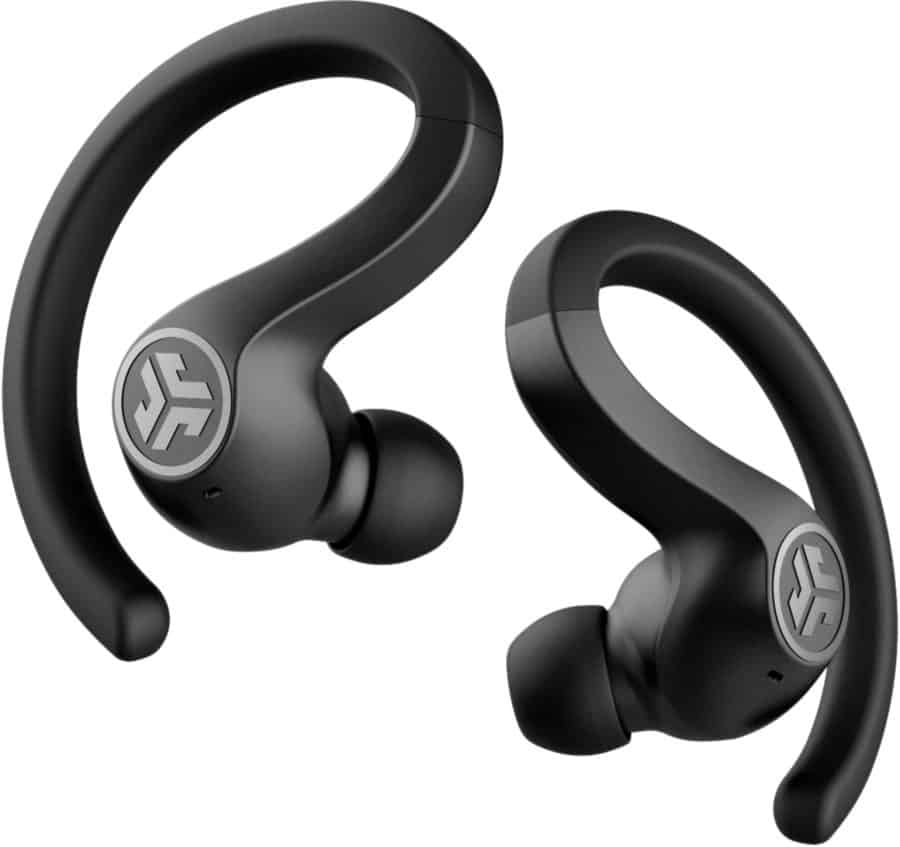 3. Works on Bluetooth interface. These headphones will easily work by simply pairing to a Bluetooth-enabled device.
4. In-ear stereo design. The headphones fit securely in your ear so you can enjoy full, uninterrupted and high-quality audio in stereo.
5. Dual connect feature. This feature is only available on the Air Icon model but with it you can use either earbud independently or use both together.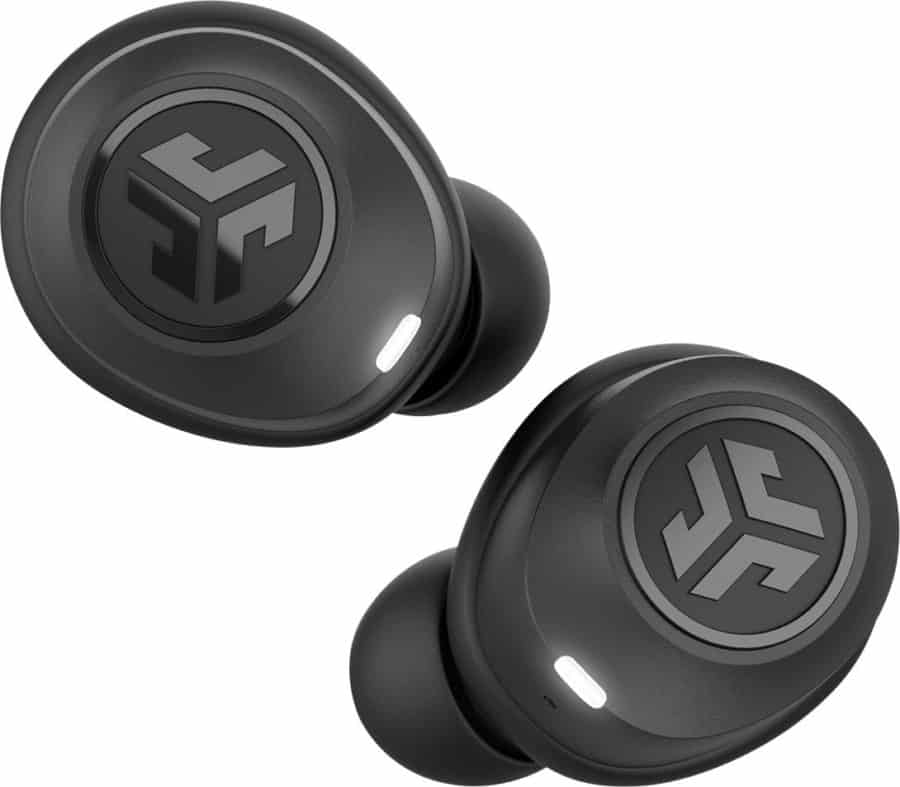 If you're interested in purchasing or just more information, head over to BestBuy.com.
More Products To Check Out