Looking for earbuds that are truly wireless to fit your active lifestyle? Check out our Jaybird RUN Wireless Headphones Review to see if they're the perfect pick for you.
The reviewer has been compensated in the form of a Best Buy Gift Card and/or received the product/service at a reduced price or for free.
I love how technology keeps improving these days. I remember growing up where you literally had to carry cassette or CD players around with you to listen to music while being active.
These days you just need a phone. However, headphones have been a bit slower to become more convenient.
It's nice that you no longer have to have your headphones connected to your phone. But a lot of headphones that are marketed as wireless aren't technically because they have attached battery packs or each headphone is connected to the other.
Don't get me wrong. It's certainly an improvement of how things used to be. I was definitely excited to try out the truly wireless Jaybird RUN Wireless Headphones, though.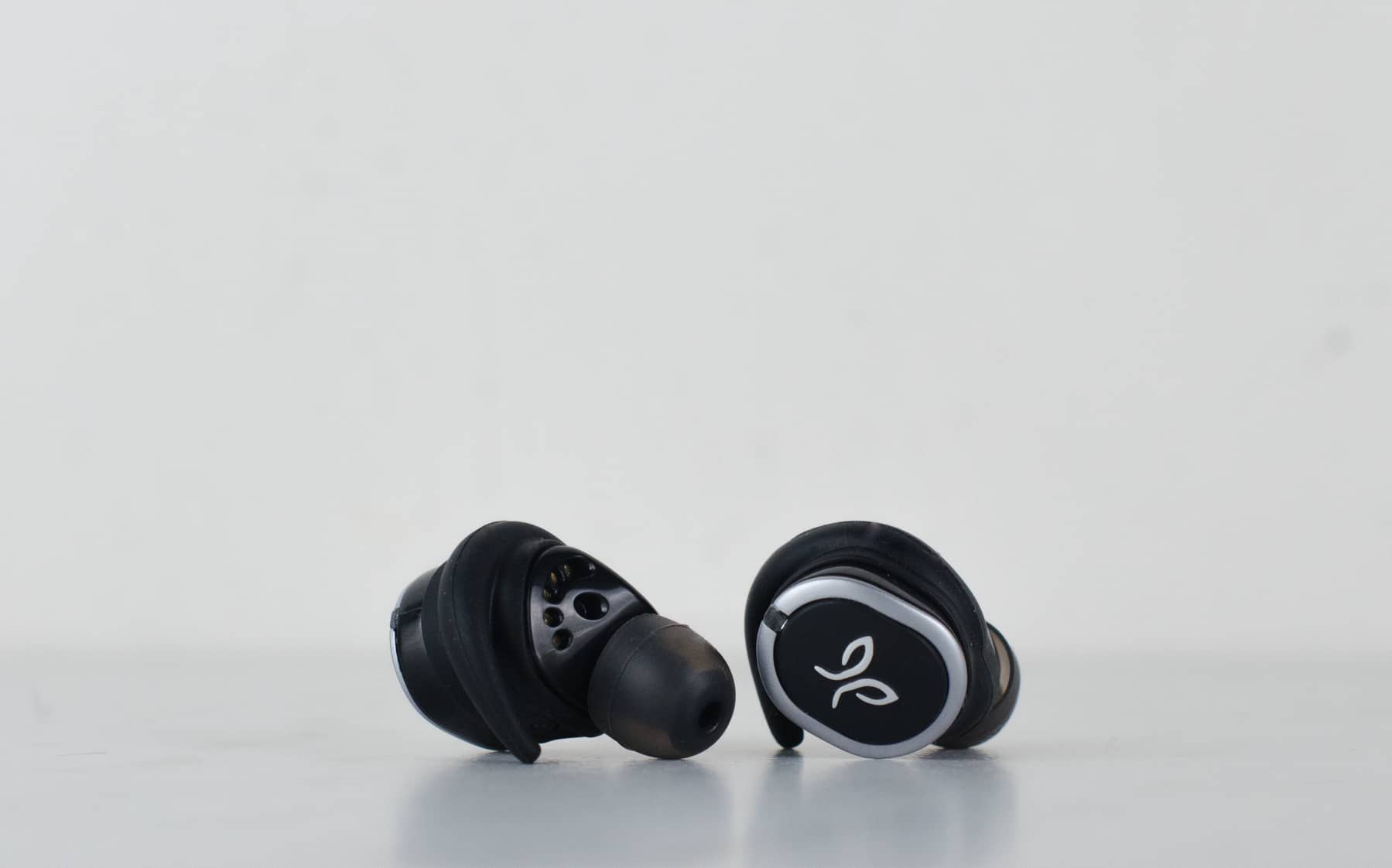 About Jaybird RUN Wireless Headphones
Jaybird RUN Wireless Headphones were made for those that like to keep an active lifestyle. The earbuds are sweatproof and dirtproof so they can handle the toughest of workouts.
They're Bluetooth compatible so you can use them with multiple devices and are also truly wireless for ease of use and comfort.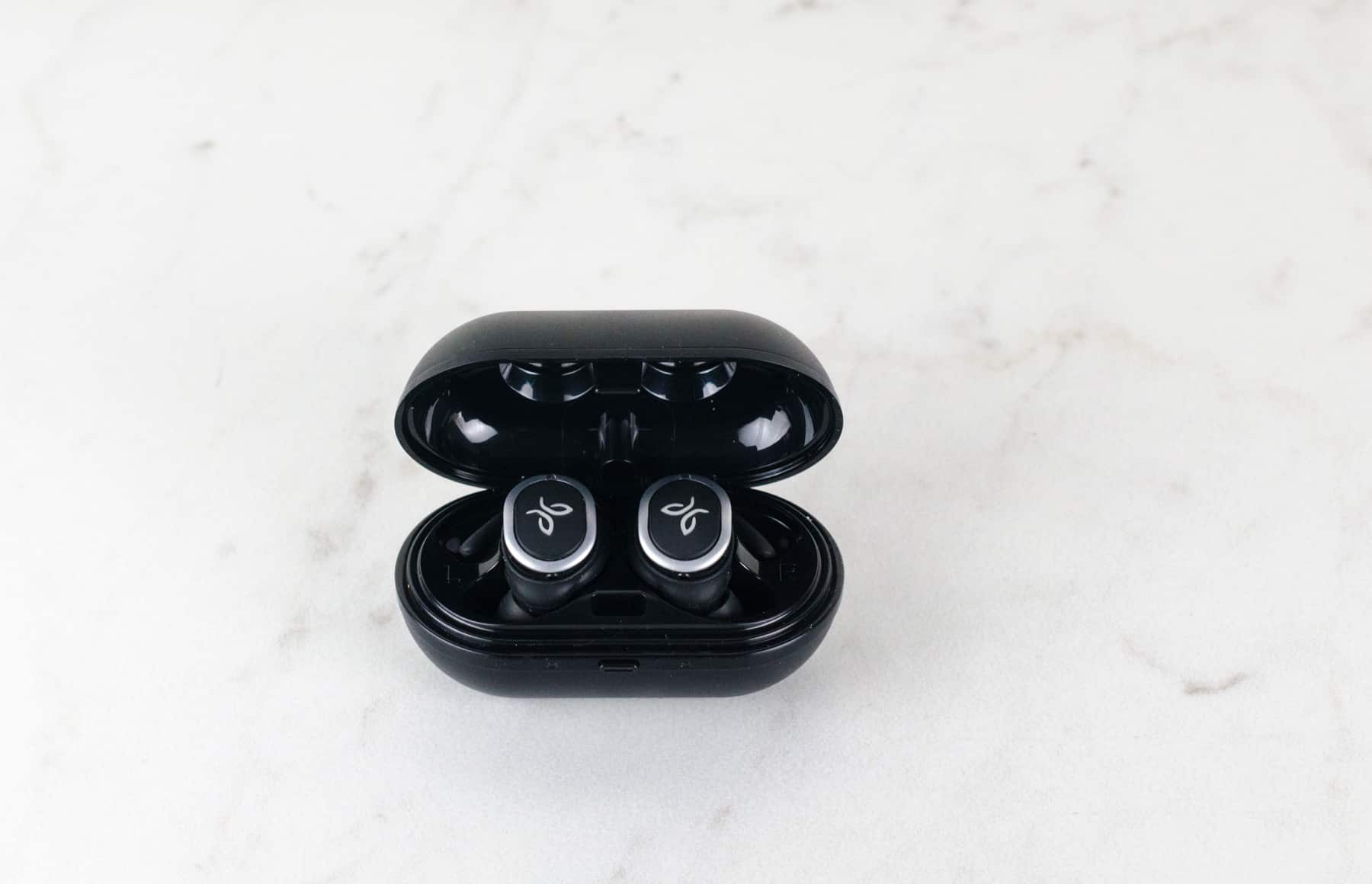 Some of the technical specs include:
In-ear design with a secure fit for uninterrupted audio
Bluetooth 4.1 interface that enables simple wireless pairing with Bluetooth-enabled devices from up to 33 feet away
Includes a portable charging case for on-the-go use; get up to 4 hours of audio streaming per charge with up to 8 hours with the portable charging case
In-line microphone so you can also have hands-free calls
Sweat-resistant to provide protection from sweat when working out
6mm drivers to deliver powerful sound
You can purchase Jaybird RUN wireless headphones from Best Buy for $179.99 but they're currently on sale for $149.99!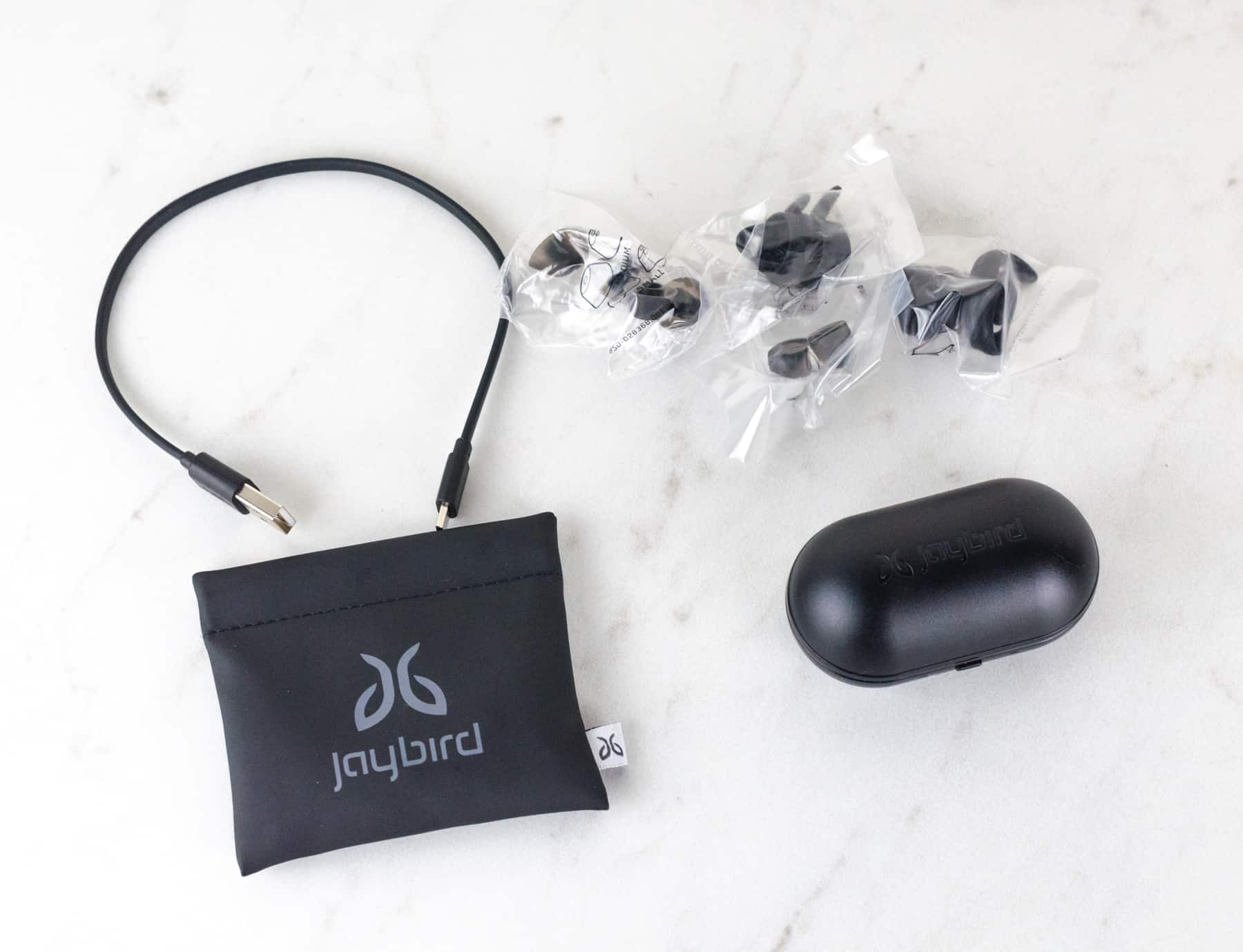 What We Loved About Jaybird RUN Wireless Headphones
Truly wireless headphones - no extra wires involved at all
Comfortable yet snug fit so you have minimal worry about them popping out
Quick and easy connectivity and setup
Great sound quality even with bass
Fast charging with a convenient case for extra play time
Also includes a mic so can be used for phone calls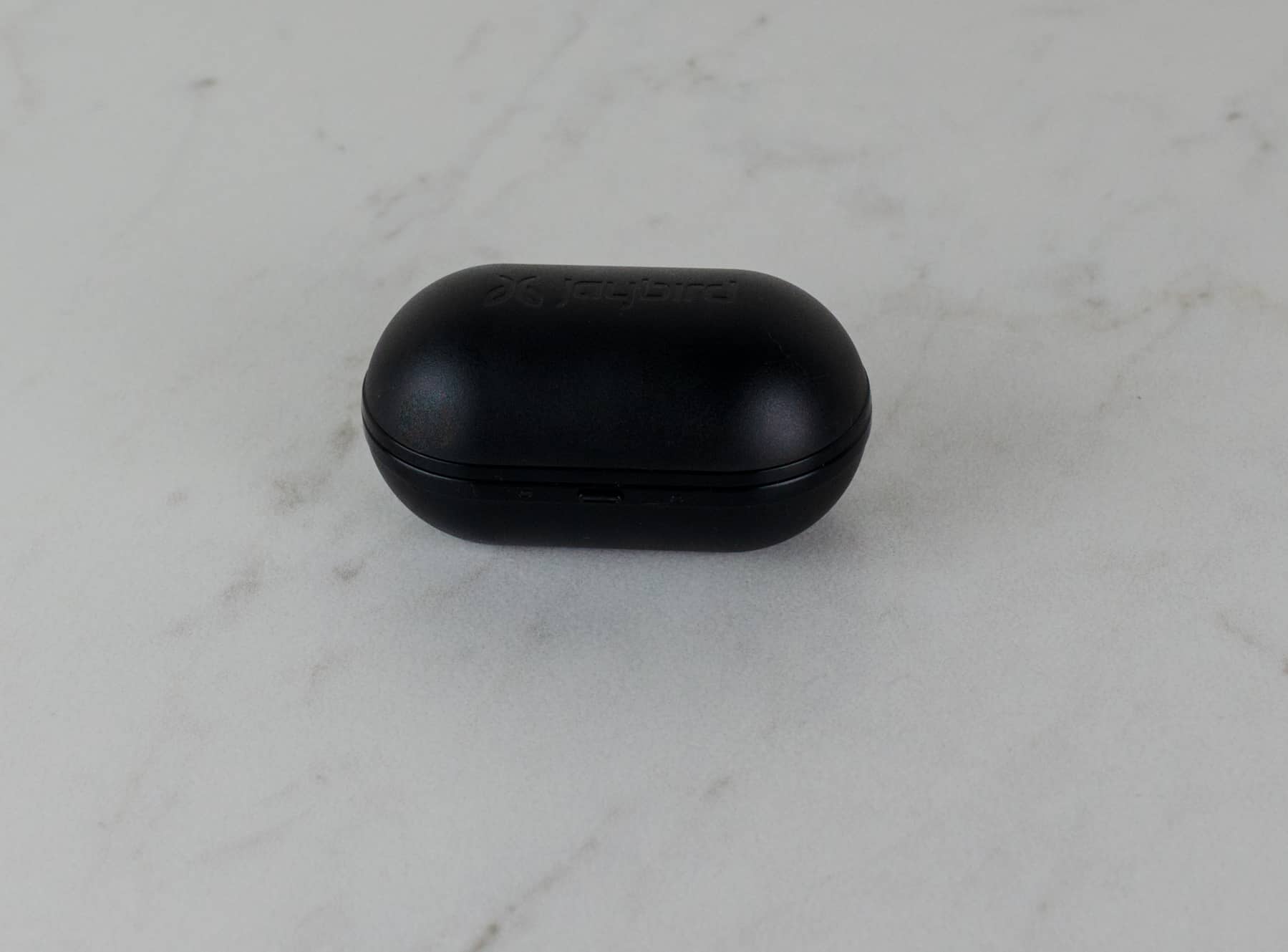 What We Felt Could Be Improved About Jaybird RUN Wireless Headphones
It is a bit annoying that you can easily turn off each earbud by accidentally touching the side. The right earbud is the "master" of the 2, so if you turn off the left one, you'll then also have to turn off the right and then back on to get the left one working again
While we had no issues with connectivity I do feel like I should mention that a number of people have mentioned having connectivity issues in their reviews - just something to be aware of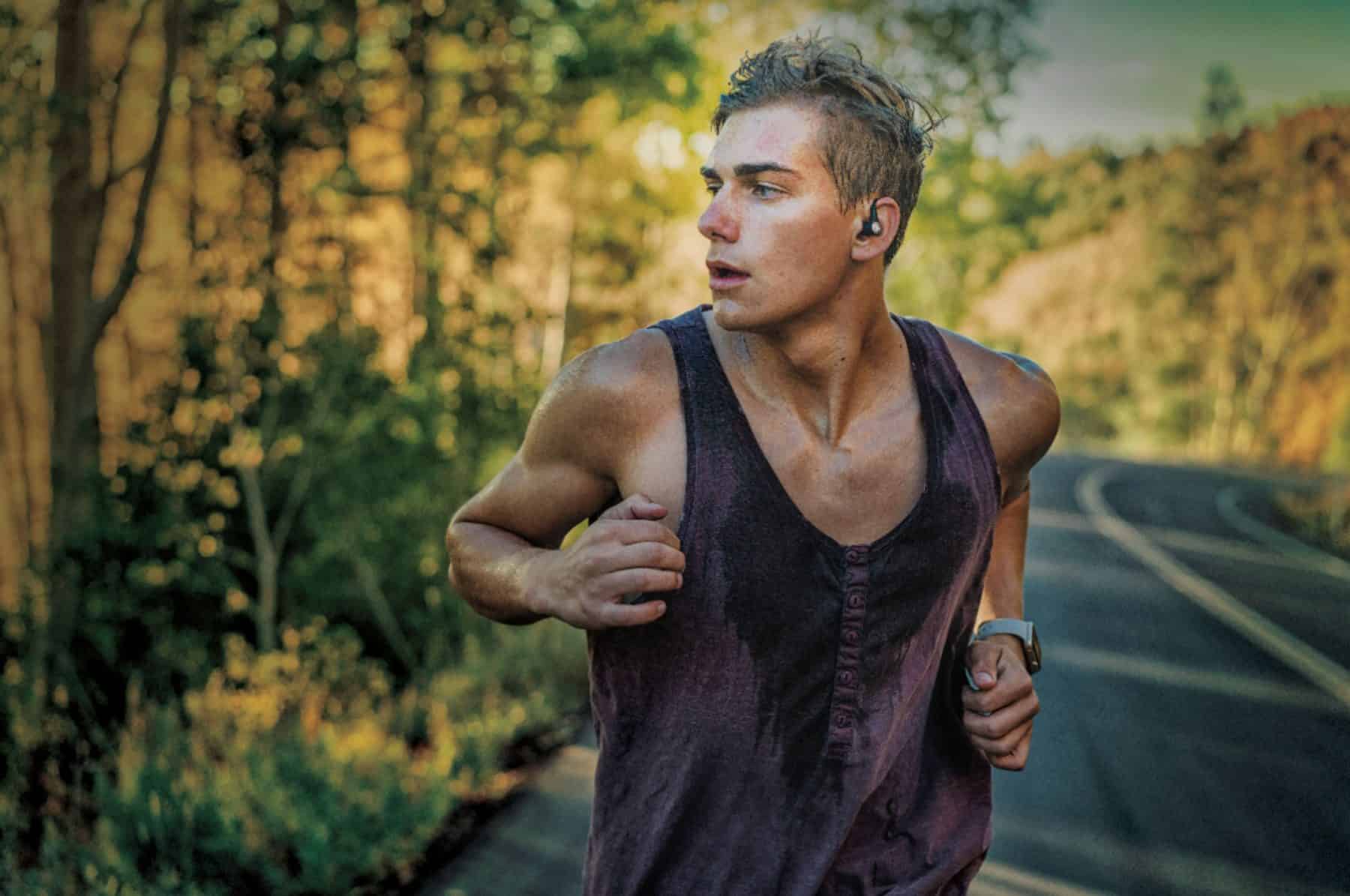 Jaybird RUN Wireless Headphones Review
I've been really proud of Mr. Savvy the past couple months as he's really been striving to get back into exercising and be more active. He loves listening to music while working out but he hates how cumbersome traditional earbuds are.
So, while I've tried the Jaybird RUN wireless headphones a couple times he's used them the most. So far, he's definitely been loving them with both his Note 8 and Gear S3 smartwatch.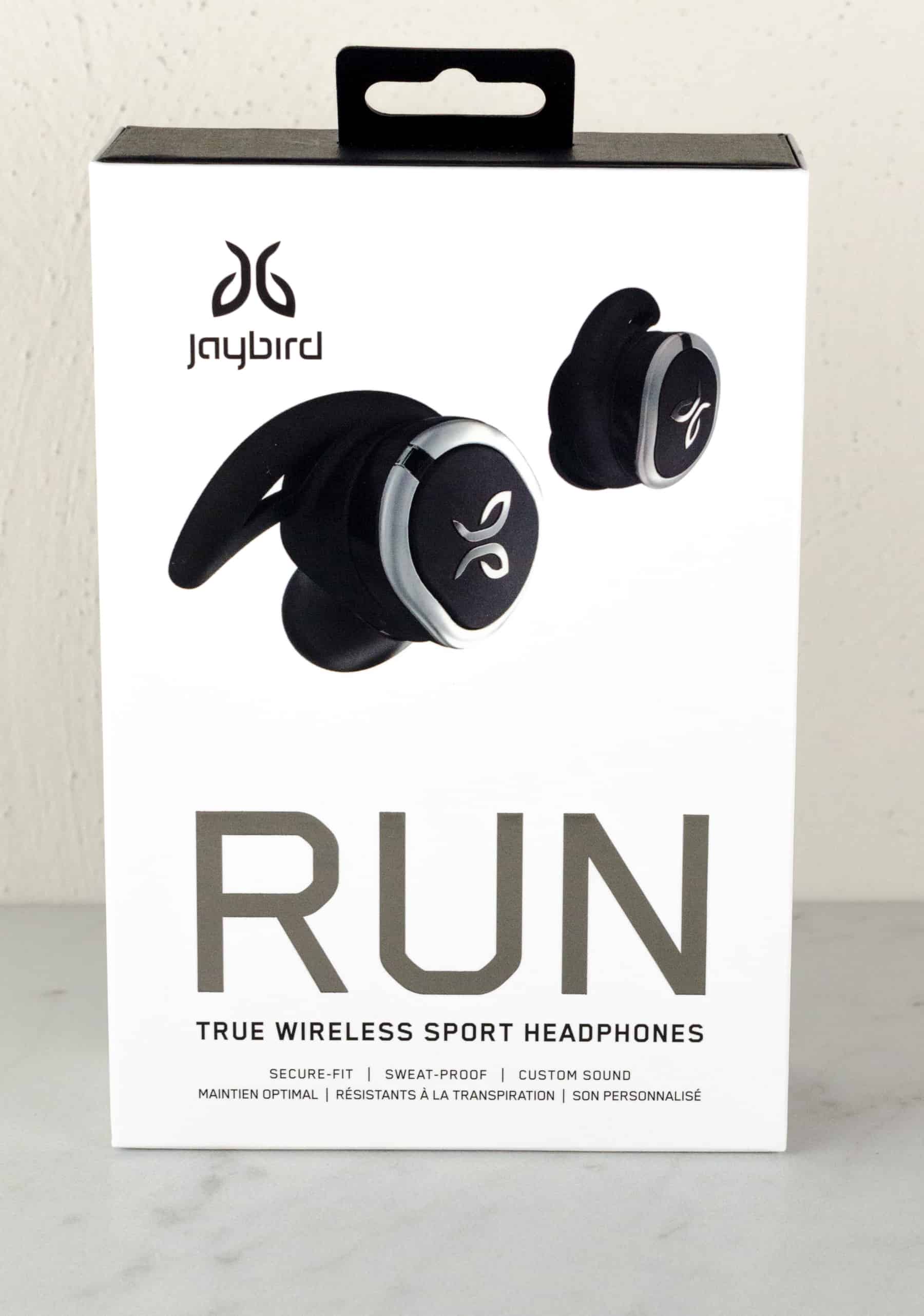 He says that since he's been using the Jaybird headphones it's been SO much nicer and convenient.
He's always found earbuds to be difficult to fit properly so he was very surprised that the Jaybird wireless headphones fit both snuggly while being comfortable. He's had no issues with them wanting to fall out.
I know that when I tried the Jaybird Bluetooth headphones I was super impressed with the sound quality, especially the bass. Mr. Savvy also really likes the sound quality and says they also work well for phone calls.
In reading some other's experiences with these headphones I noted that some people had issues with connectivity dropping. However, we haven't had any connectivity issues at all.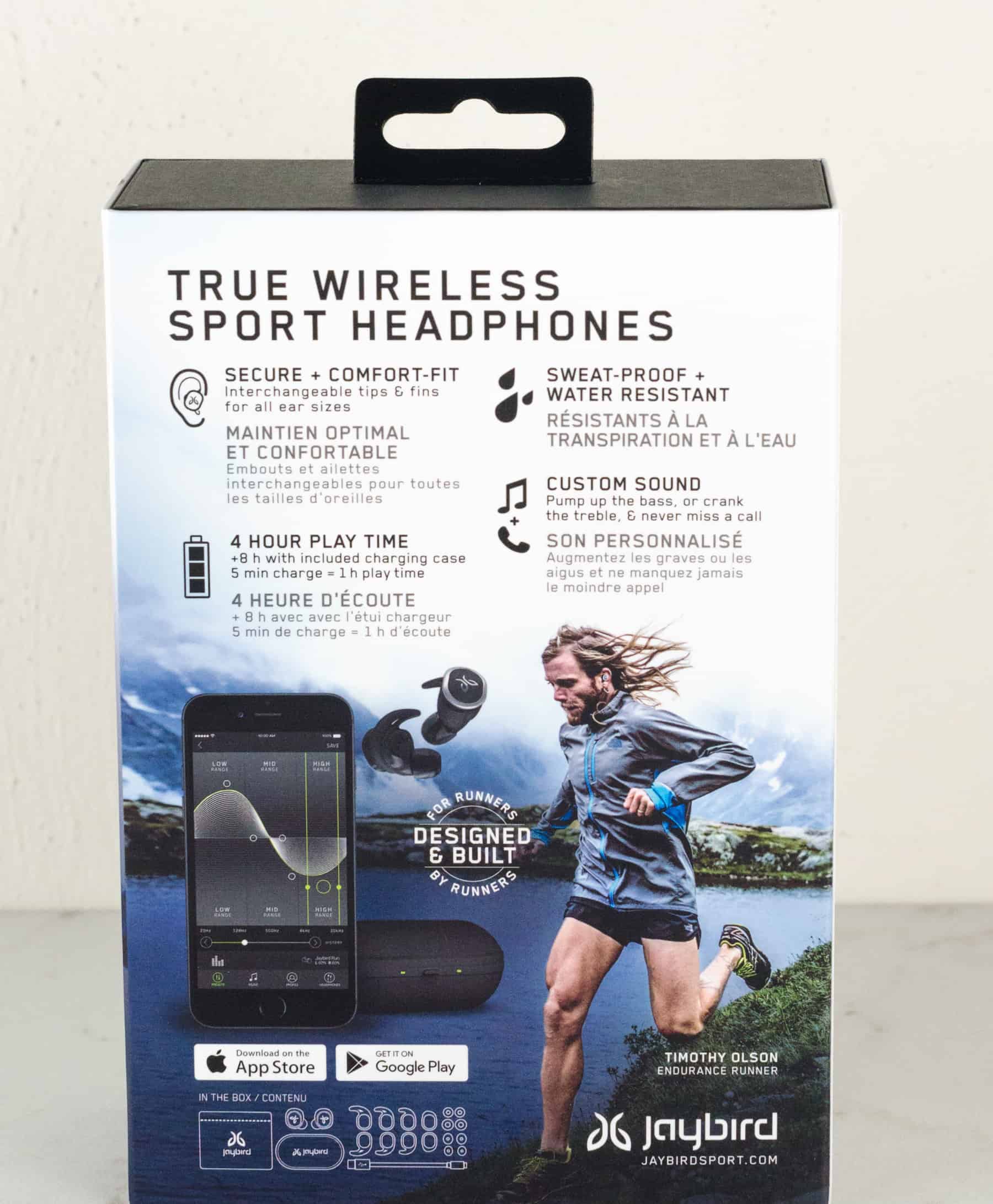 In fact, the only negative Mr. Savvy has found thus far is how easy it is to accidentally turn off one of the headphones and how you have to then turn them both off and back on to work again.
He does also really like the handy charging case and the fact the wireless earbuds charge so quickly especially since he's not always the best at remembering to charge things beforehand.
Overall, he definitely plans to keep using the earbuds while working out and even just to listen to music.
Are Jaybird RUN Wireless Headphones Recommended?
With our experience so far, we both definitely say yes. They are a little pricier than I'd normally want to spend on something like this but so far they seem worth it. I'll definitely update if we find any reasons to change our minds.