This HP Chromebook 14, HP e-All-in-One-Printer and $50 Snapfish Gift Card Giveaway is sponsored on behalf of HP. I received an HP PC, an HP tablet, an HP printer, and a Snapfish gift card as part of my participation. HP is providing all giveaway items. #HPFamilyTime
Happy New Year!!
Can you believe it's seriously already 2014?! It's super hard for me to believe; I think that even though it's cold outside, my brain is still stuck somewhere back in the summer. ;) Anyway, while 2013 had its ups and downs like any other year, I have to say that it was one of the better years for me. Lots of great things happened, awesome memories were made, and I feel like I grew quite a bit as a person. One of my goals for 2014 is not getting totally swept up into work and making more time to spend with family and friends.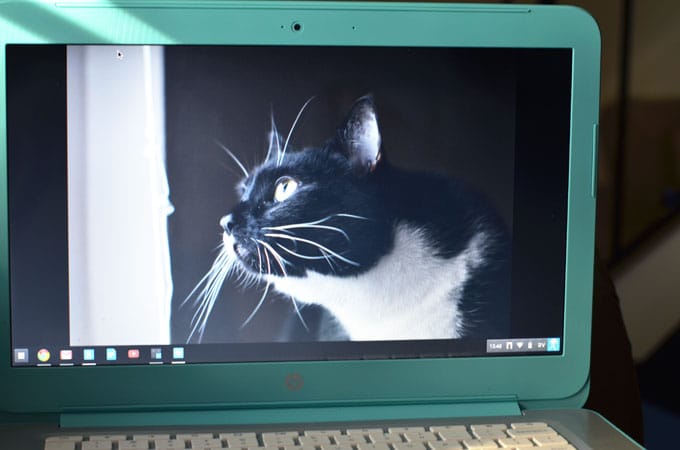 As you have seen in my recent posts about how to add a personal touch to homemade gifts and the 2013 year in review, HP has been helping me to connect with friends and family over the busy holiday season, no matter where they are. HP would like one Smart Savvy Living reader to be able to do the same in 2014, so HP is providing the following items for one very lucky reader to win valued at over $500: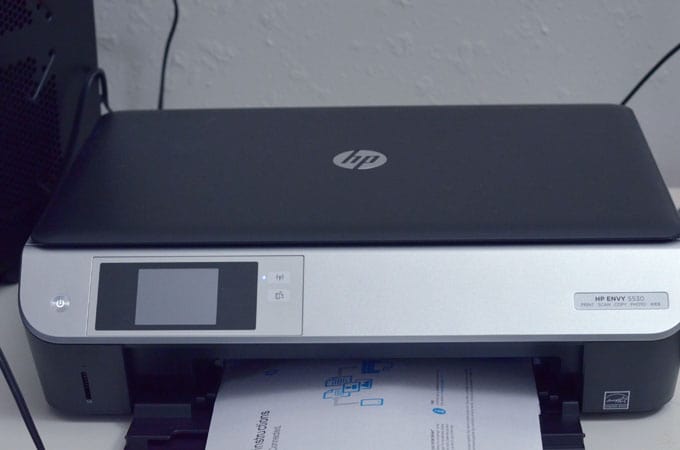 These have been such awesome items to work with over the last month so I know you will love them if you win! The HP Chromebook 14 has been a wonderful device to chat with family and friends all over the world while still being able to get work done without being isolated from everyone in my office, while the printer is great for printing everything from lists to keep you organized, to thoughtful cards and more to remind a loved one just how much you care about them. Plus, with Snapfish, you can create amazing professional cards, books and more to record all those memories you make through photographs so beautifully.
Here are some basic ways the items can help you keep in touch with family:
Ability to text or video chat through Google Hangouts
Staying connected through social media
Completely mobile (the Chromebook can even connect via cell networks)
Editing and printing pictures of family
Used in the kitchen so you can all cook together (one of my faves!)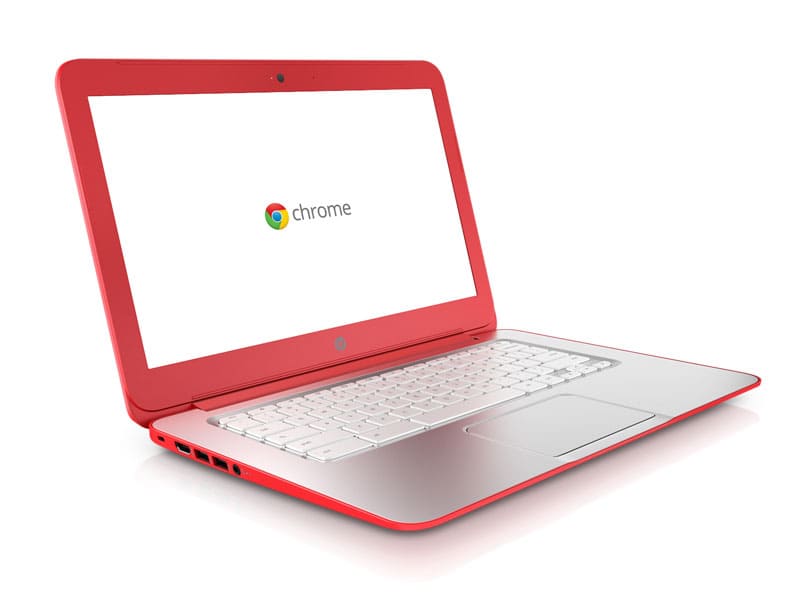 Here's the giveaway scoop: Giveaway is open to legal residents of the 50 United States + DC who are 18+. Giveaway will end at 11:59 PM ET 1/13/13. All entries must be completed on the Rafflecopter below, please allow a minute for it to load. HP is providing all giveaway items – Smart Savvy Living is not responsible for any shipments or prizes.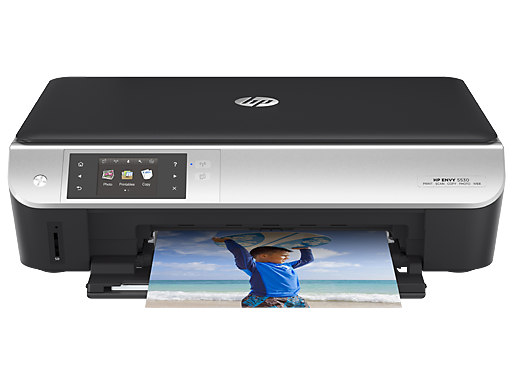 HP Chromebook 14, HP e-All-in-One-Printer and $50 Snapfish Gift Card Giveaway
Giveaway has now concluded. Congrats to our winner, Cassandra E.!
For additional information about the products from HP I've been using this holiday season, check out the following links: HP Chromebook 14, HP Slate7 tablet, HP ENVY 5530 e-All-in-One printer, and Snapfish.
I hope you all love this HP Chromebook 14, HP e-All-in-One-Printer and $50 Snapfish Gift Card Giveaway for the new year!