In writing this post about Finding a New Doctor with the Help of Healthgrades I am participating in a campaign for Mom Central Consulting on behalf of Healthgrades. I received a promotional item as a thank you for participating.
Since moving to a new city in the middle of last year, I still haven't found a new doctor. I know I should for a general wellness checkup, but it can be so overwhelming trying to wade through all the information to find a new doctor. That's why my interest was piqued by the iOS app from Healthgrades, the leading online resource for information on physicians and hospitals to make this challenge easier.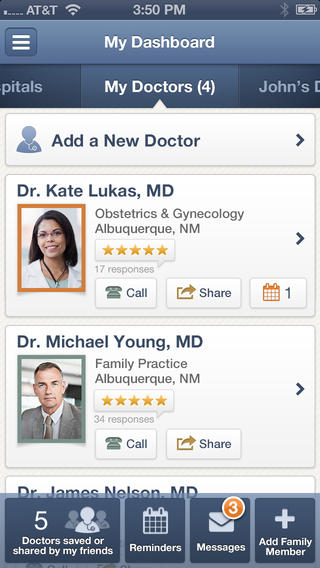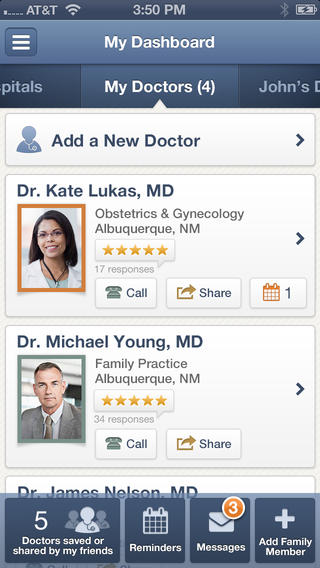 The new Healthgrades app is all about helping us make more informed decisions about our family's health by storing key information about our healthcare providers, managing our appointments and reminders, and one of my favorite features: finding doctors based on our insurance coverage. Plus, I love that I can access reviews straight from the patients, which is something I often use to help decide if I want to buy a product or not. It only makes sense to use this for doctors, too.