Looking to save big on audio like soundbars and speakers? You won't want to miss AudioFest at Best Buy!
This article is sponsored by Best Buy and written by Smart Savvy Living.
With music and other media easily at our fingertips these days you can't help but want to hear it in the best quality as possible. However, the top audio products aren't always exactly budget friendly.
We save a lot of money by not going out all the time and instead enjoying each other's company watching movies and our favorite TV shows at home.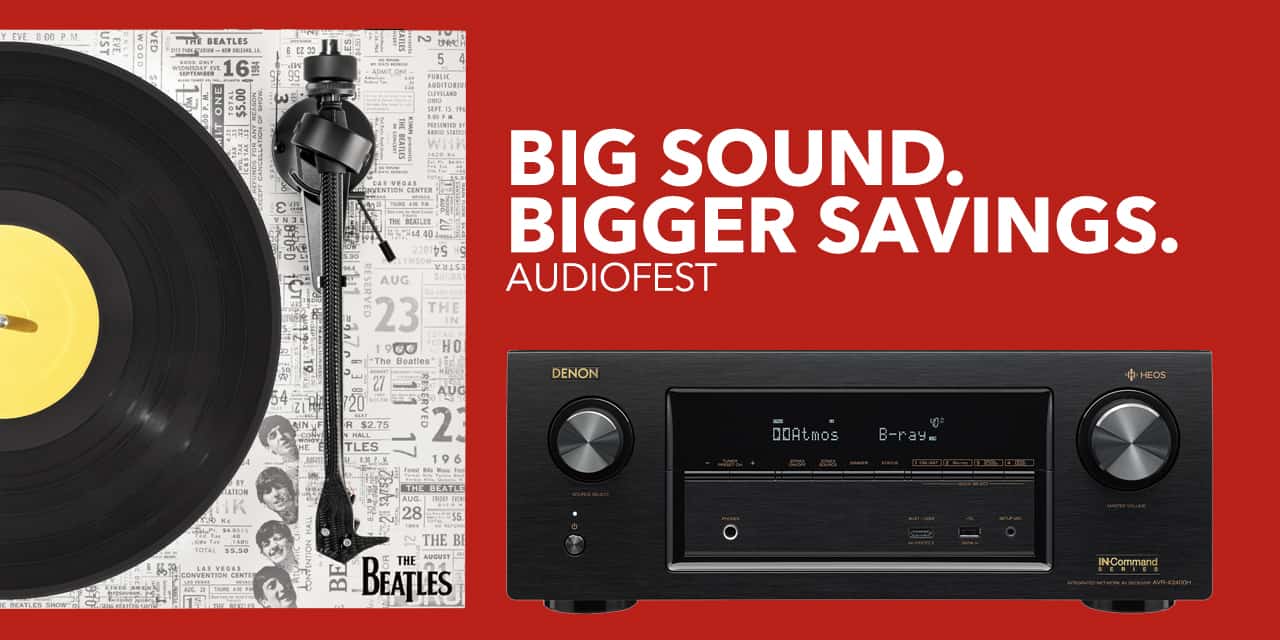 That's why I love upgrading items like soundbars and earbuds during big sales like AudioFest at Best Buy, which is going on March 2018 through April 7, 2018.
So what exactly is Magnolia's March AudioFest? It's one month of some of the best savings you'll find on all sorts of audio gear. This includes speakers, receivers, wireless audio gear, headphones, hi-res audio products, and more.
During AudioFest you'll find weekly special savings, great deals online, and other awesome offers you that are only available in store.
Since audio is the heart of who Magnolia is, they know that audio is what really takes you from just watching, just listening, or just playing video media to really experiencing movies, music, and video games like never before.
With their premium choices in audio gear from some of the world's most sought-after brands you can experience a home entertainment environment where you feel transformed to a world where your favorite entertainment truly comes to life.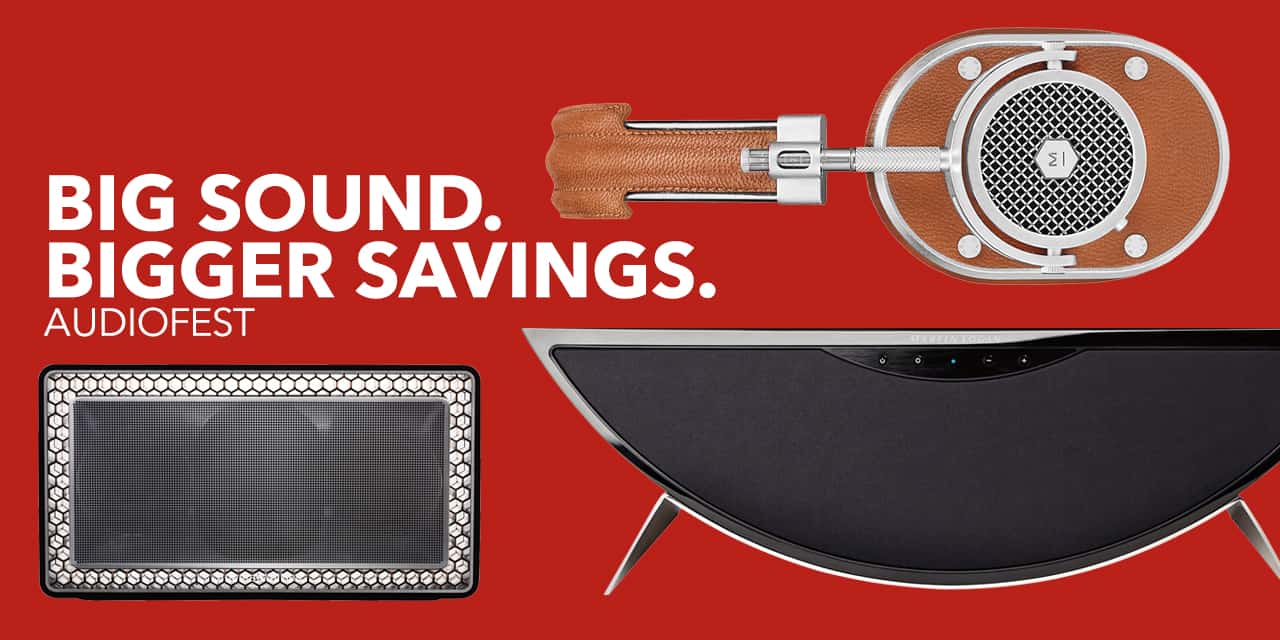 Check out AudioFest at Best Buy if you're ready to experience premium audio at awesome prices!