Looking to take your outdoor entertaining area to the next level? Complete your outdoor space with a weatherproof television!
This is a sponsored article written by Smart Savvy Living on behalf of Best Buy.
I love seeing that spending more time outdoors is becoming more and more of a trend. Spending time in the fresh air and sun just has a way of refreshing you mentally.
Here in the south, we're about to head into the months where many days are just unbearable to be out in the sun for very long. That's why I'm thankful that we have a large screened-in porch complete with ceiling fan.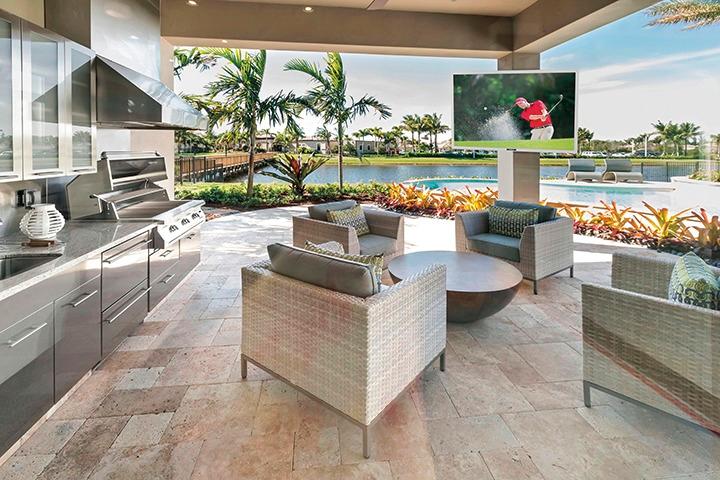 I love it because we can still enjoy the fresh air while being in the shade and not having to deal with as many bugs as well. Our cats can even safely join us "outside".
One thing I found neat about this particular screened-in porch is that it's wired for cable TV. I always thought it would be nice to be able to watch TV on a porch like this but I always wondered how you could possibly keep a TV safe especially with the numerous storms we tend to have here.
Complete Your Outdoor Space With A Weatherproof Television
Well, I recently had that question answered when I discovered there are actually weatherproof televisions on the market. How cool!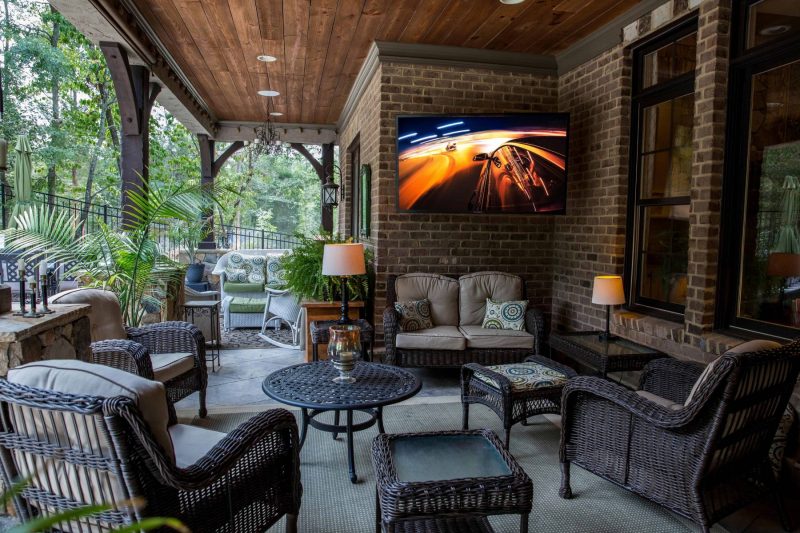 In fact, the SunBrite TV Veranda series has a whole selection of weatherproof TVs including:
Full Shade (Veranda)
Partial Sun (Signature)
Full Sun (Pro)
These outdoor televisions are engineered for permanent outdoor installation and are more durable, safer, and have higher performance than using an indoor TV outside. How cool would it be to be able to grill outside on game day and actually have everyone outside watching the game at the same time?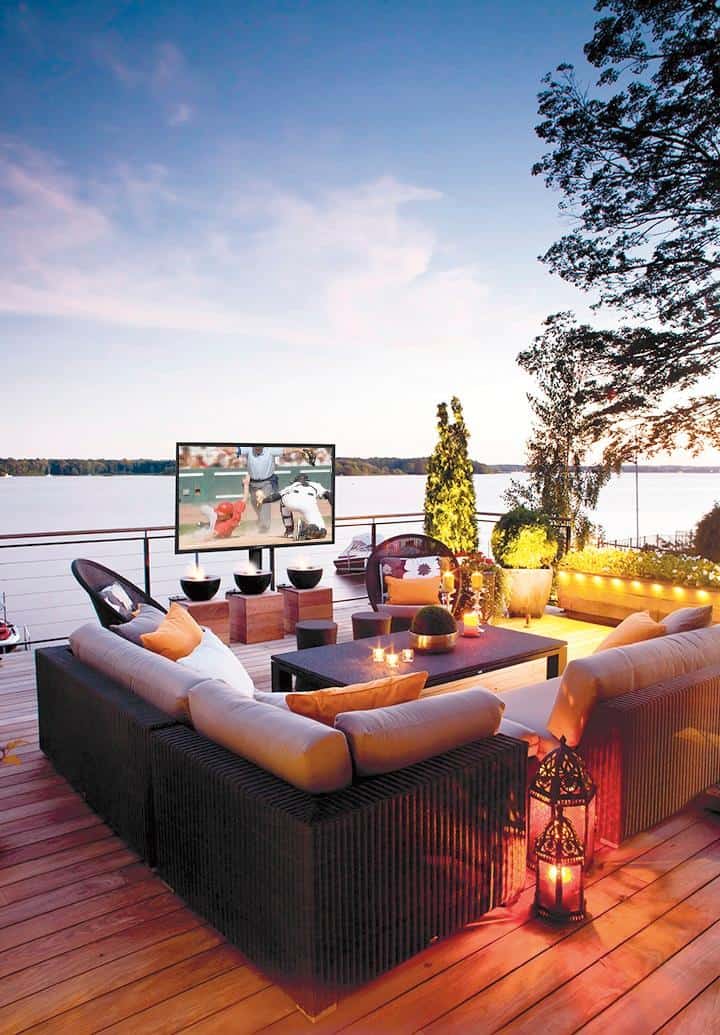 If you think an outdoor weatherproof television is a great idea for your outdoor space be sure to head over to BestBuy.com and see what they have to offer. You can even currently get a free Outdoor Weatherproof Tilt Mount for 37″ – 80″ TV Screens & Displays – (Black) with the purchase of: SunBriteTV – Veranda Series – 55″ Class LED – Outdoor – Full Shade – 2160p – 4K Ultra HD TV.