This is a sponsored post written by me on behalf of Tom's of Maine. All opinions are 100% mine.
The weather has been getting warmer here and all the flowers and trees are starting to bud and flower so it's really feeling like spring. Actually, it even got to 90 yesterday so it almost feels like summer. I love spring because it feels like such a renewing time of year between all the plants and trees coming back to life, spring cleaning, and Earth Day. I'll admit that I don't always lead a super green life, but I definitely believe in small actions by many making a big difference. That's why I'm going to celebrate Earth Day with Tom's of Maine this year.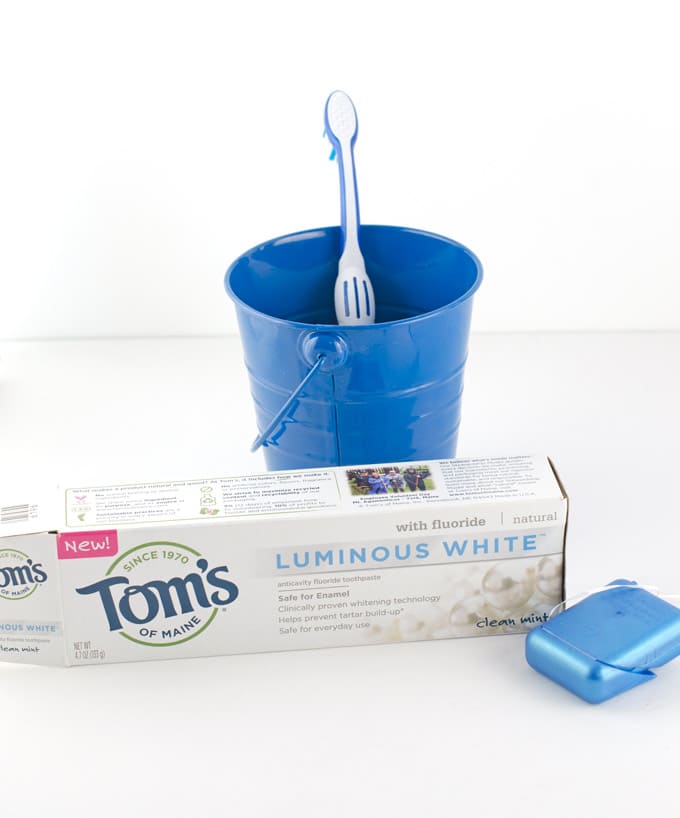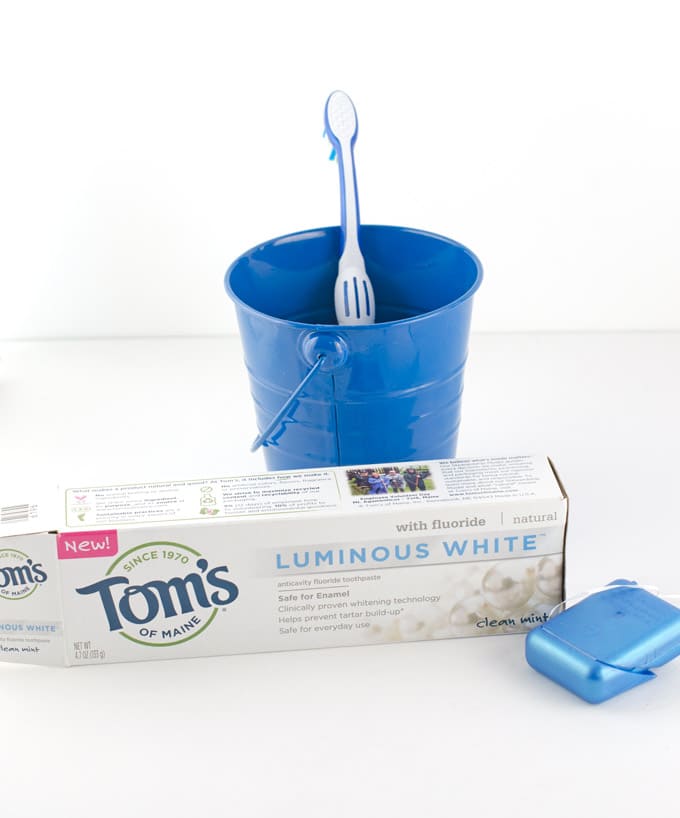 I had no idea that Earth Day started in 1970 until I as reading about it recently. I think it's so cool that we've been trying to make Earth a cleaner and better place for nearly 50 years now. In the past I've celebrated by implementing habits that use less water, recycling more, and planting more plants and trees. This year I'm focusing on using products that are both safer for our family and the environment.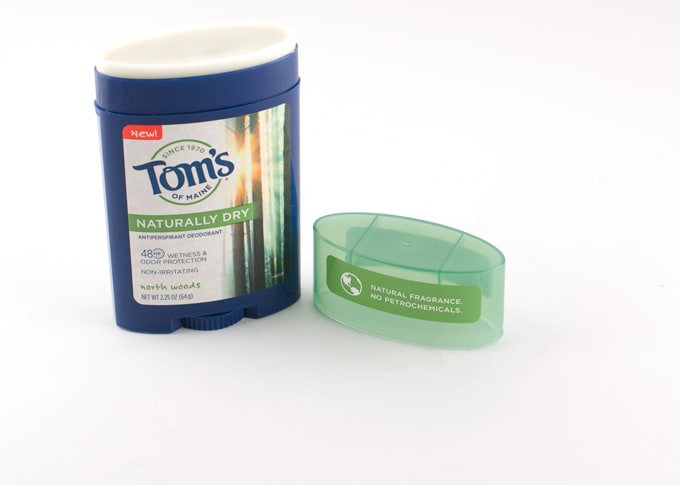 That's why I'm a big fan of Tom's of Maine products and their new Target Made to Matter Collection. All the products in the line are free of artificial dyes, fragrances, flavors, and preservatives. Plus, they're never tested on animals. I especially respect Tom's of Maine because they have been caring for both the planet and communities for over 45 years. When a brand has been around that long you know it has to be good and respected.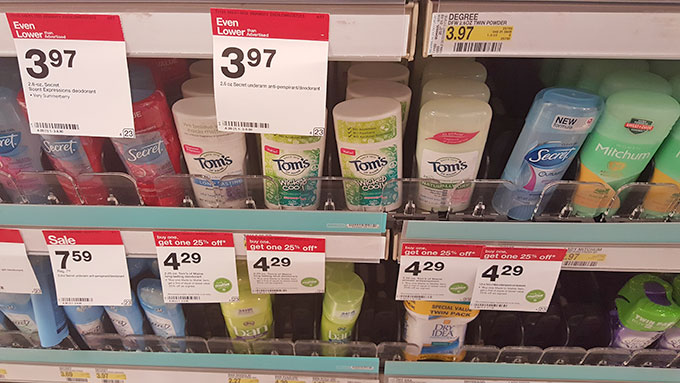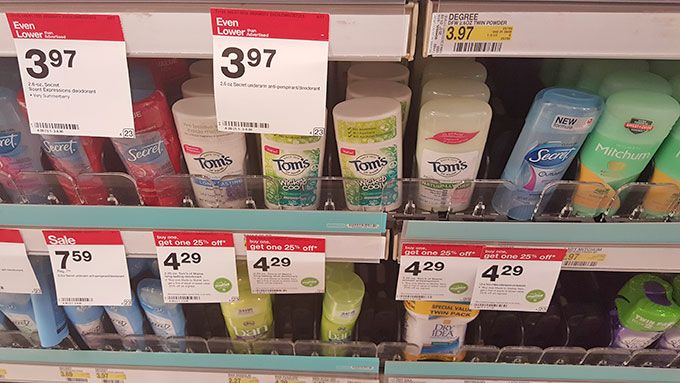 Tom's of Maine's new Made to Matter Collection is available exclusively at Target and includes products like Luminous White Toothpaste, which is their most advanced natural whitening toothpaste that's safe for enamel while also being gluten and paraben free.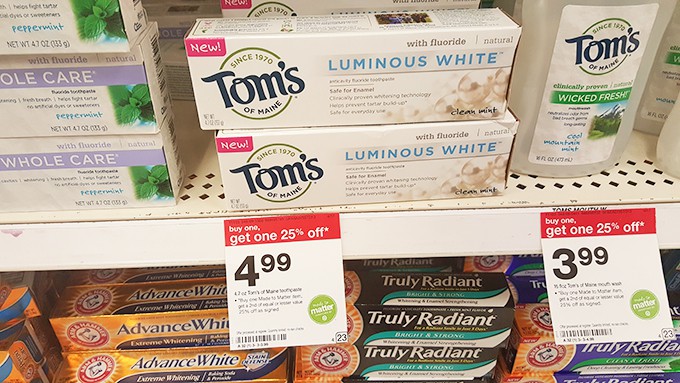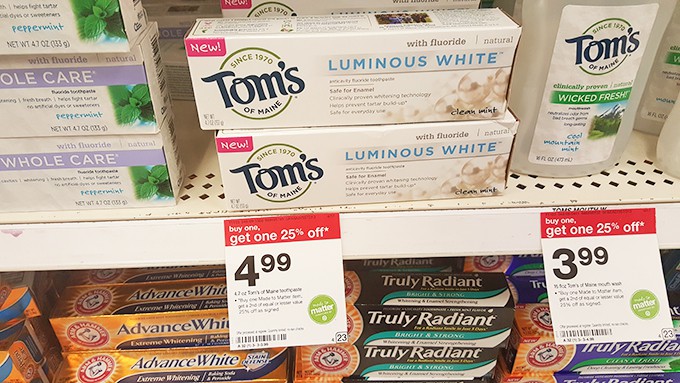 If you have younglings, you'll want to check out their Wicked Cool! Deodorant. It's Tom's of Maine's first natural deodorant made just for boys and girls. It provides 24-hour odor protection and is free of aluminum, parabens, and artificial fragrances.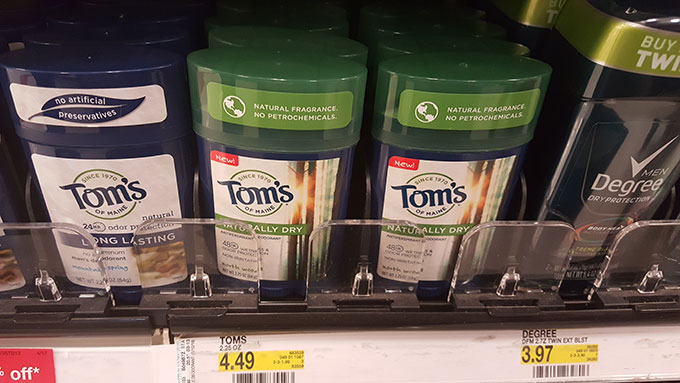 There's also North Woods Men's Antiperspirant which is their first natural antiperspirant made for men that provides all day odor AND wetness protection without petrochemicals, artificial fragrances, or irritation. This is definitely perfect for the guys that like woody scents.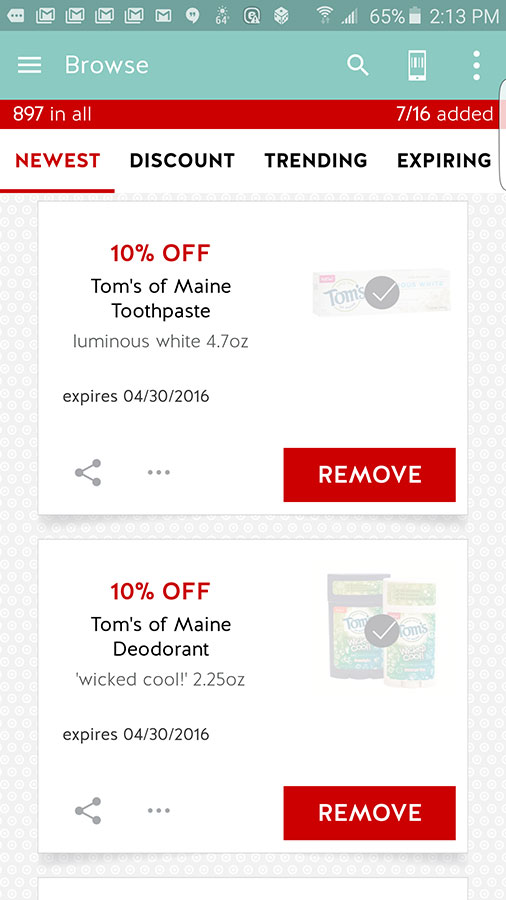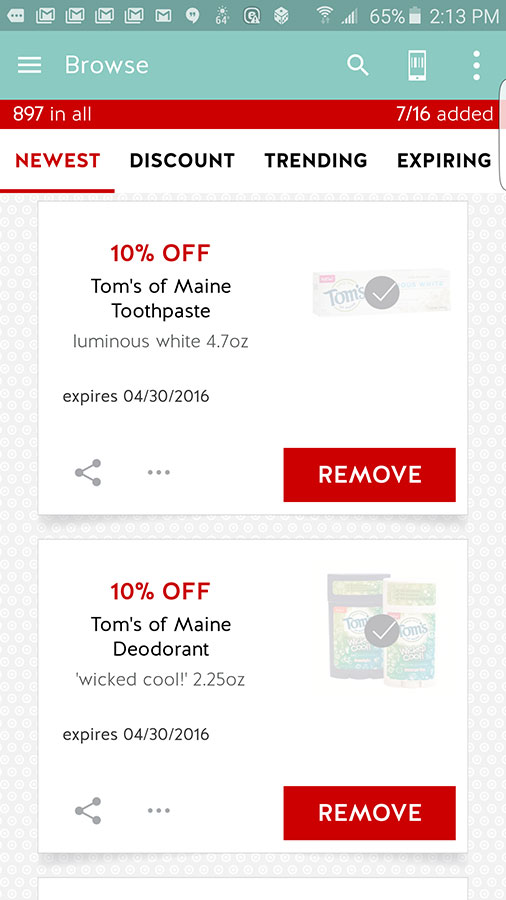 When I saw these at Target, I knew I had to pick up some of these to try. Plus, there is currently a cartwheel offer to save an extra 10%. I love that Tom's of Maine has these new natural products so that we can maintain the level of hygiene we're used to, while still making a difference for our own health and planet. How are you celebrating Earth Day this year?