This is a sponsored post written by me on behalf of Meow Mix. All opinions are 100% mine.
One of the best ways to bond with your cat is through their stomach. Is your cat bored of their food? Mix things up with Meow Mix at Target!
Just like with most people, you can bond with your cat and show how much you love them through food. Whenever we've brought a new cat into the family I like to introduce myself by sitting on the floor and putting some food or treats out near me.
Since most cats are very food motivated you can quickly become their best friend and have them eating out of your hand, quite literally! For example, this one was a tiny kitten when we adopted him.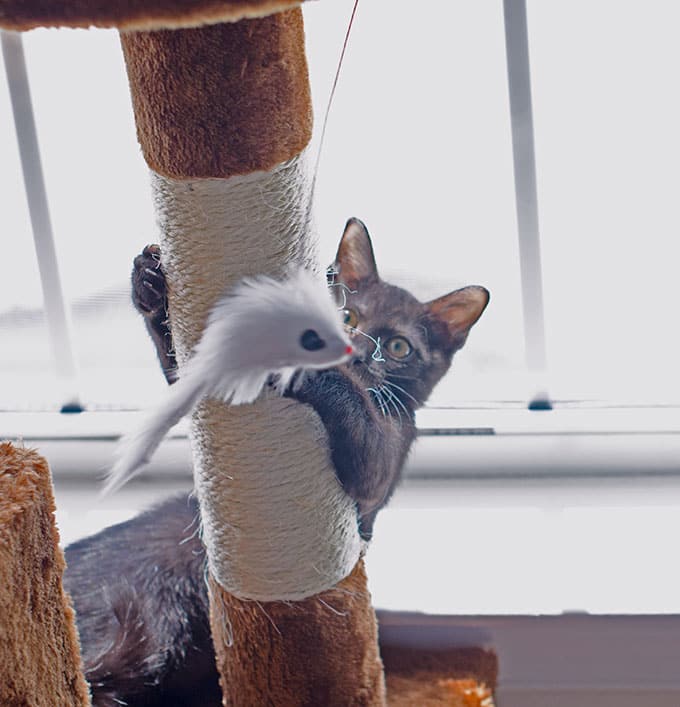 I'd start petting him when he came up to eat and he couldn't decide between eating or getting affection and would end up climbing up on my shoulder to snuggle. So adorable! Today he's still a very affectionate lap cat.
One thing I have found, though, is that your cat will often fixate on one flavor of food that they love. Then one day they seem to not want to eat it. I have to admit that even if it was my favorite meal ever, I would eventually get tired of eating it, too.
So, we like to use a brand of food that has a nice variety of flavors and textures for our cats, like Meow Mix.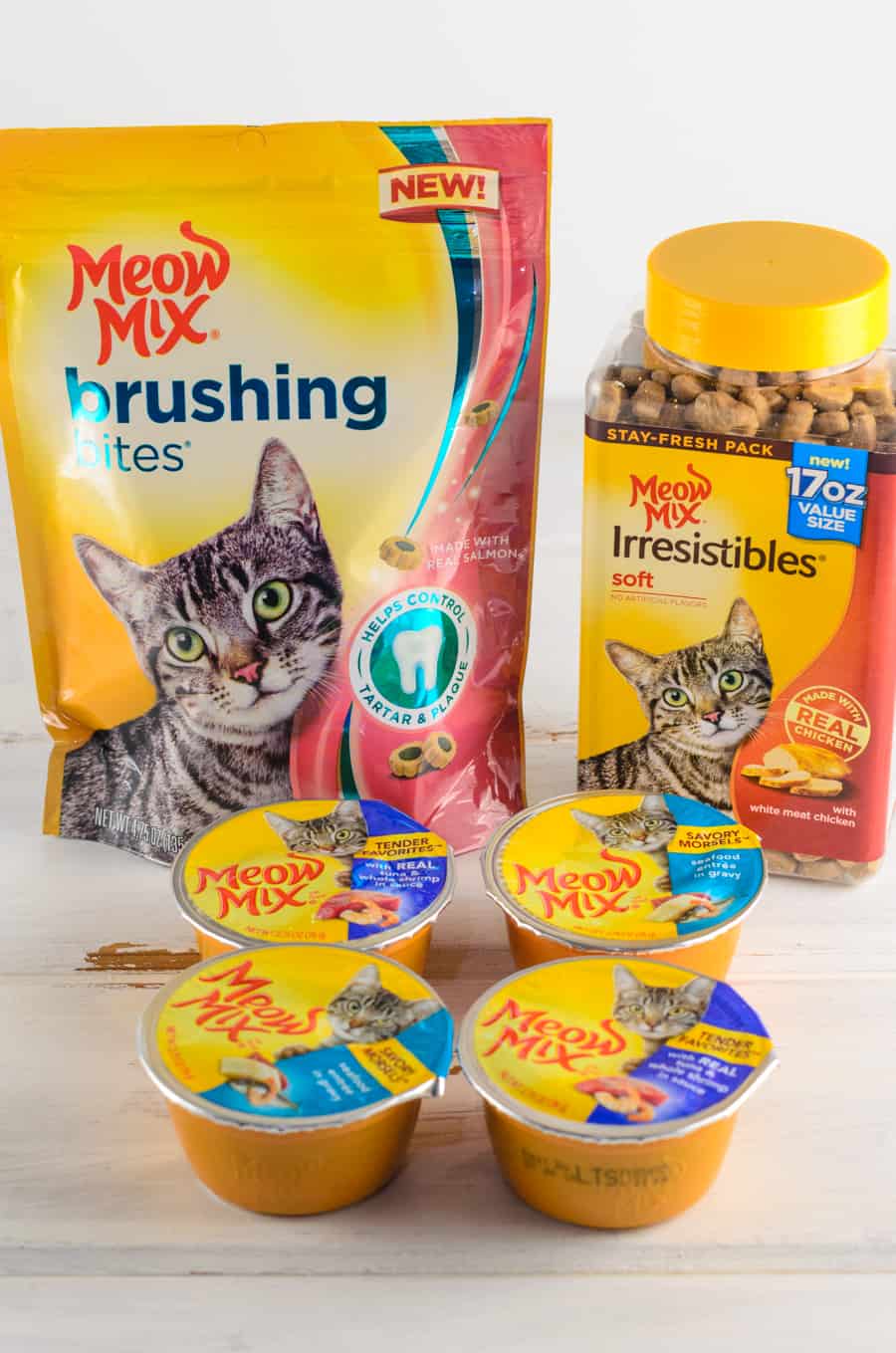 This video from Meow Mix actually sums up pretty well how mealtime can be with cats sometimes, ha!
Mix Things Up With Meow Mix At Target
We have 4 cats and just like people they each seem to have different flavors they prefer. Two of them will eat pretty much anything you set in front of them while one prefers turkey and chicken and the other seafood.
One would be completely happy only eating wet food while another will come find you and poke you with their paw repeatedly if the kibble bowl is getting too low.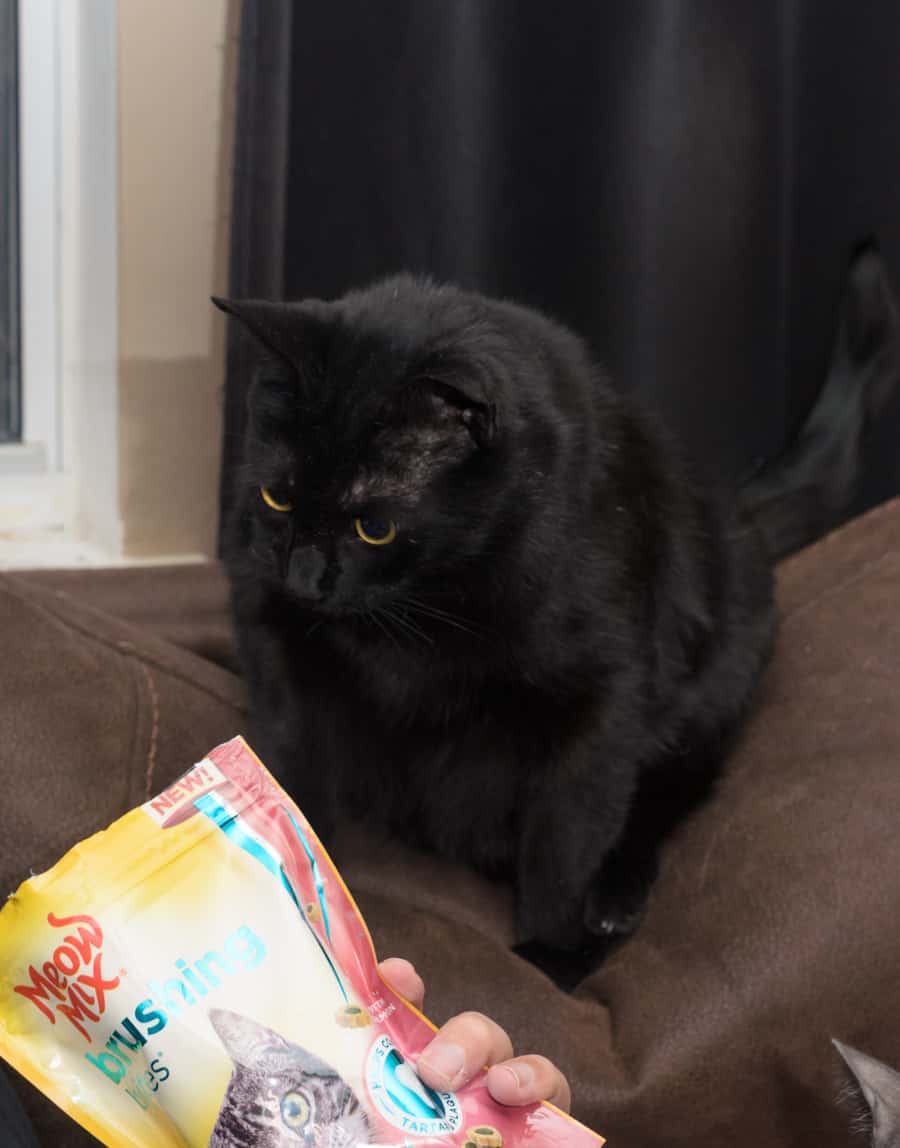 With Meow Mix it's easy to make everyone happy since they have such a variety of flavors available. Meow Mix also has dry food, wet food, and treats that are both crunchy and soft to please even the pickiest of cat palates.
My favorite part is that there's a huge variety of Meow Mix product available at Target so I can stock-up while doing my normal shopping instead of having to make a trip to a specialty store. You can even Shop Meow Mix products at Target online.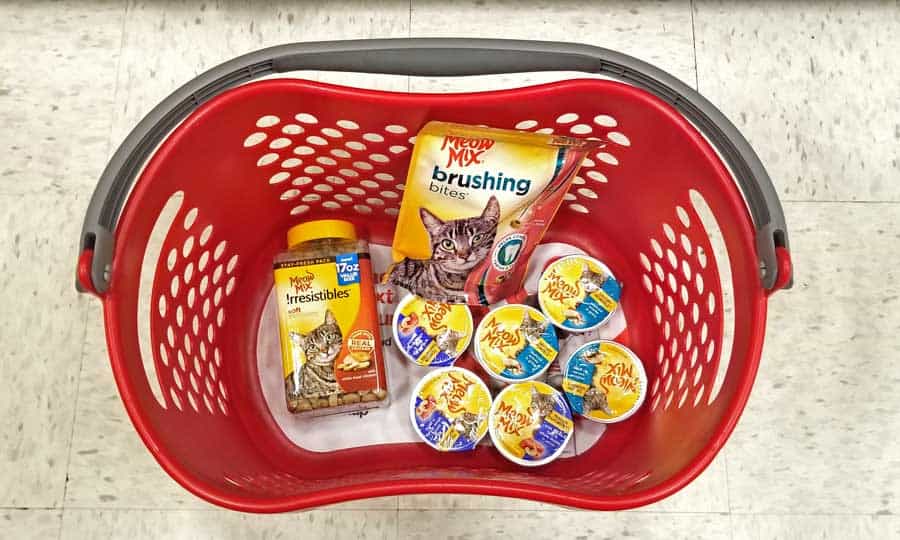 If you love Target like I do, you especially love how much more you can save with Cartwheel. Right now you can save an extra 25% off Meow Mix treats, 15% off wet cat food, and 10% off Meow Mix dry cat food.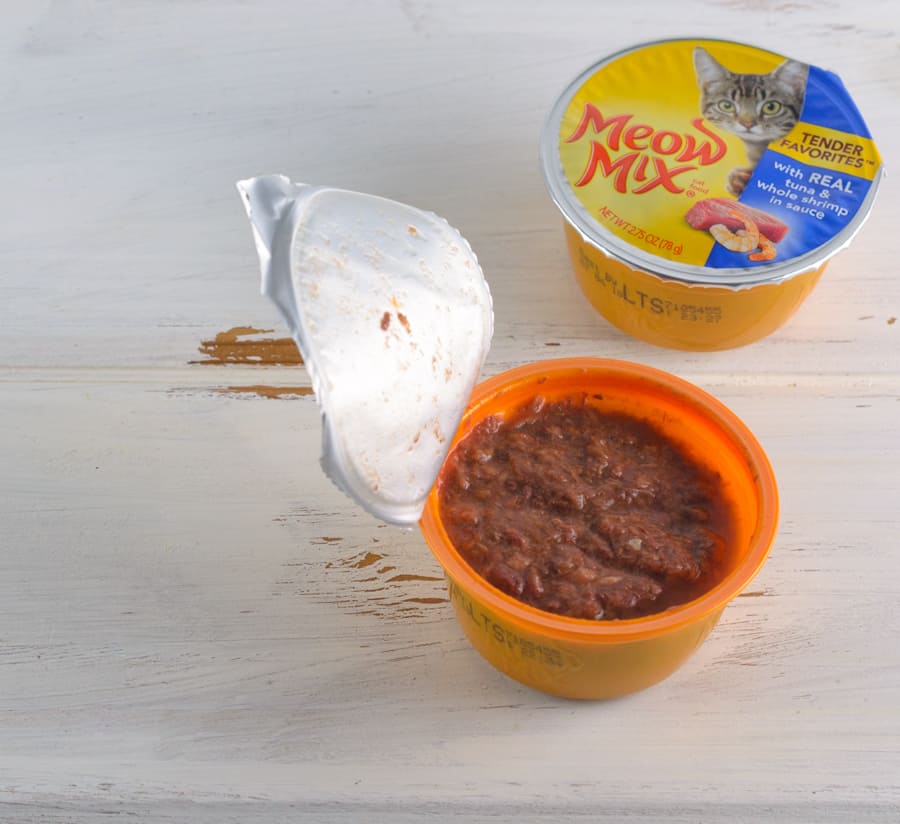 I'm a big fan of Meow Mix's wet food because it actually comes in individual plastic containers. Simply peel off the foil and your cat can immediately start eating their own individual portion. Plus, they're really meaty with the perfect mix of real poultry and seafood flavors.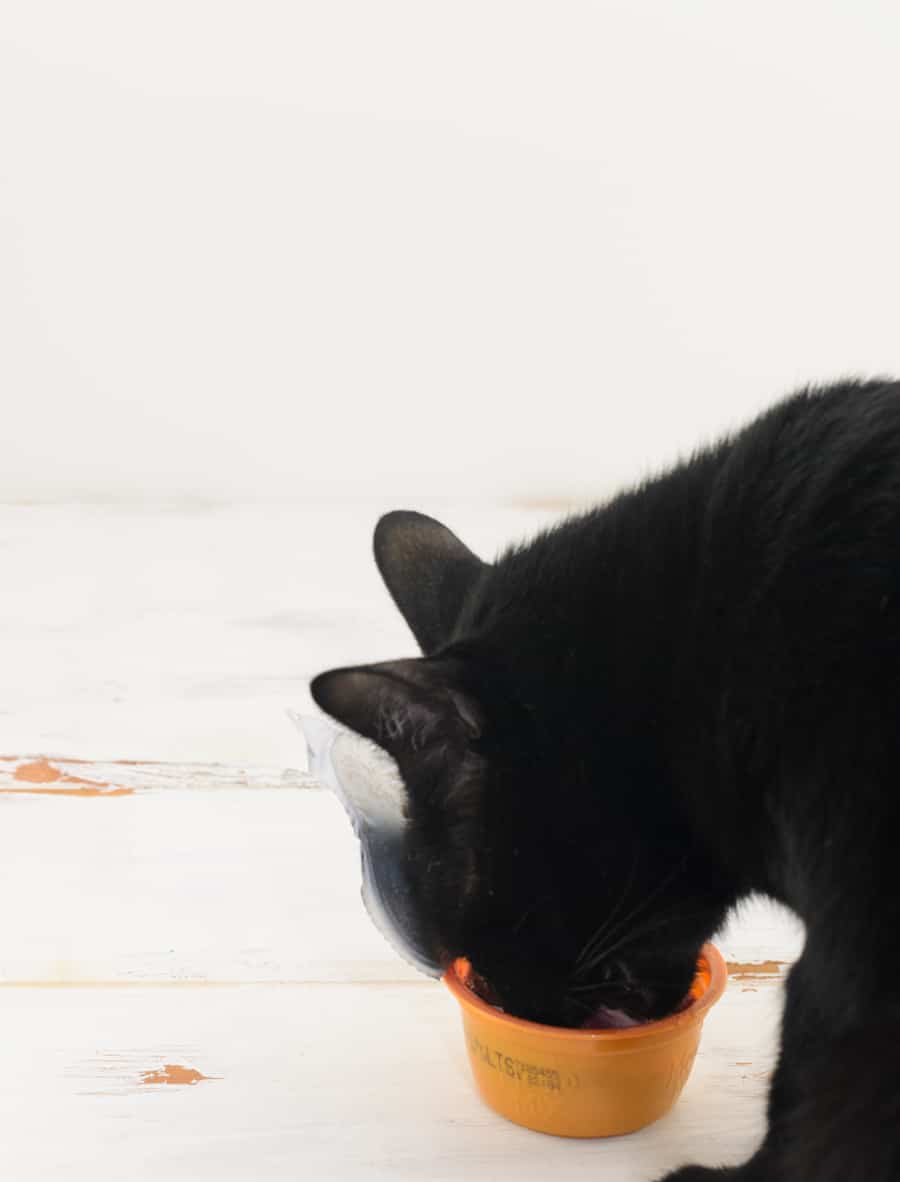 As you can see, when he hears you opening them he doesn't exercise much patience.