Love Best Buy? You don't want to miss the Best Buy Open House Event! Keep reading for more information.
This is a sponsored article written by Smart Savvy Living on behalf of Best Buy.
Best Buy is always at the top of our list when we need anything from a new part for one of the computers to a new appliance. In fact, the house we just moved into didn't have a washer and dryer so we bought one at Best Buy.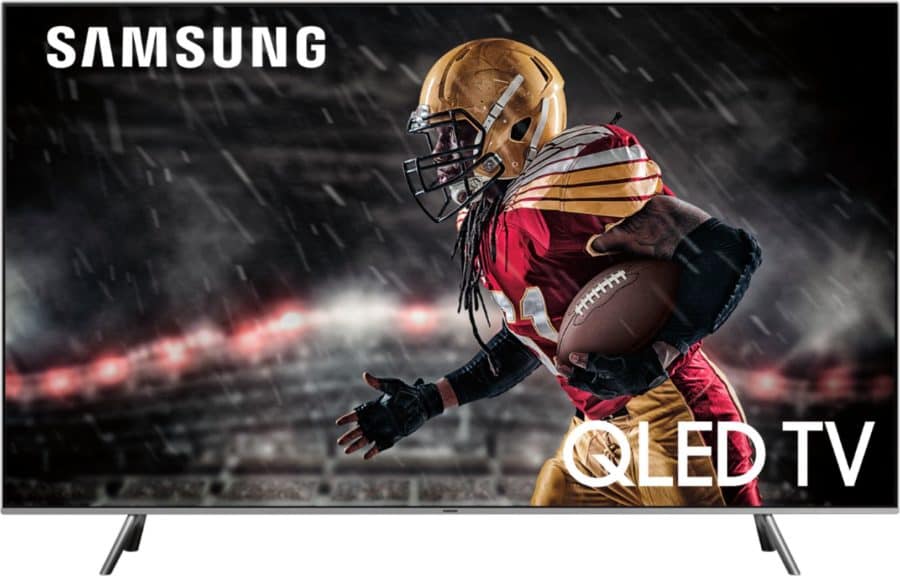 I loved that they even delivered the set, set it up, and gave us a quick rundown of how to use them – all at no additional cost.
Do you also love shopping at Best Buy and live near one of the following areas?
Los Angeles, CA
San Francisco, CA
Chicago, IL
Dallas, TX
Houston, TX
Boston, MA
Philadelphia, PA
NE Philadelphia
Wilkes Barre
Minneapolis, MN
Tampa, FL
Denver, CO
Seattle, WA
Portland, OR
If so, you definitely don't want to miss out on Best Buy's Open House event this Saturday, January 19, 2019 from 11am to 3pm.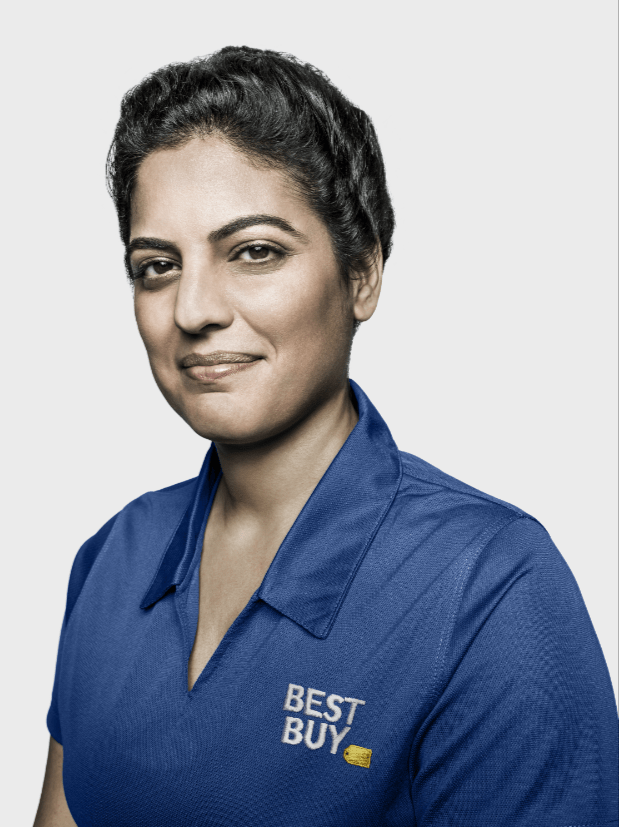 You'll be able to learn about the latest technology Best Buy offers and get access to exclusive offers including:
A free $100 Best Buy gift card when you buy 2 or more appliances that are $999 and up. In-store only. Coupon will be given out at the event and you'll have from 1/19 through Monday 1/21/19 to redeem it.
Enter to win the Best Buy Open House Sweepstakes for a chance to win a Whirlpool Washer/Dryer Set or a Samsung 55″ Smart TV
Be one of the first 75 people to register for a chance to receive a Best Buy gift card of up to $20 in value
Free upgrade checks with Best Buy Mobile
To get more details and find the closest store to you hosting the event just go here: https://bby.me/x45yz.