This post about Why Best Buy is One of My Favorite Holiday Shopping Destinations is a sponsored post written by me on behalf of Best Buy. I have been compensated in the form of a Best Buy Gift Card and/or received the product/service at a reduced price or for free. #bbyHoliday13
Well, everyone, it's already December. Scary, right? There's only a few Thanksgiving leftovers in the fridge now and holiday shopping is officially on the brain! I'm not one that enjoys going to a ton of different stores to purchase all sorts of different gifts, so over the years I've selected a handful of stores to do my holiday shopping at. As you can probably already tell, one of my favorite stores to shop at is Best Buy.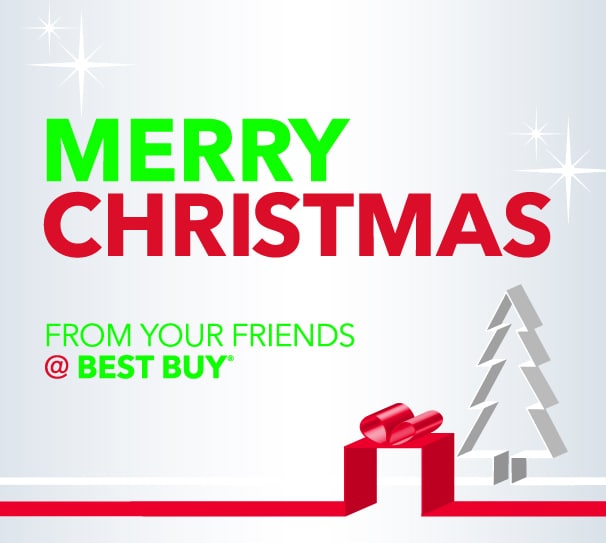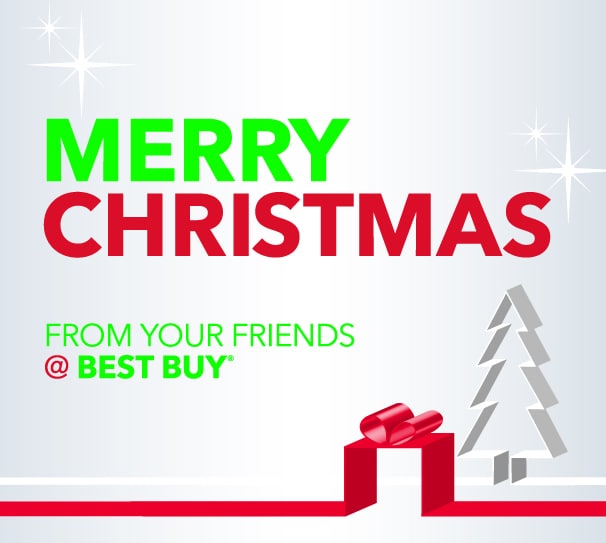 Why? Mr. Savvy, myself and most of our family and friends are definitely techie geek types, so we all enjoy the same types of gifts. While you already know that I love shopping online, when it comes to tech items, I do still like to get my hands on most items before I drop a good chunk of change. That's a big reason why Best Buy is one of my favorite holiday shopping destinations. Plus, there's a great selection of items. For example, Best Buy offers more than 100 products sold only at Best Buy this holiday season, and you can find all sorts of phones, tablets, gaming gear, health and fitness gear, accessories, appliances and more. And don't forget the home theater section; sometimes I think Mr. Savvy could spend all day there! You can check out the Best Buy Holiday Gift Center for more ideas for the perfect gifts.

Do you like asking questions about products before you buy them to make an educated purchase? Best Buy is known for their blue shirts and Geek Squad agents who are not only highly trained but also passionate about what they do to help make sure that you buy the perfect gifts for your family and friends this season. I so hate shopping in stores where it seems pretty much impossible to find a worker that can help you, but I've never had that problem at Best Buy!
Sometimes when we think of tech, we think of expensive items that we'd love to gift to our friends and family, but it's just not in the budget. However, Best Buy has plenty of budget friendly items as well like CDs, Blu-ray movies, games, headphones and ear buds, and accessories. With hit movies as cheap as $5 – 10, I can even use them as stocking stuffers! Speaking of being budget friendly, Best Buy is also offering a couple promotions to get more bang for your buck, one of the many reasons I love them.


By using Best Buy coupon code bloggers15off you can save 15% off Health & Fitness items, as well as Fisher Price and Mattel Toys. This means that items like the Fitbit, Jawbone Up and even the Digital Barbie Makeover Kit got just that much more affordable! You can also get 10% off (excludes Beats, Bose, Sony) headphones and portable speakers when you use Best Buy coupon code bloggers10off at checkout. Mr. Savvy has been wanting a new set of earbuds since the cats keep eating his, so this is perfect for me! These Best Buy coupon codes are good 12/1/13 – 1/18/14. And don't forget my favorite part, you can order online and have free store pick up.
Do you shop at Best Buy for the holidays?