This is a sponsored post for SheSpeaks/Walmart.
The cringe of realizing you've run out of an important everyday household item. I'm pretty sure we've all been there before. You use the last square of toilet paper in the house thinking you had one more roll but there's not a single square left in the entire house. Not that I would know what that's like or anything. Maybe you're cleaning the bathroom and decide to use your toothbrush that you know needs replacing only to discover you don't have any new toothbrushes later that night. Or you go to start a load of laundry and realize there's only a drop of laundry detergent left. There are plenty of other scenarios like this we run into throughout our lives but thanks to www.avoidtheoops.com you never have to worry about this again.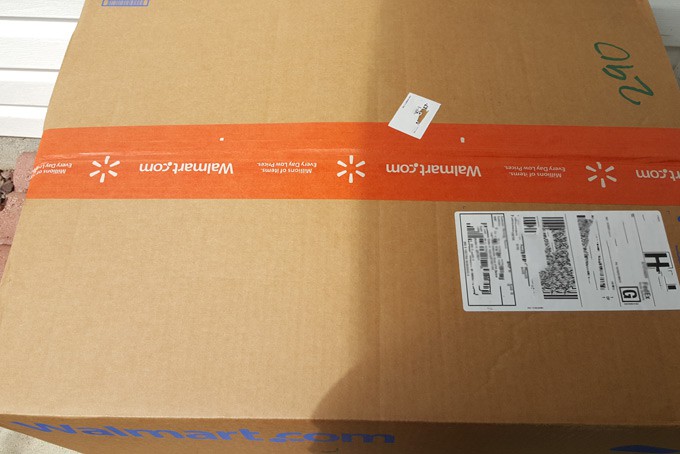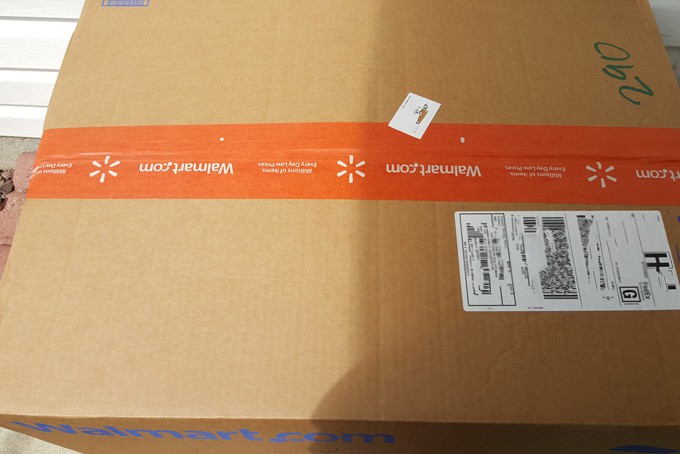 It's an online section of Walmart.com where you can order your household essentials and have them shipped straight to your door. You even get shipping for free when you order over $50 in products, which is pretty nice when you like to stock up on large packages of toilet paper or paper towels like we do. I recently had the opportunity to try this out with the P&G brands we use every day like Bounty, Charmin, Oral-B, Puffs, etc. There are products for your kitchen, laundry, and bathroom, and also cleaning supplies and items for baby. I think it's especially awesome that there are items for babies because with a little one you're already so exhausted and the last thing you feel like doing is going shopping and then lugging huge, bulky items around.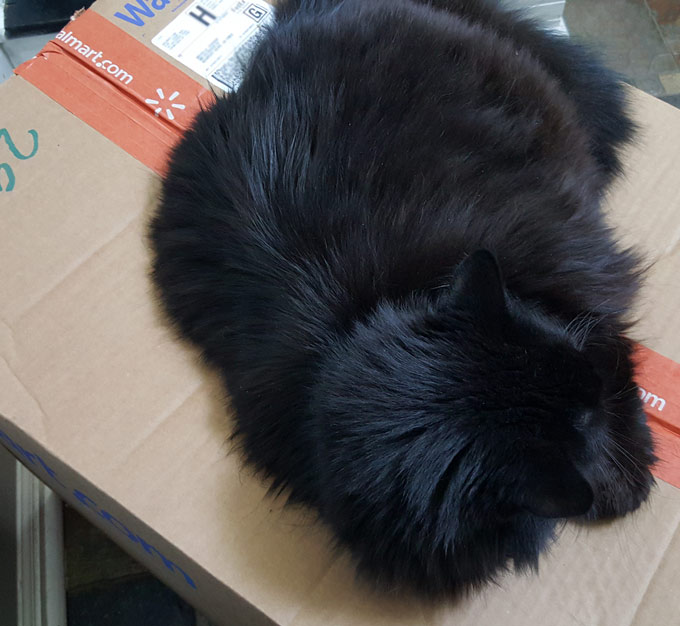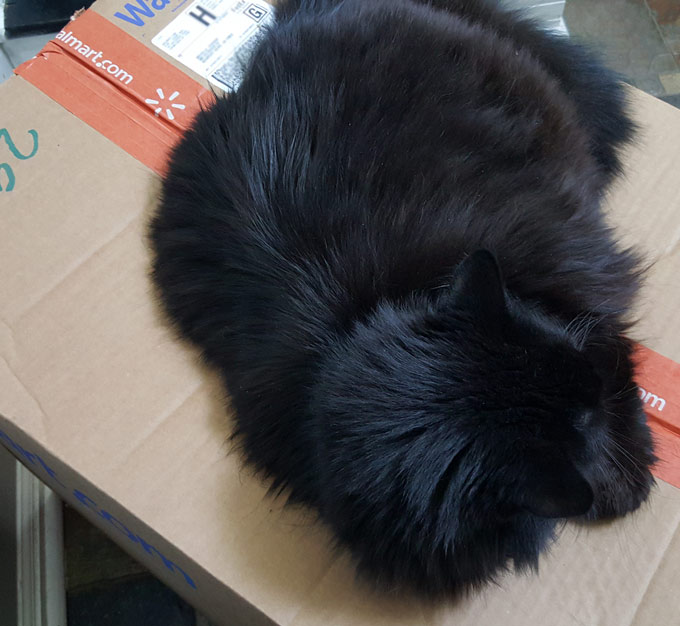 I made an order for just over $50 that included several rolls of Bounty paper towels and Charmin toilet paper, Puffs tissues, and Oral-B toothbrushes. Everything arrived in just a few days and was packed really well so that the paper products weren't crushed at all, even though the box got a bit banged up in shipping. Plus, the cats got to enjoy the boxes. They didn't even wait until I opened them, the silly things.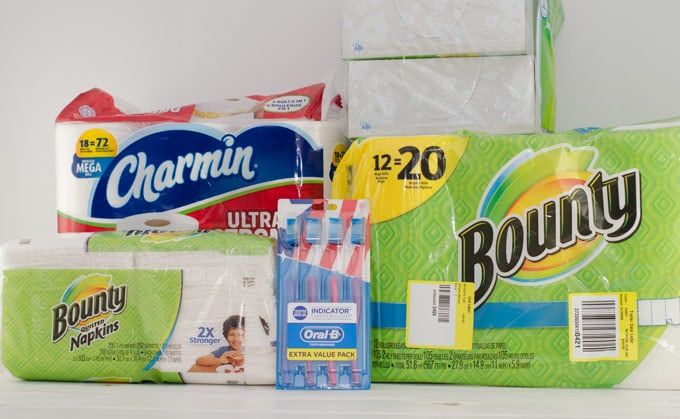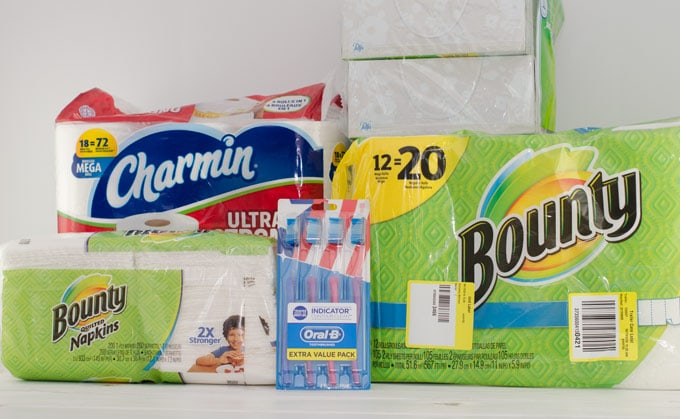 With Walmart, you always know you're getting a good price and not having to take the time to go to the store or carry all that stuff around is just about worth its weight in gold to me. It's especially important during the summer because it's so freaking hot that going out and carrying bulky items is even less appealing. Plus, the kids are at home using more essentials and you're likely having more friends and family over for cookouts and the like and things can get used up before you know it. Stocking up certainly gives you one less thing to worry about so you can enjoy your summer, too.
If you'd like to ensure you don't have to get frustrated over running out of household essentials this summer, just visit www.avoidtheoops.com and stock up now.